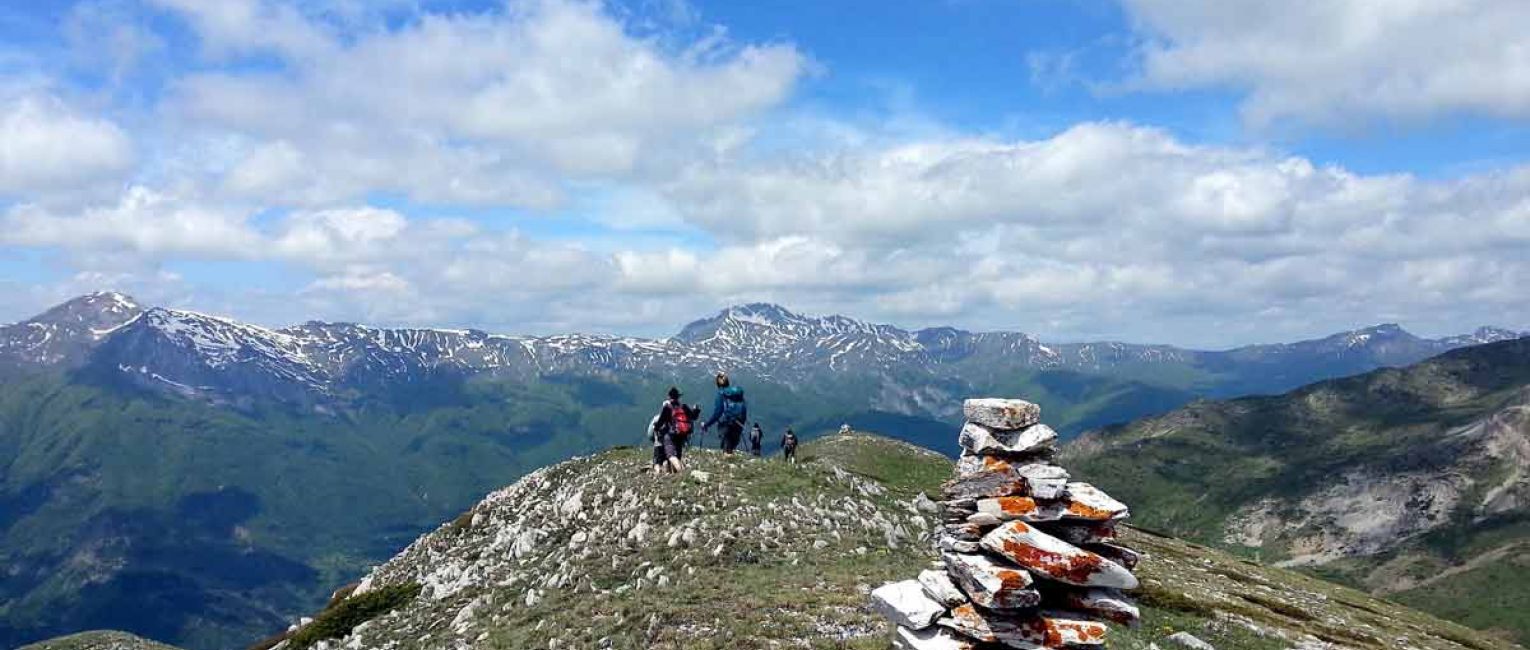 10 Reasons To Add North Macedonia To Your Travel Bucket List
North Macedonia, located at the crossroads between the East and West and Christianity and Islam, has long been a melting pot of civilizations. While North Macedonia has many notable similarities to both Greece and Turkey, this emerging Baltic destination retains an unmatched level of authenticity.
The country offers an adventure filled with lakes, mountains, ancient Roman ruins, medieval monasteries, beautiful cities and delicious food and wine. It is a great destination for those who crave an adventure that is off the beaten path and less visited by tourists, in comparison to other countries in Eastern Europe.
Here are are our 10 best reasons to visit North Macedonia: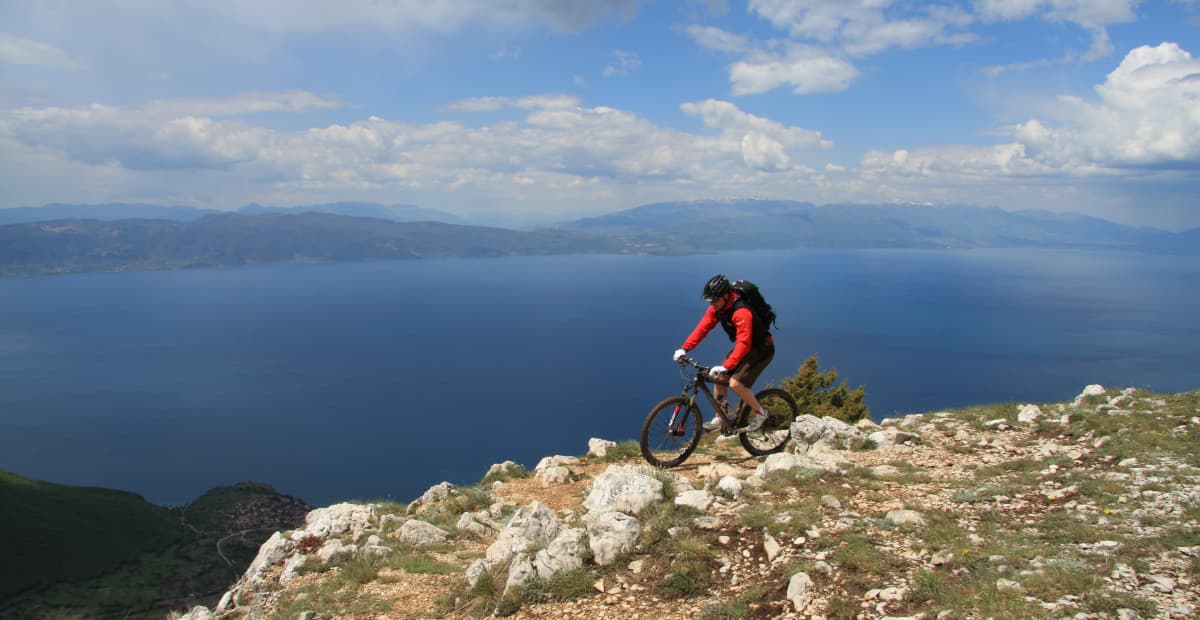 10 Best Reasons To Visit North Macedonia
1. Mavrovo National Park. 
This park is located in the western part of the country and is the largest of the three national parks in North Macedonia. It is characterized by mountains, lakes, dense forests, rivers, and canyons. There are numerous hiking trails of various lengths and degrees of difficulty. The park is also home to an abundance of wildlife such as bears, deer, goats, and wolves, as well as over 100 hundred species of birds.
2. Old Town of Ohrid.
Listed as a UNESCO Heritage Site, the old town of Ohrid located on the lake of the same name, has a beautiful old quarter with cobblestone streets, markets, old city gates, medieval churches, and lively restaurants and bars. Ohrid is one of the oldest settlements in Europe. Make sure to visit Samuel's Fortress perched on a hilltop for great views of the city and lake.  There are also plenty of beaches to relax, refresh and play in the water on those scorching days. End the day by the water at one of the many seafood restaurants.
3. Plenty of Nature.
There is an abundance of nature and green space in North Macedonia and there are plenty of opportunities to engage in outdoor activities. Hike in one of the mountainous national parks, kayak in Matka Canyon, or on Lake Ohrid, bike through vineyards and past villages with centuries-old village houses, and ski at one of the country's many ski resorts.
4. Ancient Culture and Rich History.
North Macedonia is considered one of the places that have been settled the longest in Europe making it a treasure trove for history buffs. There are plenty of historic sites to visit such as medieval monasteries, Byzantine churches, Roman ruins such as the ancient city of Stobi, and interesting museums.
5. Few Tourists.
The country is still relatively unexplored and untouched by mass tourism. There are plenty of days you might go without seeing another tourist, especially when hiking in the mountains. Chances are good you will have the trails to yourselves. When I arrived at the International airport in Skopje, my plane was the only one in sight. That shows how little traffic is arriving by air.
6. The People. 
Macedonians are very warm and welcoming and proud to show off all that their country has to offer. Several times I found myself chatting with locals about their history, culture, and love of food and wine.
7. Affordability. 
North Macedonia is very affordable and great value for the money you will spend.  You can easily eat three course meals and enjoy a bottle of wine every night without breaking the bank. The hotels are also reasonably priced for the services you receive. Your travel budget will definitely stretch a lot longer in Macedonia compared to other European countries.
8. Skopje. 
Skopje is the capital city of North Macedonia and is easy to navigate and walk around. It is an interesting blend of old and new and there are several sights worth checking out including multiple statues (there is a massive one of Alexander the Great), the Stone Bridge, Kale Fortress, the Museum of Macedonian Struggle, and the Ottoman Old Bazaar with cobblestone streets and plenty of shops. Skopje is also very lively at night with lots of great restaurants and bars.
9. Wine.
Before I visited North Macedonia, I had no idea how good the wine would be, especially red wine. The wine can rival that of other European countries such as France and Italy and is very affordable. There are several wineries in the country and the most well-known wine region is Tikvesh. This region has been producing wine since the 4th century BC. It is a great area to bike and explore the rolling landscape with small villages, vineyards, and lakes.
10. Food. 
Whether you're a foodie or a vegetarian, you'll find plenty of tasty treats in this destination. Some of the best cuisine I have had in my life was in North Macedonia. Every single meal was so delicious and varied, it was hard to stop eating. The bread, the meat, the cheese, the vegetables…all so good. Many of the meals are served family-style on platters so you can share with your family and friends and sample lots of different food.
Experience all of this and more on our BikeHike Adventures Macedonia adventure trip. Check out our Multi-sport Through the Balkans 8-day Tour for more details.
Happy Travels,
BikeHike