Trip Difficulty Ratings Explained
We understand that people come in many fitness levels, so we've graded our trips accordingly. BikeHike Adventures has categorized each of our trips as one of the following four difficulty levels: Easy, Moderate, Challenging or Strenuous. We take many factors into consideration in these gradings, including distances covered, terrain, altitude, weather conditions and vehicle support.
We have something to suit the needs of all adventurers. Browse the descriptions below to determine the level that best suits you.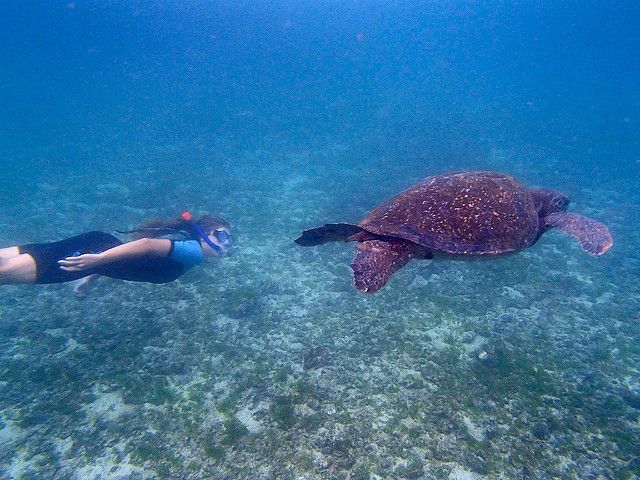 EASY
Suitable for most people in good health. These trips generally include short days with around 2–3 hours of activity on good paths and at low altitudes.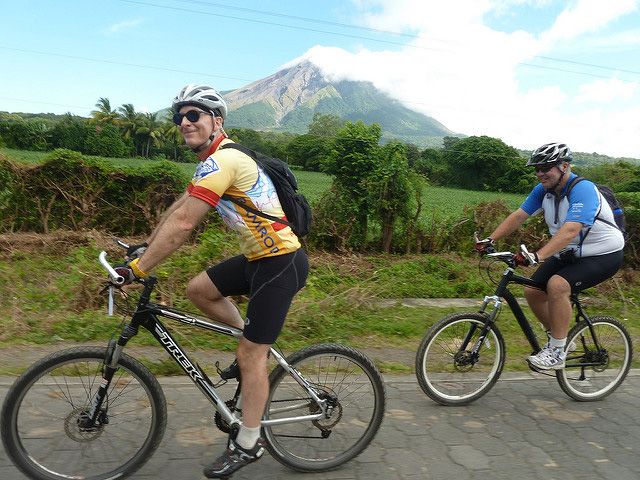 MODERATE
A reasonable level of fitness is required, as these trips can require sustained endurance levels with each day's activities lasting approximately 4-5 hours and some days may be at higher altitude. These trips may also include some mountainous terrain or hills. During biking segments on most of our moderate trips, there is a support vehicle following as closely as is possible for the destination's terrain. Where available, weary travellers can hitch a ride in a support vehicle.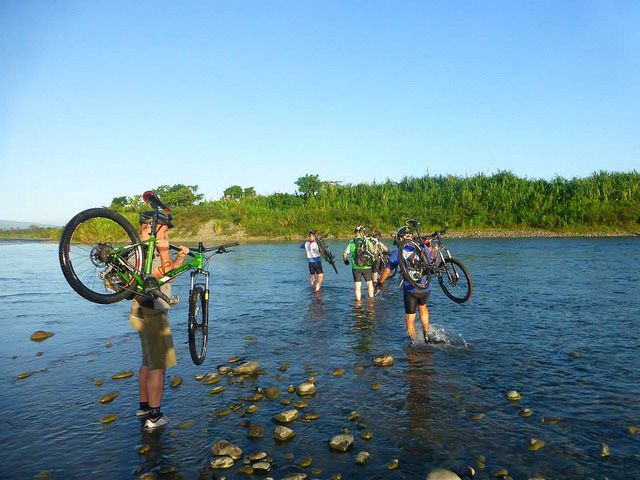 CHALLENGING
These trips are physically demanding and best suited for strong people with a high endurance level. Days can be long with a total of about 7-9 hours of activity, often at high altitudes, in remote regions and occasionally without a support vehicle nearby. Travellers may be required to carry a backpack.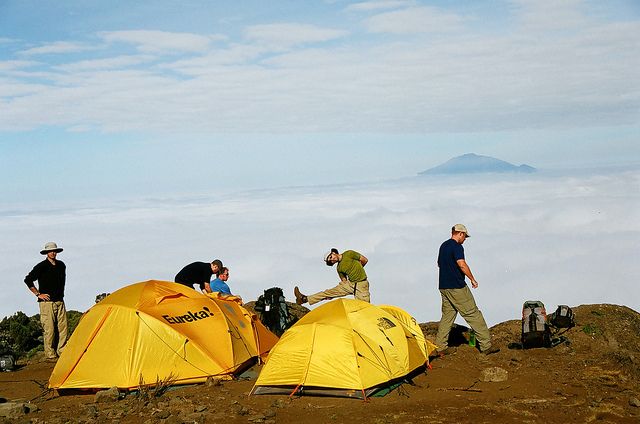 STRENUOUS
Travellers booking strenuous trips should expect long days with an average of 9 or more hours of physical activity, remote mountainous regions, steep ascents and descents, high altitudes above 12,000 feet and cold temperatures. Good physical condition and endurance level is necessary. A doctor's release is required for travellers 65 and older.