Travel Accommodation Info
BikeHike's adventure trips feature these primary accommodation types on our tours.
Custom and private trips can be easily upgraded to suit your personal preferences. 
Note: Some trips include other types of stays such as overnights in "glamping" tents, on a boat or in a sleeping berth on a train. 
Explore our full list of adventure tours worldwide to see the types of accommodation we offer at each destination.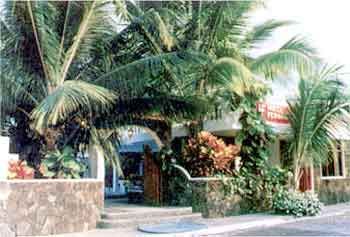 HOTELS
In an effort to keep money in the communities we visit around the world, BikeHike prefers small hotels, bungalows, and haciendas that showcase the character and local flair of each destination.
(This is the base accommodation style for most of our trips).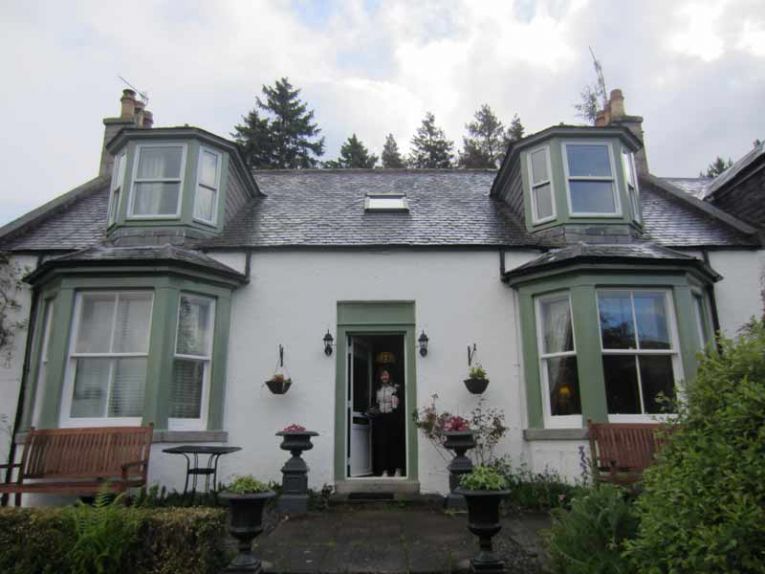 B & Bs
When appropriate to the trip, BikeHike sometimes sources accommodation in small family style B & Bs. These small guesthouses and B & Bs showcase the true character of a destination while also offering another chance to interact with locals.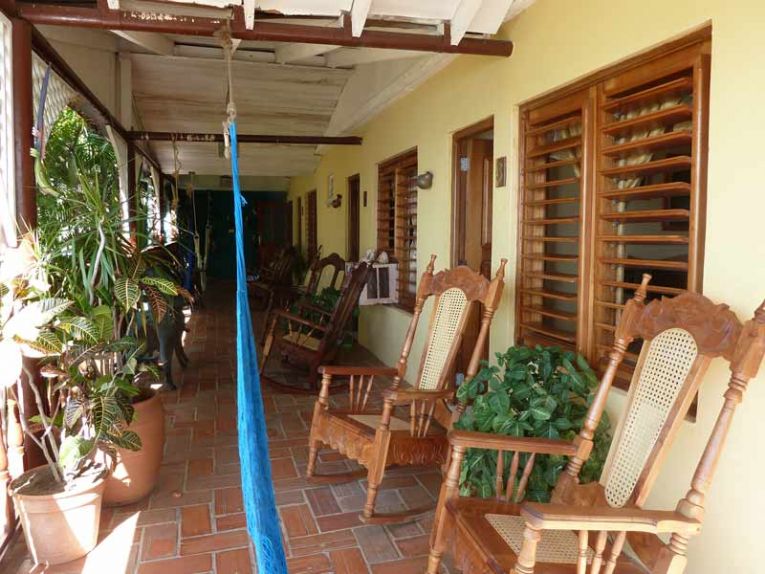 HOMESTAYS
Homestays are exclusive to adventures that take place in the developing world. As a result, the accommodation can be basic. Here, the emphasis is less on the common comforts of western living and more on the experience of living as local.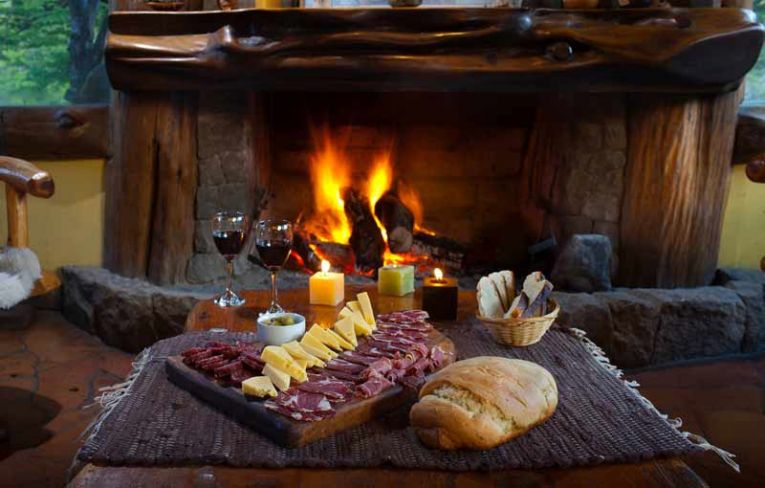 CABINS
In places such as Canada, Argentina or even the Amazon Jungle, our trips might include cabin stays. Depending on the itinerary, this accommodation can range from very comfortable to more rustic. In every case, your night's stay will showcase the natural character of the location.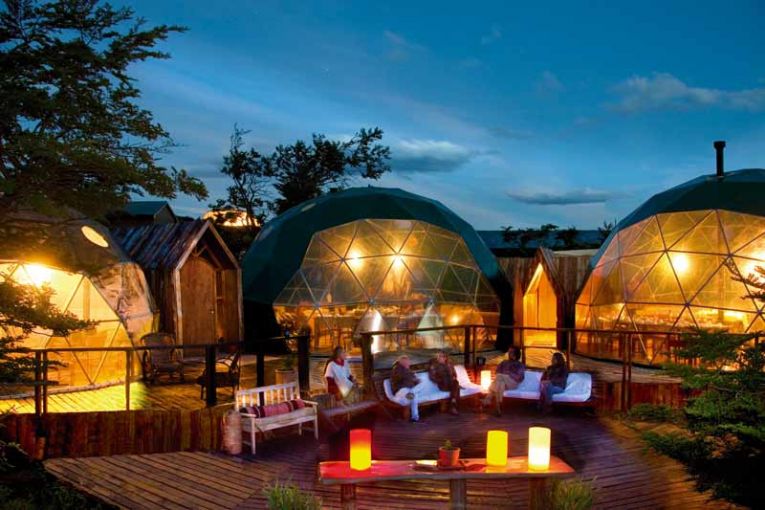 ECO CAMP
The EcoCamp in Chile is considered luxury camping. The "tents" are preassembled tents arranged around platforms with patios.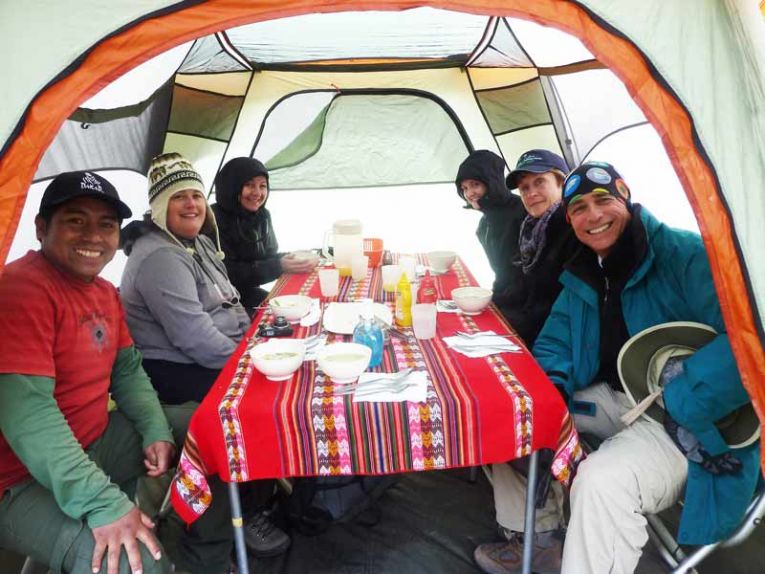 CAMPING
Camping arrangements range from rustic to luxury, depending on the adventure. Rustic camping involves pitching your own tent and is closer to what most people define as "traditional" camping. Luxury camping often includes beds, hammocks, lamps and preassembled tents attached to platforms and patios.