BikeHike Adventures offers trips to suit all adventure travel style preferences.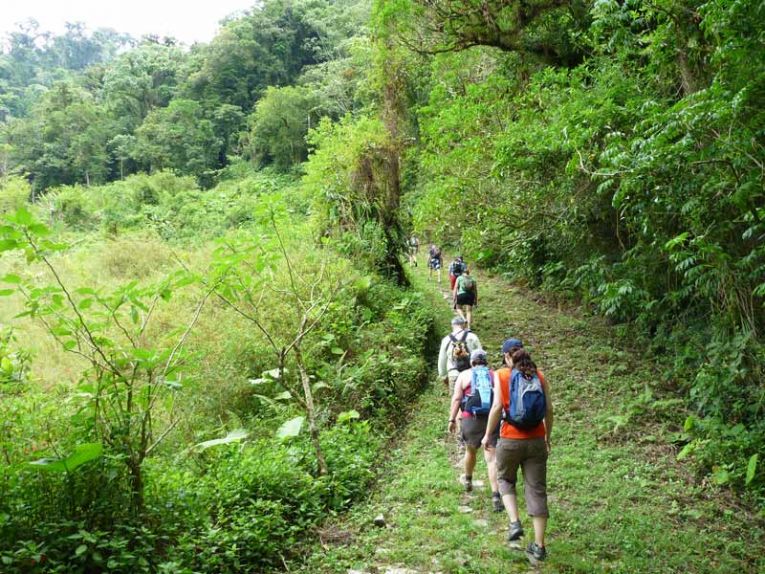 BikeHike's scheduled trip departures are perfect for travellers looking to join a group of like-minded globetrotters! All of our small group scheduled trips have set departure dates where single travellers, couples, friends and families can meet and travel together as a group. Most trips confirm on a minimum of 2 travellers and have a maximum of 12.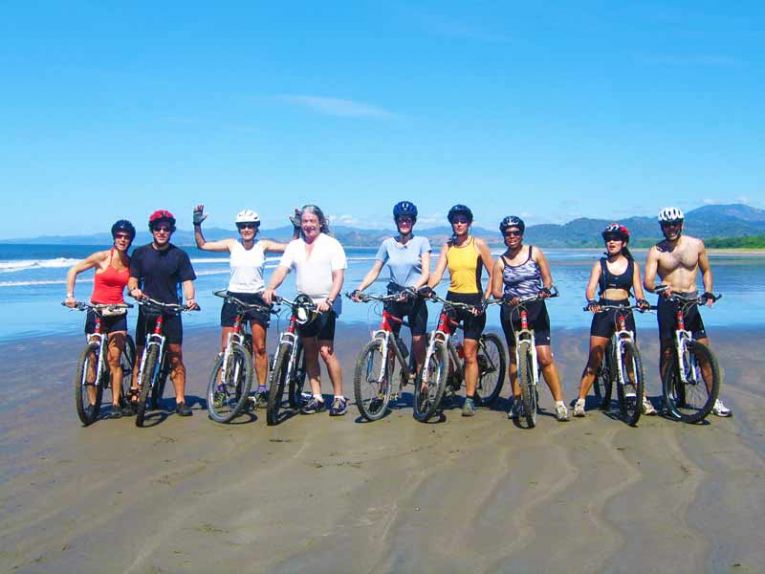 Want to do our trip but don't want to join a group? Whether you're travelling with friends or family and whatever the occasion, we can make almost any of our pre-made scheduled itineraries private and close that particular trip off so others won't join it. When a trip is made private, it also allows us to customize it specifically to you. Most trips can be confirmed as private for two or more people. Simply ask us about the options for the destination and trip that interests you.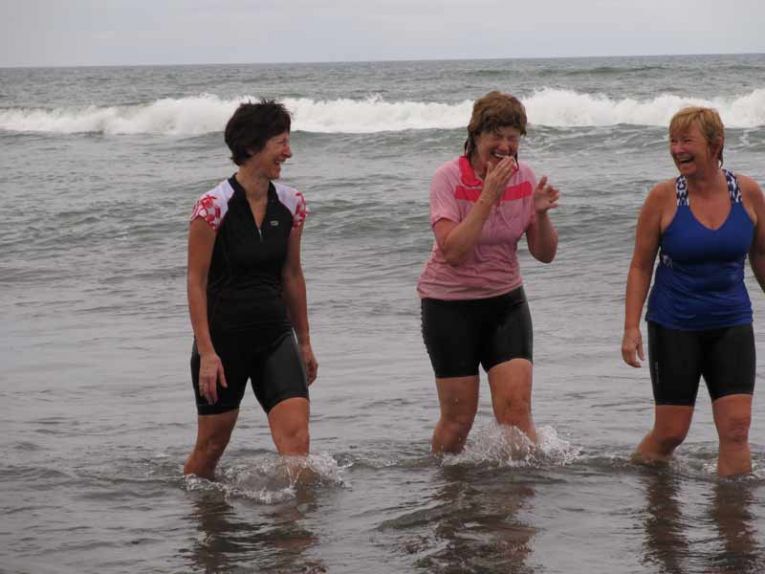 BikeHike specializes in custom vacations. Almost half of our business is planning custom trips for you. We work with you to create your dream itinerary, perfectly sculpted to your unique needs. Choose your own dates, activities, destination and accommodation style.