Why wait for someone to travel with you when you can solo travel with a like-minded group?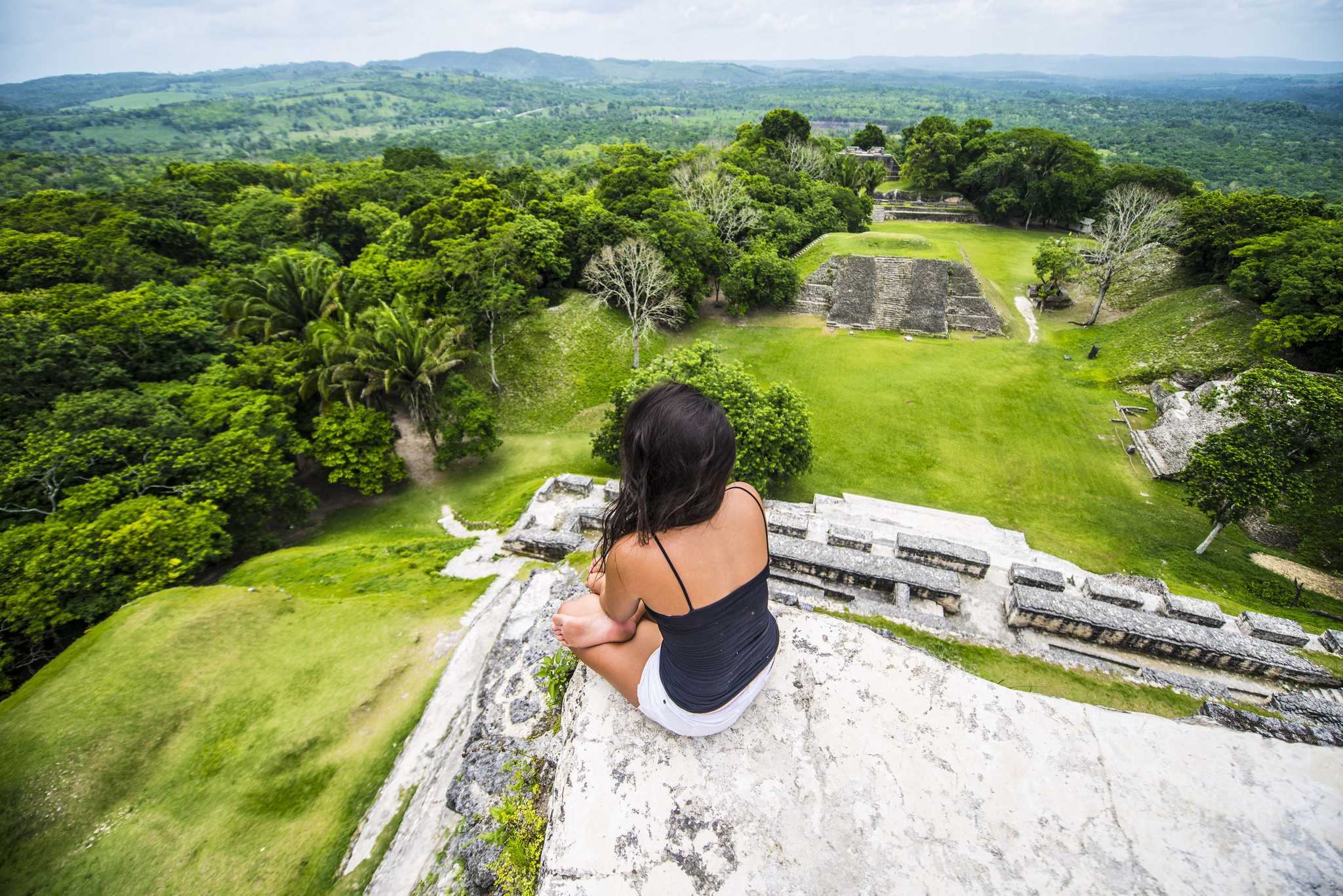 Solo travel does not mean you have to travel all alone. If you would like to experience a trip with a group of like-minded people but are a single traveler, joining a pre-scheduled group departure may be a great option for you.
BikeHike Adventures offers single travelers the opportunity to join travel groups on hiking and biking tours, meet new people, and share the vacation of a lifetime in destinations such as Central America, South America, Asia, Africa, and Europe. 
On these selected tours, BikeHike Adventures does not charge a supplement to single travelers wanting to join a group adventure. Instead, we pair you with another traveler of the same gender. If we can't find you a roommate, you get your own room at no additional charge. A single private room supplement fee is only required if you specifically request a confirmed private room for the duration of the trip. 
Joining a pre-scheduled departure as a single traveler gives you the chance to engage with the world on a level not possible when traveling alone. 
Discover our list of top singles travel tours below:
Solo Travel FAQ:
Does the group spend time together in the evening?
The majority of meals are included in BikeHike Adventures' itineraries. The meals that are included in an itinerary are in a group setting. At these meals, the group will be eating together at a small restaurant or in a family home, leading to a family-like atmosphere during meals. Your BikeHike guide will also be with you during most scheduled meals. During meals that are not included in the itinerary, you are free to choose where you would like to dine. You can choose to join with others and decide to dine together somewhere or, if you desire some solo time, you are also welcome to do your own thing.
What is the age range of solo travelers on BikeHike's tours?
Solo travel just not have age limits. While an individual of any age can experience the thrill of international travel by joining a BikeHike Adventures tour, our single travellers typically can range in age from 30 through 65. However, the majority of singles travelling will be in their 40s and 50s. 
Are there many single travellers on BikeHike trips?
Typically, about 25% of a BikeHike Adventures' participants are travelling single. BikeHike Adventures does not charge a single supplement fee, making BikeHike's trips a popular choice for the single adventure traveller, no matter what his/her destination of interest.
As a solo traveler with us, you will meet new people, see the world, and share unforgettable memories! 
While you can join any of our adventure tours solo, we've created a curated list below of trips popular with single travelers.