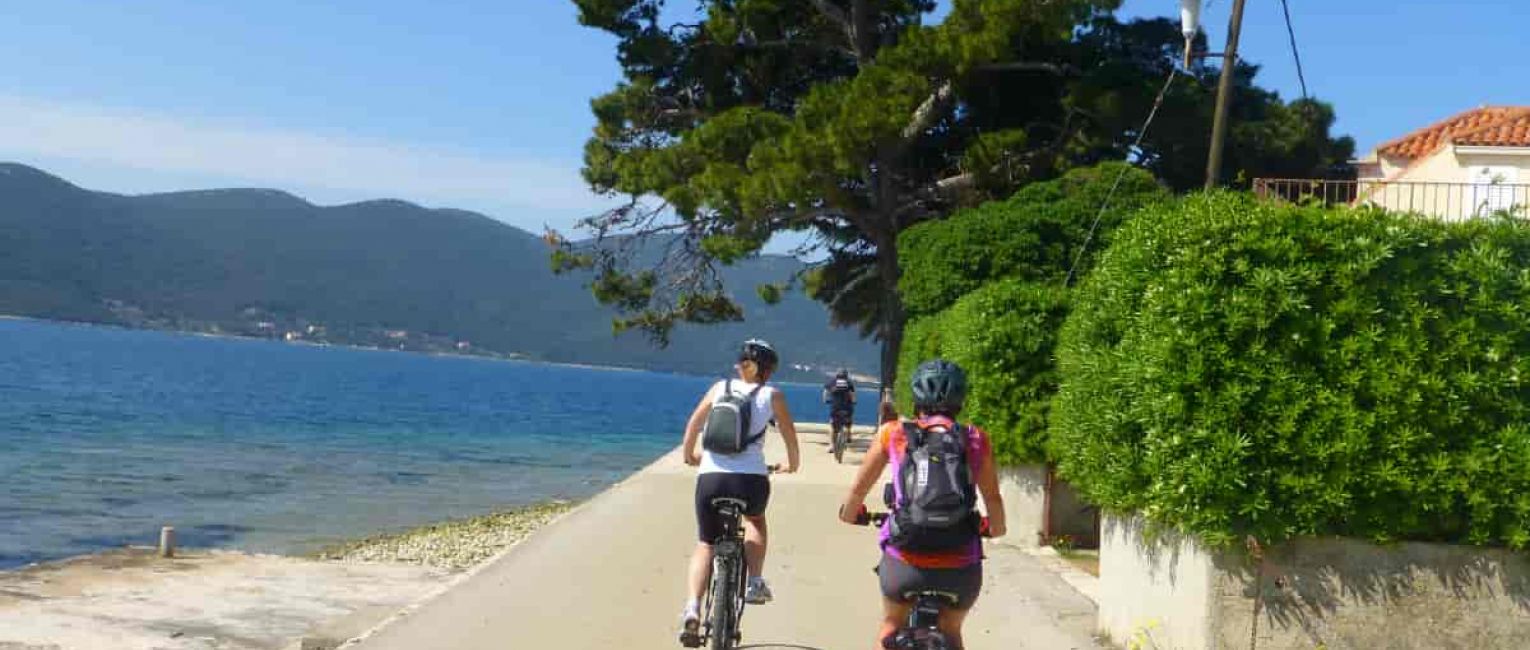 Croatia - A country of vibrant colors and culture. From the dramatic and captivating scenery of the Adriatic Sea to an abundance of natural wonders, ranging from the picturesque Dalmatian Coast with its mountainous backdrop of ancient caves to lush, green forests, peaceful countryside, and luxurious beaches.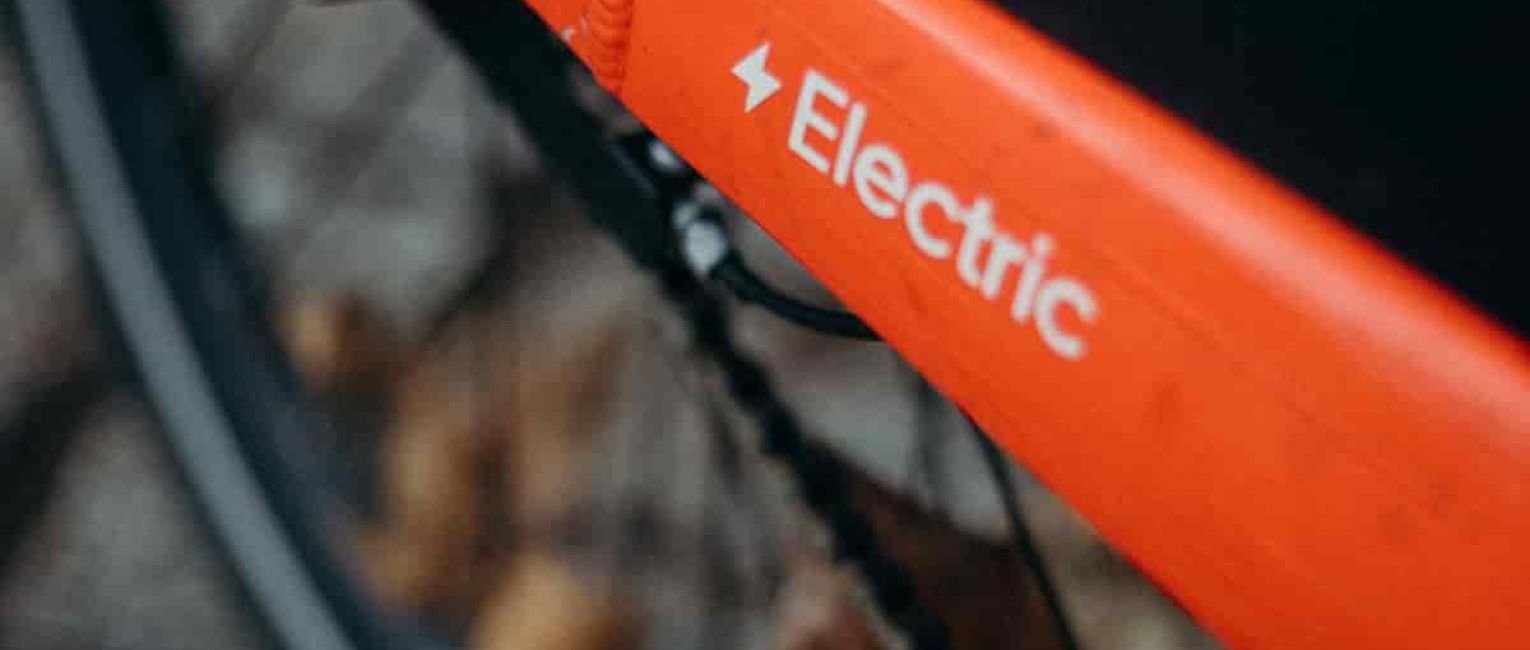 How The Electric Bike Is Changing Travel - Updated For 2023. The electric bike revolution is here, and it's changing the way we travel.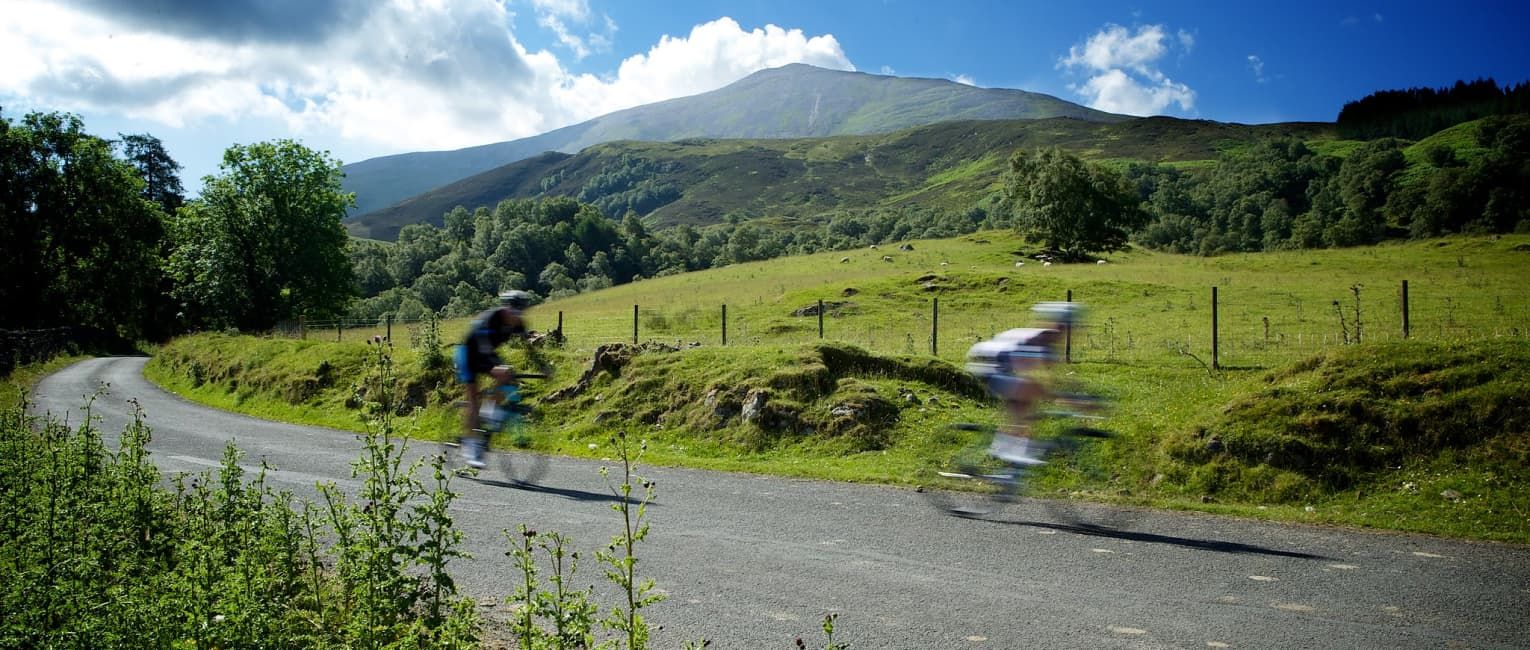 Europe boasts some of the world's most bike-friendly cities, and these 5 destinations in particular are a paradise for cyclists.