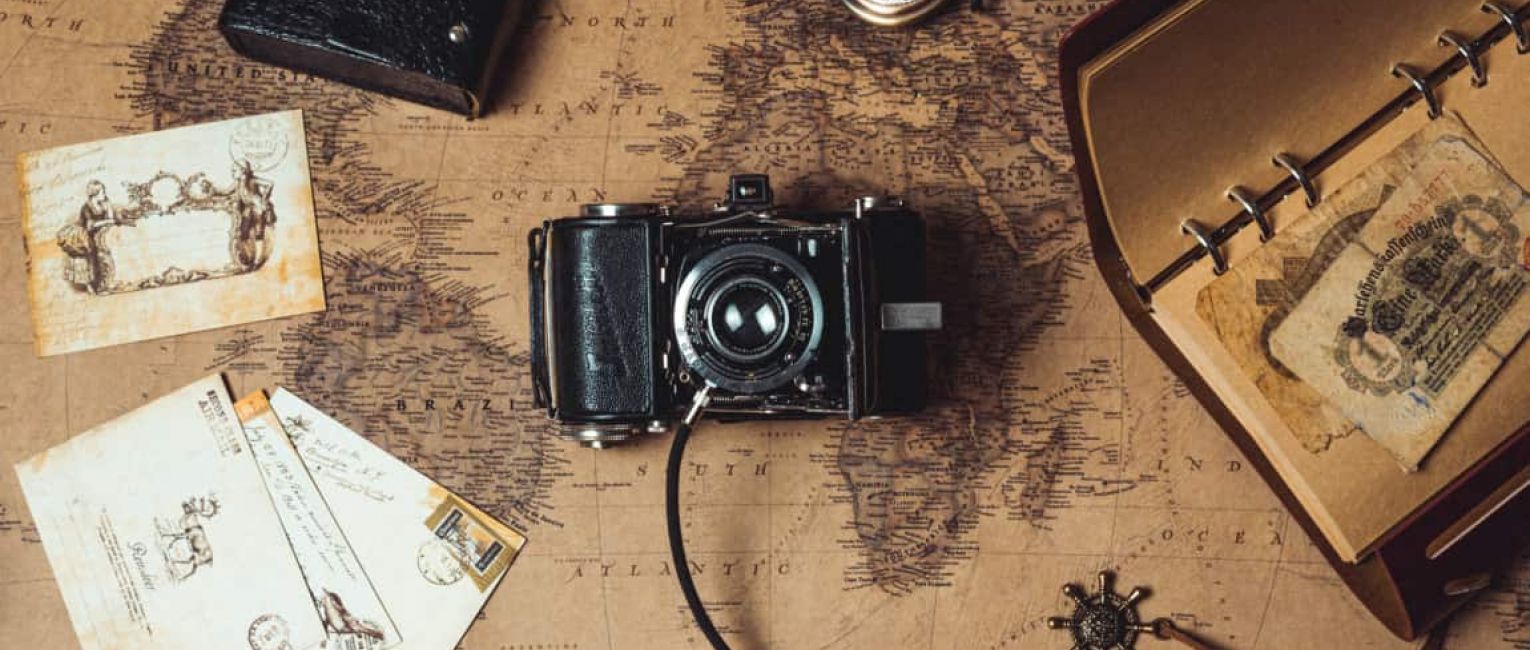 Expert Guide To Packing For An Adventure Travel Tour
When it comes to packing for travel, we always end up leaving some items behind simply because they won't fit. Or we bring too much because we don't really know what we might need.
Packing is probably the least enjoyable part of travel and can cause unnecessary stress, especially if it's your first adventure trip and you want to be prepared.
Packer extraordinaire Trish Sare (Owner of BikeHike Adventures) is always on the go and knows the art of packing efficiently. In fact, she has refined the art of packing effectively for an international trip down to a very precise science.
Let Trish take the stress out of packing; with her experience, she has already done the work for you.
Here's the short little video tutorial she recently filmed for you to show you what to pack, and how to pack like a pro for your next trip!  This video shows you how to make the most of your carry-on luggage as well as packed luggage.
You'll save a load of time when preparing for your next international trip. As you'll see in this video, Trish keeps many of the essentials ready in advance so that she won't forget them!
 
Some of the brands Trish loves most:
Eagle Creek! Specifically, Eagle Creek cube packs!
Trish says they've changed her travel life and she's become their #1 fan!
And her other must-have item: Hummingbird memory foam travel pillow. She can't live without it (and often uses it on and off the plane)!
Five in-flight carry-on packing essentials: 
1. Hand cream. It's always dry on the plane!
2. Earplugs & earphones. You never know if there will be someone noisy around you when you want to relax or sleep, and planes rarely provide earphones for free anymore (even when/if they offer free in-flight movies)!
3. Blanket or long wrap. Planes are notoriously cold and rarely provide blankets anymore.
4. Travel Pillow. It will make your long flight so much more comfortable.
5. Blindfold/eye mask. It makes getting to sleep on a bright flight so much easier.
For more tips on packing for your next trip, be sure to check out our expert packing guide for international travel!