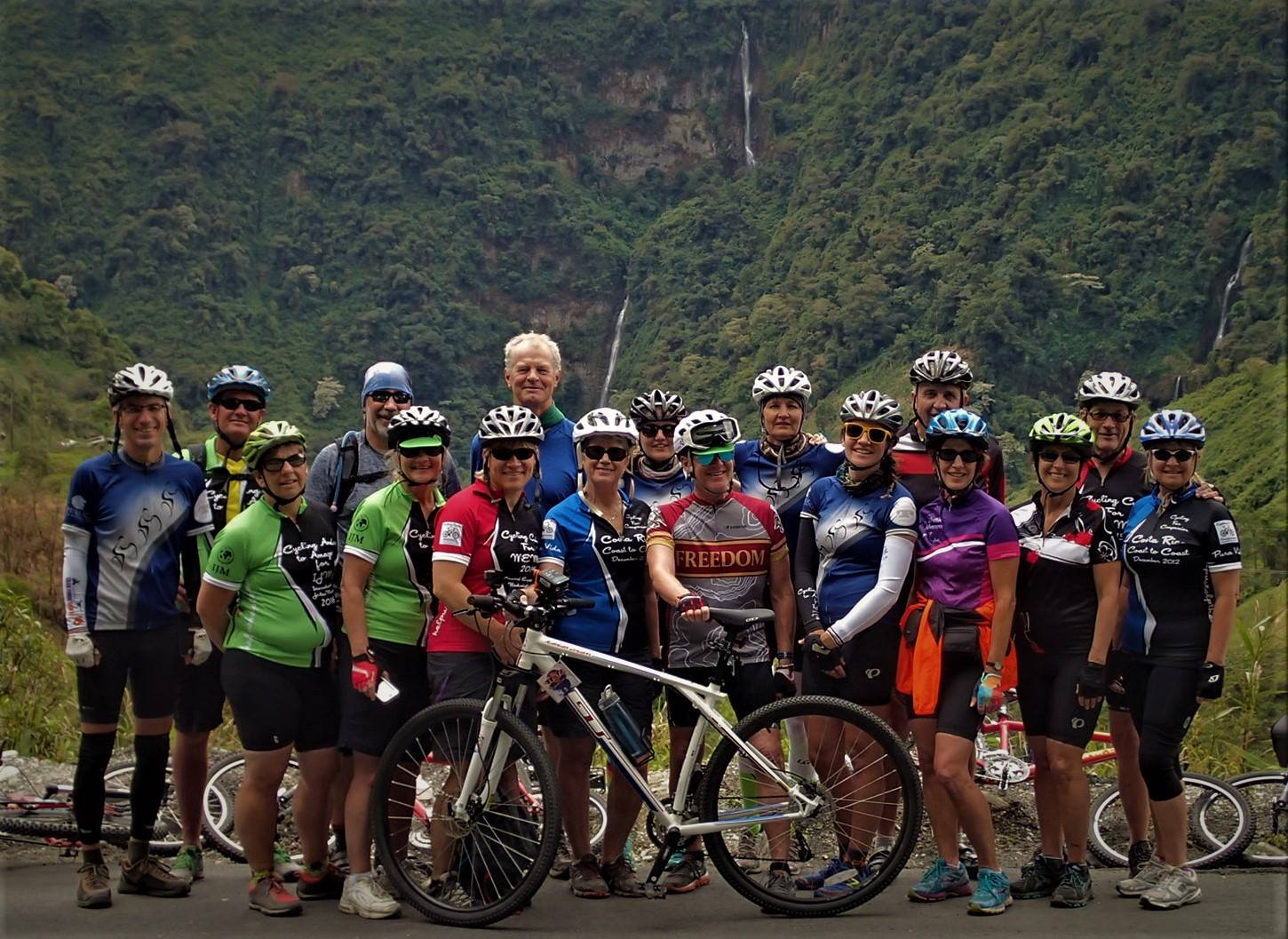 *As a group organizer, bring together a group of 10 or more people booking on the same tour with you...and as the group's organizer, you can get your personal spot on the trip for free (land tour cost only)!
This is also your chance to create your own itinerary specific to your top active vacation interests — focus on just one activity or create your own mix. Hiking, biking, kayaking, rafting and more. 
Remember, any of our pre-made itineraries can be customized specifically to your group. For more details, please call us. 
(*The free trip is for a tour organizer bringing together 10 or more other people. In other words, the tour organizer is the 11th person after 10 paid travellers. The tour organizer benefiting from the free trip must be accompanying the organized group they have brought together. The tour provided for free is the land tour cost only. The individual is still responsible for any airfare or other costs associated with joining the trip that has been organized.)