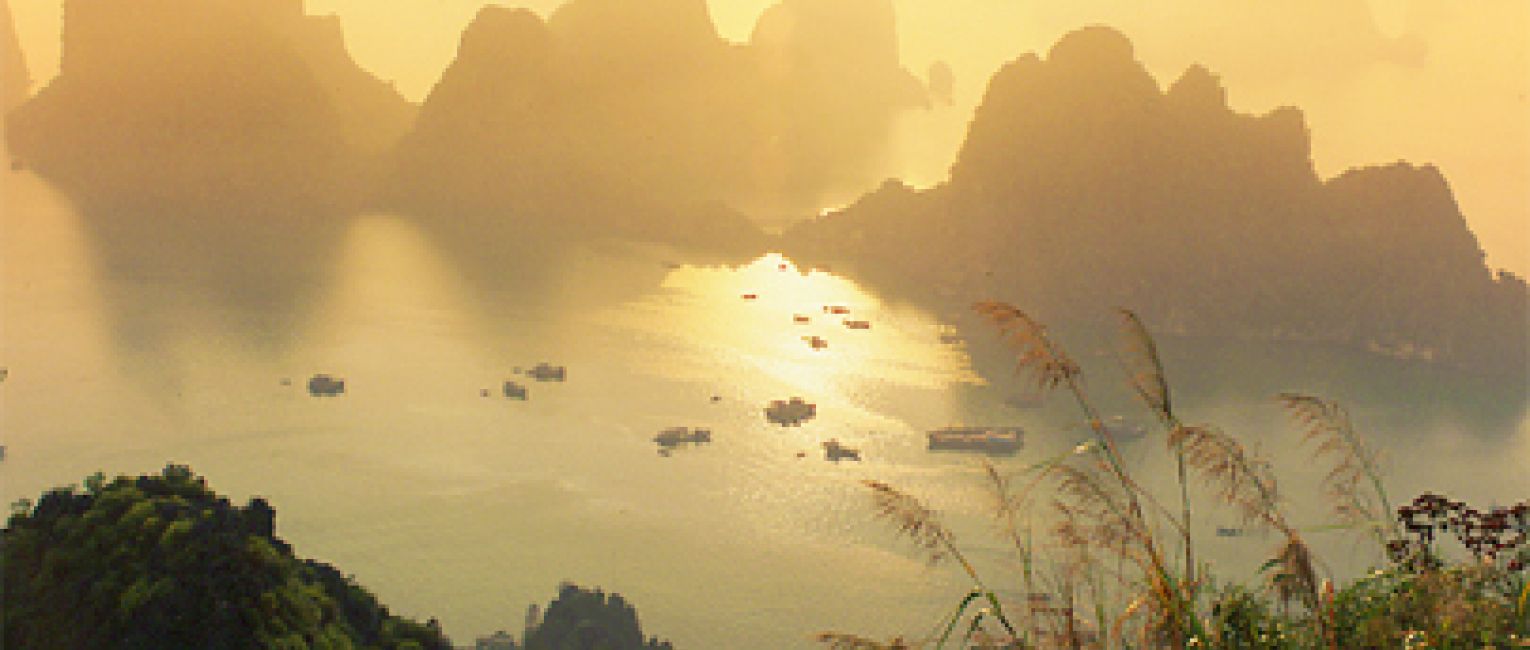 Avoiding Over-tourism
As many of you know, here at BikeHike, we have always prided ourselves in getting you to emerging destinations, keeping you ahead of, or away from, the mass tourism curve, to connect you to destinations as purely as possible. However, something we've been hearing a great deal about in the travel industry lately is the topic of over-tourism.
Mass tourism creates over-tourism. This is when a destination becomes completely over-exposed and over-saturated. This is happening in a number of places at the moment, crowding out the ability for travellers to easily find a sense of connection to these destinations. The sheer number of people visiting the destination, primarily for non-cultural experiences, threatens the ability to experience the destination authentically. It also encroaches upon the lives of locals to the point that they may become hostile towards tourists and resentful of tourism. Overall, we see over-tourism as a declaration for the need to avoid mass tourism, something that most often deteriorates destinations more than it actually contributes to the destination's development.
Adventure tourism, on the other hand, can best be described as the opposite of mass tourism. According to the Adventure Travel Trade Association (ATTA), the industry's foremost authority, an estimated average 65.6% of the total paid for an adventure package actually remains in the destination, sustainably contributing to the local economy. In comparison, ATTA cites that within mass tourism, a mere 5% stays in developing destinations, on average. This leakage in mass tourism is incredible and heartbreaking to all of us at BikeHike. So, all aspects of each of our adventure tours are designed to reflect our core values, an important one being our commitment to responsibly contributing to the local people and economy. Responsible tourism is the antidote for over-tourism.
At the moment, a few of our favourite emerging and off the beaten track destinations are Macedonia, Bolivia and Slovenia.
We're rather proud of our Bolivia trip right now. Recently, it was listed on Forbes.com as one of "7 Amazing Adventures That Could Change Your Life in 2018." It was also shortlisted for an AFAR Magazine Traveler's Choice Award this year.