Accommodation Ratings Explained
We understand that people have different accommodation preferences so we've graded our travel arrangements accordingly. Most trips use comfort accommodations. However, custom and private trips can be easily upgraded to suit your preferences. 
COMFORT
Most of our trips include comfort accommodations. This includes mid range accommodation that provides a clean and comfortable experience. You'll have a private bathroom and characterful surroundings that reflect the destination. To build stronger connections with the communities and support the local economies, we avoid using large international chain brands on BikeHike trips.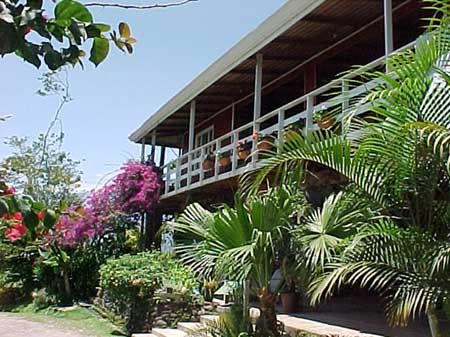 This includes superior amenities, settings and services. Note that this upgraded accommodation has been carefully selected to align with the destination's character. As with our standard accommodations, we avoid using large international chain brands. Click to see a list of trips that already include some nights in upgraded accommodation.
(Almost all of our trips can be upgraded this this level accommodation if trip is built as a custom and private departure)