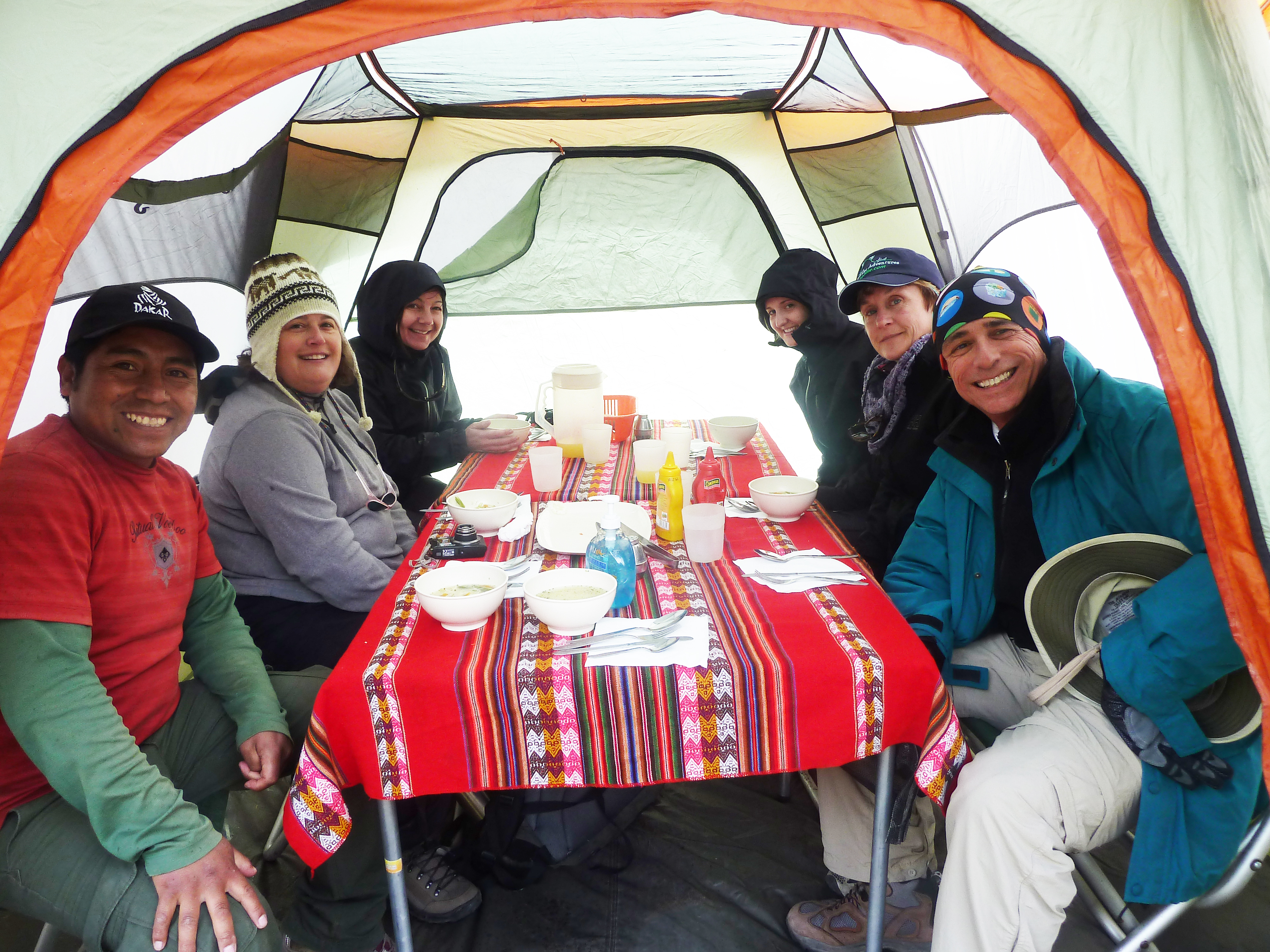 BikeHike Adventures has been operating since 1994. We started well over 25 years ago by offering active trips to Costa Rica, before it gained its world-wide popularity. We then extended our operation into most of South and Central America, Europe, Africa and Asia. Today we operate in over 30 destinations worldwide and are continually growing our itineraries.
We are passionate adventure travellers ourselves (that's Founder Trish in Peru, top left corner). We've spent our lives roaming the globe in search of the ultimate outdoor wilderness experiences. Now we'd like to show you what we've found. You'll gain wilderness skills in outdoor activities, challenge your mind, body and spirit and meet like-minded individuals eager to share in life's wonderful adventures.
Be sure to check out our ever growing list of adventure destinations to find a trip that is right for you. And we are always on hand to answer any questions you might have. 
Happy Travels,
BikeHike Adventures