At BikeHike Adventures, we specialize in small group multi-sport adventures. Over the past 25 years, BikeHike has grown rapidly to become one of the industry's leading adventure travel companies. We create tours to help you actively explore by bike, foot, kayak and more -- to immerse you in a destination. We're also always digging deeper in our destinations to keep evolving our trips with the core intention of keeping your experiences of any destination truly original and the memories priceless. When you are getting around with your own muscle power, you just feel more grounded in that place and you can go deeper into the landscapes and communities than if you are using more traditional forms of transport. You see more places, meet more people, create more lasting memories... When you trust in our expertise to deliver you these extraordinary experiences, it truly means the world to us.
At the core of everything we do as an international adventure travel company is our belief that relationships and connections truly matter.  It is what inspires BikeHike Adventures. Our tagline, "connecting the world through active travel" is simply because, more than anything else, our adventures are about people connecting --  with locals, with other travellers and with the destinations. You can read the full story behind BikeHike's approach to adventure here.  
We are very hands on at BikeHike, as BikeHike's Founder is not hiding away in an office away from you. Trish Sare, BikeHike's Founder/Owner, continues to actively provide customer support and answer your questions. When you call to inquire about a trip, there is a good chance that Trish will be the one picking up the phone to answer your questions. 
And all of the following elements make booking a BikeHike Adventures vacation extra special.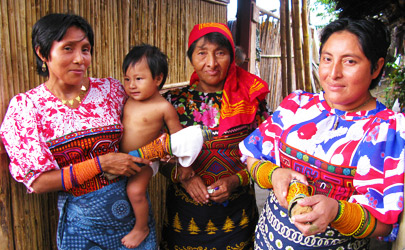 ACTIVE TRAVEL

You'll actively experience destinations, not just see them
AUTHENTIC INTERACTIONS
You'll meet the locals and experience local life






PERSONALIZED SERVICE
You'll get speedy responses by real people, customized to your needs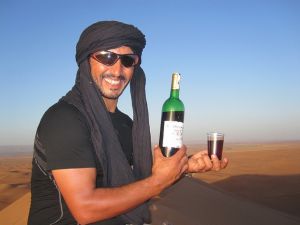 CONFIRM ON 2
You won't need to wait for a large group to sign up






NO SINGLE SUPPLEMENT
You won't pay more just because you travel on your own






CUSTOMIZED DATES & TRIPS
You can choose to change dates and details of a trip to fit your needs







L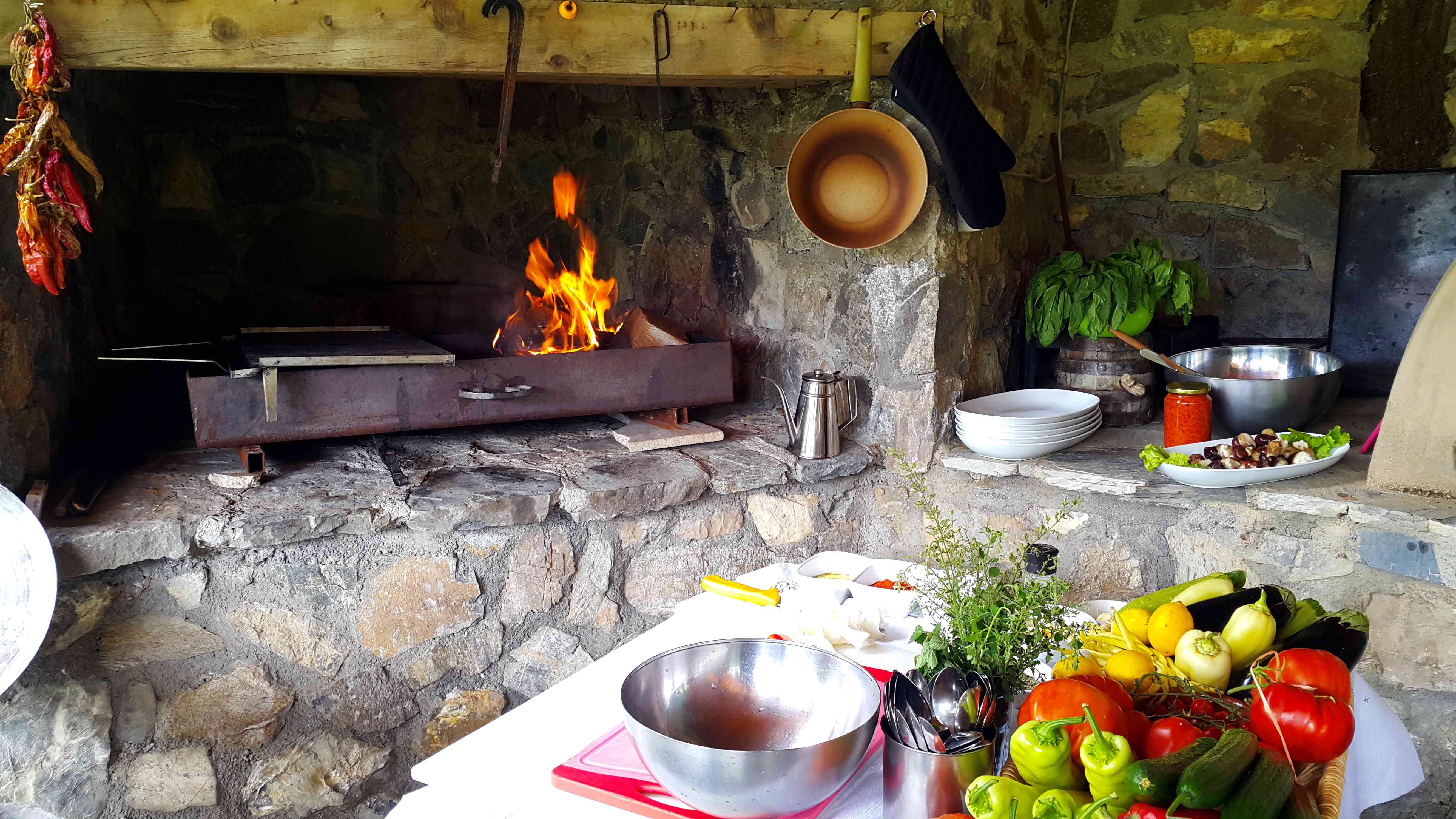 OCALLY-RUN HOTELS & FAMILY-RUN RESTAURANTS
You'll sample regional specialties at restaurants frequented by locals


 and spend the nights in locally-run, characteristic accommodations






LOCAL GUIDES
You'll be led by locals and given an insider's view of the country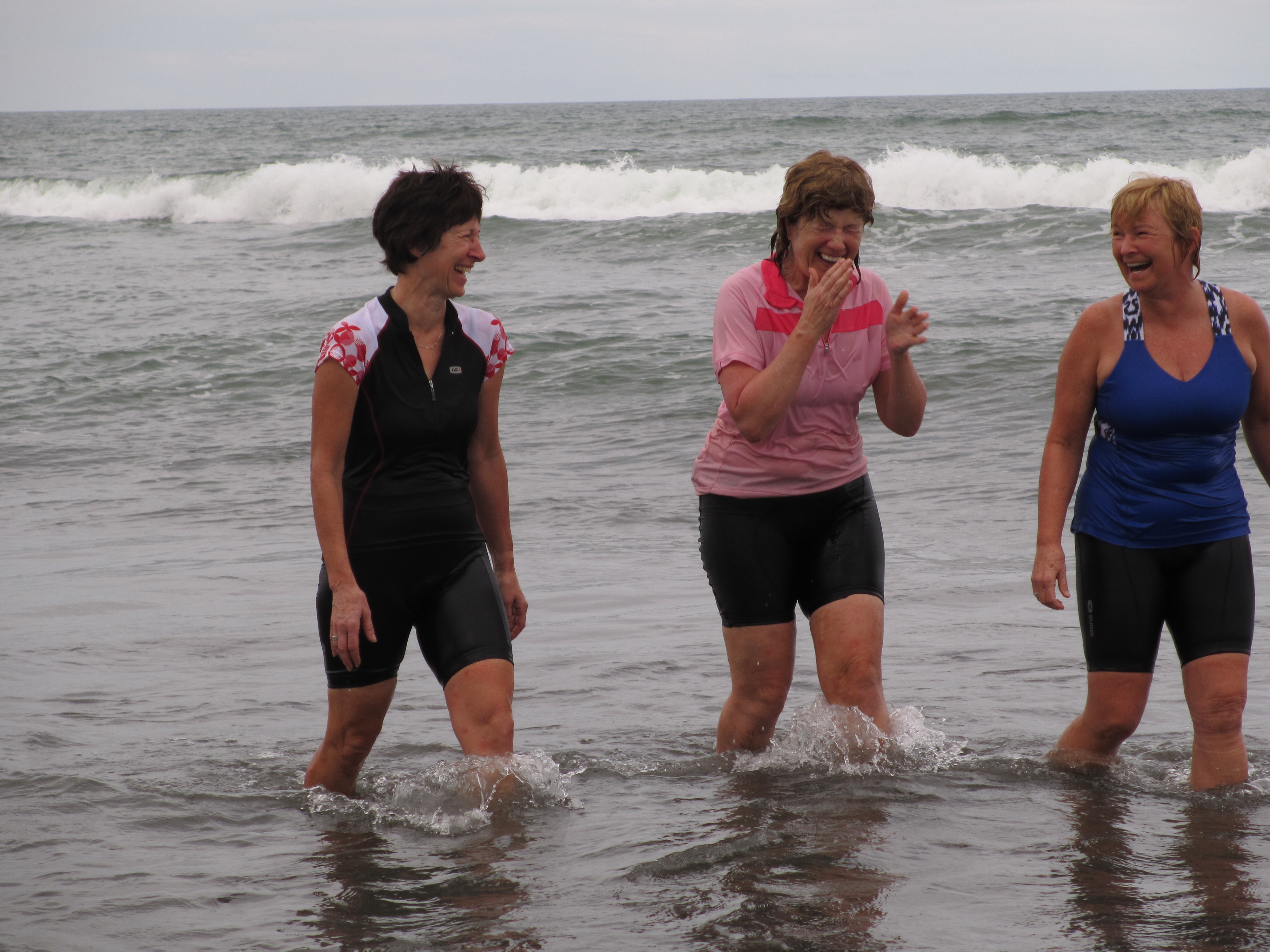 And you'll travel in a small group of up to 12 like-minded people from around the world