We have the pleasure of working with amazing people to put together every single one of BikeHike's trip. We couldn't possibly list them all here. So, here's a small sampling of some of the incredible people who pour their hearts into our award winning adventure tours!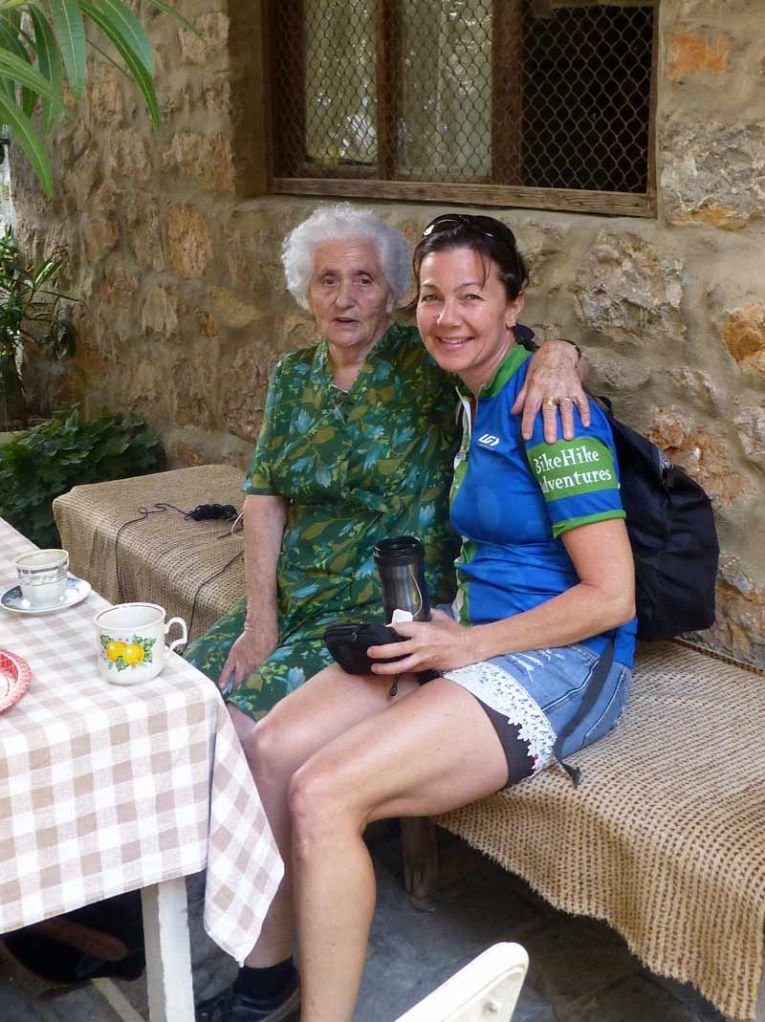 Trish
Founder & Director
Trish Sare is a passionate outdoor enthusiast with over 30 years of experience as a world traveler. Her first overseas trip was a 5 year stint where she worked her way around the world. She's lived in Thailand, Australia, Costa Rica, and the US, and has traveled and guided extensively in North, South and Central America, Europe, Oceania, Africa and Asia. In those years living abroad, Trish lived directly with the locals, learning and experiencing their distinctive cultures first-hand. She studied tourism management and fitness leadership. Some of her jobs included a sea kayak guide in Thailand, fitness instructor in Canada, Costa Rica and Guatemala, Sales and Marketing director for a tall ship in Toronto, tour leader throughout almost every South and Central American destination and even a cook on a fishing boat in Australia. She has guided and helped to develop every one of our multi sport holidays. In her spare time, Trish is usually outdoors either mountain biking, hiking, sea kayaking, trail running or climbing. Trish has a passion for the world and all of the amazing cultures that inhabit it and does her best to immerse herself directly into their distinctive lifestyles.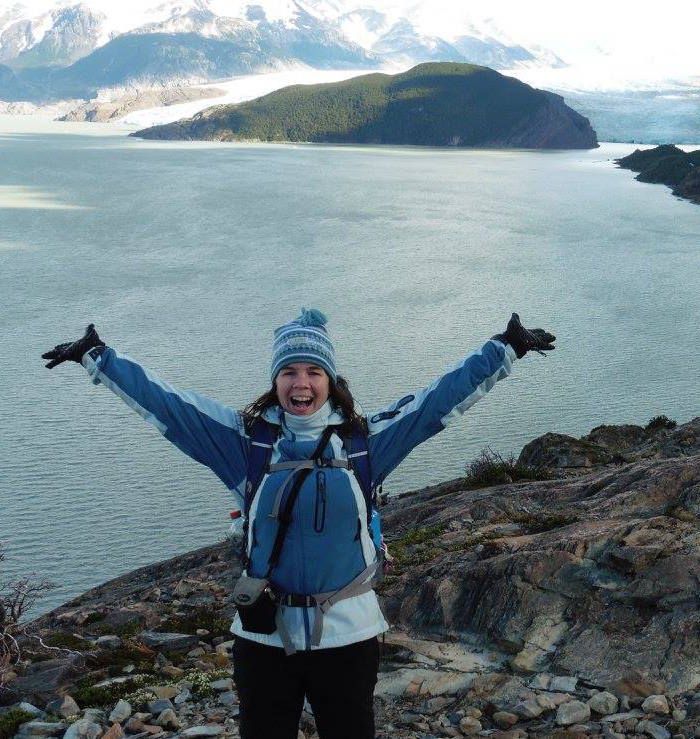 MEghan
Operations Director
Meghan has been working at BikeHike Adventures as the Director of Operations for the past 18 years. Her passion for travel was passed on to her by her parents, who always took her to exotic destinations as a child such as Hungary, Slovenia and Newfoundland. When she graduated from high school, her parents encouraged her to travel around Europe for 4 months where she gained a better appreciation for world history, art, red wine and cheese. After completing a University degree in Outdoor Recreation, Parks and Tourism, she decided to delay working in the "real world" and backpacked for 2 years around Australia, New Zealand, Southeast Asia and Eastern Europe. Upon returning to Toronto, she then went back to school for Adventure Travel Management where one of the requirements was to complete a school placement. During this placement, she worked with us here at BikeHike Adventures and has been assisting travellers with multi sport holidays ever since. Some of her favourite countries include Thailand, Costa Rica, Turkey, Brazil, Nicaragua, Macedonia and the Czech Republic.
A SAMPLING OF OUR AMAZING LOCAL TRIP LEADERS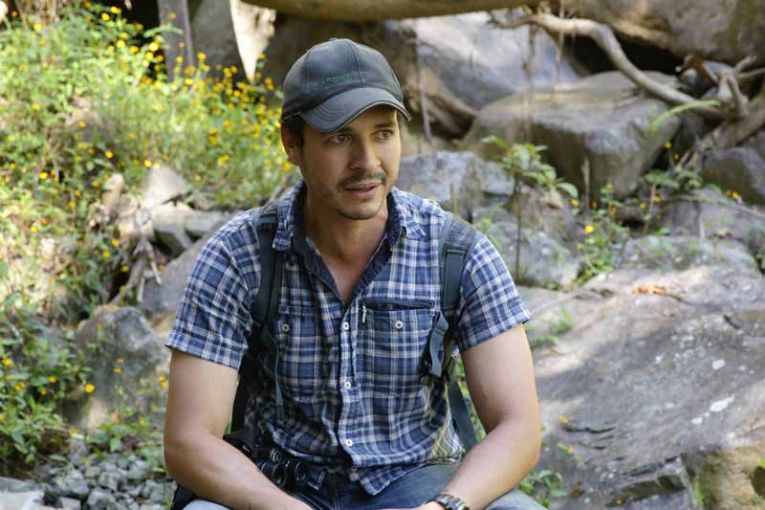 ROLANDO
Rolando ("Rolo") lives for the outdoors and adventure. Also a recognized conservationist, Rolando provides our travellers with an unmatched level of connectivity to the real Panama. When not giving tours for us, Rolando runs a family farm with his wife and two young children and in doing so has partnered with MiAmbiente (Panama's environmental Ministry). Within their nursery, native plants species are cultivated to be replanted, helping to reforest impacted areas of the Isthmus. They are also active in the production of compost using the biodegradable waste found in the surrounding areas of their home town of Boquete. Naturally, a visit to the farm is worked into our tour and his passion for the environment is contagious. As a result of having such a environmentally conscious and passionate guide, our participants comment that they return from Panama not only having had an adventure of a lifetime but carrying a renewed appreciation for the environment.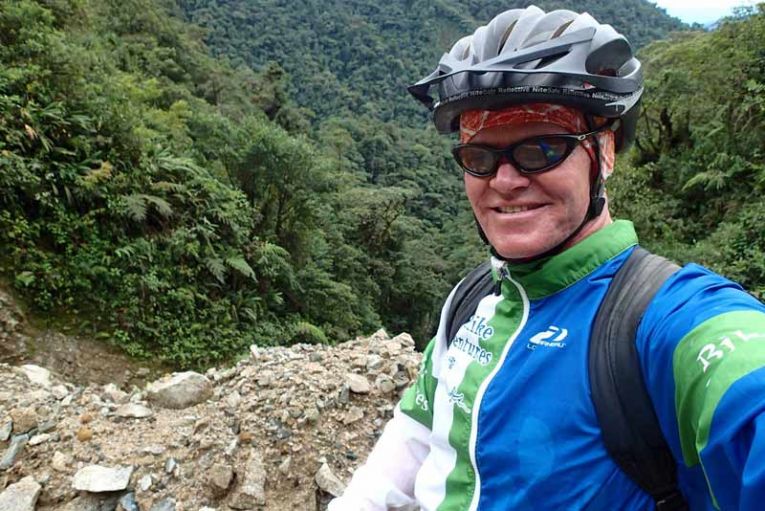 JORGEN
Jorgen has been living and guiding in Ecuador for the past 10 years. He was born in Sweden in the town of Kiruna, but decided to swap the Arctic Circle for the Equator almost 20 years ago. Before guiding he had various professions including a mechanical engineer, commercial fisherman, foreign aid worker and mountain ranger. However, following his true passion of the outdoors and mountain biking, he decided to start guiding active trips through Ecuador. He knows Ecuador as well as the locals and is always happy to show off the country to fellow travellers. We always receive rave reviews from our clients about Jorgen. Jorgen leads our Ecuador, Galapagos and Bolivia trips.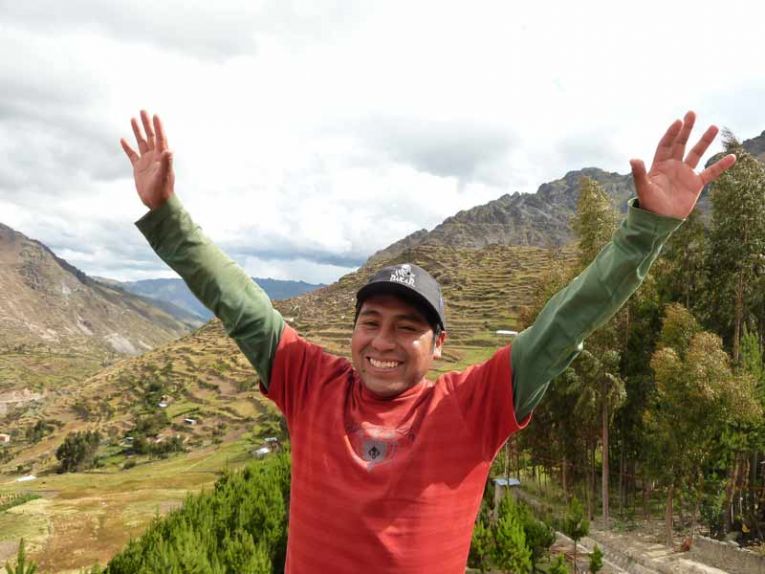 MIGUEL
Miguel was born in the beautiful Andean city of Cusco where he learned to speak Quechua at the age of three. He now also speaks English and Spanish fluently. Miguel graduated from the university of Cusco with a degree in tourism and has been leading BikeHike Peru trips since 2006. He loves adventure activities and is keen on hiking, biking and bird watching throughout the Peruvian mountains and highland communities.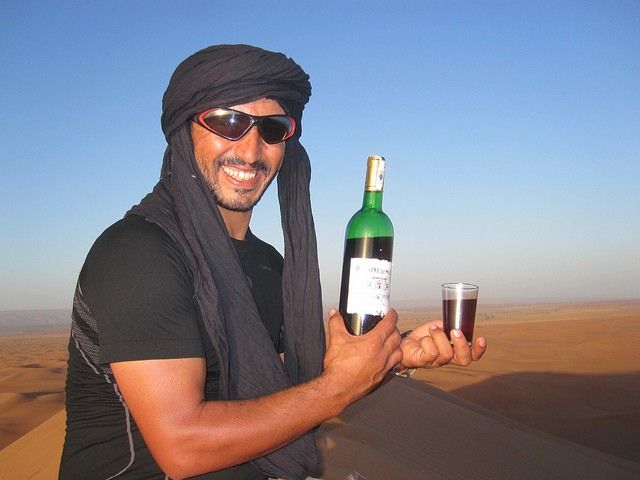 SAAID
Saaid comes from the village of Tagleft, in the Central High Atlas Mountains. He  has established a niche as a mountain biking and road cycling guide and has a superb knowledge of the back roads of Morocco. He is an outdoor fanatic, extremely knowledgeable on Morocco and passionate about his job.