One of the leading adventure travel companies, BikeHike Adventures has a vision to provide inspiring active international travel itineraries that help travellers live active, fun and culturally aware lives. At BikeHike Adventures, our tours place a very strong emphasis on culture. In fact, in many cases, BikeHike travelers feel immersed in the local culture.  The itineraries of nearly every trip have been crafted with care to ensure the most authentic and memorable encounters with the local people. The hope is that through these cultural experiences, you will learn about yourself and challenge the way you think about the world, seeing the world and its diverse peoples from a refreshed perspective. We like to think that BikeHike's adventures provide the perfect blend of physical activity and cultural awareness.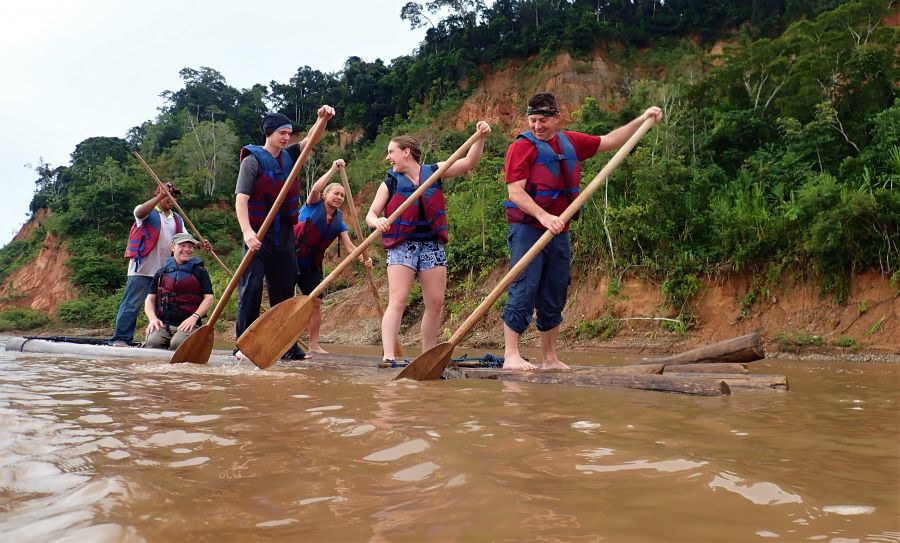 Here at BikeHike, we specialize in small group multi-activity holidays in South and Central America, Europe, Oceania, Asia and Africa.
Every trip itinerary is unique and combines a range of activities from mountain biking, hiking and whitewater rafting to horseback riding, sea kayaking and rock climbing.
Most of our adventure holidays can also be customized with as few as two travellers.