BikeHike Adventure Travel FAQs
Here are some of the general questions we get asked. However, we have listed questions specific to each trip directly on every tour's page. So, be sure to click the FAQ tab on any trip of interest to learn more.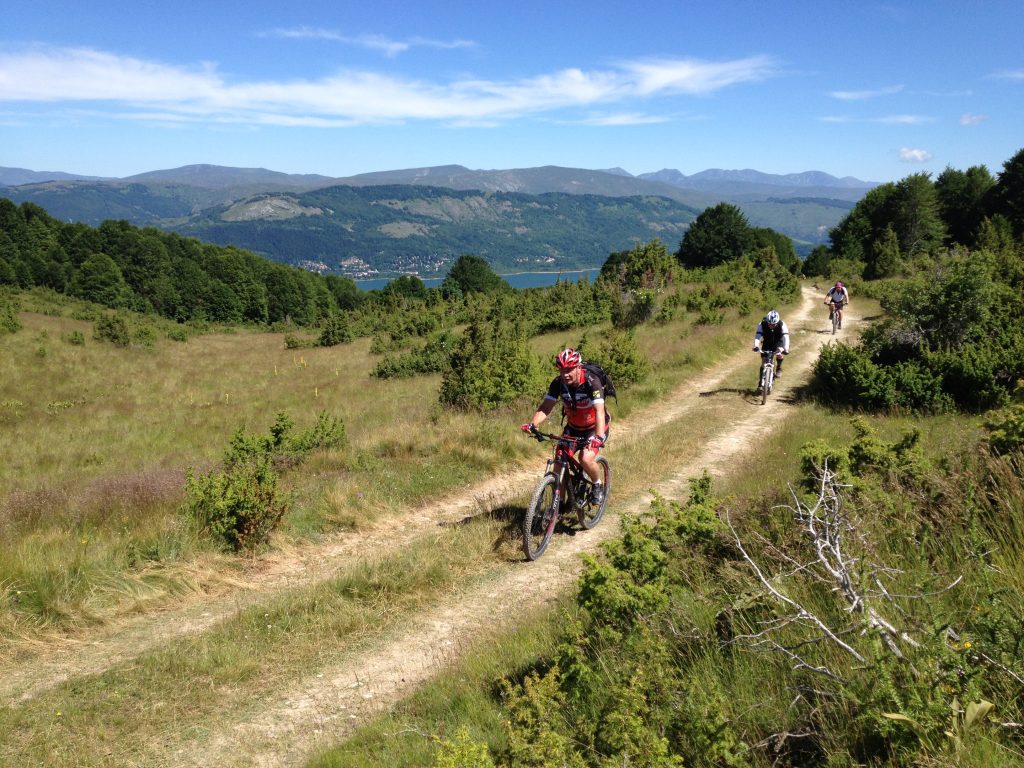 CAN I TRAVEL WITH BIKEHIKE?
Can we travel with children?
Although most of our trips are created with adults in mind, many of our itineraries are suitable for strong and active teenagers. We also offer family adventures designed for families with children as young as six.
May I join a trip solo? How does solo accommodation work?
Many of our travellers (both men and women) join as singles. On average, BikeHike groups are 75% single travellers and 25% couples. Unlike many adventure travel companies, we don't charge single supplement fees to solo travellers. Instead, we pair you with another traveller of the same gender. If we can't find you a roommate, you get your own room at no additional charge. A single private room supplement fee is only required if you specifically request a confirmed private room for the duration of the trip. 
What if I have special dietary requirements?
We will do our best to accommodate special dietary requests (e.g. vegetarian, gluten free, etc.), but ask that you please discuss your request with us when signing up for a trip.