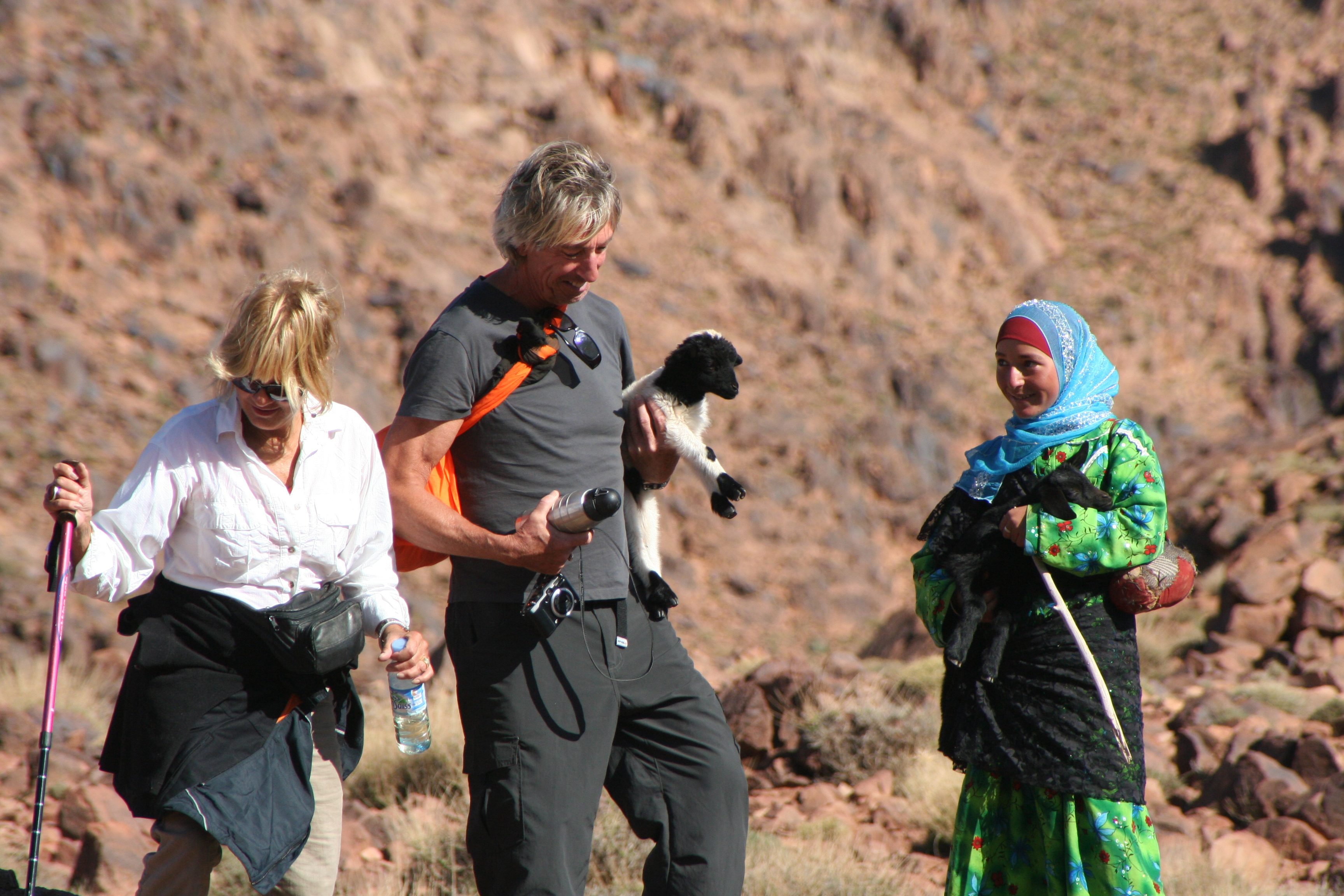 Planning your vacation can seem daunting at times. Fortunately, BikeHike is here to make it easy
Use the resources on the left to learn about assorted trip styles, classifications, FAQ and trip preparation. Use the the green search bar above to find your ideal adventure tour.
Our most up-to-date information, including trip discounts and updates, are sent out in our monthly newsletter. We don't announce these discounts on our website. Sign up for our e-newsletter below.