BikeHike Adventures has decades of experience organizing customized and private adventure tours for groups small and large. We'll help you design the perfect custom tour for whatever your speciality group and whatever its size. 
You tell us the destination, distances, difficulty and dates and we will take care of all of the itinerary logistical details so that you can focus on more important things.
We can customize group tours in all of our destinations worldwide. No matter the purpose of your trip or your desired difficulty level, we're sure our team can custom design the perfect challenge for your group!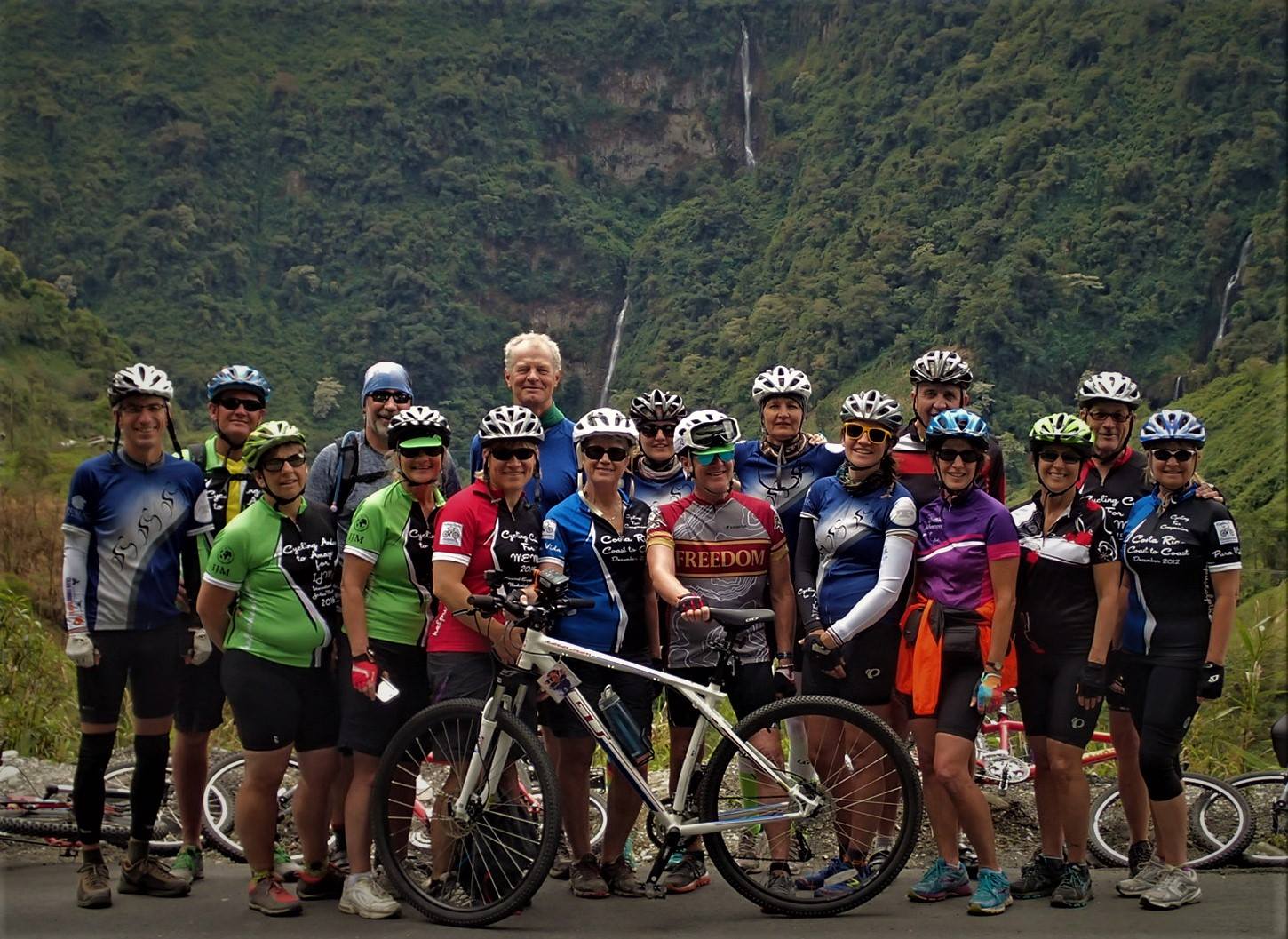 COMMON private TRIP STYLES
    •    Groups of friends
    •    University Alumni trips
    •    Family vacations
    •    Honeymoons
    •    Class trips
    •    Fundraising trips
    •    Kosher adventures
    •    Milestone birthdays
    •    Reunions
The most common way to start a special group trip is to choose an existing BikeHike itinerary, privatize a date just for your group and then work with us on personalizing it. Personalizing options include activities, dates, accommodation style and difficulty level.
START BUILDING THE PERFECT PRIVATE TRIP FOR YOUR GROUP WITH OUR CUSTOM TRIP PLANNER
Below are some popular itineraries we have often used as a base for specialty private trips.