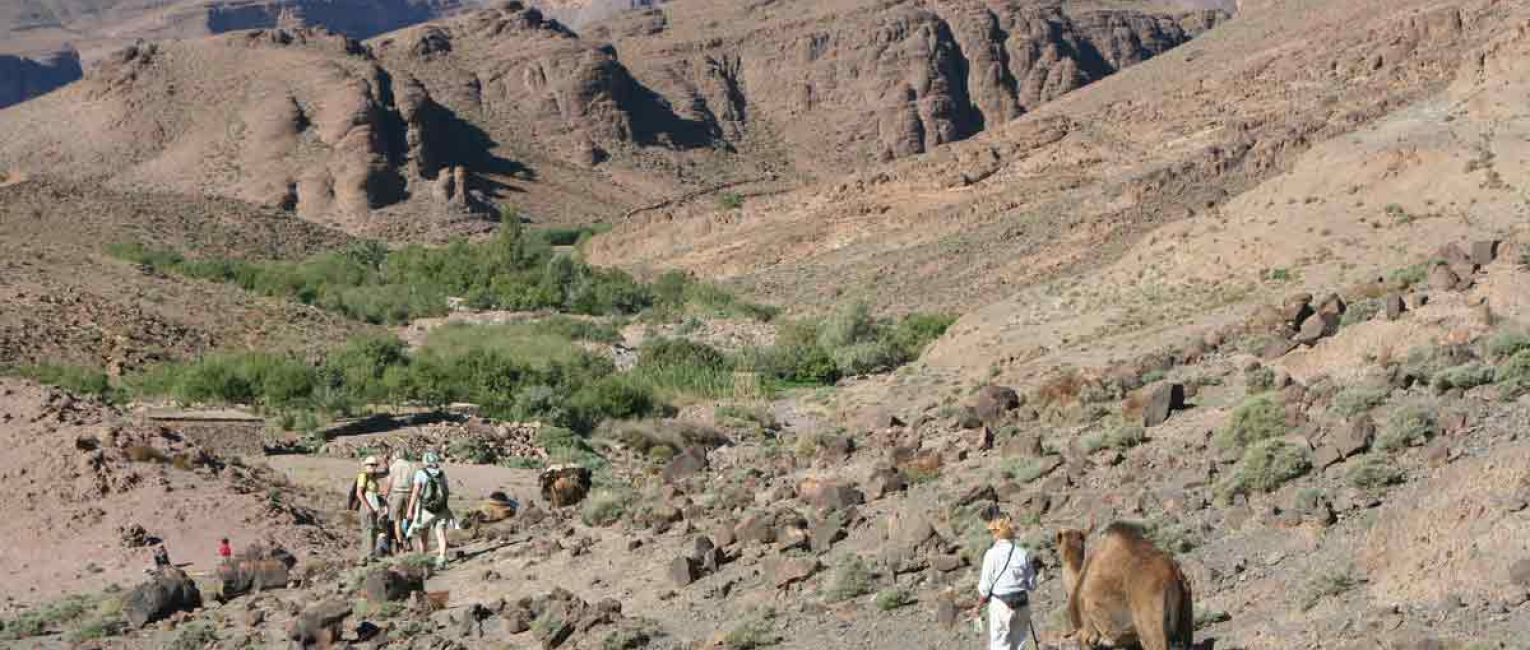 Five Hiking Trips to Avoid the Crowds
Are you hoping to book a hike adventure, but are worried of sharing a trail with hundreds of others with the same great idea? It's no secret that some trails are extremely popular, such as the Inca Trail or Camino de Santiago, and that it can be almost impossible to get away from other people while hiking them.
Regardless of the ongoing pandemic or not, maybe your preference is always to hike in more remote places that are off the beaten path and provide opportunities to relax, take in the scenery, and be alone with your thoughts and nature.
Here Are Our Top 5 Destinations To Hike Away From The Crowds.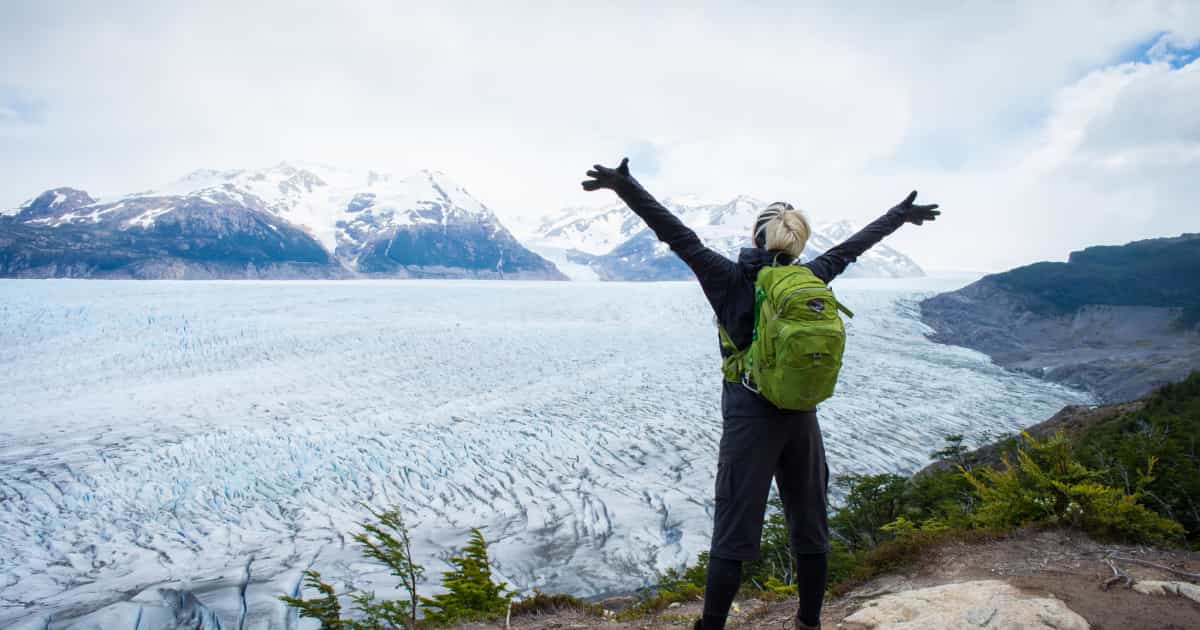 1. Argentina.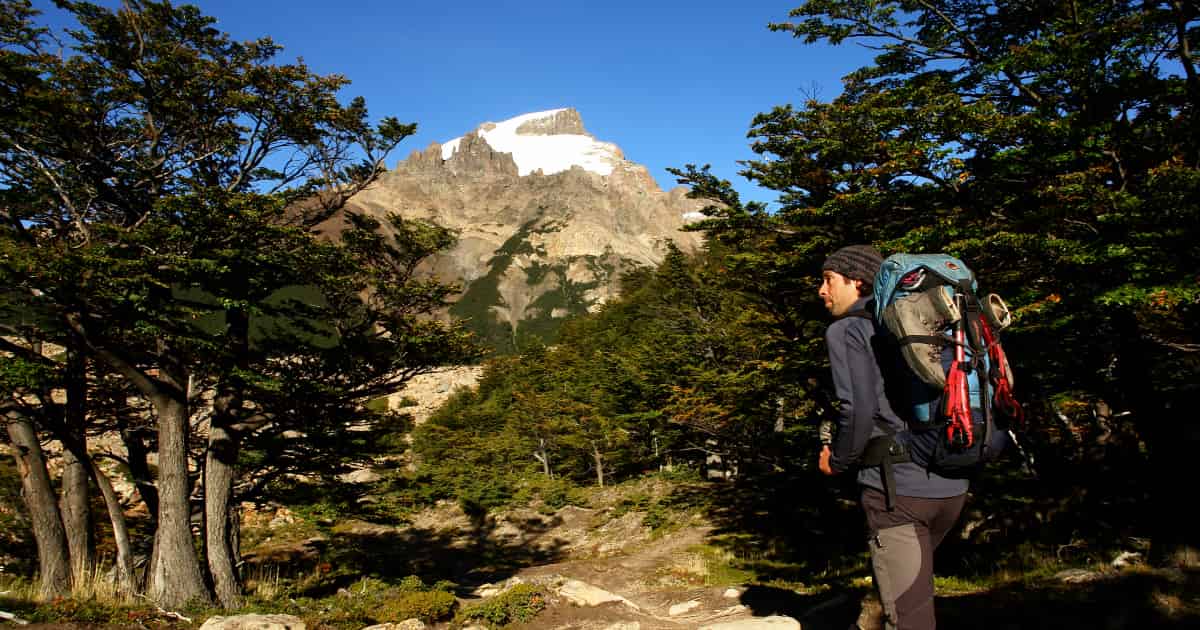 One of the best places to hike in Argentina is Patagonia. It provides a more rugged and less crowded experience in comparison to hiking in Chile's Patagonia.
Our Patagonia hiking trip offers a unique experience to explore this hidden gem. Our adventure starts in the small mountain village of El Chalten, located within Los Glaciares National Park and often referred to as the "kingdom of glaciers". In the park alone, there are over 2,600 square kilometers of ice fields.
El Chalten makes a great base for exploring the surrounding trails. This region is known for its towering mountains, petrified forests, glaciers, fast-flowing rivers, icebergs, blue glacial lakes, and grasslands. Wherever you walk, the dramatic scenery will awe you.
Finish the day with a rewarding meal of Argentinean steak and robust red wine.
2. Peru.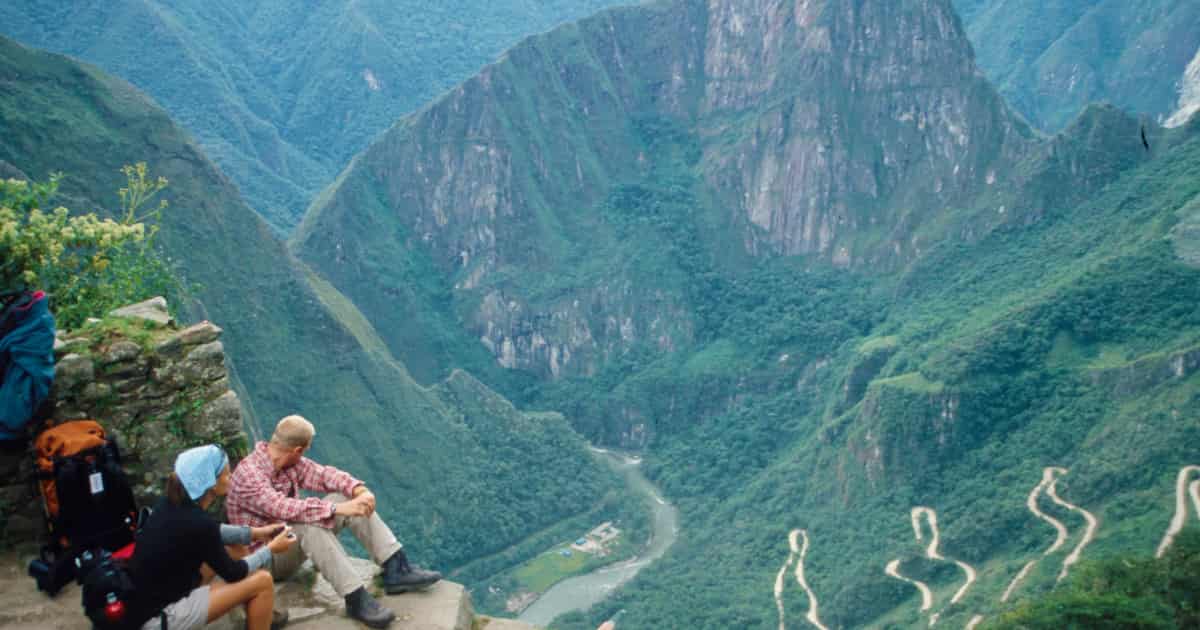 Peru is a country blessed with shockingly beautiful landscapes, varied ecosystems, the ancient Inca civilization, archaeological ruins, yummy food, friendly people, and rugged wilderness. All of this is set against the backdrop of the Andes Mountains.
There are several areas worth checking out in Peru for a hiking vacation, such as the Sacred Valley, the Colca Canyon or the Cordillera Blanca. In the Sacred Valley, hike the 4-day Lares Trail which provides a much quieter experience compared to the famous Inca Trail.
The Lares Trail is filled with dramatic and captivating scenery. You also pass through small villages to see how the locals live and get an insight into their culture. The Colca Canyon, one of the world's deepest canyons, is a great place to hike and soak up the magnificent views.
Here, the landscape is shaped by valleys, steep mountain walls that drop into the canyon below and terraced agricultural fields. Finish your day soaking in one of the hot springs.
Lastly, the Cordillera Blanca located in the North of the country near the town of Huaraz, is a great place to hike and see glaciers, lakes, and some of the tallest mountains in Peru.
You will most likely have the hiking trails to yourself to bask in the stunning scenery.
3. Romania.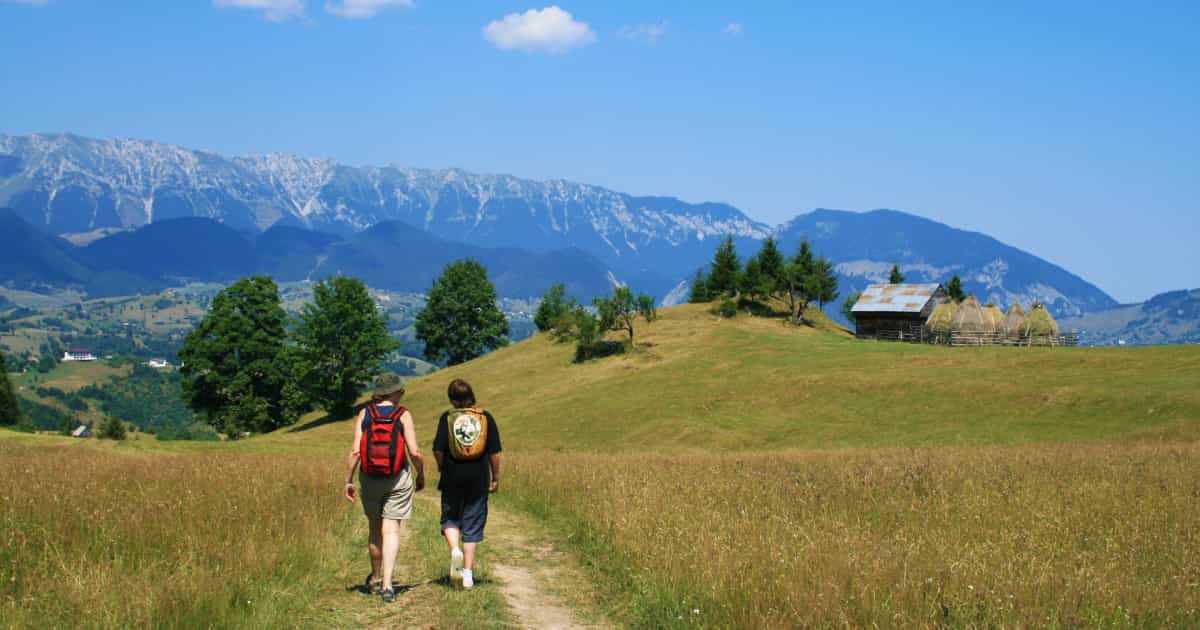 Romania conjures up iconic images of Count Dracula, Transylvania, the Carpathian Mountains, and old-world Eastern European Culture. It's a country where Western and Byzantine influences meet, shepherds still tend their flocks, and medieval villages retain their character.
A hiking tour of Romania can be a great way to see the country and its many attractions. The country is home to many impressive mountains, forests, and lakes. There are also many historical sites and UNESCO World Heritage Sites to visit. 
Our Transylvania Traverse Hiking Tour is a great opportunity to hike and get away from the crowds. There are countless trails to choose from in the Carpathian Mountains that suit all levels.
Hike through remote villages and rugged countryside full of haystacks, horse-drawn wagons, fortified churches, castles, and grazing dairy cattle. The natural beauty is dramatic with waterfalls, canyons, lush valleys, gorges, dense forests and meadows of wildflowers.
On your hikes, make sure to stop and chat with the locals who make their living as blacksmiths, weavers, and shepherds.
Dine at a farm to table restaurant and experience the local food at its freshest.
4. Albania.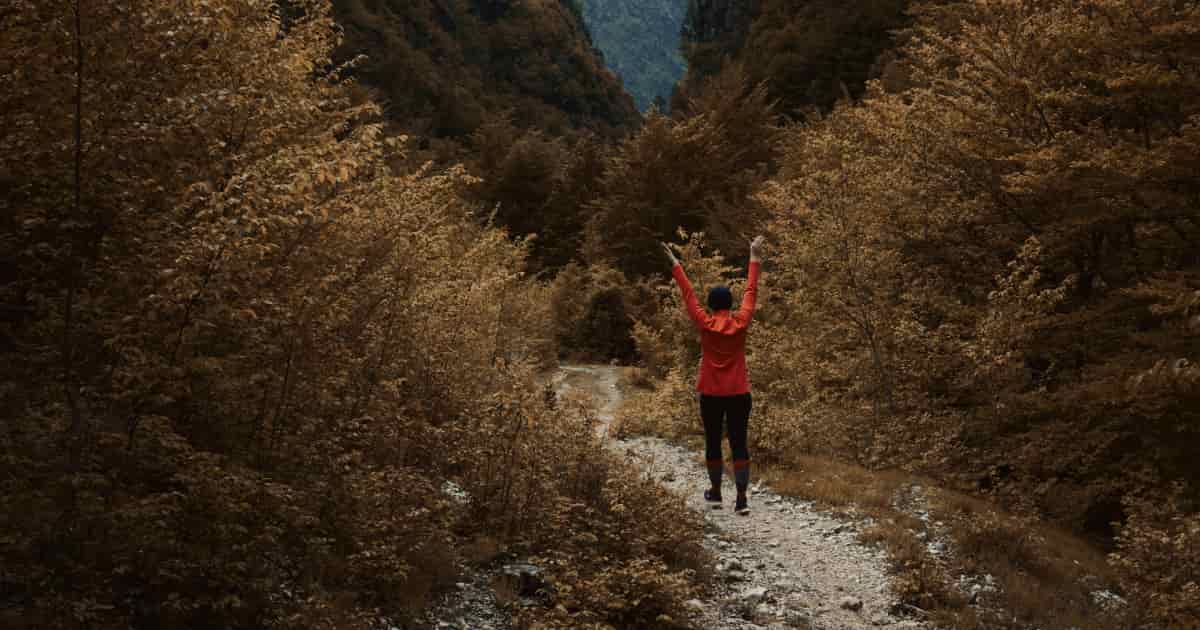 Located in South-Eastern Europe, Albania offers an adventure filled with lakes, mountains, ancient Roman ruins, medieval monasteries, beautiful cities, and delicious food and wine.
The best hiking in the country is in the Albanian Alps (also known as the Accursed Mountains), located in the north of the country.
The landscape in the Alps is characterized by rugged mountains, crystal clear lakes, alpine meadows, and small shepherds' villages with stone houses and wood-tiled roofs.  There are numerous hiking trails to explore with the most popular route being from Thethi to Valbone. The panoramic views are out of this world!
After a day of hiking, spend the night in a local guesthouse and enjoy a traditional home-cooked meal. It is a great destination for those who crave an adventure that is off the beaten path and less visited by tourists, in comparison to other Eastern European countries.
5. Morocco.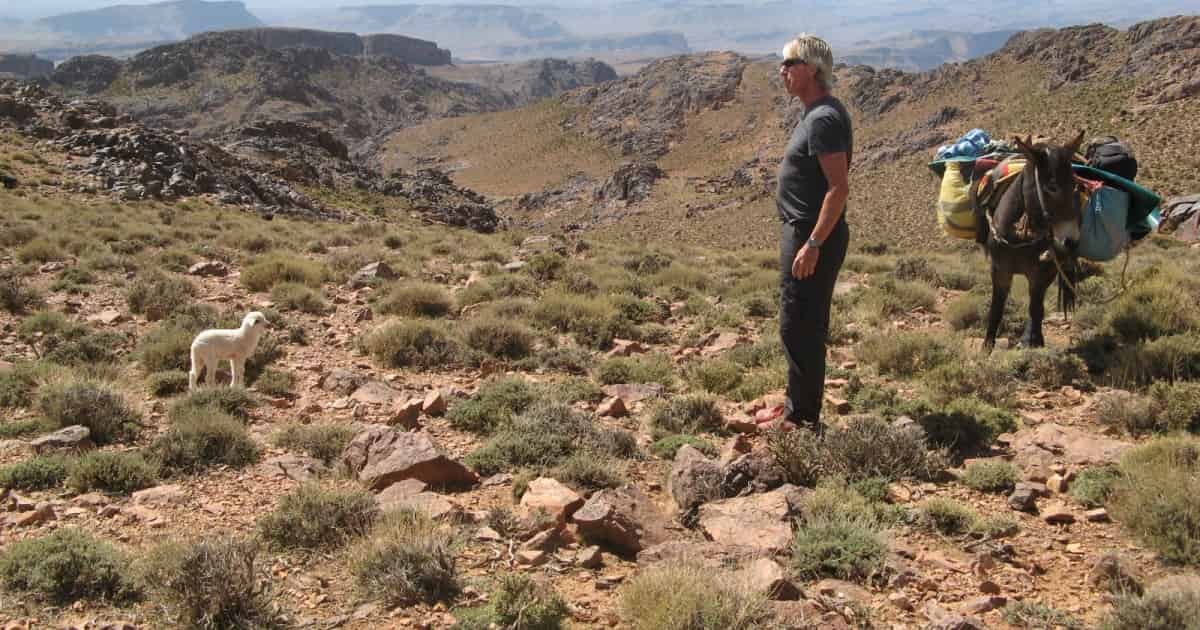 Morocco is the ideal destination for both the adventurous and the cultural traveler. One of the best places to hike is in the High Atlas Mountains, located near Marrakech. This mountain range extends from Morocco to Tunisia, and there is an extensive trail network that traverses snowy mountains, valleys, and small Berber villages.
It feels like stepping back in time, and it is not uncommon to share the trail with sheep and goat herders.
If you find yourself in a small Berber village, don't be surprised if the locals invite you into their home for a mint tea. It is a common way for them to extend their hospitality and welcome you. The Berbers are one of the oldest cultures in North Africa, and much of their traditions and customs have been maintained over the years.
Finish the day with a sumptuous and filling tagine. 
Explore all of the above hiking tours and more on our trips page, and feel free to contact us with any questions. We can easily customize trips to any of these destinations.
Happy Travels,
Trish Sare.