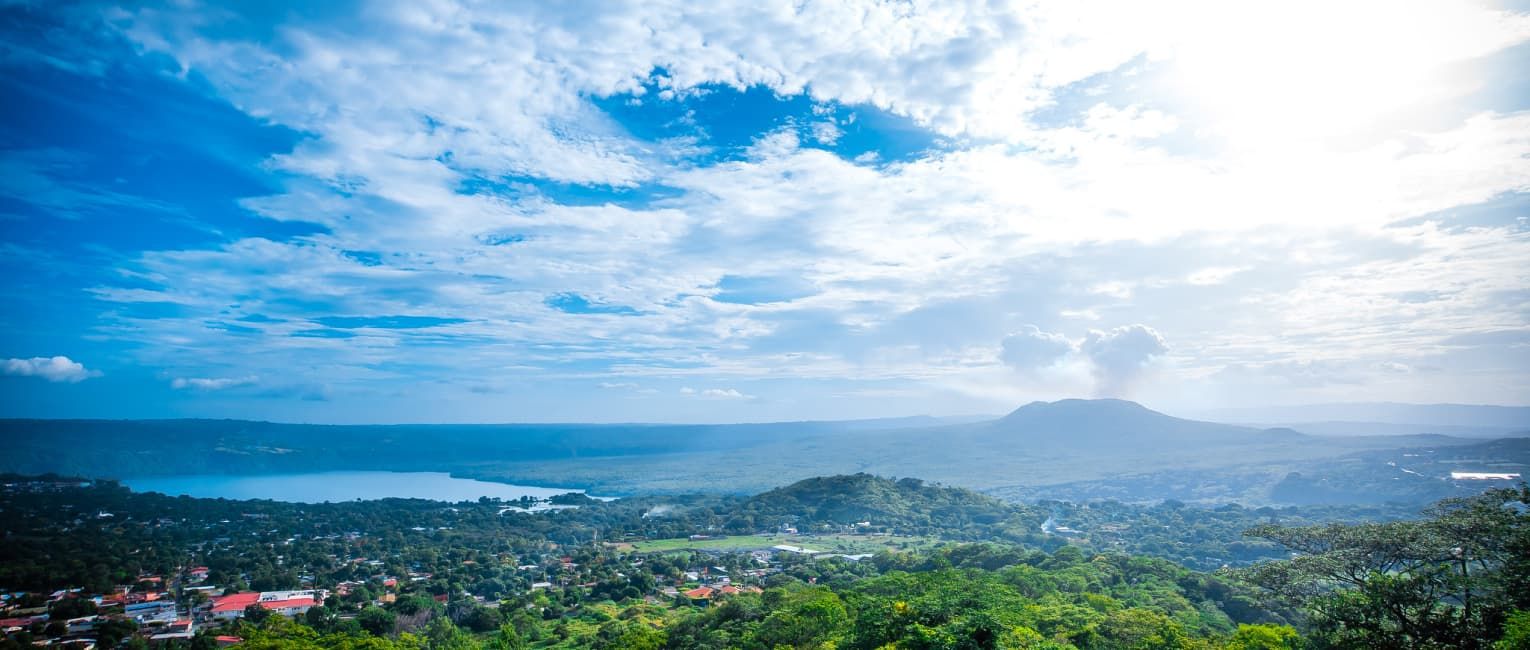 7 Adventure Travel Trends To Watch In 2023
Adventure travel is all about pushing boundaries, stepping outside of your comfort zone, and immersing yourself in new and exciting experiences. 
The travel industry is constantly evolving, with adventure travel being no exception. 
With the new year bringing new trends and habits, it's important to keep an eye on the changes shaping adventure travel in 2023. 
In 2022 we officially saw the world slowly open back up to travel. After nearly two years of being kept away from much-needed adventure, we started to explore again.
Maybe it was the time away, but from planning trips with our customers or just meeting other travelers on the road, we really started to see a significant shift in travel habits over the past year.
The travel landscape of 2023 is certain to look quite different from what we have known in the past. 
Let's explore some of the top travel trends expected to take flight in the coming year.
Custom Trips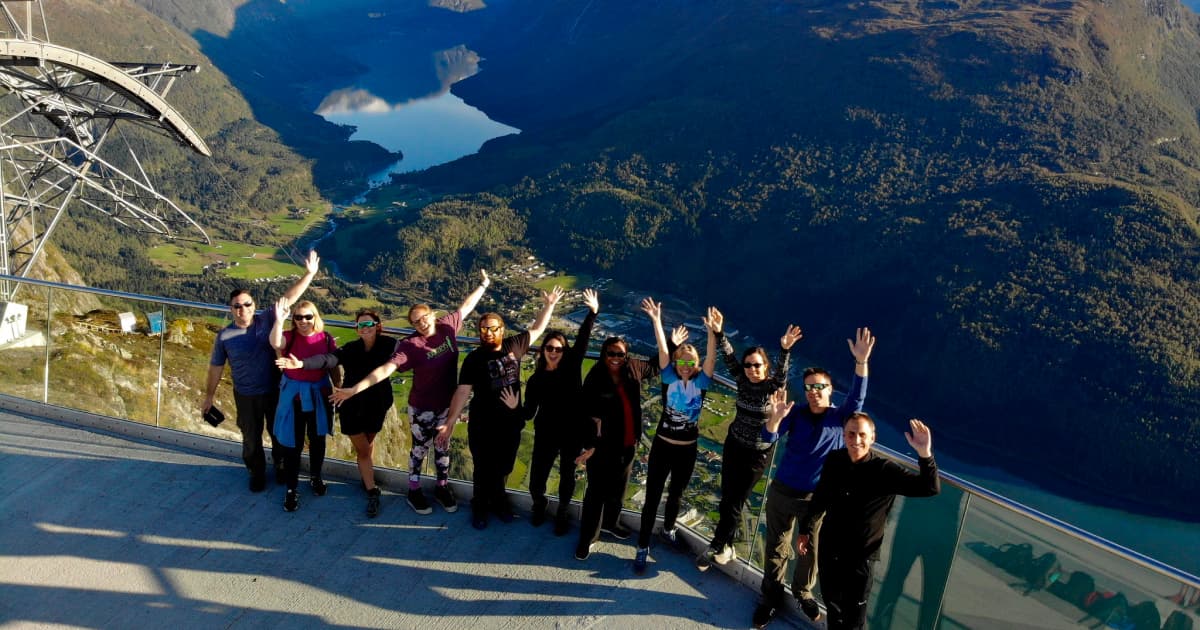 2022 has already seen a surge in customized trips, with travelers keen to explore destinations tailored to their own needs. 
Experts are now forecasting custom travel to grow at 18% year on year; it's evident travelers are looking for experiences that will go beyond the traditional tourist traps. 
They are looking for authentic experiences and are looking to explore new destinations in a more intimate way.
I guess it comes down to more information on new destinations being readily available online; travelers are now far more informed and educated on emerging destinations.
Even though we've been putting together custom trips for almost 30 years, we're seeing a change in people no longer coming to us looking for recommendations but coming to us knowing almost exactly what they want. 
Another reason is that people want to tailor their travel itineraries to their individual interests and preferences. 
This could mean focusing on a specific activity, such as hiking or wine tasting, or visiting a specific place, such as a small village or a national park. 
Custom travel and personalized trips allow people to create travel experiences that are truly their own and that align with their individual interests and values.
So, if there is something on your bucket list or something you've always had on your mind but never got the chance to experience. Maybe 2023 is the year you finally get your dream adventure.
Self-Guided Trips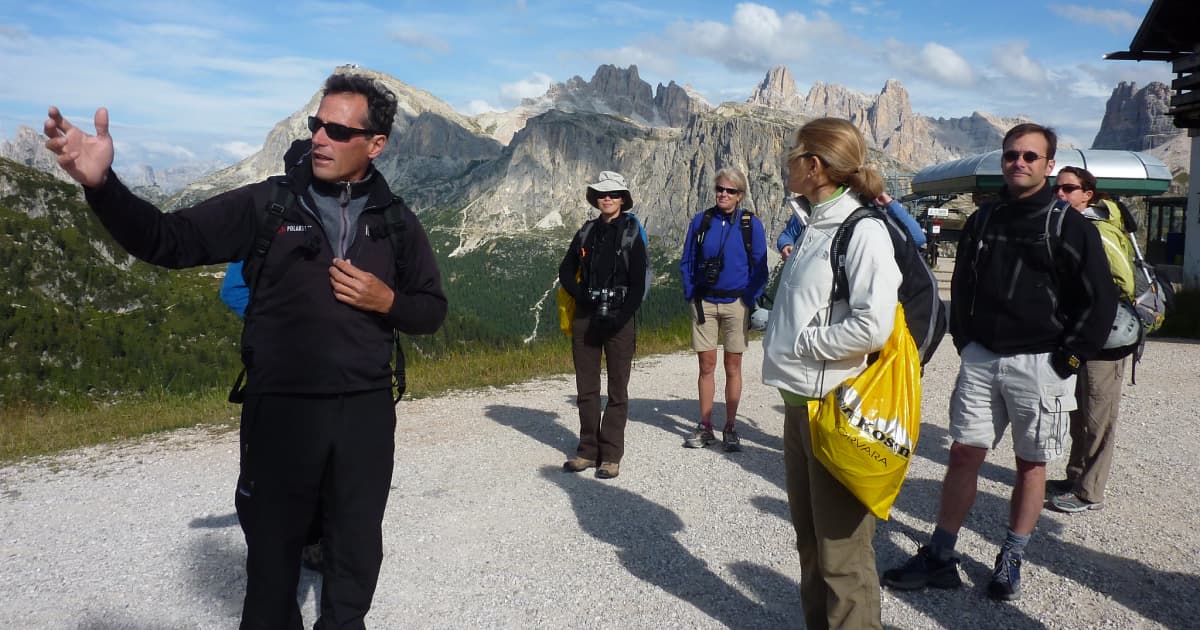 Self-guided trips have emerged as one of the top trends expected to shape the industry in 2023 as more and more people seek out personalized experiences.
The shift towards independent travel and the desire for unique experiences have increased the popularity of self-guided trips.
Self-guided travel is a way of exploring a new place on your own terms, without the constraints of a set itinerary or a tour guide. 
Instead, travelers are given the freedom and flexibility to create their own travel plan, make their own schedules, and decide what to see and do at their own pace. 
You can pack in as much or as little as you want at your destination. 
Also, the ease of planning is helped significantly by technology. You can have everything you need on your phone, and even add or change plans on a whim.
Shorter Trips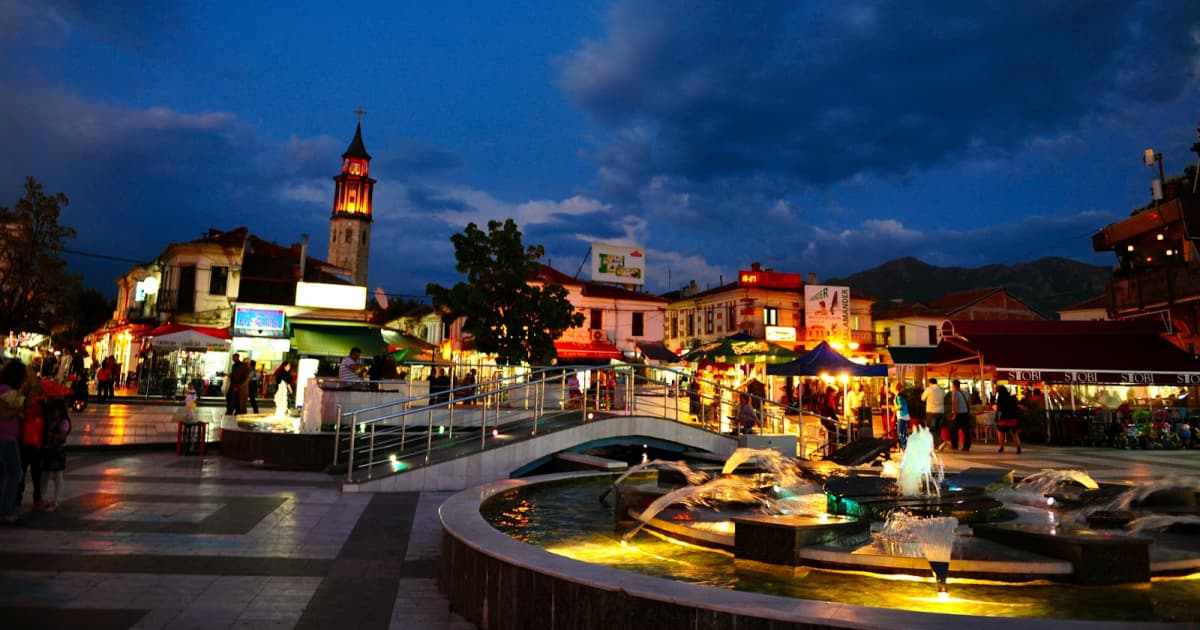 Also known as micro-cation or stay-cations, these shorter escapes are starting to become quite popular.
Mainly due to people now looking for better ways to balance their busy work and personal lives. 
Short trips allow you to take a break without taking too much time off work.
Remote working has also helped increase the demand for spur-of-the-moment escapes on short notice.
These trips are also becoming more attractive as they can be more affordable than longer vacations and still provide a chance for relaxation, recreation, and cultural immersion. 
Additionally, people have started to realize that you don't have to travel far to have a different and unique experience, and a short trip can be just as satisfying as a longer one.
These type of trips provide convenience, flexibility, and affordability.
These bite-size adventures are predicted to be one of the key travel trends of 2023.
Experiential Travel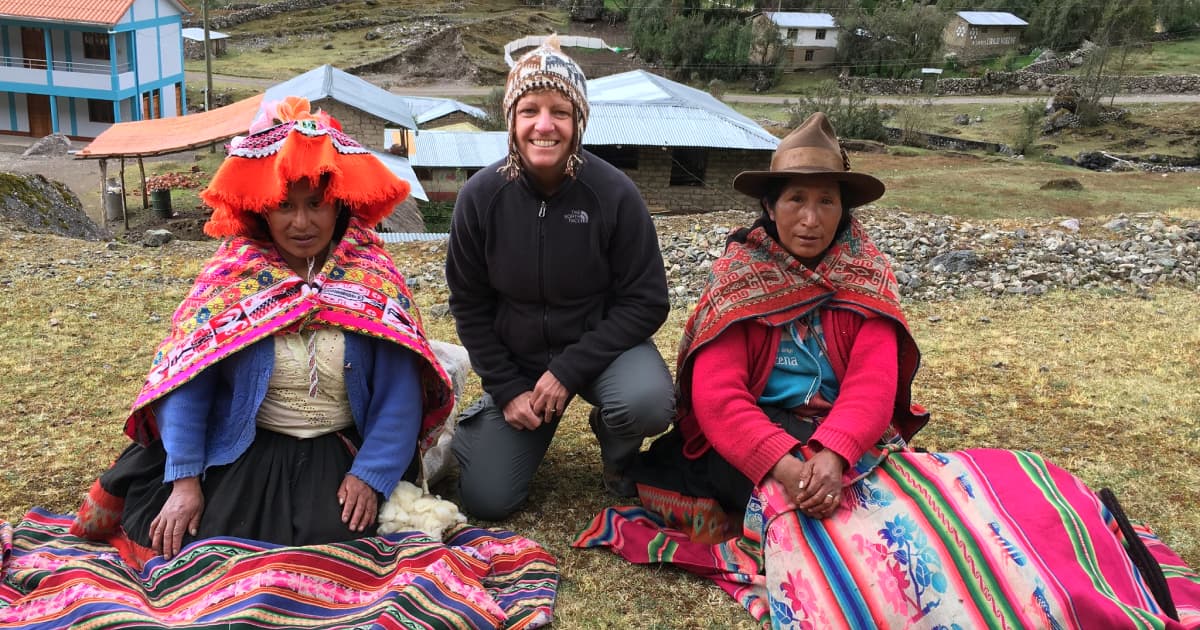 2023 promises to be a big year for experiential travel. 
As travelers seek to move beyond the traditional attractions and explore exotic, uncharted locales, they'll discover new ways to satisfy their wanderlust. 
Rather than simply visiting destinations and checking off boxes on a bucket list, travelers will seek out meaningful experiences that foster lasting memories and newfound understanding of far away cultures.
Nowadays, 4 in every 10 travelers can be considered cultural travelers. 
A study from razorfish has found that 47% of travelers believe spending lots of money on a trip can actually dilute the experience and impact the authenticity of visiting a new destination for tourists.
Even TripAdvisor have come out with their Travel in 2022 Report showing that almost 75% of travelers want to explore different destinations with priorities like authentic experiences and learning about history and culture.
For us, it doesn't feel like an emerging trend; we've been actively involved in experiential travel for 30 years now.
By blending adventure tourism with educational opportunities, 2023 will allow travelers to push their boundaries while still learning something about the world around them.
We feel a focus on sustainability, community, and cultural exchange will define the future of experiential travel.
Foodie Tourism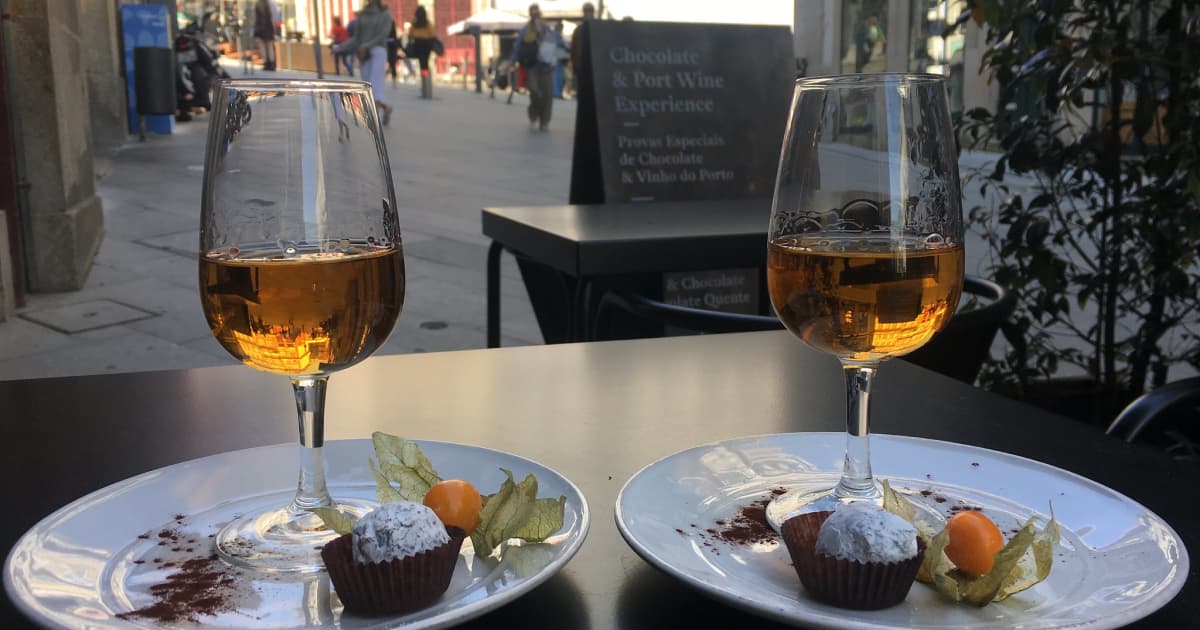 2023 is set to be a banner year for foodie tourism, as eco-conscious and experiential travelers turn to foodie tourism and culinary experiences. 
As travelers are becoming more interested in immersing themselves in local cultures and traditions, many are turning to food as key part of that experience.
Food can give travelers a rare glimpse into the culture and traditions of a region, as well as a country's unique recipes and ingredients. 
The difference between tourists and travelers is how they experience a different culture. And the best way to take in a destination's culture is to travel like a local.
There's nothing better than exploring a new country and discovering its hidden gems, and sampling the "real" local cuisine by going where the locals go and eating what the locals eat.
Foodie tours in particular, can take you to the best restaurants, cafes, off-the-beaten-path food markets, and street food vendors.
You'll get to try local specialties and learn about the history and culture of the area through its food. 
Farm to table travel can even give you a chance to meet the chefs, farmers, and producers of the food you'll be eating and see exactly where it's sourced.
For foodies looking for ways to elevate their travel game in 2023, foodie tourism provides delicious opportunities like to farm to table food, guided food tours. food festivals, culinary trails, and more. 
E-Bikes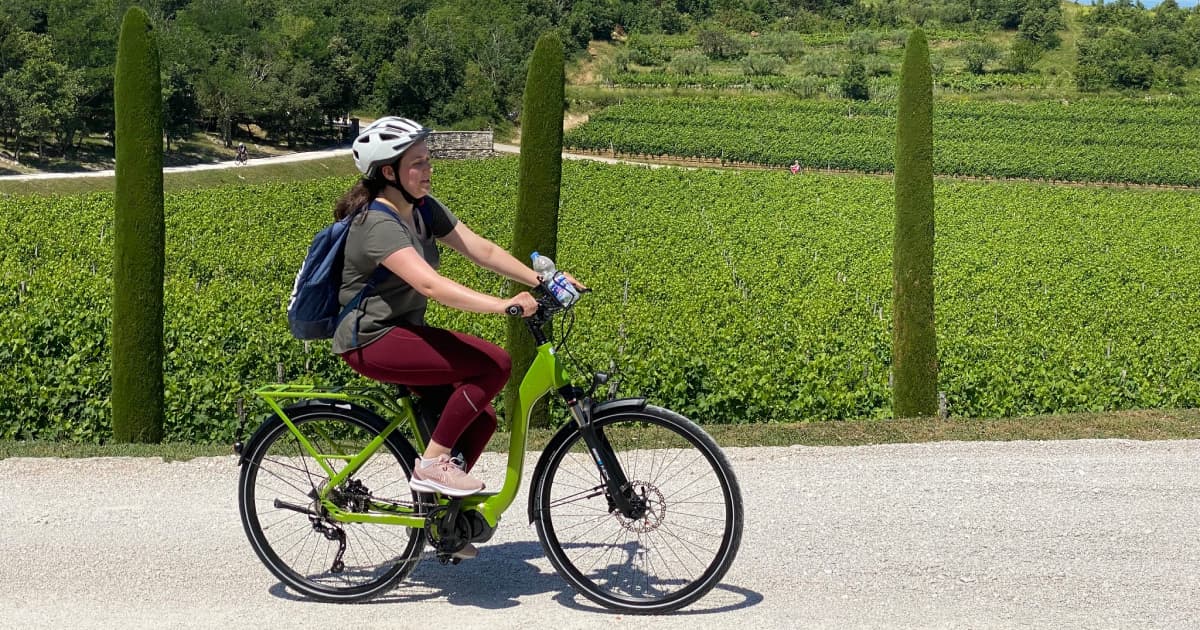 In 2023, e-bikes will continue to be a major trend as it offers a convenient and environmentally friendly way to explore the great outdoors.
They offer an eco-friendly way to explore new places and provide a more comfortable and efficient way of traveling. 
When it comes to adventure travel, e-bikes allow riders to cover more ground while easily tackling tough terrain and inclines. 
E-bikes have a significant advantage in hilly areas and make it possible for people of all ages and physical conditions to enjoy a biking trip. 
In addition, they are fantastic at navigating tight city streets and scenic mountain trails alike.
E-bikes are now widely available for rent and purchase, as well as being more affordable and reliable, making them far more accessible in most popular destinations. 
We've covered it in detail, but the e-bike has been changing travel for a while, and now the e-bike revolution is quickly becoming one of the most popular ways to explore destinations worldwide.
Sustainable Travel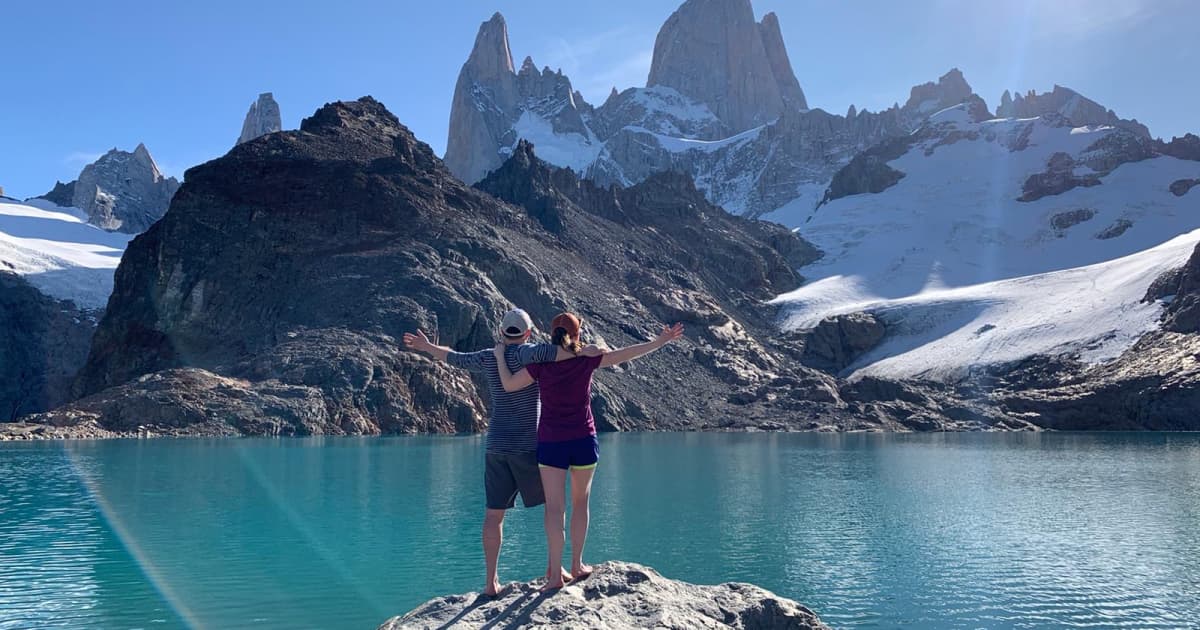 As the travel industry continues to impact the planet significantly, and overtourism is starting to become a worry again, it's encouraging to see that there is now more awareness of sustainability among travelers. 
A recent sustainable travel report from Trip.com found that 78% of respondents said sustainability is important when traveling.
Also encouraging is a 2022 Sustainable Travel Report, which polled 30,000 global travelers worldwide, showed 42% are influenced by recent climate change news, with 57% willing to travel more sustainably in 2023. 
With this growing awareness of the importance of sustainability, we hope to see more sustainable travel options becoming available and more people making environmentally-friendly choices when they travel.
Wrapping Up
Ultimately, 2023 seems to be set up for some exciting changes within the travel industry.
With eco-conscious and sustainable options on the rise, we'll immerse ourselves in new destinations and make positive changes in our travel habits.
Whether you're looking for an experiential journey or simply a chance to escape your day-to-day routine through immersive experiences and unique adventures, now is the time to plan your next big trip. 
If you're in need of some adventure inspiration, be sure to check out our full list of adventure travel destinations!
Happy Travels,
Trish Sare.
About The Author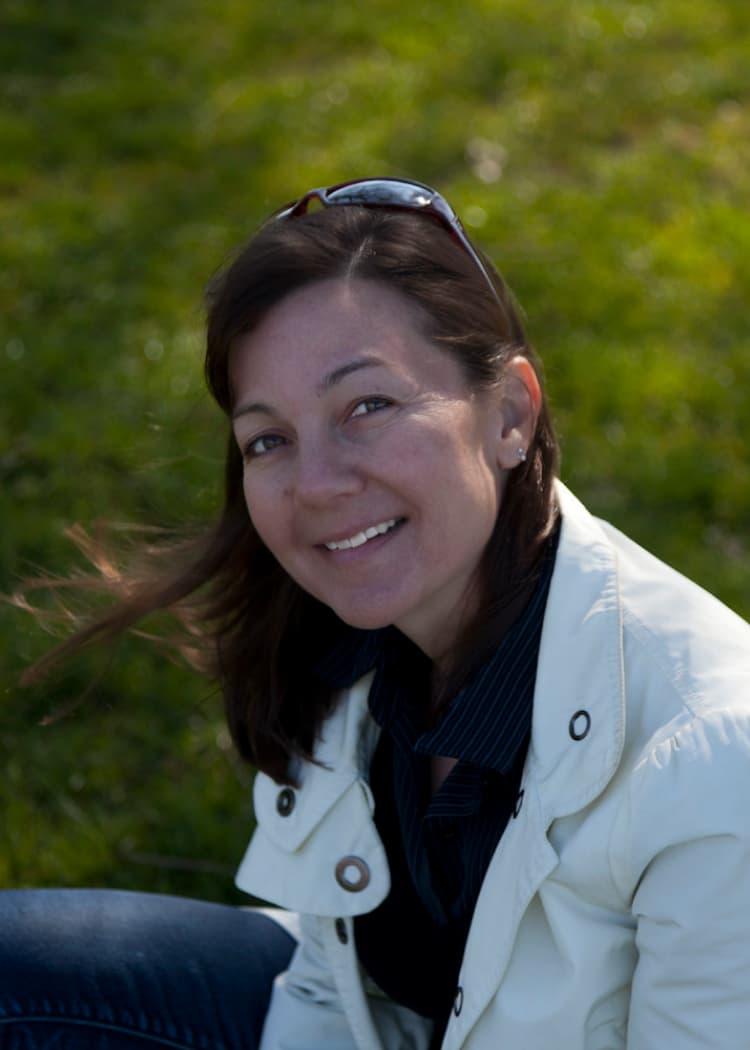 Trish Sare is the owner of BikeHike and a passionate outdoor enthusiast with over 30 years of experience as a world traveler. She's lived, traveled, and guided extensively in North, South and Central America, Europe, Oceania, Africa, and Asia. She has guided and helped to develop every one of our multi-sport holidays. In her spare time, Trish is usually outdoors either mountain biking, hiking, sea kayaking, trail running, or climbing. Trish has a passion for the world and all of the amazing cultures that inhabit it and does her best to immerse herself directly into their distinctive lifestyles.