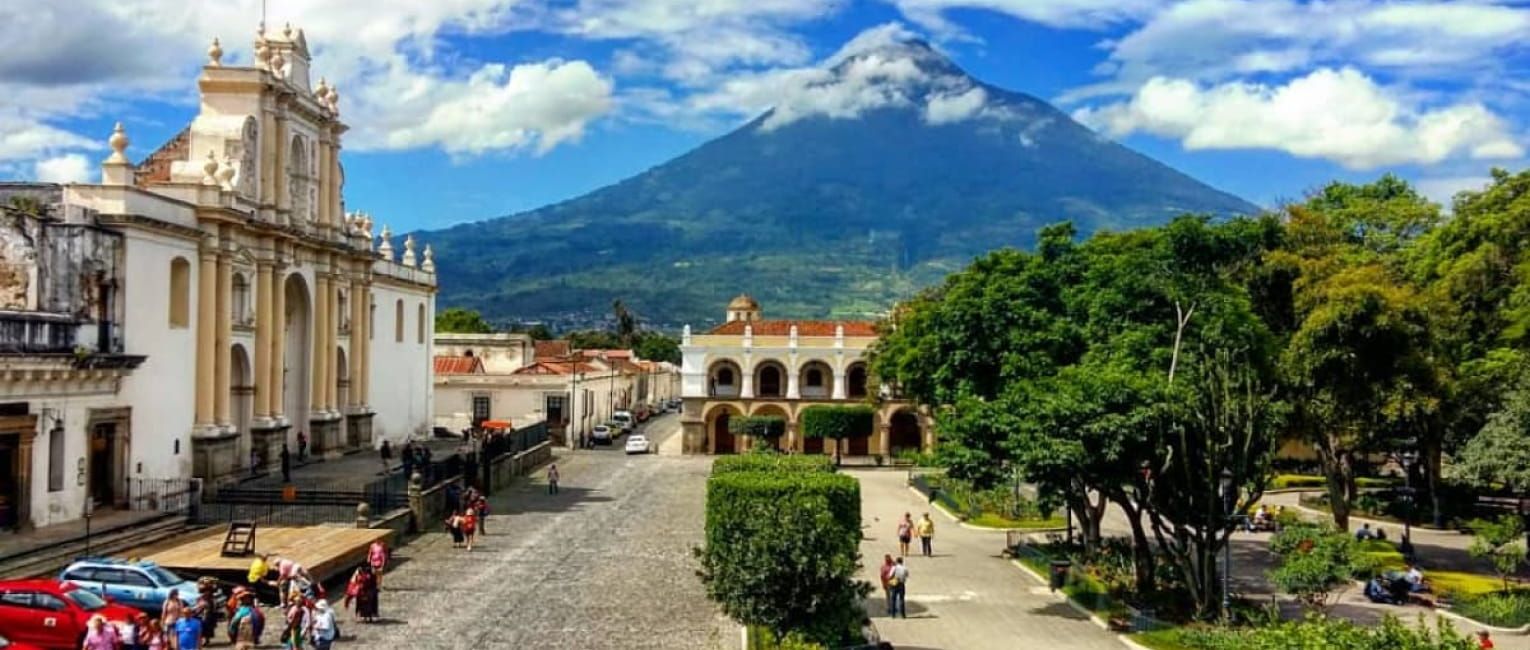 What Is Experiential Travel?
Have you been searching for the perfect experiential adventure, or maybe you've just heard the term a lot recently and don't quite understand what it's all about?
Here at BikeHike, we've been organizing and running experiential trips for almost 30 years. Not exclusively experiential, but it's always been part and parcel of our adventure trips in some way.
After all, travel is all about the experience, right? That's the difference between "travel" and a "vacation". A vacation is just putting your feet up on a beach for a few days, travel is about the experience.
And a lot of travelers always wonder what the difference between adventure travel vs experiential travel is?
Experiential travel is typically defined as a type of travel that allows tourists to immerse themselves in the culture, history, and people of a destination.
The Adventure Trade Travel Association looks at experiential tourism as an underlying part of adventure travel.
And we would go one further and say experiential travel incorporates cultural travel, educational travel, foodie travel, multisport travel, wildlife travel, heritage travel, and volunteer travel.
At BikeHike, we believe experiential travel is a way of exploring the world that encourages more active and meaningful engagement with a destination's culture, people, and environment to create unique, memorable experiences.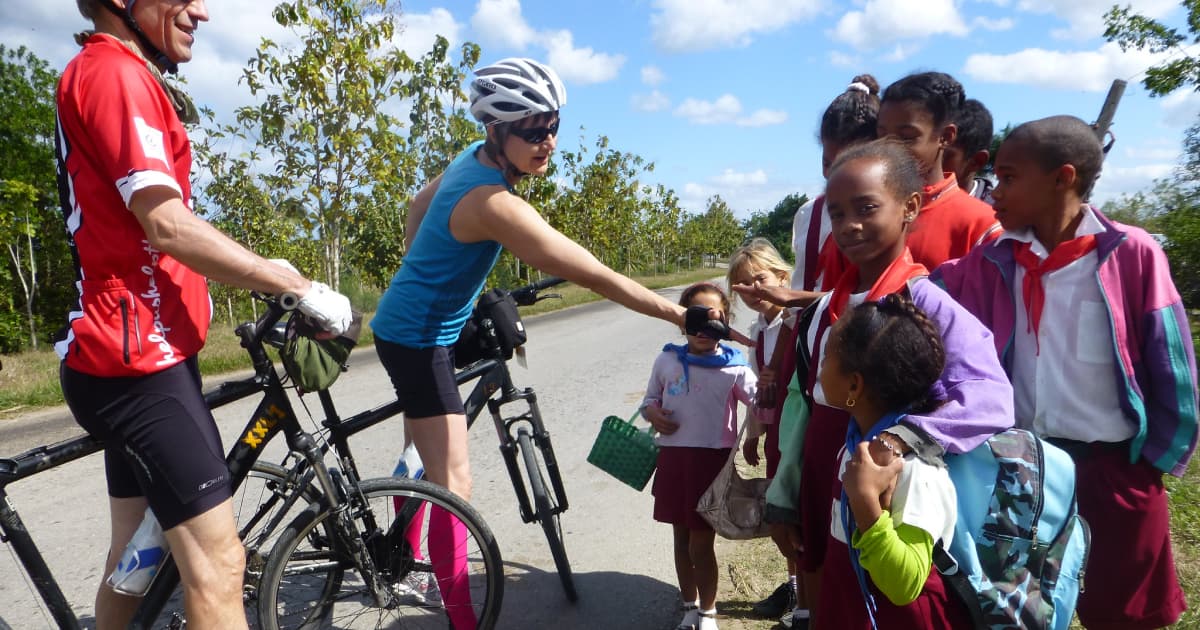 When you travel experientially, you're not just checking things off a list - you're learning about the world and gaining a new perspective.
It's the story about visiting new places, getting off the beaten path, and encountering authentic local experiences.
It is often seen as an alternative to traditional tourism, as it focuses on authentic experiences and personal growth.
The idea that travelers are not just tourists but instead immerse themselves in the culture, history, and lives of the people in any particular destination.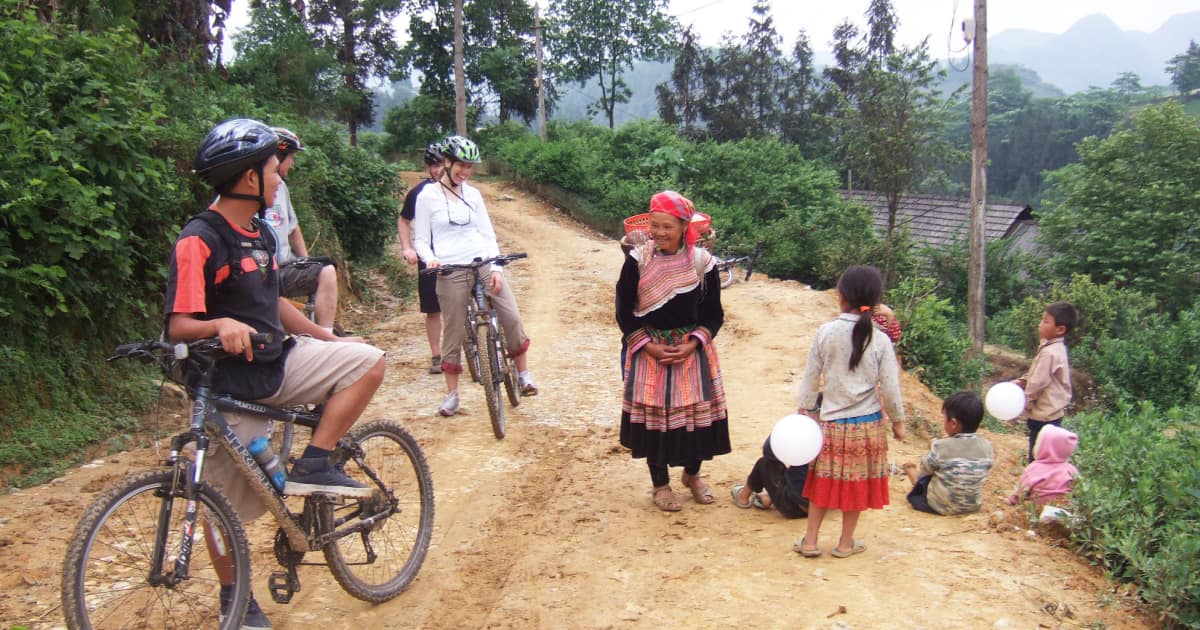 Travelers can do this by staying in locally owned and operated accommodations, eating at restaurants frequented by the locals, having local guides, attending a regional festival, and more.
This can also involve activities such as volunteering, homestays, learning new skills, and interacting with locals, with the end goal of gaining a deeper understanding of the world and its people.
And most importantly, creating lasting memories.
Is Experiential Travel A New Trend?
Experiential travel has been part of our tours since we started almost 30 years ago. 
We have been told time and again how much our guests love real, non-fabricated experiences over made-for-tourist ones. 
So we would say it's certainly not a new trend. 
But since the pandemic and since the gates have reopened for travel, there has definitely been a shift in travel culture.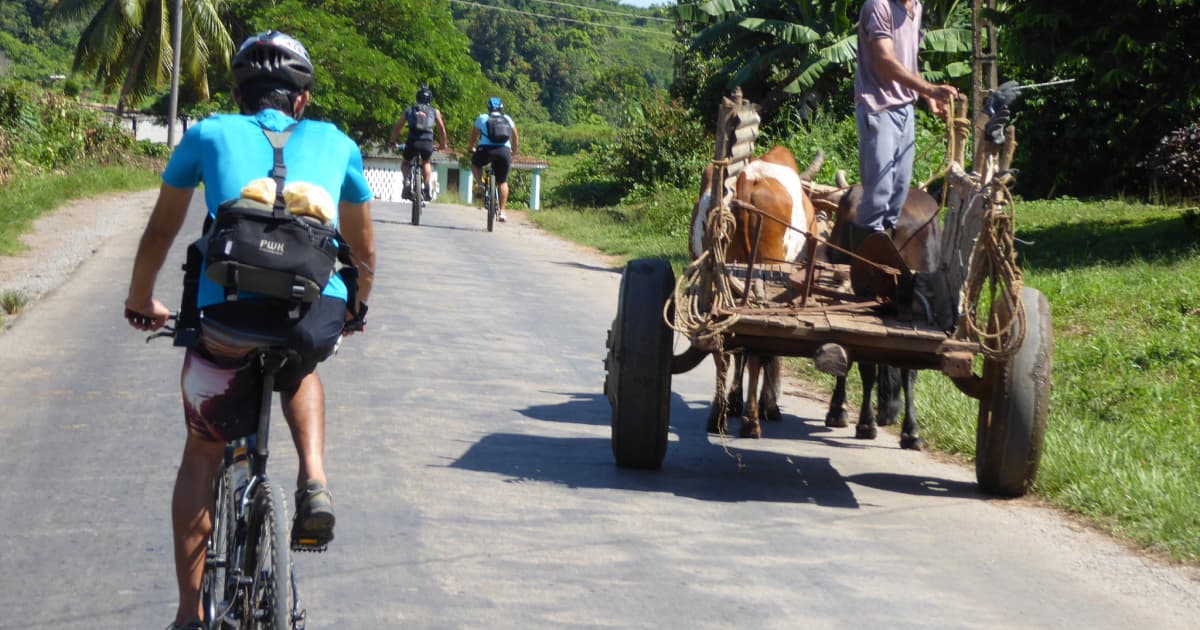 We've seen it ourselves, but now TripAdvisor have come out with their Travel in 2022 Report showing that almost 75% of travelers want to explore different destinations with priorities like authentic experiences and learning about history and culture.
It's not a surprise for us to see a rise in experiential travel. But the shift in tourism towards active travel and experiential travel has been enormous over recent years. 
Another study from Razorfish has found spending lots of money on a trip can actually dilute the experience and impact the authenticity of visiting a new destination for tourists.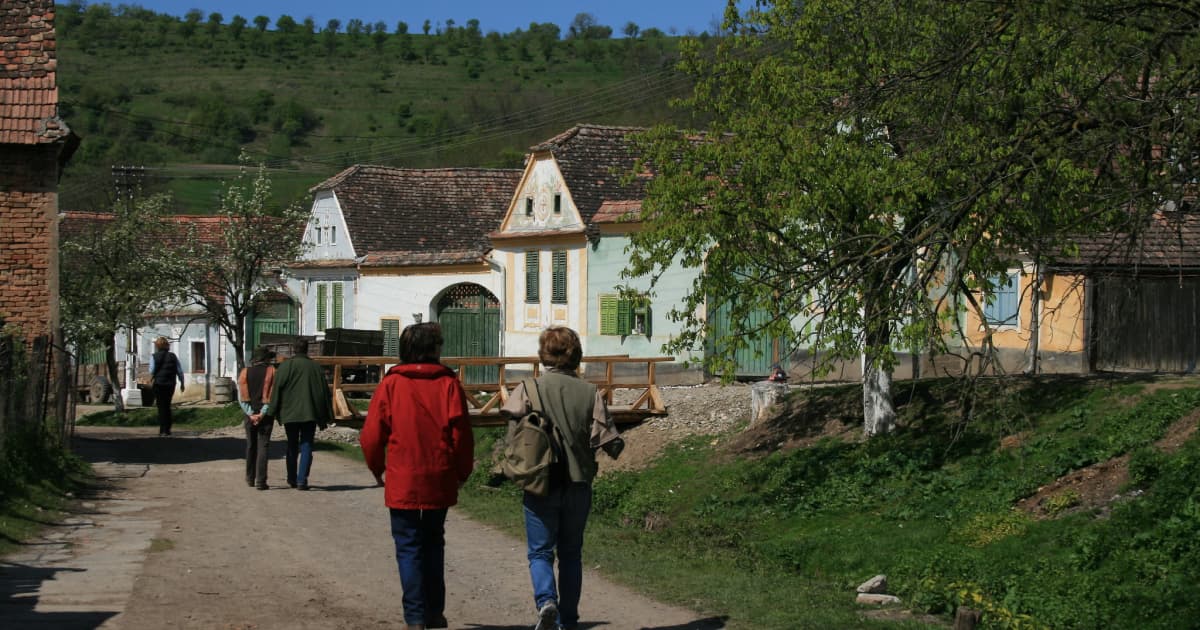 It may not be something our guests had demanded when they first travel with us, but having an authentic and immersive experience as part of our adventure trips has been so important for us. 
This has always been a standout highlight of many of our adventure trips and will continue to be for a very long time.
The Future Of Experiential Travel.
Almost everything about travel right now is about experiences and authenticity, which is kind of baffling for us. Surely travelers haven't just discovered that travel is about experiences? Or is it just a case more companies are jumping on the hype and offering packaged experiential trips rather than just "regular" trips.
Because there is so much attention on local immersion, just about every company around is trying to figure out how they can take a slice out of the pie. 
This is great news for travelers going forward, as long as the company isn't all talk and no action. 
Having provided these kinds of local travel experiences since we started almost 30 years ago, we have seen it evolve and evolved along with it. 
Given how fast everything has changed since the pandemic, we believe a new era of experiential travel is dawning, one in which travelers are looking for more than just a vacation – they want an immersive, authentic experience that will leave a lasting impression. 
This shift in travel trends is being driven by a desire for connection and meaning, as well as a growing awareness of the impact our choices have on the world around us.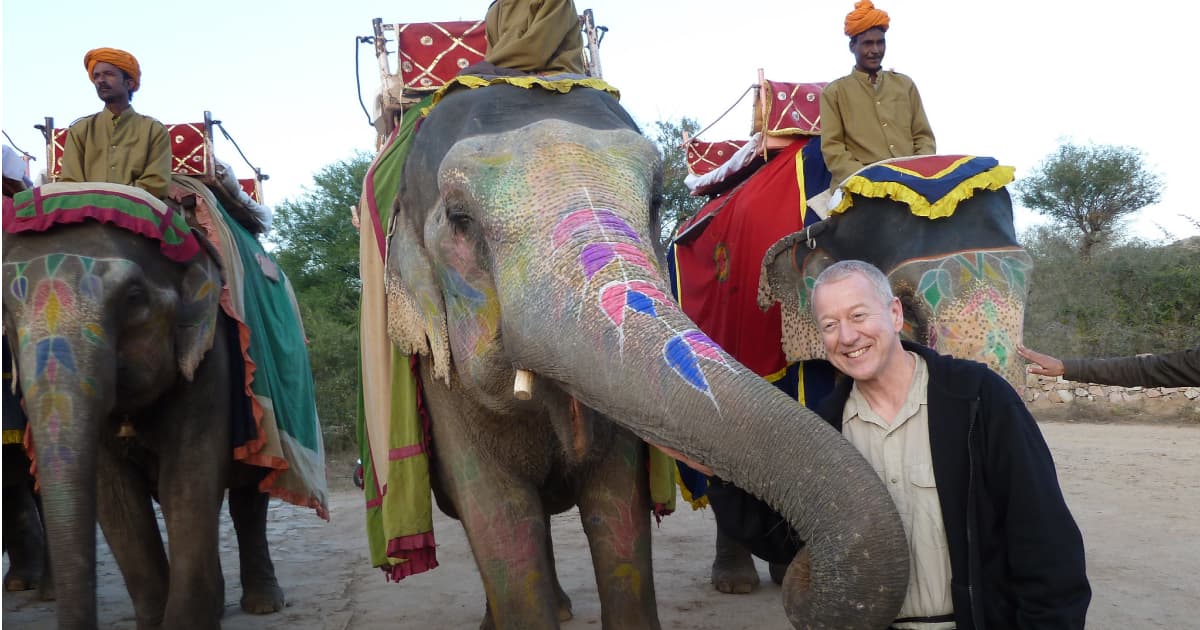 The future of experiential travel will be defined by a focus on sustainability, community, and cultural exchange.
Travelers will seek out destinations that offer opportunities to learn about and connect with local communities, while also minimizing their impact on the environment.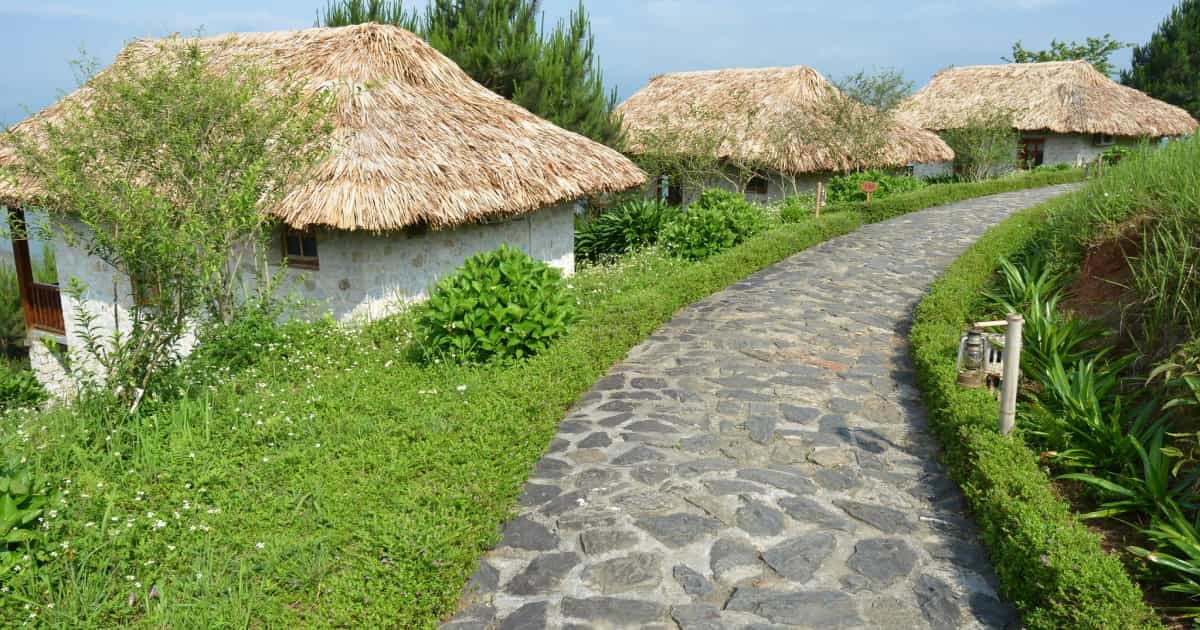 As more and more travelers are interested in experiencing the world in a more authentic way. They want to go beyond the typical tourist traps and explore a destination's culture, heritage, food, and history.
So if you are looking for some inspiration for an experiential trip, or just want to see what all the fuss is about, let's take a look at the types of travel that we think makes an experiential trip truly authentic.
Which Type Of Experiential Travel is Right For You?
Cultural Travel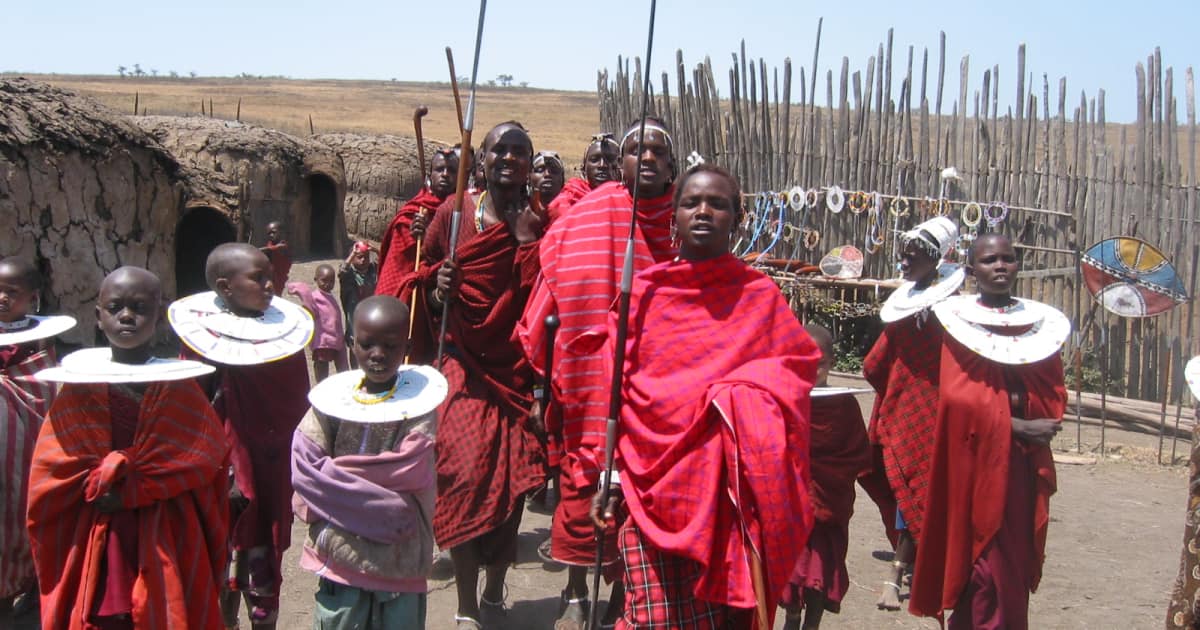 Cultural travel can also be more commonly known as immersive travel. It's more or less one and the same.
Cultural travel is a type of travel that allows you to experience the culture of a destination firsthand. This can include everything from learning about the local history and customs to taking part in traditional activities. 
Its an immersive experience that allows you to truly understand a destination and its people. It can also be a great way to connect with other cultures and learn more about yourself.
It also helps you to get to know the locals better and makes it easier to have a good time when you visit.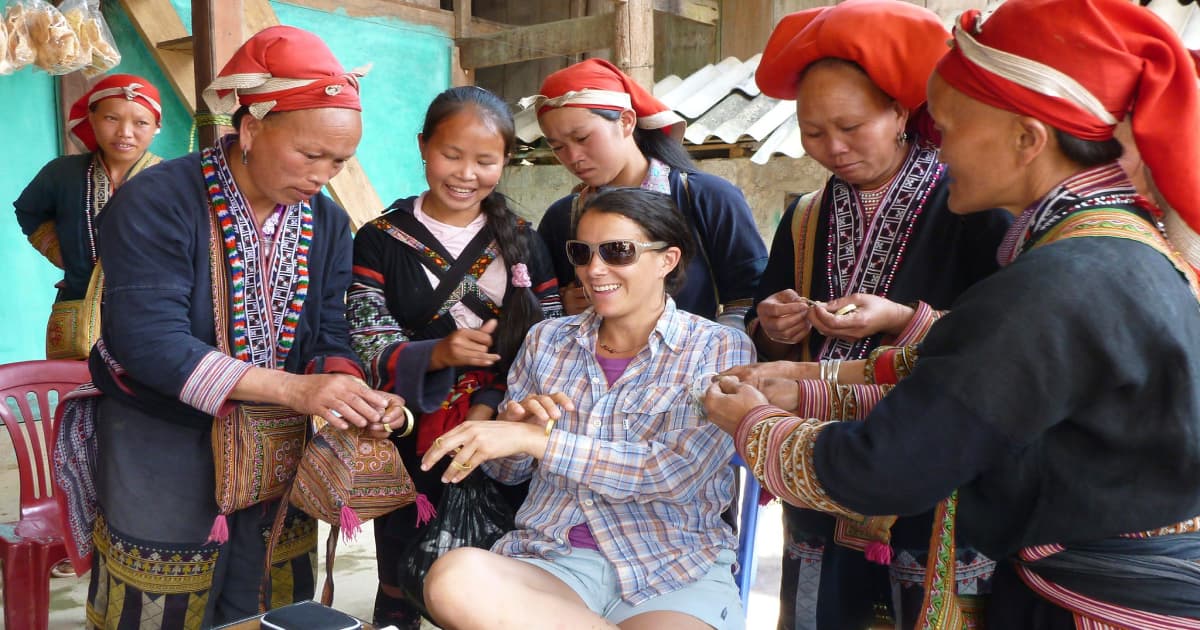 You'll be able to see the area's culture, history, and daily lives of people in the area. This will help you to become a part of the community and have a far more memorable experience.
This kind of travel can be an enlightening and eye-opening experience for those who take part in it. 
Cultural travel is where we have a lot of experience personalizing and customizing trips, and our guests have absolutely loved their experiences. 
Get in touch with any questions or if you would like to talk to us about a custom cultural trip.
Educational Travel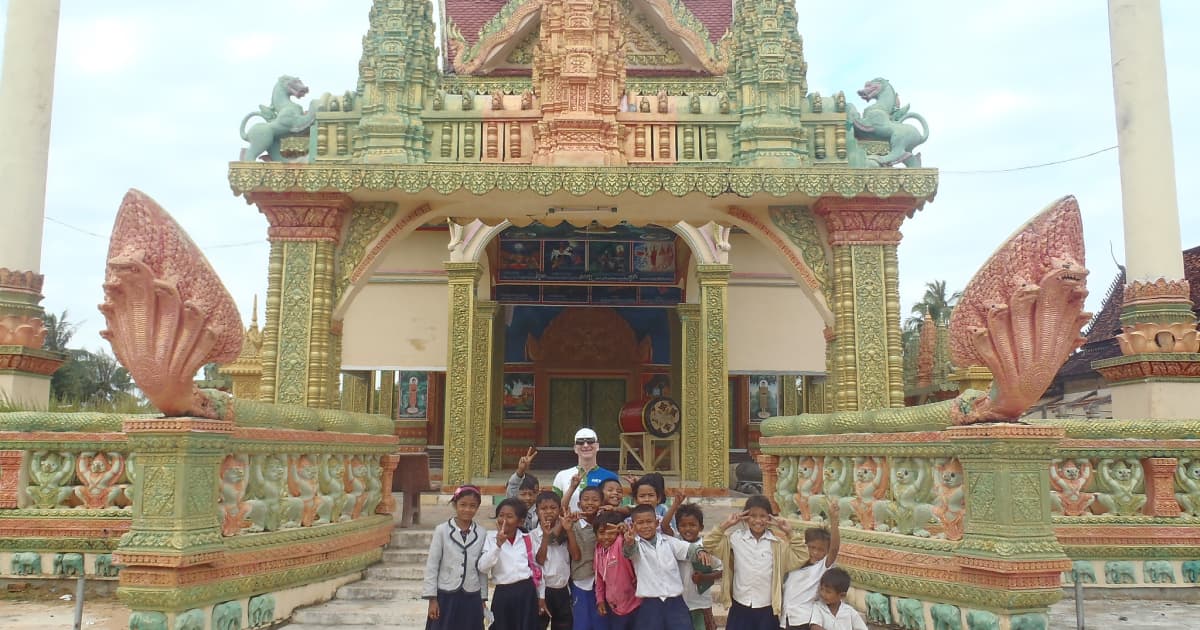 Travelers who walk in the footsteps of our ancestors, see the art that inspired a society, and speak a foreign language to communicate are engaging themselves and becoming truly immersed in the destination. 
Through education travel, you are able to get a deeper understanding and appreciation for the culture.
It can include travel to learn about new cultures, gain new skills, or simply expand your horizons, and can be done independently or as part of an organized program. 
It is usually academic, personal, or professional development, but that doesn't mean you can't take in the destination and learn while you explore.
Tour leaders usually love teaching travelers all about the history of each city and village and really embrace the local cultures as part of a trip.
Foodie Travel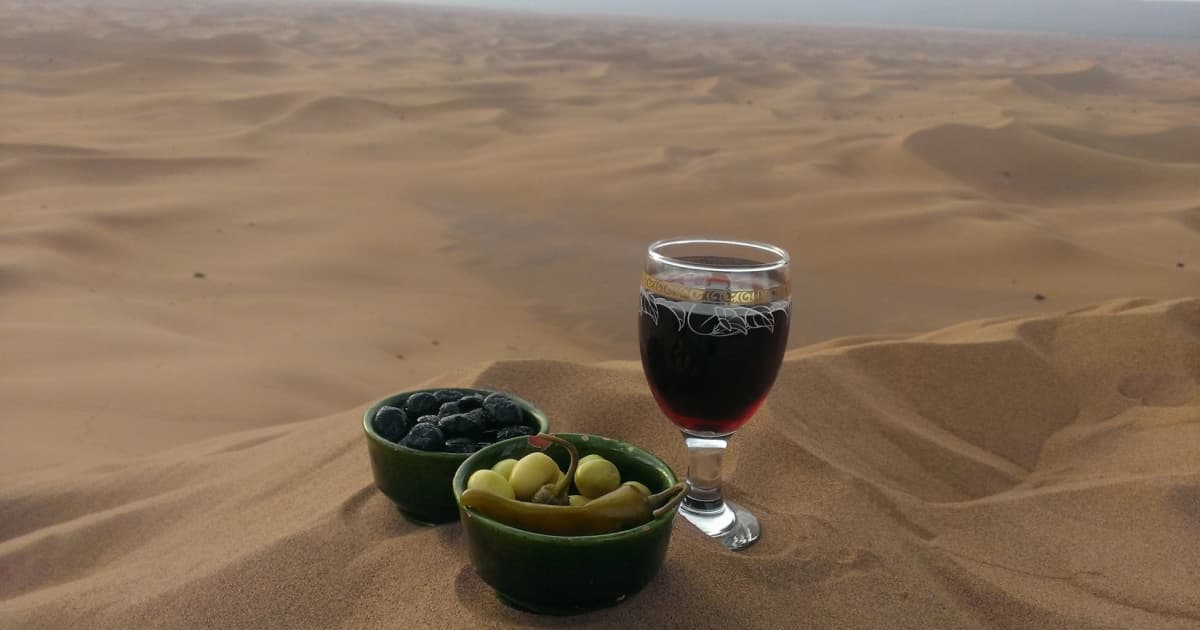 We believe what separates a tourist from a traveler is how they experience a different culture. And the best way to take in a destination's culture is to travel like a local, do as the locals do, and eat what the locals eat.
Food can be a window into a country's history and heritage. Recipes that are passed down through generations revealing the influences of different cultures.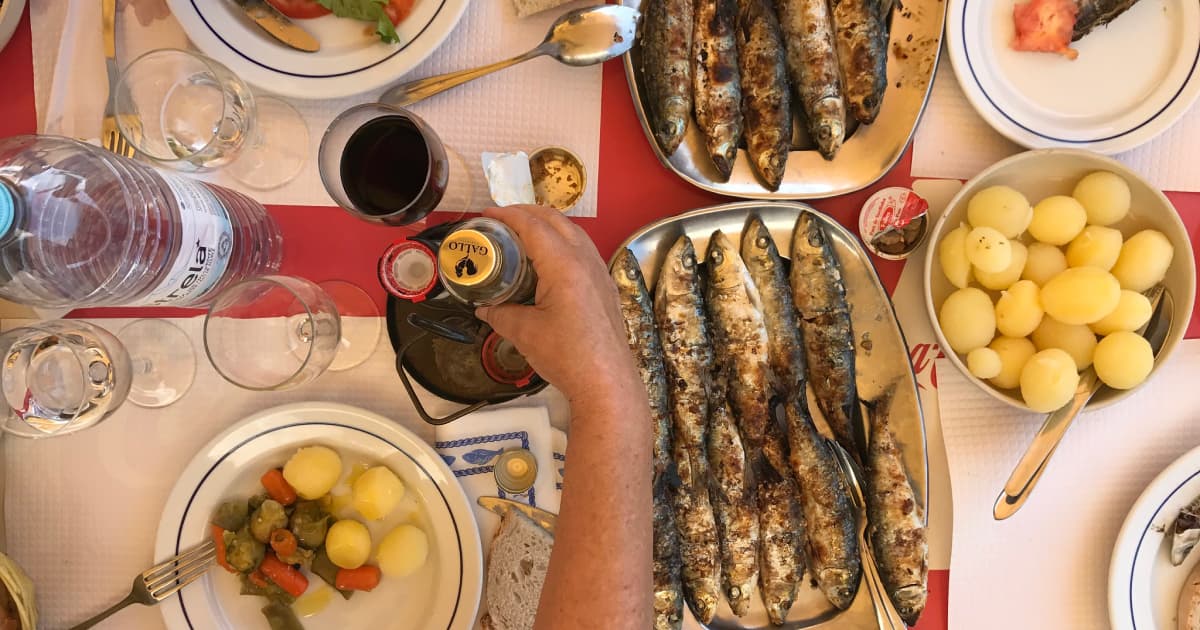 A lot of traditional dishes give you a sense of a country's culture and how it has changed over time.
Foodie travel doesn't have to be expensive or fancy. It doesn't need to be Michelin star restaurants or beachside resorts. 
More often than not a taste of the local culture is the hidden gem small family-run restaurant.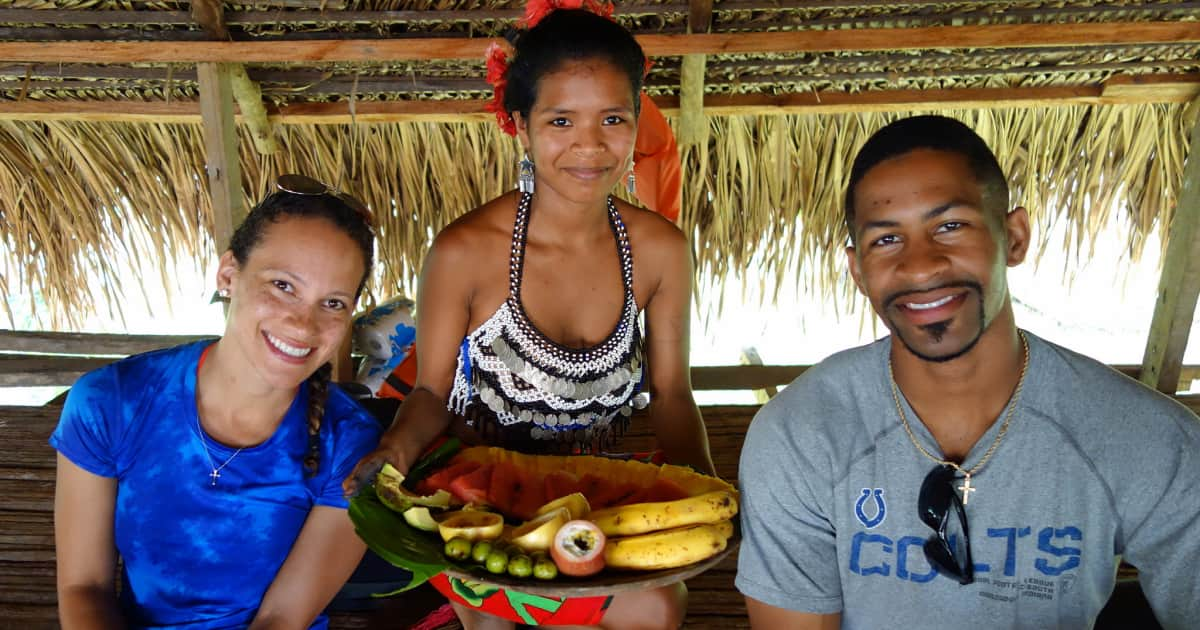 A guided food tour is a wonderful way to explore and connect with local cuisine and culture. With a knowledgeable guide, you'll visit historic locations while learning about the rich history surrounding the food and villages. It's an intimate, immersive experience, almost like being shown around by an old friend who knows all the best spots!
Wildlife Travel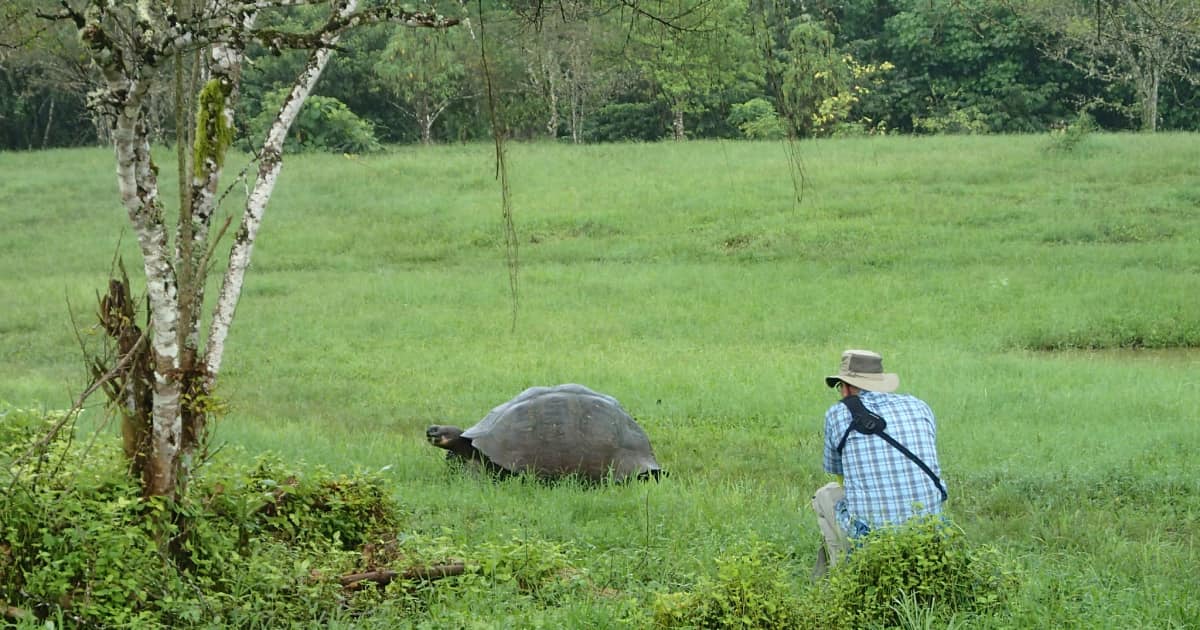 Wildlife travel is about connecting with nature and experiencing a destination in a truly unique and authentic way.
It is a popular activity among nature enthusiasts and photographers.
Wildlife travel can be a great way to see the world and learn about different cultures and customs and can be a sustainable way to travel, as it often supports local economies and conservation efforts.
Heritage Travel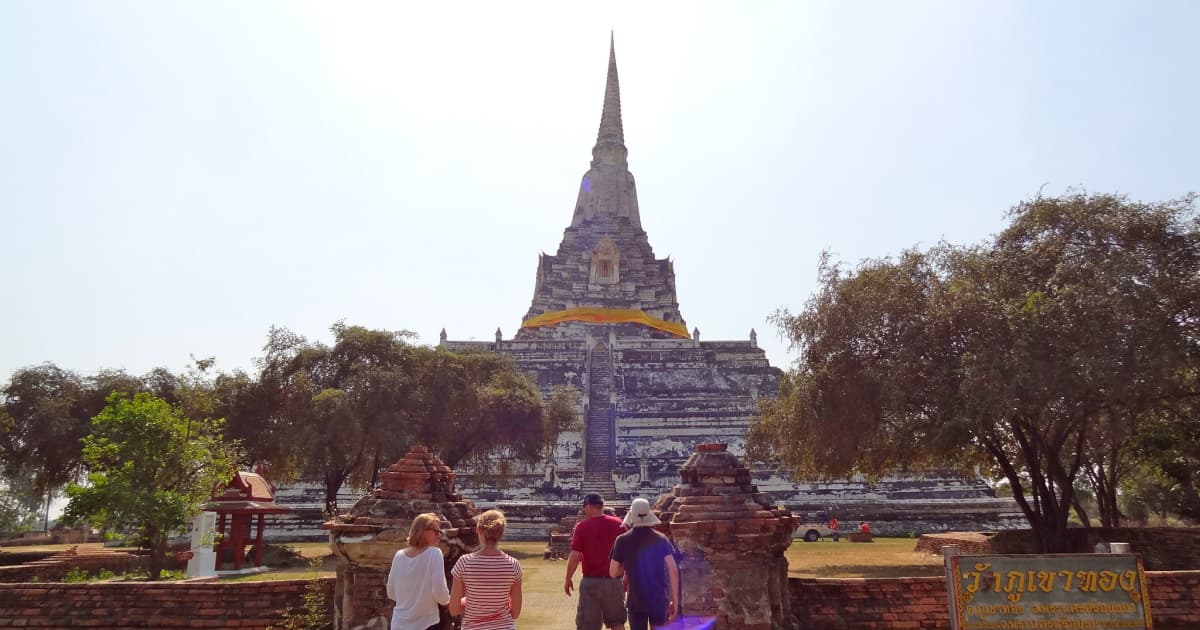 Heritage travel is a special type of tourism that focuses on preserving and celebrating historical and cultural sites. 
This type of travel can include visiting historical sites, learning about the local culture, and participating in traditional activities. Heritage Travel is often seen as a more educational and authentic way to travel, and it can be a great way to immerse yourself in a new destination.
Heritage travel is often motivated by a desire to learn more about oneself and one's family history. For many, the appeal of heritage travel is the opportunity to connect with their ancestors in a very real way.
By visiting the places they came from and learning about their culture and history, heritage travelers can feel a sense of connection to their ancestors that they might not otherwise feel.
These kinds of travelers typically visit places that have some personal meaning or connection to their own culture or history. 
Volunteer Travel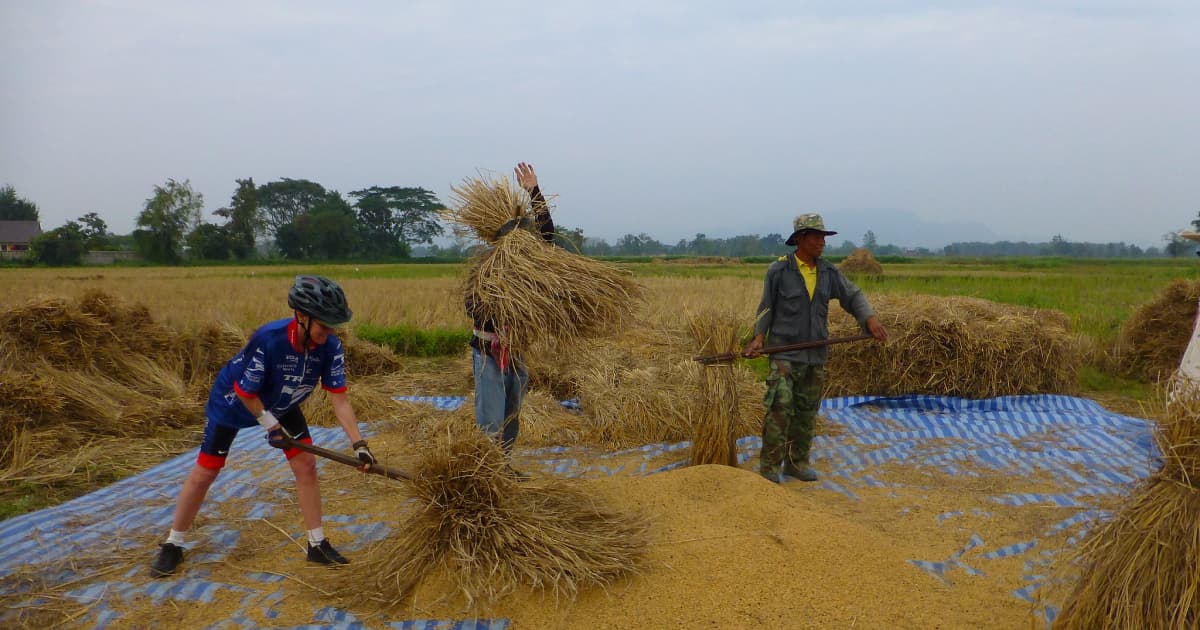 Volunteer travel is a type of travel that involves volunteering your time and skills to help out with various projects in different parts of the world. Volunteer travel can involve helping out with things like building homes, teaching English, working in animal shelters, or even helping out with environmental conservation projects. 
Volunteer travel is often seen as a "win-win" situation – communities receive much-needed help, and volunteers get to immerse themselves in new cultures.
Volunteer travel is an incredible way to see the world and make a difference at the same time.
Want To Be Part Of Experiential Travel?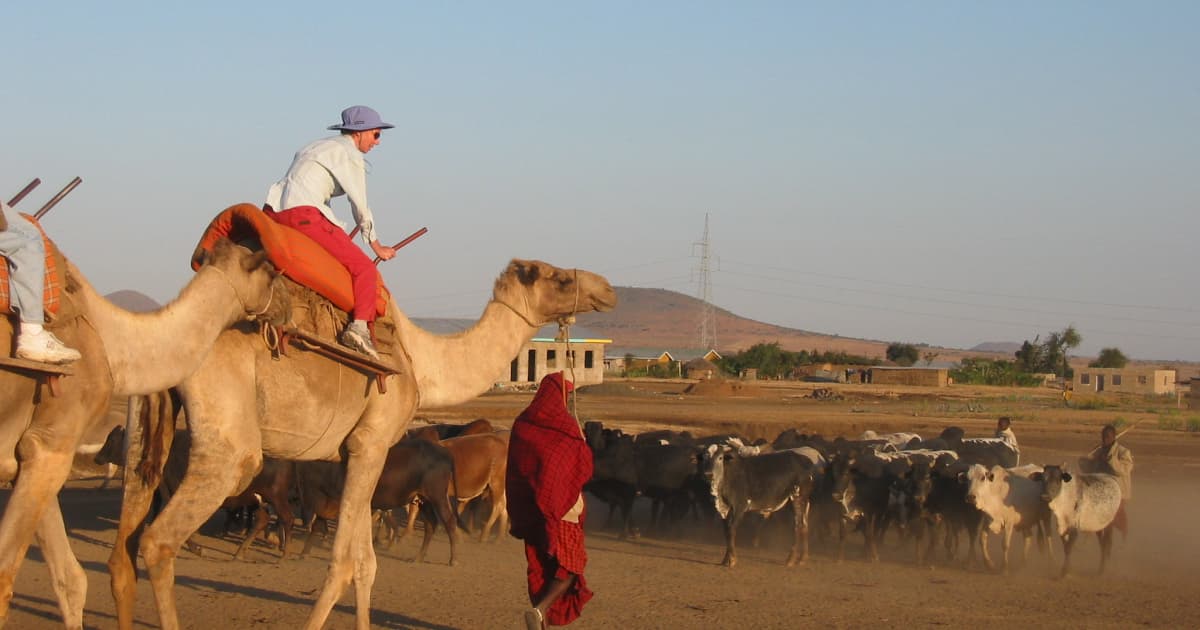 While travelers want to explore and find new experiences, they aren't always looking to plan every detail of their trip by themselves. 
TripAdvisors 2022 In Travel study has shown that many travelers are now looking for guided experiential trips and customized trips.
By having somebody else do the heavy-lifting when it comes to organizing and planning, travelers are able to relax and enjoy their vacation without any extra hassle.
That's where we come in.
At BikeHike, we've been doing this for years, and we love helping travelers plan their dream adventure.
We're all about creating authentic, high-quality experiences and relationships between tourists and locals, between people and places. 
We want to continually design new experiences and contribute to the development of different regions so that tourists can really get to know our culture and way of life away from the noise and crowds of the city.
What's The Verdict On Experiential Travel?
Since immersive, experiential travel is the 'thing' these days. How comfortable are you with the idea of spending your vacation time with people you don't know?
Does the question now become what is authentic and real? For example, do luxury accommodations or gourmet meals mean something is not genuine? Do you have to rough it or eat simple meals for an experience to be authentic?
So far, this seems to be a matter of personal opinion, which makes it very important to confirm that any company you are considering has the same definition of authentic as you do.
Sound off below with what you believe is authentic, experiential travel.
How do you immerse yourself into a destination for a truly authentic experience?
About The Author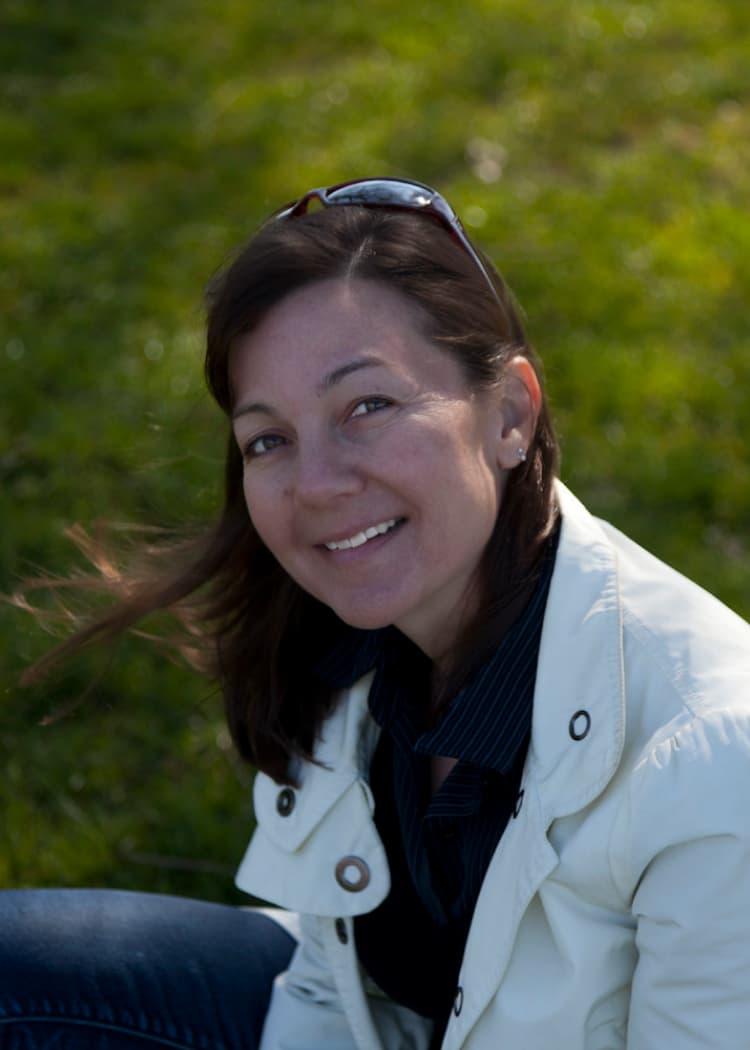 Trish Sare is the owner of BikeHike and a passionate outdoor enthusiast with over 30 years of experience as a world traveler. She's lived, traveled, and guided extensively in North, South and Central America, Europe, Oceania, Africa, and Asia. She has guided and helped to develop every one of our multi-sport holidays. In her spare time, Trish is usually outdoors either mountain biking, hiking, sea kayaking, trail running, or climbing. Trish has a passion for the world and all of the amazing cultures that inhabit it and does her best to immerse herself directly into their distinctive lifestyles.