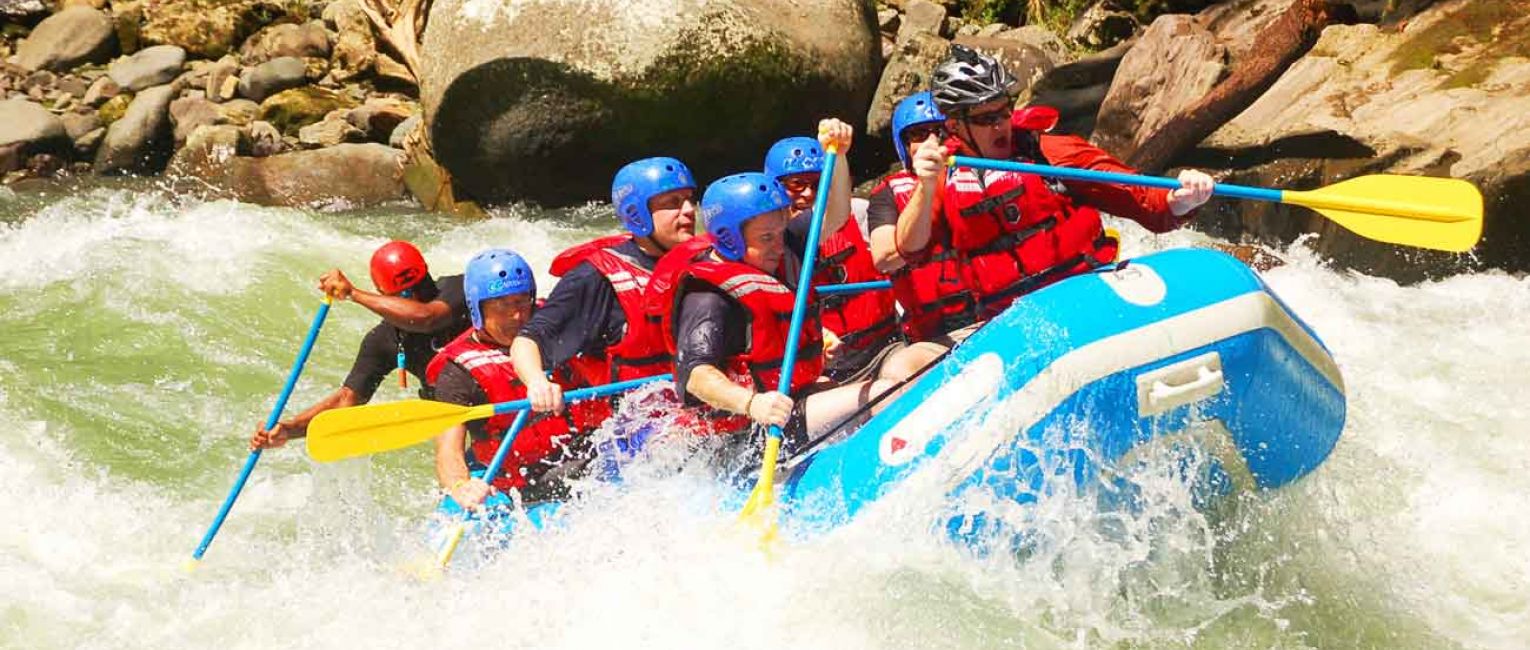 Travel Insurance Tips
With the extreme uncertainty around international travel due to the coronavirus pandemic, purchasing the correct travel insurance has never been more important. As well, several countries are now making it mandatory to have medical insurance in order to enter the country. Having the right plan will help put your mind at ease and allow you to plan your trip with more confidence knowing you have the proper protection.
While insurance policies won't cover cancellations due to last-minute travel trepidations, travel insurance can still offer benefits if you get ill while traveling or are forced to quarantine. Every policy is different, so it is imperative to read the fine print and make sure you understand the terms and conditions, and what exclusions and limitations, if any, the insurance policy has.
We recommend purchasing a comprehensive insurance package that includes medical and cancellation coverage, as well as baggage and theft coverage. This type of plan offers protection against all those unexpected emergencies that can crop up out of nowhere and end up potentially costing you lots of money.
Below are ten tips to take into consideration when deciding on which travel insurance is best for you to purchase and which one will offer you the best coverage and peace of mind.
10 Tips For Purchasing Travel Insurance
1. Does the policy include coverage for COVID-19?
If so, is it in relation to trip cancellation and disruption, or just for emergency medical reasons. Some policies only provide coverage for medical expenses in relation to falling ill with the coronavirus overseas, and don't cover any expenses in relation to cancellation, trip interruption, and quarantine costs due to the pandemic. For those policies that do cover both cancellation and medical insurance for the coronavirus, read the fine print and make sure to see if there are any limitations on why you can cancel. For example, some policies only allow you to cancel if you or a close relative fall ill with COVID-19 before trip departure.
2. Pre-Existing Medical Conditions:
Most policies require you to purchase travel insurance at time of trip deposit, if you have a pre-existing medical condition. When purchasing travel insurance, be sure to be transparent and honest and disclose any medical conditions you have.  Failure to disclose any conditions will result in your policy being null and void. If in doubt about what constitutes a pre-existing medical condition, pick up the phone and talk to the insurance company directly.
3. Level of Coverage:
The level of coverage varies greatly between different insurance policies, so make sure you are aware of which level of coverage you are receiving when purchasing travel insurance. Don't assume they are all the same. Most insurance companies offer several different policies with varying coverage and range in prices. We recommend purchasing a policy that provides at least $100,000 USD in medical coverage care, as well as medical evacuation to your home country. Each policy has limits on how much you can claim in respect to baggage, trip interruption, medical expenses and lost or stolen cash. Lastly, make sure you purchase a policy that covers you for the duration of your trip. Being off by a day can make the plan null and void.
4. Is There a Cancel for No Reason Policy?
Some insurance companies offer a "Cancel for No Reason" policy at an additional cost. It is generally much more expensive in comparison to the basic package, but in these times of uncertainty it might be worth it.
5. Check Which Activities are Included:
Depending on the type of trip you are doing, check to make sure the activities are covered by the insurance policy. Some policies don't cover extreme sports such as scuba diving and mountaineering.  Also make sure the destination you are visiting is covered, as some insurance companies don't cover destinations that are considered more high risk. Several companies also don't include Cuba in their coverage.
6. Is there 24-Hour Assistance?  
Many insurance plans offer a 24-hour hotline that you can call when you need help. They can help with tasks such as finding the closest hospital, local doctors, where to fill prescriptions, finding lost luggage and rebooking flights.
7. Single or Annual Plan:
If you travel frequently, consider an annual policy, rather than purchasing a single policy each trip.  As well, if you are travelling with no set plans of a return date, make sure that if you decide to stay longer your travel insurance can be extended.
8. Ease of the Claim Process:
If you end up having to submit a claim, what does the process entail?  Collecting all the required documentation can be stressful and time consuming. Being able to submit everything on-line can help make the process run smoother. If you find yourself having to make a claim, make sure to keep all receipts, medical bills, etc. as you will most likely have to submit them to the insurer.
9. How Are Expenses Dealt With?
Check to see how any unexpected expenses that arise during your trip are dealt with. For example, if you end up in the hospital and receive a medical bill, do you have to pay upfront and the insurance company will reimburse you later or does the insurance company pay up front? Either way works, but you want to make sure you have the means to pay upfront if this is the way the policy works.
1
0. Is There a Deductible on the Plan?
This is worth checking. You don't want to find out there is a $500 deductible when making a claim for $600. It wouldn't be worth it. The higher the deductible, the cheaper the policy will be. However, don't just go with the higher deductible because the policy is cheaper. You want to make sure you can afford the deductible if you need to make a claim.
Hopefully, the above tips offer some clarity and will help in your decision when choosing which travel insurance is the best and most optimal for your next dream vacation.
For more details be sure to have a  read of our Internation Travel During Covid Guide for more advice on restrictions, regulations, and a list of some of the best insurance providers for travelers.
Happy Travels,
BikeHike