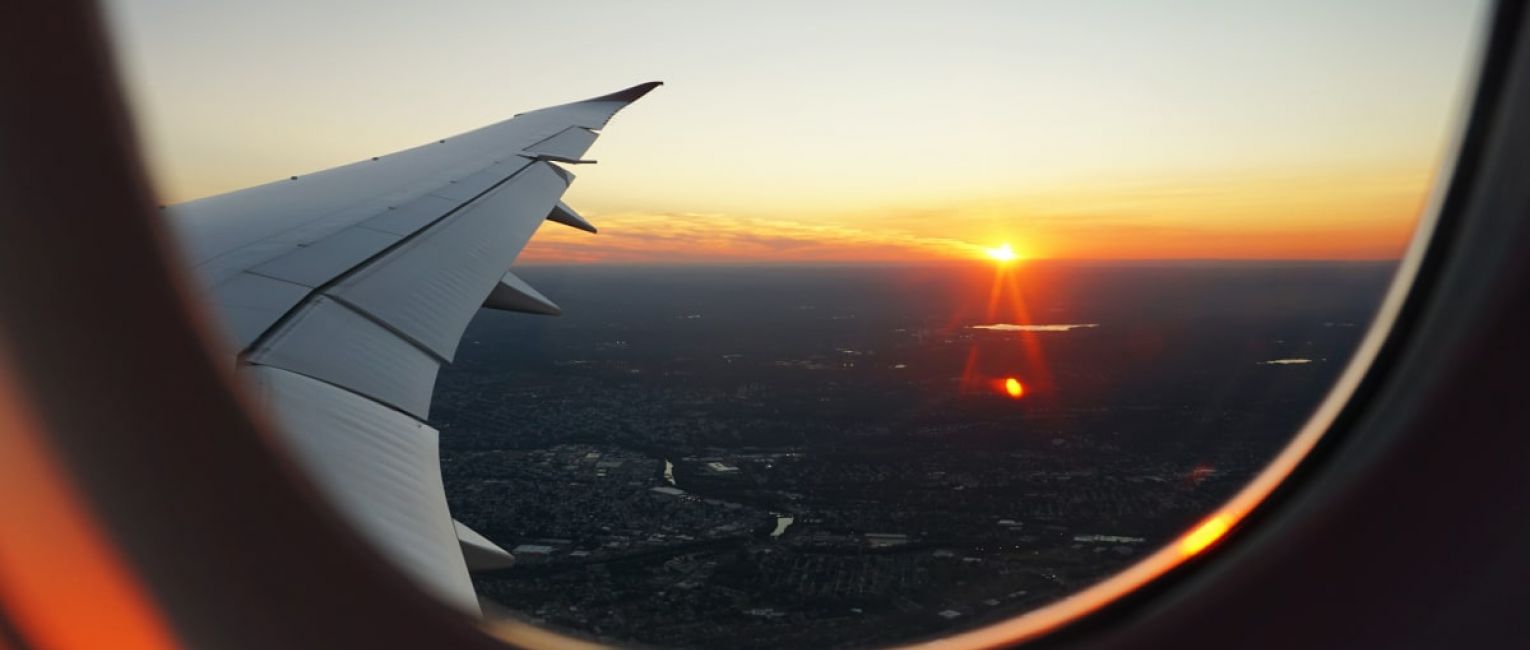 International Travel During Covid | What You Need To Know
Updated 08 October 2021..
Unfortunately, Covid isn't likely to go away anytime soon, and this has significantly changed the way we prepare for a trip. Preparation is no longer just about getting your passport ready and packing your toothpaste. Now with new travel restrictions becoming the new normal, entry requirements, testing, and vaccination documents, there can be a lot to think about and we can understand how easy it is to feel overwhelmed.
Here at BikeHike, we want to share our advice and travel recommendations to all travelers before booking a trip during Covid.
Firstly, before booking your trip it is recommended that you do not travel until you are fully vaccinated.
All travelers should be aware of the restrictions and conditions of the destination they are travelling to right up until the day they travel. Restrictions are always subject to change and as we all know, entry requirements are changing fast.
While we are experiencing an easing of restrictions, it is still important to remember that not all countries operate under the same regulations.
How Do I Know The Restrictions And Requirements For Travel
For U.S citizens the most up to date information on what is required is available here from the US embassy. Canadian residents can find everything they need to be aware of here at Canada.ca and aircanada.ca.
For anyone planning to book or who have booked a trip, we recommend that you check out the CDC Map of travel recommendations and restrictions for each destination worldwide. This map keeps updated with daily changes and it is a fantastic resource to stay on top of international travel changes and requirements.
And this very useful Covid Controls traveller entry map which is now available to download on your phones is a handy travel app when you are on the go especially if your trip involves passing through borders.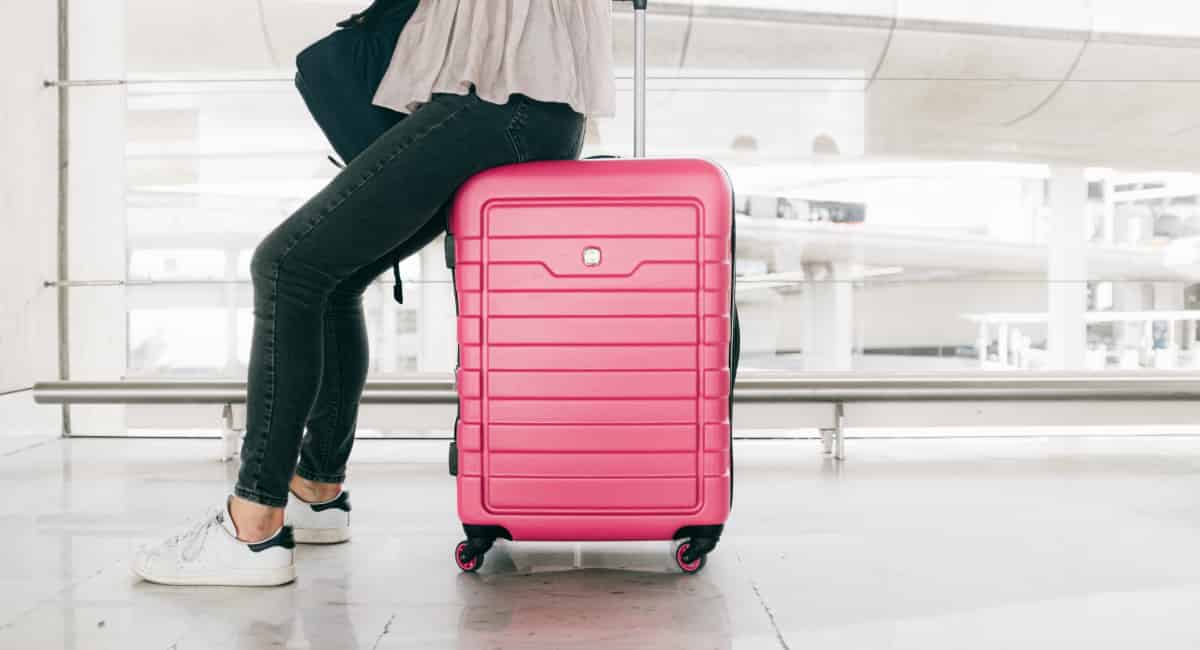 Recommendations For Fully Vaccinated Travellers
Before you travel
Follow all airline requirements related to travel such as PCR Tests, proof of vaccine documents, and any quarantine restrictions on arrival or return.

Many countries restrictions differ from that of the U.S and Canada so it is important you have all documentation ready so that you are not denied entry.

Follow all Covid recommendations at your destination, which includes wearing a mask even if you are fully vaccinated.
PCR Testing
PCR testing has become a requirement at most airports to depart and return to your destination.
There are multiple tests that you can take and are likely to be accepted, Antigen test, Rapid test, RT-PCR test, Antibody test, but the PCR test is considered the Gold standard and will be accepted wherever you travel.
The U.S requires a negative test no more than 3 days before you board your flight, while Canada also requires a negative test within 72 hours of boarding your flight.
Before leaving your destination for the airport you will need to get a test to board your flight. But don't sweat, at most destinations, there are plenty of medical clinics, chemists, hotels and even supermarkets offering a PCR testing service. However, with the cost of a PCR test and also taking into account, you will likely need 2 tests, 1 to depart and another to return, you will have to factor this into your budget. The main thing to keep in mind here is the time it can take to receive your results which can be between 24-48 hours. So before heading home, always make sure you have given yourself enough time to get your results before arriving at the airport.
The average cost of a test does vary quite a lot, costing anywhere between $50 - $400 depending on the location and the turnaround time. Generally, if you want your results in 24 hours or quicker this will cost a little to a lot more than a 48-hour turnaround.
So while planning your trip, be sure to check where you are spending your final days and plan ahead to find a location where you can get your test. Always take time to shop around for the most affordable option. 
Traveling To Europe During Restrictions
Many EU countries are imposing similar regulations for Covid travel, but as the Delta variant has shown, these regulations can change on a whim as cases begin to rise.
Before booking a trip, it is your responsibility to ensure that you meet all requirements for each country. Right up until the day you leave you should double-check how things are looking at your destination.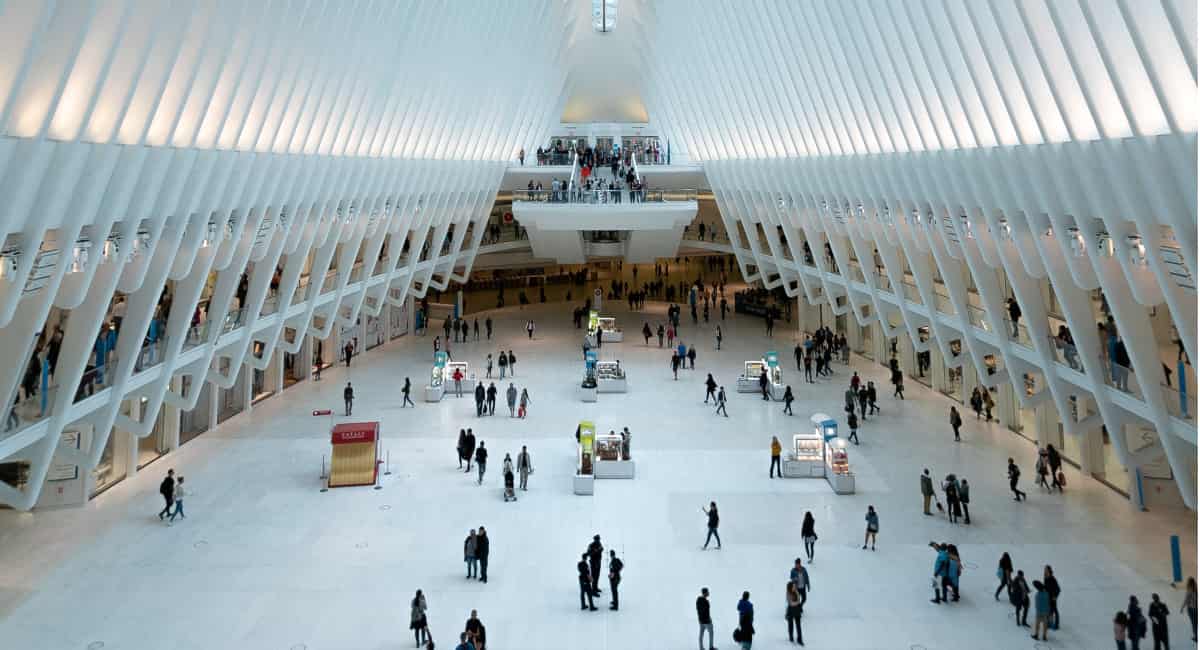 In Europe, there is now the introduction of a Digital Covid Passport for EU citizens that allows people into restaurants, bars and events.  However, there is currently nothing like this available for US and Canadian travellers. Right now, many amenities at different destinations will accept proof of a negative PCR test or a vaccination certificate.
These documents are very valuable to have with you at all times on your trips. When travelling with us here at BikeHike, unless your trip is entirely self-guided, we have vehicles on hand to bring luggage to each meeting point at a destination, and we will keep hold of your documents if you don't want to have them on your person during a bike ride or while out hiking.
If travel restrictions are to change at your destination there will of course be disappointment, but it's not all bad because travel insurance will have you covered in the event of any sudden changes.
Covid Travel Insurance
Just when it looked like travel was within our grasp again, the delta variant has given us more food for thought.  Travel is still possible and restrictions are easing due to vaccination rates in most countries, but things can change. And they can change fast!
Many of our travellers are booking trips well in advance, and the difficulty with booking ahead is the landscape is still unclear even for fully vaccinated travelers.
The Delta variant was a learning experience for all of us, and each destination is handling things as best they can, but restrictions can change, flights can change, destinations and amenities can close.
Regular travel insurance can often become invalid right before a trip or even during it, and nobody wants this to happen to them. What happens if your destination goes into the red list while you are travelling, or what if you catch Covid on a trip and need to quarantine.
For now, what we would recommend anyone looking to travel in 2021 and into 2022 is to look into Covid travel insurance.
Travel insurance for Covid is not just for the short term, with the lingering uncertainty it is always going to be part of our travel plans, and putting together the best insurance plan for you and your families even for 2022 and beyond should be a priority.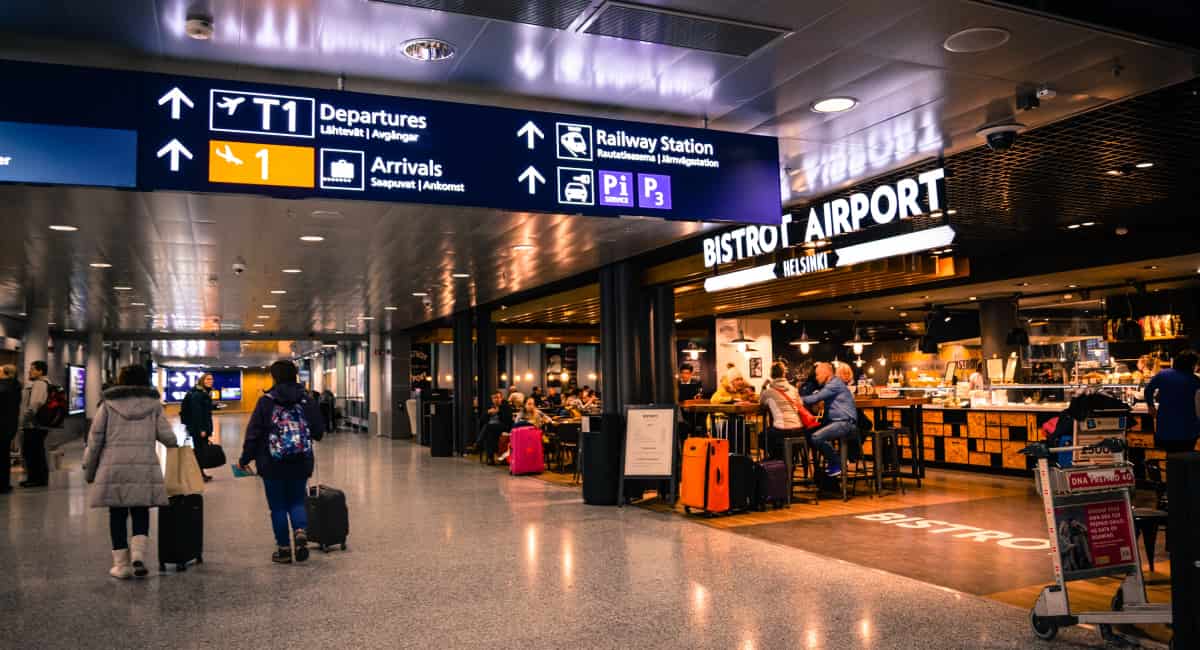 What we all want to know right now is which travel insurance is best?
The most important question of course right now "is travel insurance valid during covid"?
While it can still vary from destination to destination, Forbes have curated an extensive list of some of the best travel insurance for covid and whether the plan contains 'cancel for any reason or 'covid cancellation'. Be sure to check out this list to find the right insurance for you or to get some ideas while you shop around for the best value. 
As we ease ourselves back to normality the effects of Covid-19 still lingers, it is important that we take whatever steps we can to protect ourselves and the money we invest on our trips. And, most importantly, to get the best protection against the risk of falling ill on vacation.
Travel With Confidence
We know booking a trip is a lot to think about. And certainly involves a lot of planning.
But as we are getting accustomed to this new way of travelling it will slowly become second nature to us to think about these additions to our plans.
It is a little more complex to plan a trip and it will more than likely take a little longer to make your way through the airport with all the new paperwork.
Make yourself a checklist for your destination and be sure to plan and organize whatever it is you have to do. And still, check right before your trip to see if anything has changed. You can also download our Covid Travel Checklist to ensure you don't miss anything while you pack.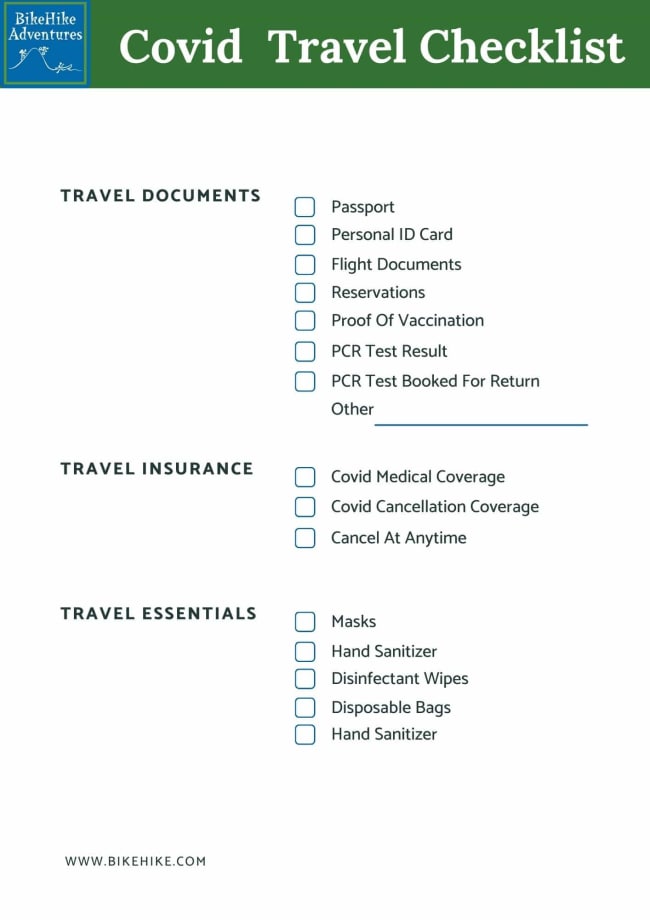 √ Check if and when you need a negative PCR test and always be aware of time zone changes and how this will affect the 72-hour window for your test.
√ Always have your documents on hand or left with someone you trust while in transit.
√ Always check the regulations of the destination/s you are traveling to in the days before your trip.
√ Think about insurance and how Covid travel insurance will cover your trip.
Safe Travels,
Trish Sare.
About The Author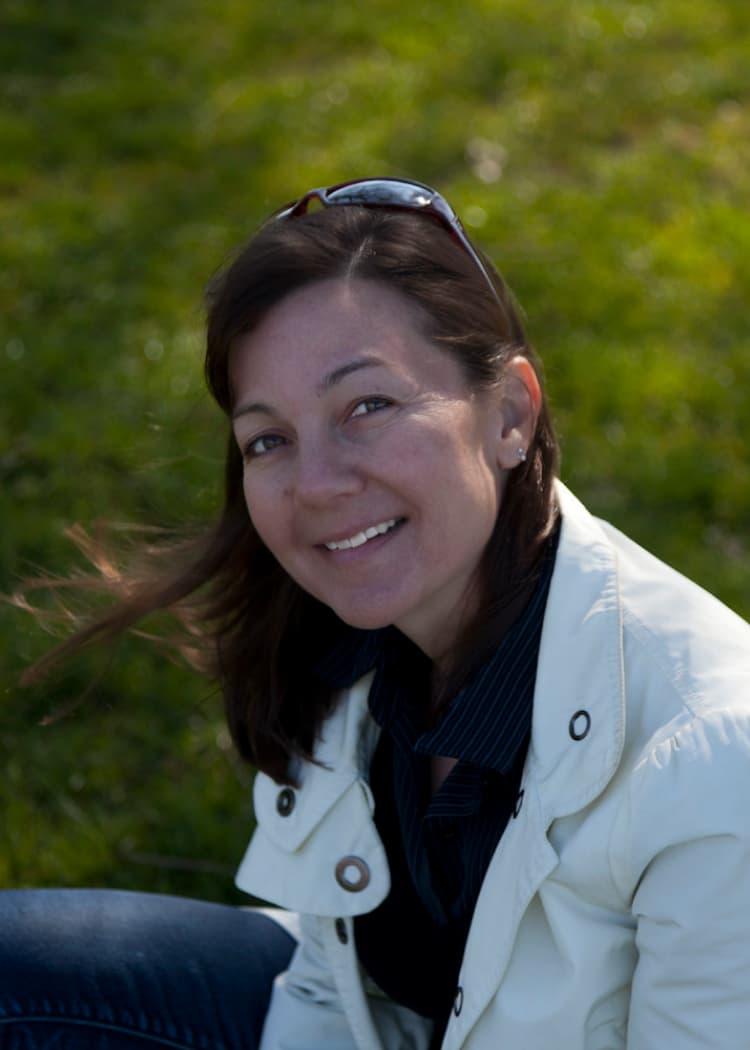 Trish Sare is the owner of BikeHike and a passionate outdoor enthusiast with over 30 years of experience as a world traveler. She's lived, traveled, and guided extensively in North, South and Central America, Europe, Oceania, Africa, and Asia. She has guided and helped to develop every one of our multi-sport holidays. In her spare time, Trish is usually outdoors either mountain biking, hiking, sea kayaking, trail running, or climbing. Trish has a passion for the world and all of the amazing cultures that inhabit it and does her best to immerse herself directly into their distinctive lifestyles.