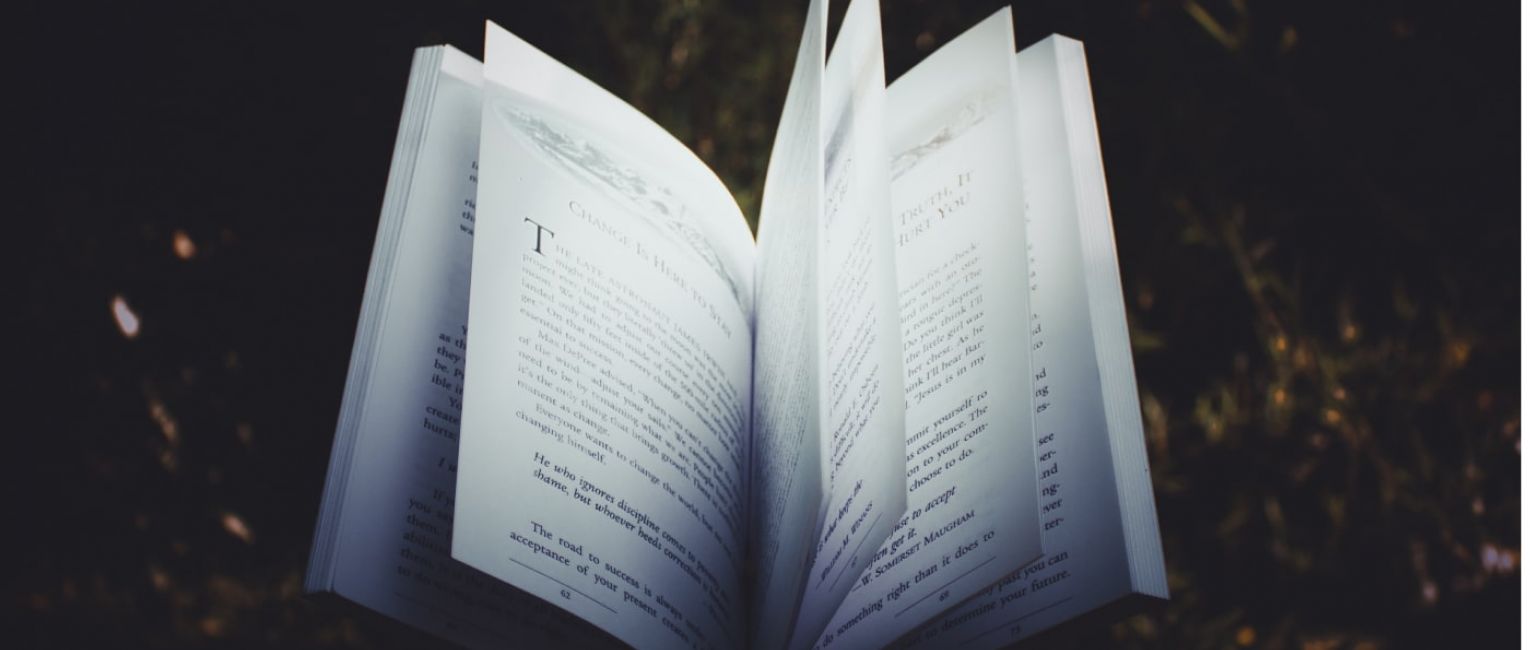 It's the spookiest season of all. There'll be adults for tricking, kids treats for tasting and costuming out in the night. There'll be scary ghost stories and tales of the hauntings of spectres of long, long ago.
"A man on foot, on horseback or on a bicycle will see more, feel more, enjoy more in one mile than the motorized tourists can in a hundred miles." ~ Edward Abbey "I haven't been everywhere, but it's on my list." ~ Susan Sontag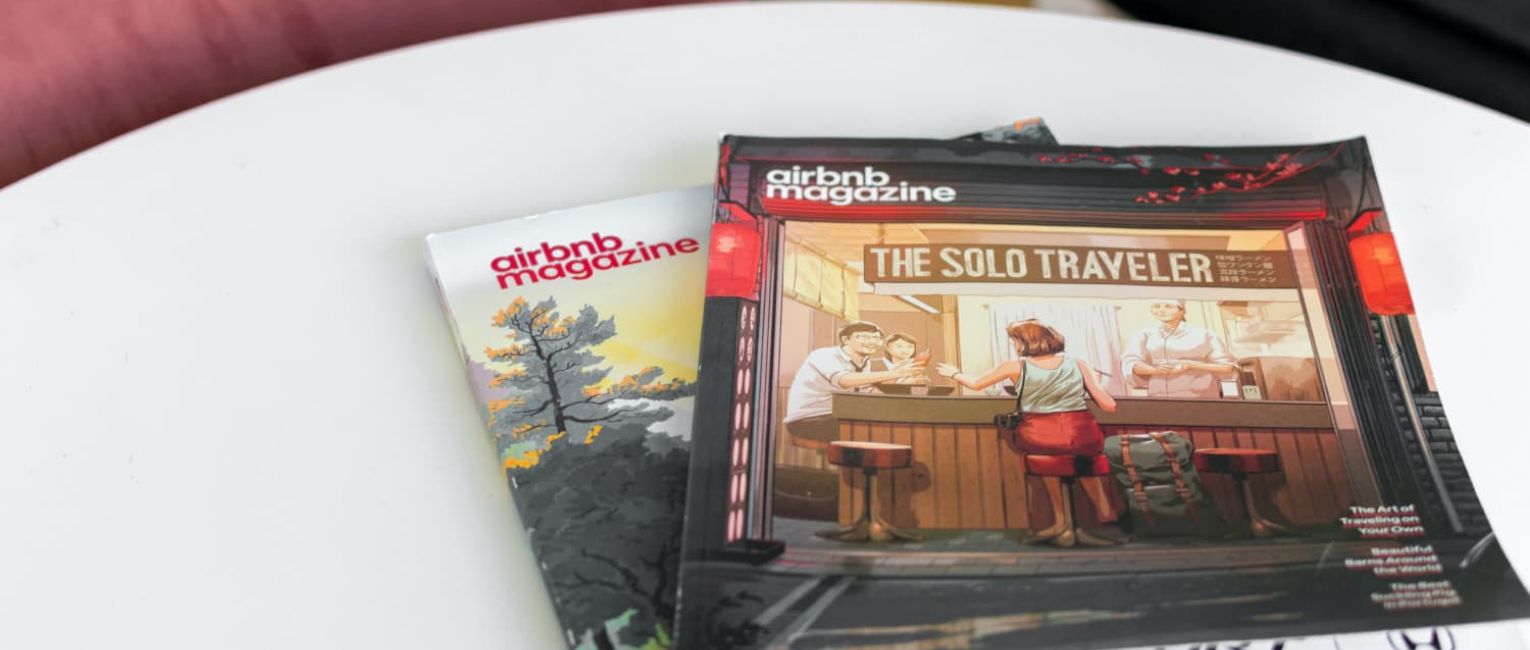 A great feature of the traveling life is how continuously things change. Returning to a faraway city you had visited long ago often reveals a new experience. A great way to keep up with this ever-changing planet is to open a magazine. But which one is for you?