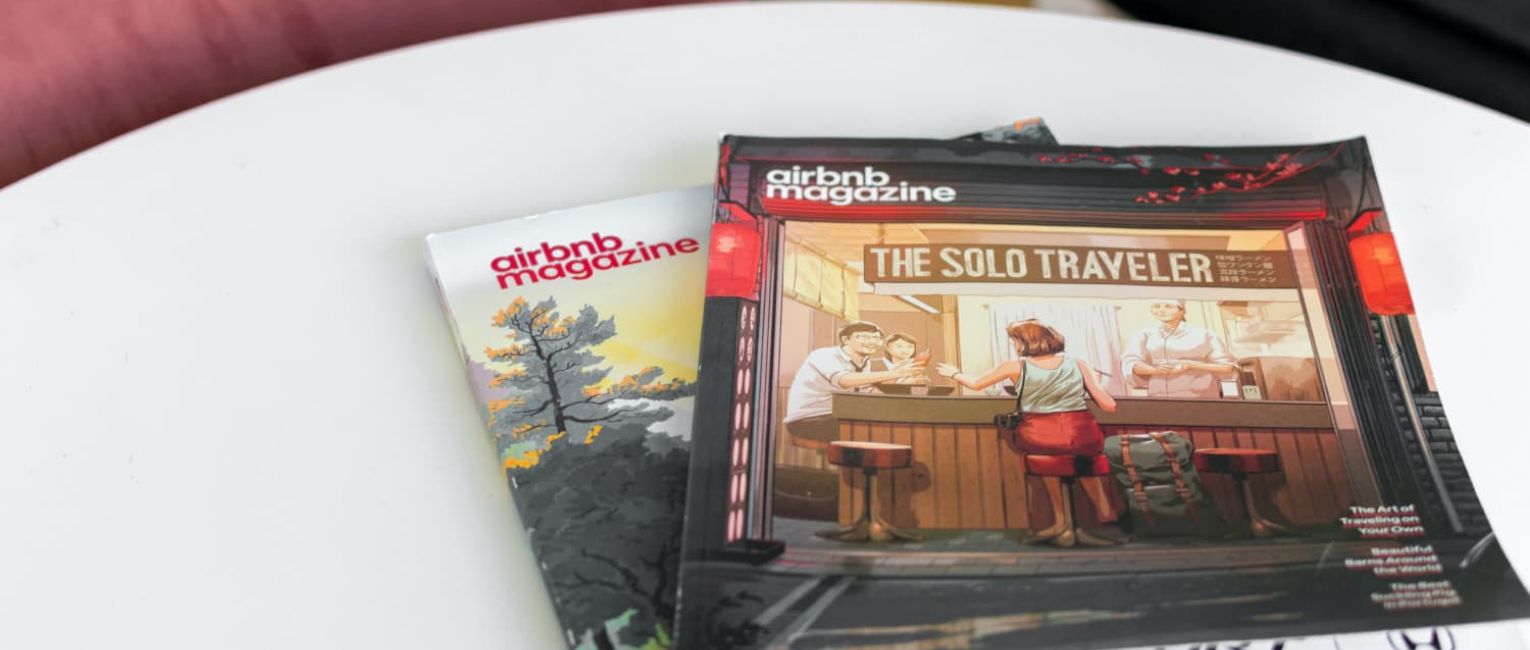 Eleven Best Global Adventure Travel Magazines
A great feature of the traveling life is how continuously things change. Returning to a faraway city you had visited long ago often reveals a new experience. A great way to keep up with this ever-changing planet is to open a magazine. But which one is for you?
The Best 11 Adventure Travel Magazines:
1. Outside Magazine
Outside Magazine: This US based magazine has a broad scope dedicated to people, sports, politics, art, literature and outdoor equipment.
2. National Geographic Traveler
 National Geographic Traveler: Published by National Geographic, this magazine emphasizes travel photography from destination spots throughout the world. Animals, environment and culture are explored.
3. Adventure Travel Magazine
Adventure Travel Magazine: This UK-based magazine emphasizes the skill of enjoying the outdoors at any experience and skill level.
4. Outpost Magazine
Outpost Magazine: This Canadian magazine offers readers a broad spectrum of travel information regarding cuisine, book reviews, activities and trip preparation.
5. Backpacker
Backpacker: Published in the USA, Backpacker Magazine specializes in wilderness hiking and adventure. Destinations, gear, skills and survival are hot topics.
6. Travel and Leisure
Travel + Leisure: This US based magazine specializes in leisure travel and often features articles written by novelists, poets, artists, designers and non-travel journalists. It is known for its travel photography.
7. Wanderlust
Wanderlust: Published in the UK, Wanderlust Magazine is filled with travel contests, expert gear interviews, advice, and destination reviews.
8. Afar Magazine
Afar Magazine: A relatively new magazine, Afar focuses on the culture and authentic essence of each destination. The Society of American Travel Writers Foundation awarded Afar the Best Travel Magazine it in 2010.
9. Bicycling Magazine
Bicycling Magazine: Bicycling specializes in everything bikes. Content includes gear reviews, training plans, and how-tos for cyclists at every level. Ride Maps are provided for a variety of destinations from all over the word.
10. Lonely Planet Magazine
Lonely Planet Magazine: Specializing in expert travel tips, Lonely Planet Magazine features pullout mini-guides, prizes, travel memoirs, and booking information.
11. Get Lost Magazine
Get lost Magazine: Get lost is an international travel magazine independently published in Australia. Always daring to be different, get lost thrives on inspiring travellers to explore the world and take incredible holidays. They accomplish this through world-class photography and fun and engaging writing.
Happy Reading
BikeHike Adventures