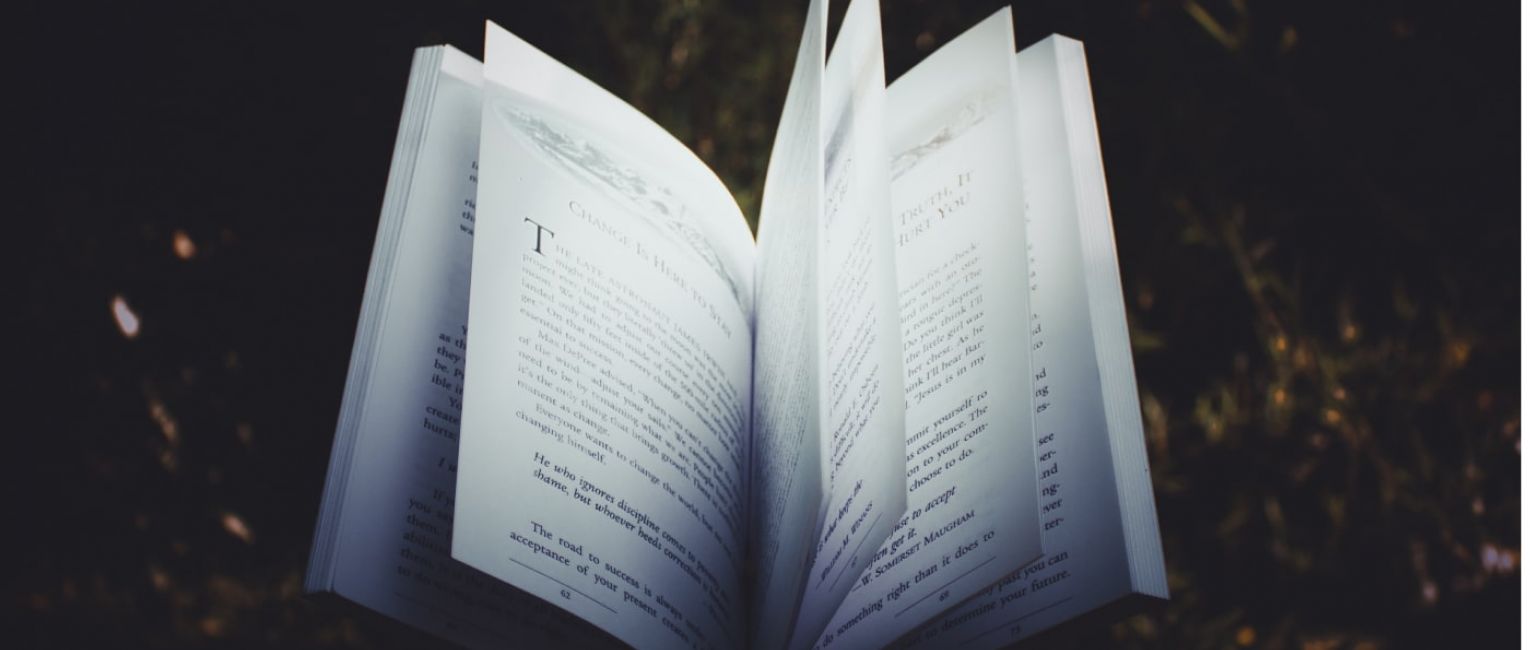 The Scariest Ghost Stories of Central and South America
It's the spookiest season of all. There'll be adults for tricking, kids treats for tasting and costuming out in the night. There'll be scary ghost stories and tales of the hauntings of spectres of long, long ago.
Halloween is hands down one of my favourite holidays, and one of the main reasons is because of the prevalence of hauntings and ghost stories that are told at this time of the year. Particularly interesting is that just about every country in the world has their own ghosts and their own ghost stories.
So, to combine the wonders of travel with the intrigue of ghosts, the following are some of the spookiest ghost stories of Central and South America. Here are some of our favourite ghost stories to tell by the campfire. Just be sure to read them with the lights on:
Spookiest Stories From Central & South America
Guatemala
In the 1700s there were several earthquakes that destroyed much of the town, resulting in numerous colonial church ruins. There is a legend about one of the ruined churches where a hearse, surrounded by mourning ghosts dressed in black, appears to locals each night between 11:00pm and midnight.
Sometimes the mourners knock on doors and ask whomever opens to guard two candles. Come morning, the candle guardians find that they are not taking care of candles, but two human bones.
Nicaragua
Hell hath no fury like a woman scorned, according to the Nicaraguan legend of La Mocuana. The story goes that a beautiful daughter of a local chief fell in love with a Spanish conquistador and decided to show him where her father had stored all of his treasure.
As to be expected, the conquistador immediately betrayed the princess, stealing all of the gold and locking the heartbroken girl in the cave. Although the princess escaped from the cave, she was driven mad by the betrayal of her lover and decided to seek her revenge.
Ever since, people say a tall lady with her face covered by long black hair appears on local roads and lures men to follow her to her cave, never to be seen again.
Galapagos Islands (Ecuador)
If you learn one thing from all of these ghost stories it is that men should not travel by themselves at night, even on the sunny Galapagos Islands. According to locals, "La Gringa sin Cabeza" (The Headless Gringa) haunts the former American Air Force base on Baltra Island, targeting solitary men late at night by either waylaying them or crushing them while they sleep.
The legend states that an American serviceman and his cheating girlfriend lived at the base during World War Two. Once the soldier found out about the cheating, he pushed his girlfriend off a cliff, during which time her head got caught on something and was torn off, hence her name. But fret not. The ghost seems content to remain on the base, which is still used by the Ecuadorian Navy and Air Force, but is off-limits to tourists.
Peru
La Casa Matusita is an ordinary-looking yellow building located in downtown Lima. But looks can be deceiving as a local legend tells us that the building was the scene of a horrible crime, though two different stories are given. One version goes that a local Peruvian man slaughtered his entire family and committed suicide, while another says that hallucinogens were served at a dinner party, resulting in a gruesome massacre.
Regardless of the story, the common denominator is that the second floor is believed to be so haunted that just entering would render someone insane. In fact, a television reporter in the 60s was trying to disprove the stories, but allegedly ended up doing the opposite.
Now, if you dare to see the truth of these stories, be sure to check out some adventures offered at each destination.
Happy Haunting
BikeHike Adventures