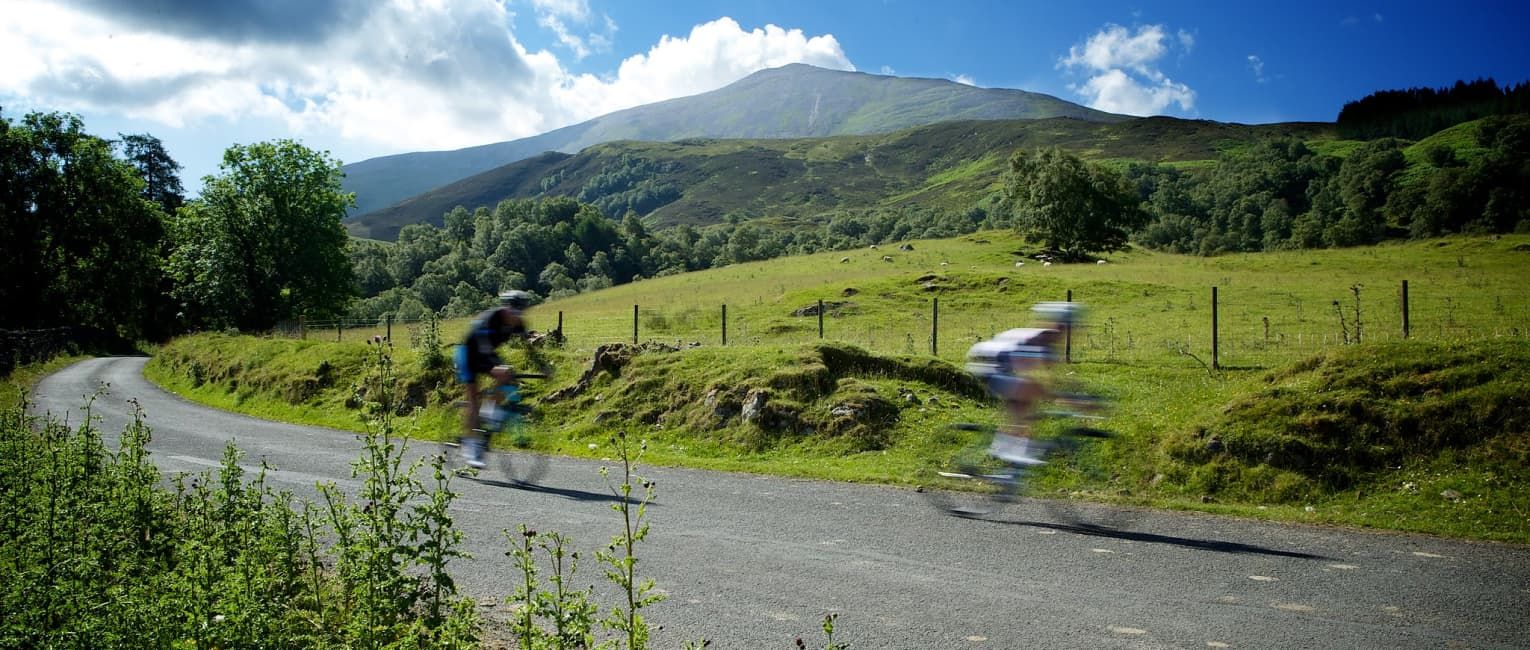 Cycling Europe: The 5 Most Bike-Friendly Cities in 2023
Europe boasts some of the world's most bike-friendly cities, and these 5 destinations in particular are a paradise for cyclists.
From their comprehensive network of bike lanes to the abundance of bike-sharing and rental options, these cities provide an unrivaled cycling experience.
Whether you're an experienced cyclist or just starting to explore the joys of biking, these 5 cities have earned their reputation as some of the most bike-friendly spots in the world. 
So, saddle up and get ready to pedal through some of the most breathtaking cities in Europe to experience the unique cycling culture on offer!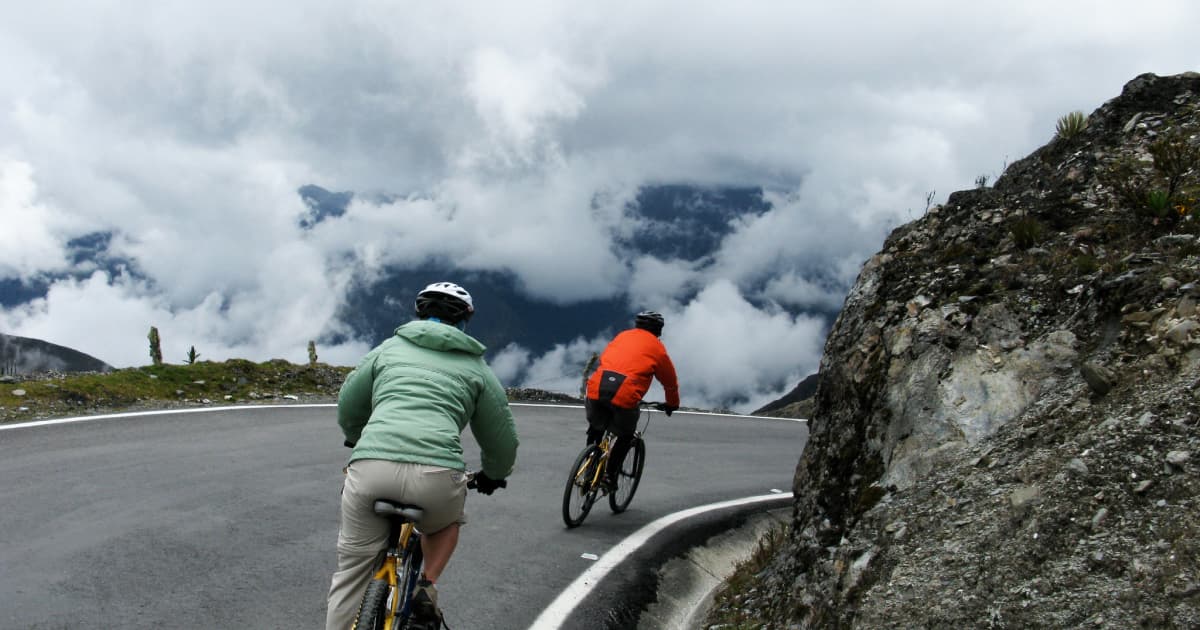 Utrecht, Netherlands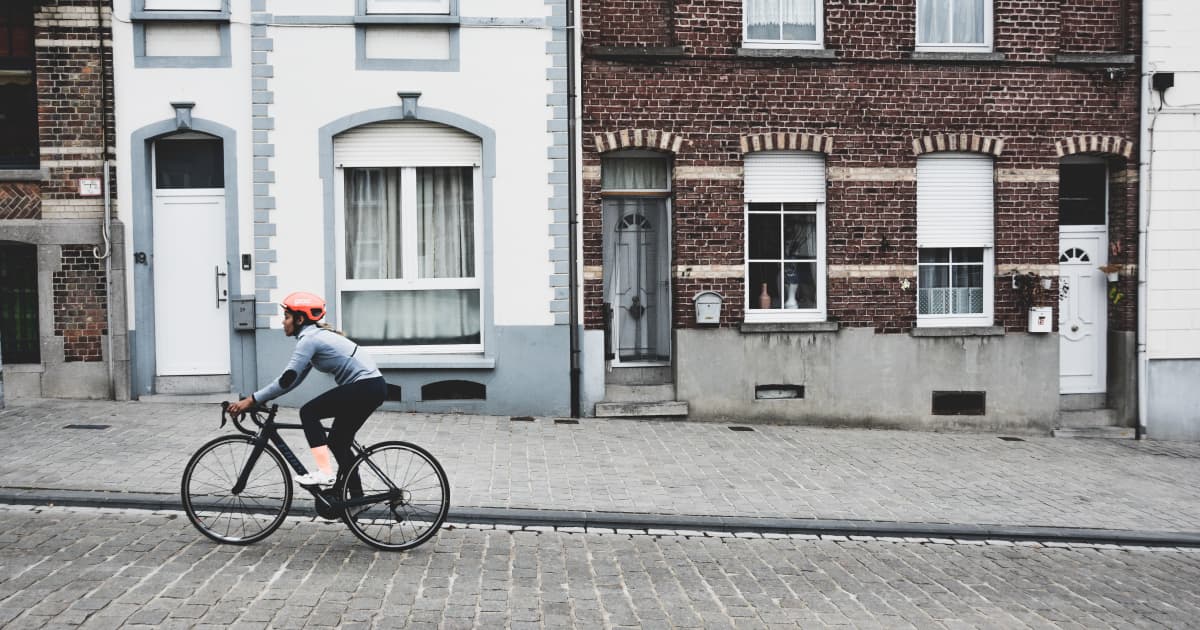 Utrecht, Netherlands, is an ideal city for cyclists and is one of Europe's most cycle-enabled cities in 2023.
It boasts a comprehensive network of bike lanes, making it the perfect home for bicycle commuters and recreational riders alike. The city also prioritizes bike-friendly infrastructure, such as bridges and tunnels that make it easy to get around town on two wheels.
Utrecht has over 420 kilometers of cycling routes spanning from the countryside to the city center. Its bicycle-friendly infrastructure includes everything from ubiquitous bike racks, dedicated bike parking garages, to innovative traffic light systems.
Utrecht also boasts one of the largest bike garages in the world, with space for 12,500 bicycles. You better remember where you parked up!
56% of residents in Utrecht visit the city center by bike, with over 30,000 cyclists using the cities busiest cycling route each day, so you'll always be in good company.
As more people turn toward green technology and embrace sustainability practices in unban centers, city officials in Utrecht promote a better quality of life for cyclists with smart initiatives like dedicated streets for cyclists only or arrows that indicate which direction to ride. 
Münster, Germany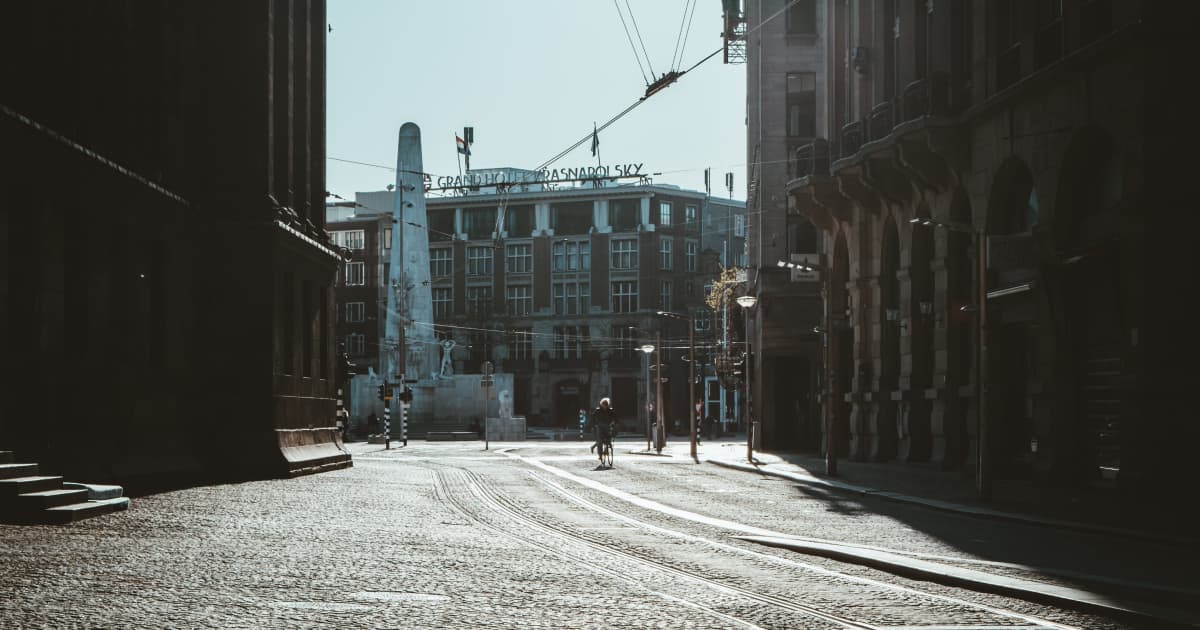 Münster in Germany is a city that is taking major strides in becomingone of the most bike-friendly cities in the world! Known as Germanies cycling capital, the local government and community organizations are working together to make sure that cyclists can ride through the city safely and easily. 
Referred to as "Cycling City" because of its widespread bike infrastructure, Münster rates high on the bike-friendly scales. 
The city has dedicated bike lanes stretching over 450 kilometers; these are clearly marked and separated from other road traffic, allowing cyclists a stress-free commute throughout the city. 
The streets within Münster are wide and flat, making them perfect for cycle commuting. The city council also offers free bicycle check-ups at various points during the summer months, further encouraging cycling as an alternative transport option.
And of course for the adventurers, there are plenty of off-road paths giving cyclists a chance to venture past the streets and explore off-the-beaten path. 
Münster's commitment to biking goes beyond just infrastructure; there are many cultural events that celebrate cycling, such as "Cycle Sunday" where residents and tourists can take part in organized bike rides and activities throughout the city. 
This helps foster a sense of community and encourages people from all walks of life to explore their city by bicycle. 
With its dedication to creating an environment conducive for cyclists, Münster is certainly one of the top contenders for becoming one of the most bike-friendly cities in 2023.
Antwerp, Belgium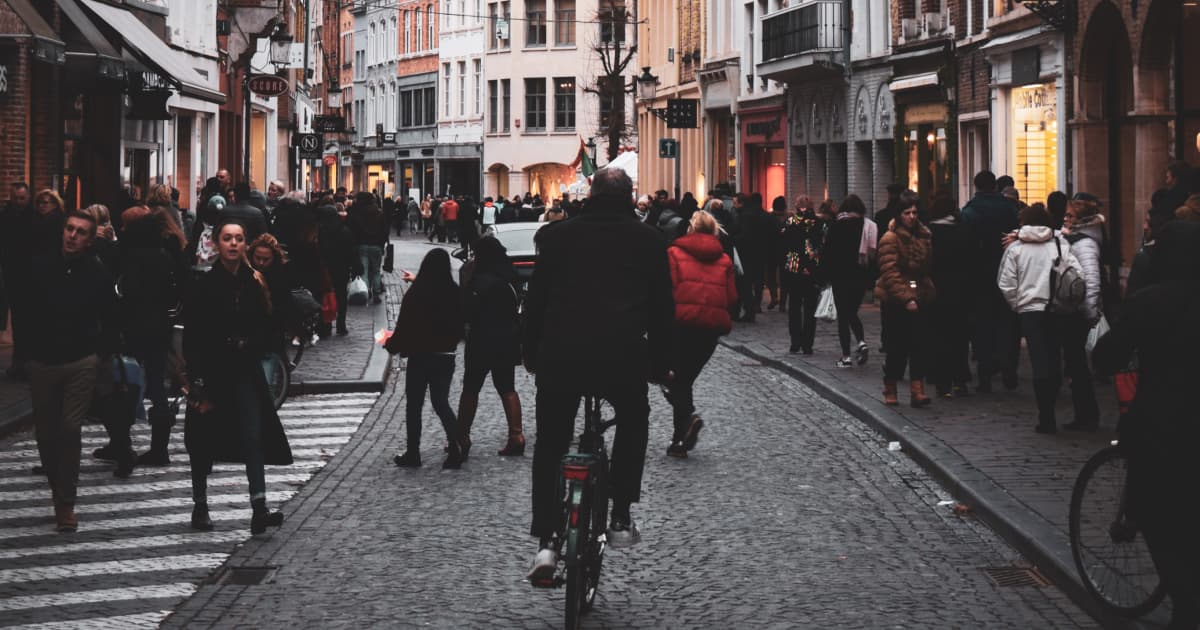 Antwerp has earned its title of one of Europes most bike-friendly cities mainly through its advocacy groups, who have worked hard to promote cycling as a form of transportation for all citizens
Having implemented an extensive network of dedicated bicyclists pathways and priority intersections; as well as free bike parking throughout the entire city center. 
Antwerp prides itself in pedestrianizing many areas throughout its downtown core, allowing easy and safe travel throughout the city. 
Moreover, their efforts to expand greenways along riversides makes for some exceptionally beautiful scenic bike rides. 
With plenty of sights to see from around the old city center all the way up to modern-day buildings and gardens alongside National Park Kempense Meren; biking around Antwerp is certain to provide a unique adventure.
Overall, Antwerp is a great example of how cities can be both bike-friendly and tourist-friendly at the same time.
Copenhagen, Denmark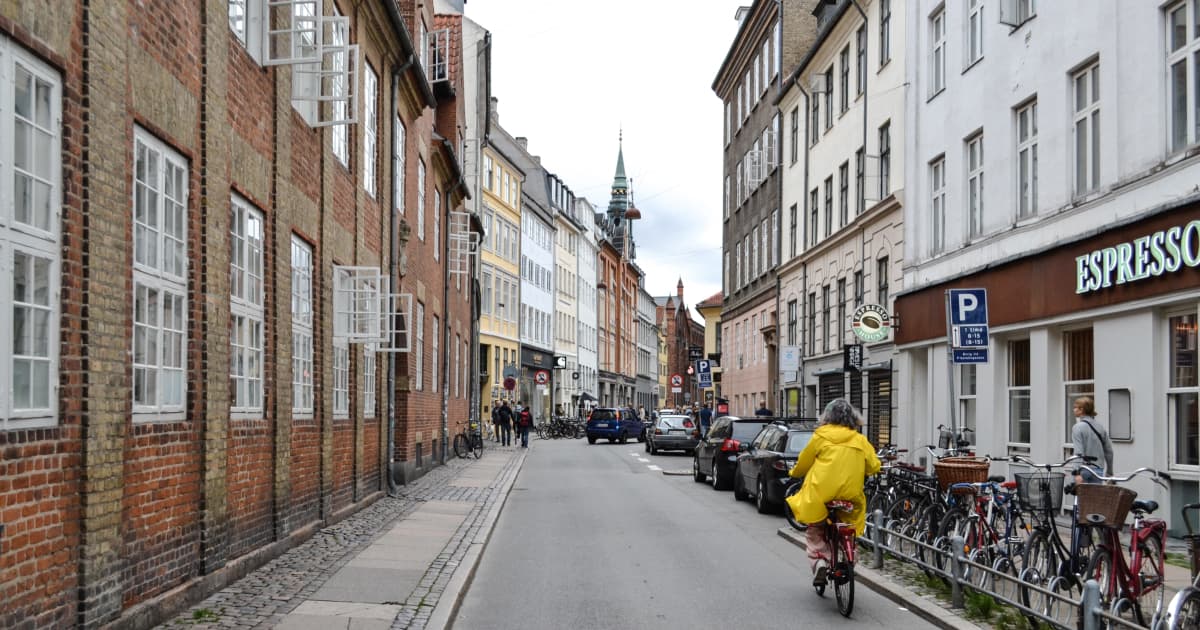 Copenhagen, Denmark continues to be one of the most popular destinations in Europe among active travelers and bicycle enthusiasts, due to its numerous cycling-friendly initiatives. 
Back in 2020, Copenhagen city was the first in the world to introduce an official 'Cycling Embassy' – an organization dedicated solely to fostering a more bike-friendly culture and environment.
Now, in 2023, Copenhagen is expected to be even more inviting for cyclists due to its new network of bicycle pathways connecting visitors from all over Denmark.
Copenhagen is a city that truly embraces cycling! 
Not only does it boast a robust bike infrastructure, but it also has a fantastic public transit system that makes commuting with your bike a breeze. That means you can easily take your trusty two-wheeler on the train or bus, cutting down on car traffic and avoiding the hassle of finding parking spots.
And even morel - Copenhagen is also home to a multitude of bike rental shops, making it easier than ever to get your hands on a bike if you don't have your own. With so many accessible options, it's no wonder why this city is a haven for cyclists!
This makes it easy for anybody wanting a full appreciation of Copenhagen; from museum hopping and sightseeing on Main Street or simply winding through their guarded canals. 
Even when heading out of the downtown core towards other regions of Denmark, cyclists are well taken care of thanks to a newly constructed bike route stretching all the way from Central Station along both sides of Castle Lake Garden.
Copenhagen is also home to many great biking events such as its annual Copenhagen Cycle Challenge which attracts thousands of riders each year. The city also hosts smaller events like its weekly Critical Mass Rides which are meant to bring attention to cyclists' rights in the city and promote safe cycling practices through an organized group ride.
Amsterdam, Netherlands
We're back to the Netherlands again! As much as we try to mix it up, we can't really talk about cycling in Europe and not mention Amsterdam.
Amsterdam is often referred to as the cycling capital of the world, and its no secret that its probably the most iconic bike-friendly city in Europe. 
Cycling is not just a mode of transport here, it's a way of life.
Amsterdam has an extensive network of dedicated bike lanes, cycle paths, and bike-friendly streets. These routes are separated from motor vehicle traffic, making cycling a safe and efficient way to get around.
Many of the bike routes in Amsterdam are completely separate from traffic, making it a pretty safe and quick way to get around the city. Whether you're cruising along the winding canals or zipping through the charming cobblestone streets, there's no better way to experience the city's beauty and charm than on two wheels.
There are even bike-share programs available and bike rentals at every corner, which makes biking even more accessible to just hop on and get going whenever you like.
It also helps that Amsterdam is a relatively small city with plenty of flat terrain for the most part, bar the cobblestone streets. It's so easy to cover short distances quickly by bike, and many destinations and popular sights are within easy cycling distance.
The heavily dense population only adds to the charm, as visitors riding along these streets are treated to unique sights and sounds that spring from historic buildings interspersed with modern skyscrapers, teeming markets brimming with local treats and wares, along with live music performances by street performers who line up on bridges across the canals. 
There around 400 kilometers of segregated bike paths crisscrossing across Amsterdam's gorgeous streetscapes, leading you just about everywhere you need to go around the city.
It's so surreal seeing the streets filled with bicycles at every corner, and seeing busy squares or outside offices brimmed with bicycles.
What's your plan for 2023?
So, what's your plan for 2023? Whether you're looking to explore Europe on two-wheels, or travel somewhere a little further off the beaten path, be sure to let us know what's on your agenda. 
Or if you're still short on inspiration, we're more than happy to chat all things cycling. We even do custom and private trips across 30+ destinations worldwide.
About The Author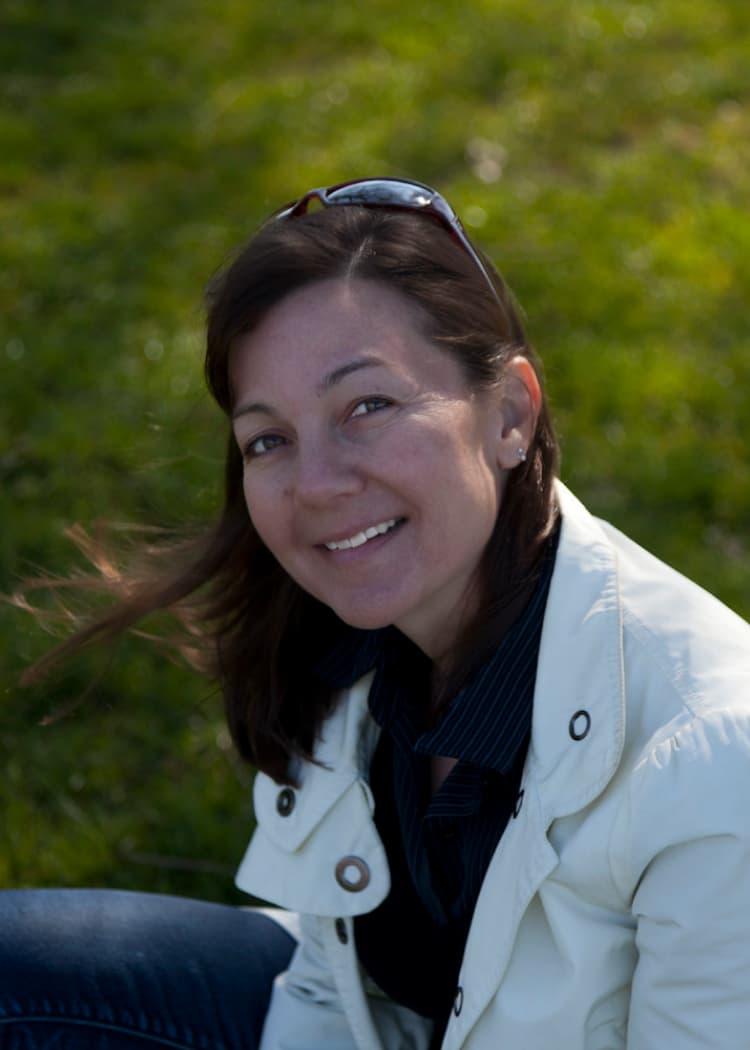 Trish Sare is the owner of BikeHike and a passionate outdoor enthusiast with over 30 years of experience as a world traveler. She's lived, traveled, and guided extensively in North, South and Central America, Europe, Oceania, Africa, and Asia. She has guided and helped to develop every one of our multi-sport holidays. In her spare time, Trish is usually outdoors either mountain biking, hiking, sea kayaking, trail running, or climbing. Trish has a passion for the world and all of the amazing cultures that inhabit it and does her best to immerse herself directly into their distinctive lifestyles.