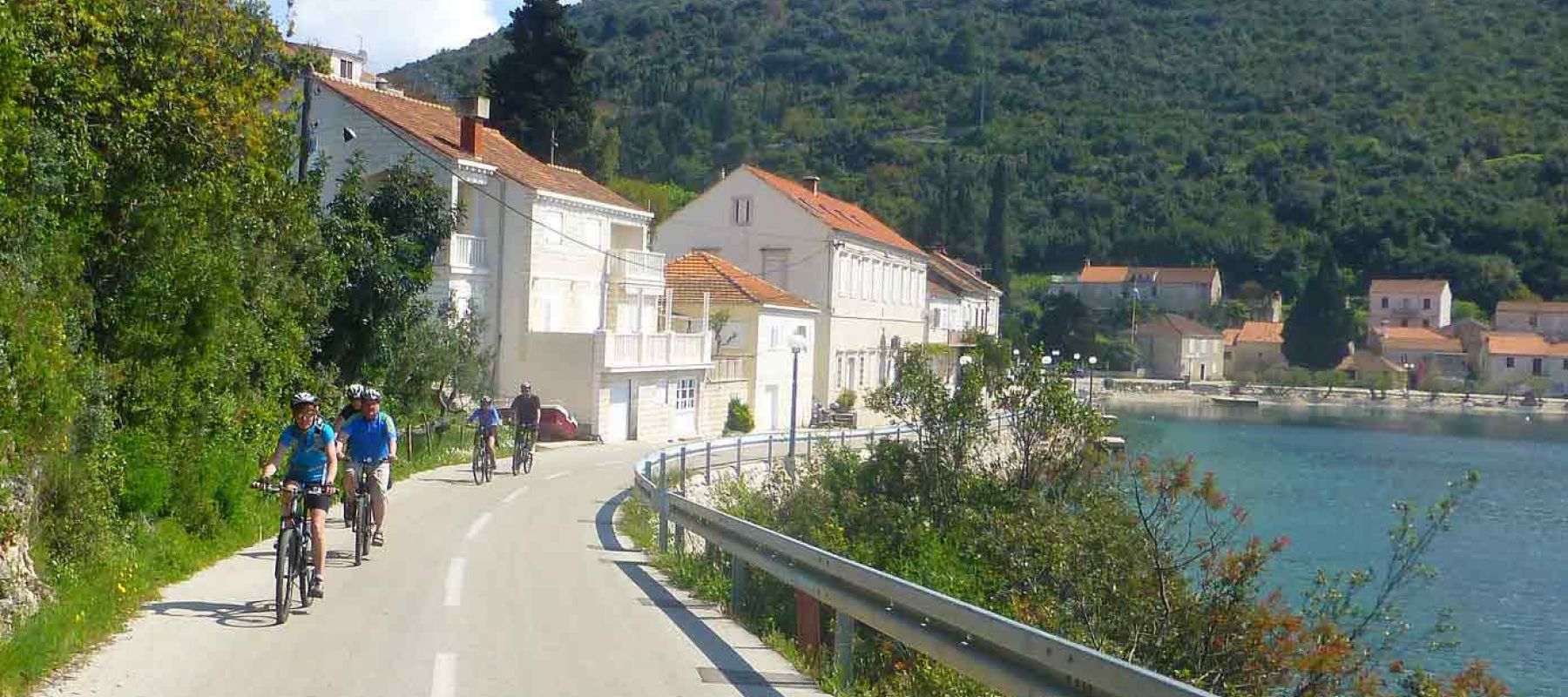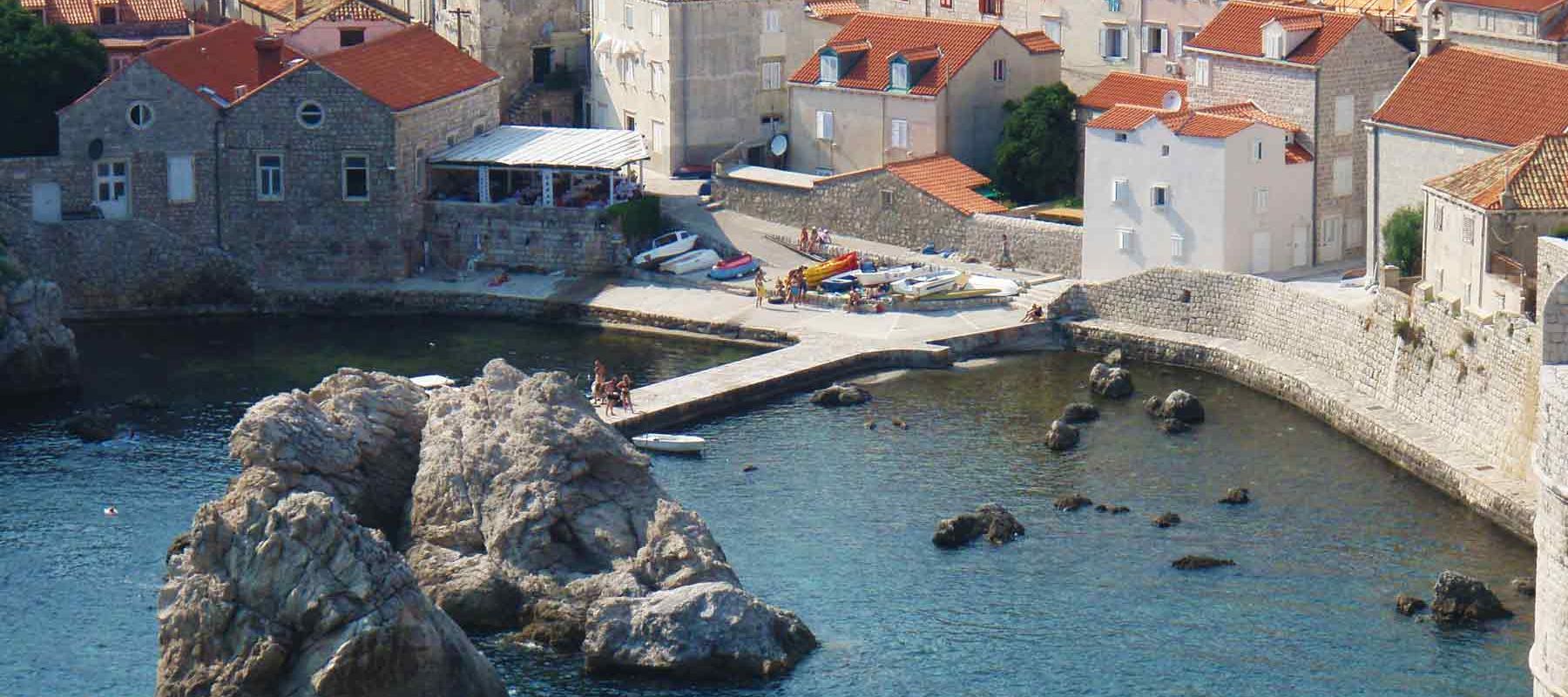 Cycling Croatia to Montenegro by E-Bike
Cycling Croatia to Montenegro by E-Bike
Trip Overview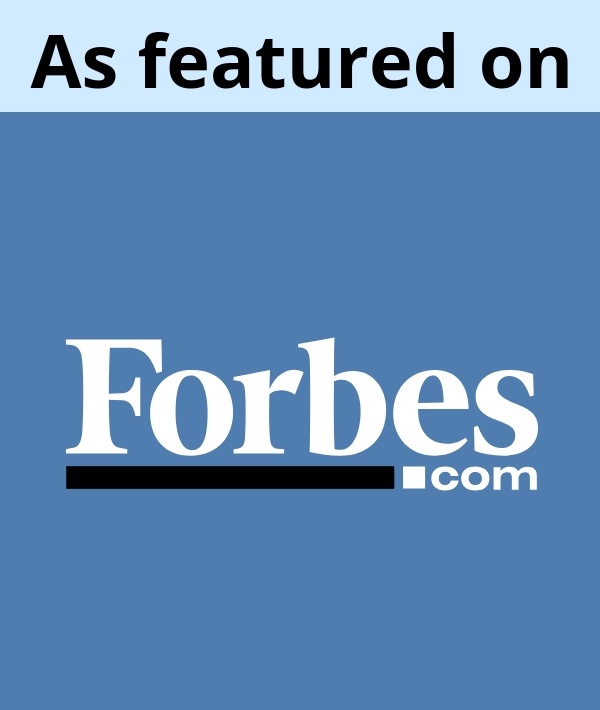 (E-Bike Tour)  Take a Bike tour in Croatia using an e-bike and explore all this magnificent destination has to offer. From the stone walls of Dubrovnik to the beautiful surrounding archipelago, the Western Balkans are the perfect place to experience an active biking adventure.
Over the course of your e-bike cycling adventure, you'll discover Croatia and Montenegro's cultural and natural charms, spending your days actively exploring the area all the while immersing yourself in these culturally rich destinations.
WOW FACTORS
Ride on an E-bike through three countries all in one day - Croatia, Bosnia & Montenegro
Experience medieval Cavtat, a special town that has an atmosphere of old time traditional Croatian life.
Cycle along the Peljesac peninsula, known as one of the Mediterranean's most scenic bike rides.
This "moderate" trip includes 4-5 hours of physical activity throughout the day, with many breaks along the way. There are always support vehicles available on our BikeHike trips and this trip uses all e-bikes. During the biking section, our travellers don't have to carry anything on their backs as any packs can be carried in the support vehicle. 
Listed as one of '5 New E-Bike-Only Tours In 2020' by Forbes.com
Itinerary & Map
Day 1
Dubrovnik
Arrival
Upon arriving in Dubrovnik make your way to a comfortable hotel in town. The remainder of your day is at leisure before being met by your guide at the hotel later this evening. Then, you'll enjoy a dinner together with the guide and be briefed on the details of the upcoming adventure.

Accommodation: Hotel
Meals: Welcome Dinner
Day 2
Dubrovnik - Herceg Novi (through Bosnia)
E-Biking
We will begin our first day with a short transfer in the direction of the Bosnian border and the town of Trebinje. Today's cycling will be a unique opportunity to ride through three countries all in one day -- Bosnia, Montenegro and Croatia. This is a special "corner" of Europe and we'll have a chance to briefly witness each country's slight variance in characteristics, each with its own story. After our day's ride, we'll overnight in Herceg Novi, Montenegro. This city has a fascinating history, having been ruled by Turkish, Spanish, Venetian, Russian, Austrian and French administrations throughout the centuries. The city's storied history shows itself in its beautiful yet diverse architecture. The evening is free to enjoy dinner and explore the city.
Biking Distance: 66 km / 41 mi
Accommodation: Hotel
Meals: Breakfast, Picnic Lunch
Day 3
Herceg Novi - Kotor
E-Biking
After breakfast, we'll start riding along the coastal area of Boka Bay (a Montenegro fjord). We will likely make some stops along the way as the road follows the Bay of Kotor, through medieval and historical towns. The day ends in Kotor, where we'll make a stop as well to explore it a bit before continuing on to our hotel in town. The towns winding streets and square are dotted with beautiful historical buildings, including several Romanesque churches. The remaining of the evening is at leisure to explore the wonders of Kotor.

Biking Distance: 50 km / 31 mi
Accommodation: Hotel
Meals: Breakfast, Picnic Lunch
Day 4
Kotor - Cavtat
E-Biking
Today, we will start our day along the bay to the Croatian border. After crossing the border, we'll keep pedalling through the Konavle countryside, a very picturesque area between the mountains and the Adriatic Sea. We'll end our day in the lovely medieval town of Cavtat. This special town has an atmosphere of old time traditional Croatian life. At the same time, it has a waterfront promenade spilling over with restaurants and an interesting assortment of other attractions. The evening is at leisure allowing you free time to explore this town on your own, possibly catching a beautiful sunset.
Biking Distance: 72 km / 45 mi
Accommodation: Hotel
Meals: Breakfast, Picnic Lunch
Day 5
Cavtat - Zavala
E-Biking
After a delicious breakfast, we'll start biking out from coastal Cavtat to the hilly region surrounding Bosnia Herzegovina. After crossing the border, at the border town of Ivanica, we'll continue riding along the old railroad line that travels along the Popovo Polje valley and Trebisnjica River. While this was once a war zone in the 90s, it is now a very safe place with a rich history. It is also one of most picturesque and diverse landscapes we'll visit. We'll eventually arrive into the tiny village of Zavala in the late afternoon. This village has around 100 local inhabitants. The remainder of the afternoon is at leisure to freely soak in our rural surroundings before dinner.
Biking Distance: 66 km / 41 mi
Accommodation: Hotel
Meals: Breakfast, Picnic Lunch
Day 6
Zavala - Ston
E-Biking
Today we'll begin the day cycling through rural areas in Bosnia Herzegovina, along the valley. We'll be making our way toward the Croatian border, at the Peljesac peninsula and the town of Ston. Today's ride is one of the shortest, but the most challenging. After leaving the valley, the ride will cover a much hillier section of the region but you'll have the support of your e-bike to get you through it, and there will be some exhilarating and rewarding downhills. Once in Ston, we'll also be rewarded with the chance to explore this wonderful medieval walled town. In fact, Ston happens to boast one of the longest city walls in Europe. Beyond that, it is known for its excellent red wines and its culinary productions. If you like seafood, Ston will be an extra special stop for you. The bay's surrounding waters are filled with a plethora of oysters and mussel farms. We will be arriving in time to have plenty of free time to walk among the city walls, go for a wine tasting and enjoy a seafood meal. We'll stay in a hotel directly in the town this evening.
Biking Distance: 40 km / 25 mi
Accommodation: Hotel
Meals: Breakfast, Picnic Lunch
Day 7
Ston - Dubrovnik
E-Biking
Today we'll ride along the Peljesac peninsula, known as one of the Mediterranean's most scenic bike rides. The landscape is simply gorgeous and postcard-perfect. We'll bike along a stunning winding road that winds through vineyards, old villages and hidden bays. After our ride, we will take in the last of the scenery during a transfer back to Dubrovnik. The remainder of the evening is at leisure to spend some time exploring this iconic walled city, before we meet for a farewell dinner.
Biking Distance: 61 km / 38 mi
Accommodation: Hotel
Meals: Breakfast, Picnic Lunch, Dinner
Day 8
Dubrovnik
Departure
Depending on your flight time, you may have time to explore more of this lovely city on your last day before making your way back to the airport for your international flight home.
Meals: Breakfast
What's Included
TRIP INCLUSIONS:
Meals as indicated, all accommodation (twin shared), all internal transportation excluding airport transfers, E-Bikes and English-speaking guides.
TRIP DOES NOT INCLUDE:
International airfare, airport transfers, gratuities, meals not included, and items of a personal nature.
MEALS:
7 Breakfasts, 6 Lunches, 2 Dinners
ACCOMMODATION:
Hotel: 7 Nights
Trip Facts
Weather in Croatia
The climate in Croatia varies from Mediterranean along the Adriatic coast to continental inland. The high coastal mountains help to shield the coast from cold northerly winds, making for an early spring and late autumn. In spring and early summer a sea breeze called the maestral keeps the temperature down along the coast. Winter winds include the cold bura from the north and the humid sirocco from the south. The sunny coastal area experience hot, dry summers and mild, rainy winters, while the interior regions are cold in winter and warm in summer. Because of a warm current flowing up the Adriatic coast, sea temperatures never fall below 10°C (50°F) in winter and are as high as 26°C (79°C) in August. You can swim in the sea from mid-June until late September.
May to September: Dry, hot summer. Average afternoon temperatures range 25 to 29°C (77 to 85°F). A warm, northward flowing sea current along the coast makes swimming possible from early May to late September.
Travel Documents
Citizens from Canada and the USA require a valid passport to enter Croatia. Citizens of other nations should check with their nearest Croatian Embassy for entry requirements. You must have a valid passport for at least six months beyond the conclusion of your trip in order to enter. A travel visa is not required if travelling with a Canadian or American passport. Citizens of other nations should check with their nearest Croatian Embassy for visa requirements.
Food and Water
The Croatian diet is influenced by its varied climate, landscape, and neighbouring cultures. The Adriatic coast is renowned for the variety of seafood dishes, including shellfish and mixed fish stewed with rice. Dishes made from chicken, beef, pork, and lamb are common throughout Croatia, especially inland and in rural areas. An inland specialty is strukli (a salt or sweet-cheese strudel, boiled or in a casserole.) Wine is the most popular drink with a meal. Also popular are fruit drinks, mineral water and beer.
FAQ
Can I take this trip if...
I am a solo traveller? How does solo accommodation and costing work?
Many of our travellers (both men and women) join as singles. On average, BikeHike groups are 75% single travellers and 25% couples. Unlike many adventure travel companies, we don't charge single supplement fees to solo travellers. Instead, we pair you with another traveller of the same gender. If we can't find you a roommate, you get your own room at no additional charge. A single private room supplement fee is only required if you specifically request a confirmed private room for the duration of the trip. Learn more about solo travel with BikeHike. 
I have special dietary requirements?
We will do our best to accommodate special dietary requests (e.g. vegetarian, gluten free, etc.), but ask that you please discuss your request with us when signing up for a trip.
Accommodation
Most of our trips include comfortable mid-range accommodations. This includes accommodation that provides a clean and comfortable experience in characterful surroundings that reflect the destination. To build stronger connections with the communities and support the local economies, we avoid using large international chain brands on BikeHike trips. 
This trip includes the following types of accommodation:
HOTELS 
For reasons stated above, BikeHike prefers small hotels that showcase the character of Croatia and Montenegro. Often times, these hotels are family run, like the one we will be staying in Herceg Novi. 

In Zavala, we will get the unique opportunity to stay in an old railway station, which was destroyed during the war but has recently been renovated and reopened into a small hotel.
Click HERE for more information about accommodation styles.
Trip At A Glance
| Day | Destination | Activity | Distance | Lodging | Meals |
| --- | --- | --- | --- | --- | --- |
| 1 | Dubrovnik | Arrival | — | Hotel | |
| 2 | Dubrovnik - Herceg Novi (through Bosnia) | E-Biking | | Hotel | |
| 3 | Herzig Novi - Kotor | E-Biking | | Hotel | |
| 4 | Kotor - Kavtat | E-Biking | | Hotel | |
| 5 | Cavtat - Zavala | E-Biking | | Hotel | |
| 6 | Zavala - Ston | E-Biking | | Hotel | |
| 7 | Ston  - Dubrovnik | E-Biking | | Hotel | |
| 8 | Dubrovnik | Departure | — | Hotel | |