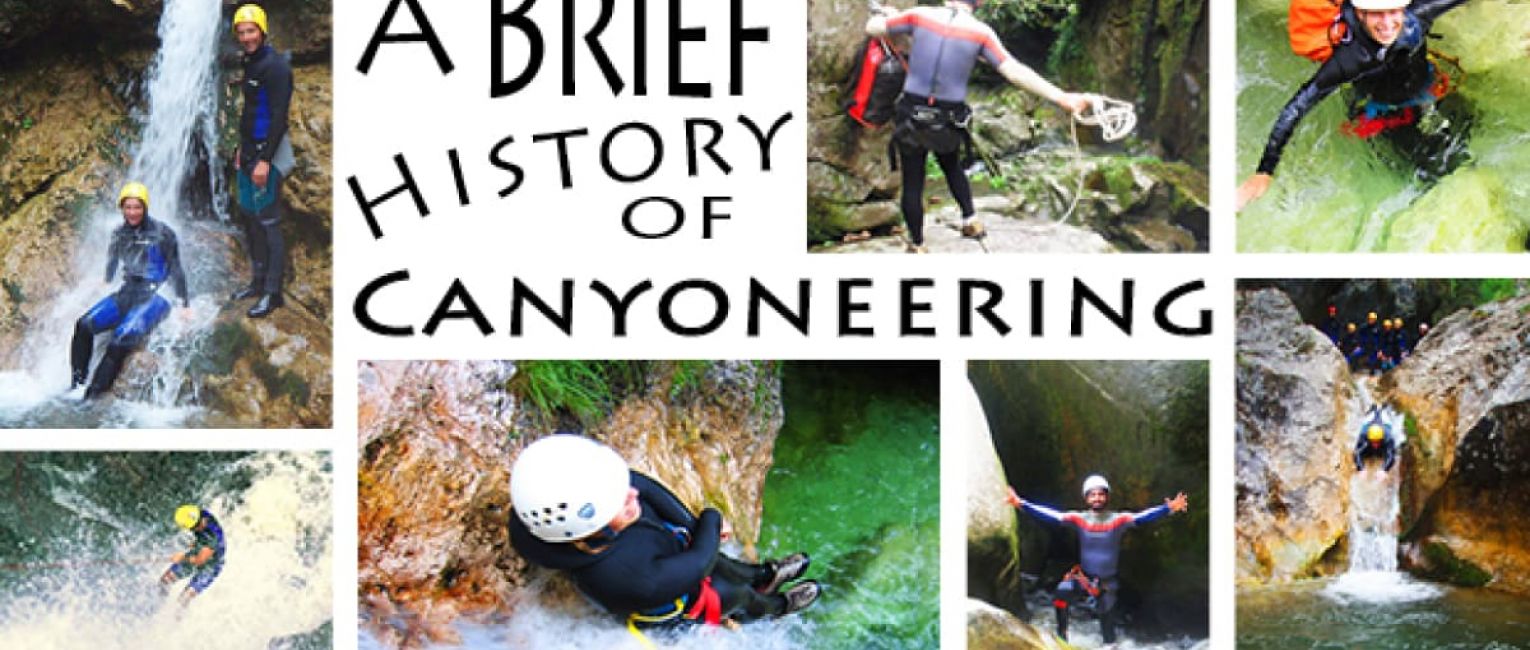 A Brief History of Canyoneering
When enjoying the great outdoors, there are many different ways of doing so. Some enjoy swimming, while others enjoy hiking, others like to test themselves with challenges like climbing and abseiling.
But did you know that there is one particular sport which involves all these activities and more?
This exciting sport is known as canyoneering. As more and more people learn about the opportunities this new thrilling sport has to offer them, they're also becoming aware of just how challenging and adventurous it will be for them too!

What Is Canyoneering?
While mountaineering is concerned with reaching the top of a mountain, canyoneering is all about getting to the bottom. Known as "canyoning" in Europe, canyoneering involves descending a mountainous canyon just for the fun of it. Although canyoneering is a modern-day adventure sport, it got its origins from the necessity of transportation.
As American explorers and settlers navigated across the early American deserts, they were faced with a maze of canyons in the southwest. As a result, methods of ascending and descending these canyons were practiced. Ropes and anchors were commonplace to this first generation of canyoneers.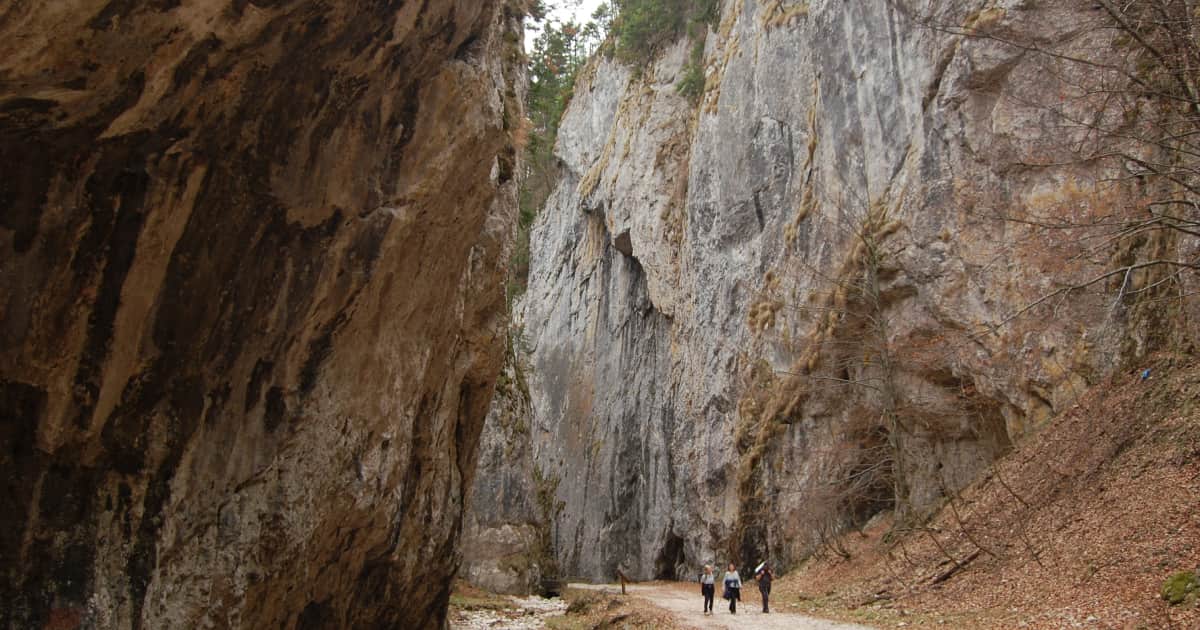 After the land was settled with roads and highways, canyon routes were abandoned. Modern-day canyoneering found it's rebirth in the 1960's when mountaineering and rock climbing equipment was invented. Using this gear, adventurous souls took to their own backyard seeking adventure. As the public's perception of this bunch shifted from "crazy thrill-seekers" to "credible adventure seekers," canyoneering began to take off.
The Canyoneering Experience
Those who choose to pursue canyoneering, must be skilled in many diverse areas. Canyoneers will have to hike, swim, branch down, scramble, and rappel in many different areas in order to complete their journey.
A canyoneering trip can be spent camping and travelling over a number of days or just a few hours as a way to pass an afternoon.
You will have to overcome many different obstacles from steep drop-offs, deep pools, large gaps, and very tight spaces.
It's best to plan ahead as each canyon and route can be varied in terms of experience and might take more than just a few hours and you should always know what to expect.
Gear Preparation
Since canyoneering involves different activities and challenges to overcome, there is a variety of gear you will need to be prepared for a safe and fun trip.
Canyoneering is also very gear intensive. Here is a list of the most common gear needed for a canyoneering trip, although you should always research beforehand and see exactly what you will need to prepare yourself.
Climbing Boots
Waterproof Clothing
Dry bag
Wetsuit
Lifejacket
Torch
Ropes
Rappelling gear
Helmet
Planning a safe trip
It should be stated that canyoneering is a commitment. It is often impossible to turn back once you commence the journey, as canyon walls can be very containing.
For this reason, it should not be tried without the aid of an experienced guide who knows the route and the appropriate method of descending each section.
It is vital to have the right gear, skills, and experience to complete each canyon.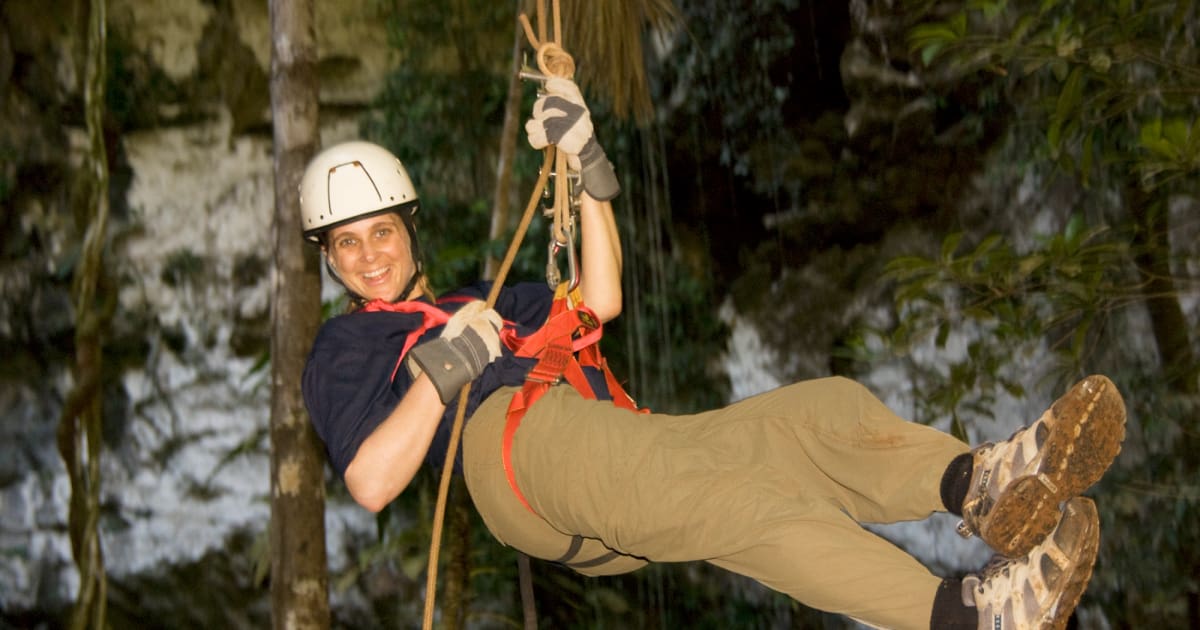 Skills such as rappelling, climbing and scrambling should be practiced and perfected before heading to a canyon. Even for the more experienced climbers it's always a good idea to refresh your skills beforehand.
Aside from the obvious dangers associated with this sport, canyoneering can be approached in a very safe and family-friendly fashion. Its ability to accommodate people at different life stages and fitness levels has resulted in its increasing popularity over the past two decades. Canyoneering adventures are now becoming a very popular additional component of adventure travel.
A Unique Outdoor Adventure
Today, canyoneering is enjoyed all over the world and remains to be a unique method of testing one's limits, exploring nature, and having fun. It involves traveling in canyons using a variety of techniques:
Walking

Scrambling

Climbing

Jumping,

Abseiling (between hillwalking and rock climbing)

Swimming

Rappelling
The best canyons for canyoneering have narrow gorges and smooth rock faces. The terrain often encompasses drop-offs, sculpted walls, and continuous flows of water. Canyons can range from very easy to extremely difficult.
There's no sport that combines so many elements! One minute you're swimming, the next rappelling. There really is nothing like exploring a canyon for yourself and uncovering new and rewarding adventures.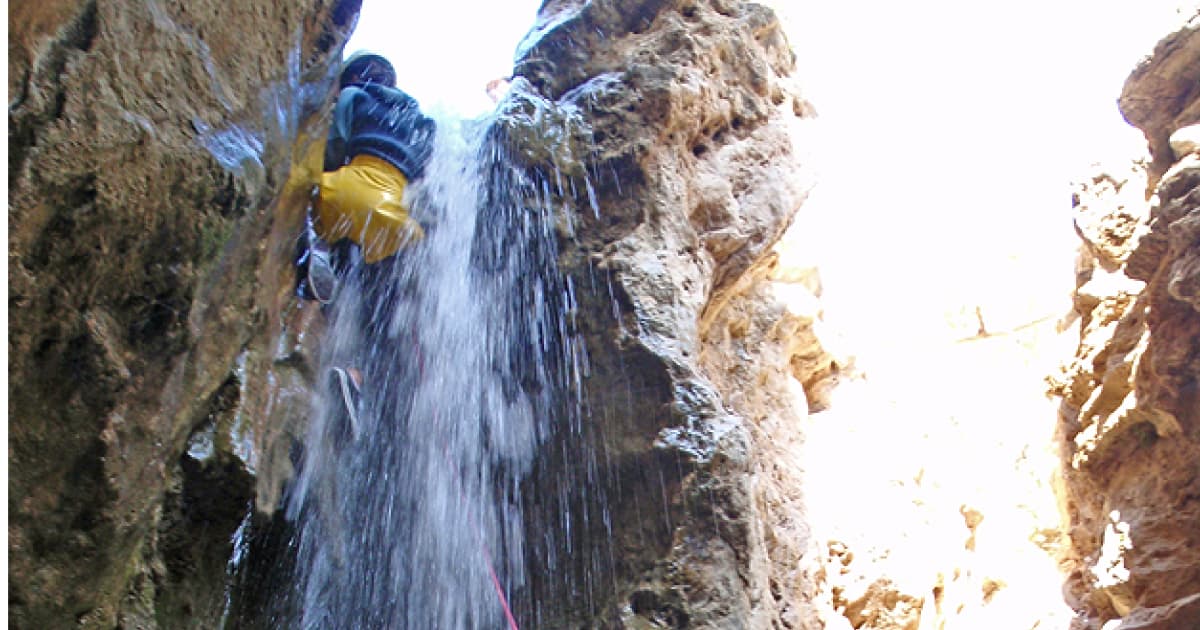 It combines so many elements of excitement below the surface. Plus, adventure experiences like this will teach you more than just how to rappel down a rock face! Canyoneering helps build character and teaches respect towards nature while introducing you to your own sense of bravery and learning new skills along the way.
Getting involved in canyoneering will become a lifetime love and respect for canyons and the great outdoors.
If you are interested in a Canyoneering trip or similar activities be sure to check out our multisport adventure trips for more ideas.
Happy Climbing
Trish Sare.
About The Author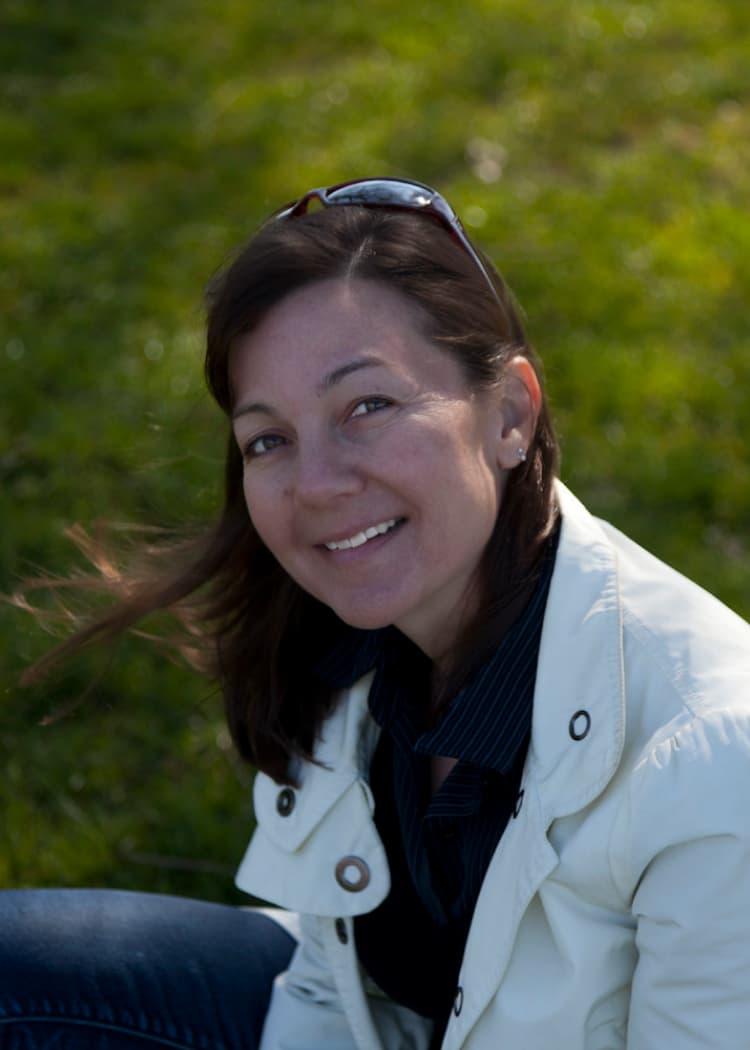 Trish Sare is the owner of BikeHike and a passionate outdoor enthusiast with over 30 years of experience as a world traveler. She's lived, traveled, and guided extensively in North, South and Central America, Europe, Oceania, Africa, and Asia. She has guided and helped to develop every one of our multi-sport holidays. In her spare time, Trish is usually outdoors either mountain biking, hiking, sea kayaking, trail running, or climbing. Trish has a passion for the world and all of the amazing cultures that inhabit it and does her best to immerse herself directly into their distinctive lifestyles.