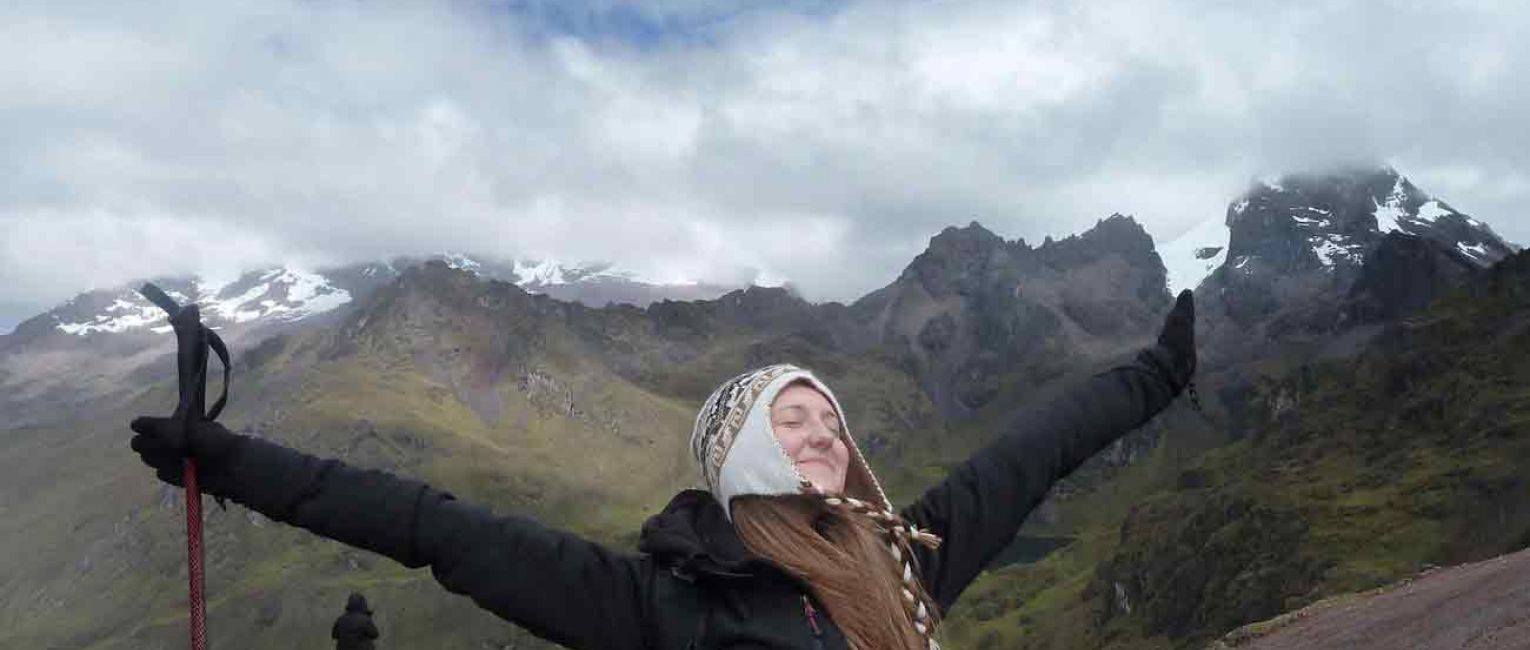 10 Reasons To Add Peru To Your Travel Wishlist
​​​​​​Peru is the ideal destination for those travelers looking for an adventure that offers a little bit of everything, from ancient ruins, Inca culture, world-class dining, a vibrant culture, diverse scenery, and boundless opportunities for adventure.
We guarantee you won't get bored.
Here are our top 10 reasons to visit Peru for your next adventure trip.
1. The City of Cuzco.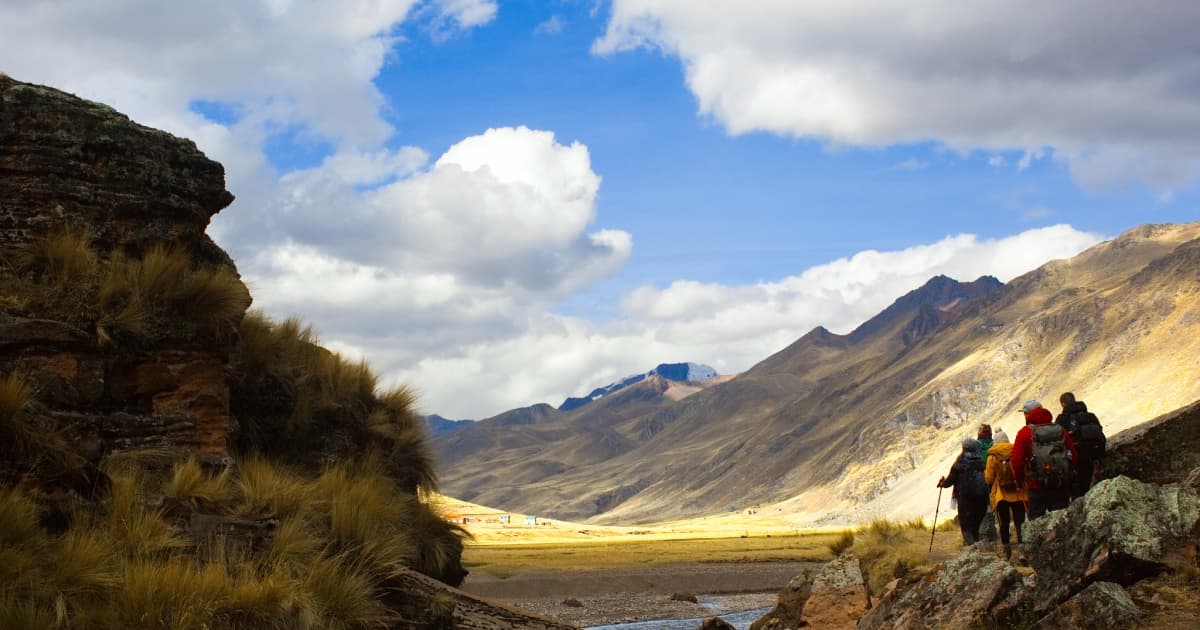 Cuzco, the former capital of the Inca Empire, is the gateway to the Sacred Valley and the Inca Trail, but the city itself is well worth visiting. 
Located in the Andes Mountains at an elevation of 3,350 meters / 10,988 feet, Cuzco features a stunning backdrop of snow-capped peaks and ancient Incan ruins.
The unique blend of culture is another big draw.
The city boasts several beautiful boutique hotels, restaurants and bars, local markets selling indigenous handicrafts, museums from the history of the country to the coca museum, city squares bustling with activity, the Incan ruins of Sacsayhuaman overlooking the city, and several historic cathedrals.
Exploring the town centre streets you can expect something for your senses at every corner, from vibrant aromas cooking in the local cafes mixed with traditional chants from live street performances. 
You can even get up close with authentic Inca artifacts displayed in numerous markets.
Cuzco has become a must-see destination on any Peru itinerary!
2. Colca Canyon.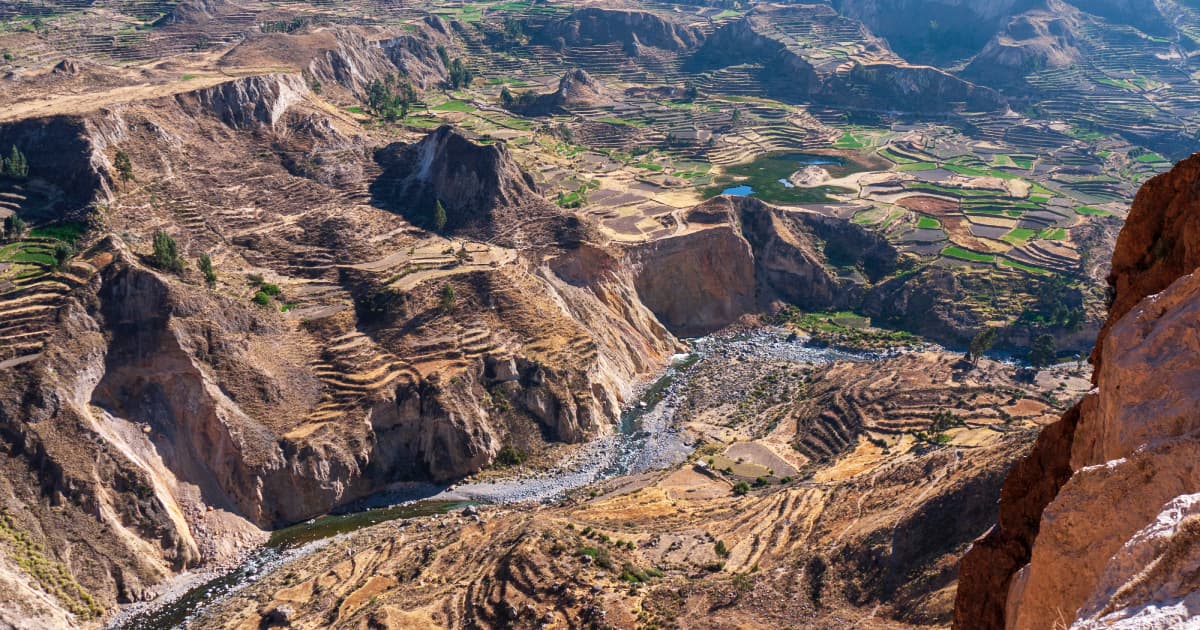 One of the country's most enchanting destinations, located in the southern Arequipa region, is Colca Canyon.
The views and natural beauty here make it the perfect place for hiking enthusiasts. 
Spend your days hiking the mountainous trails with views of the canyon, terraced agricultural fields, and green valleys. 
Keep an eye out for the majestic Andean Condor, the world's largest flying bird, soaring in the skies above. 
The expanse of the canyon reaches depths measuring 4160 meters at some points making it the world's 2nd deepest canyon; towering above are rugged peaks at up to 6100 meters.
Almost twice the depth of the grand canyon!
Because of its impressive scale, it is an incredibly popular sight on for many visitors to Peru.
Colca Canyon is definitely one every traveler's bucket list!
3. Lake Titicaca.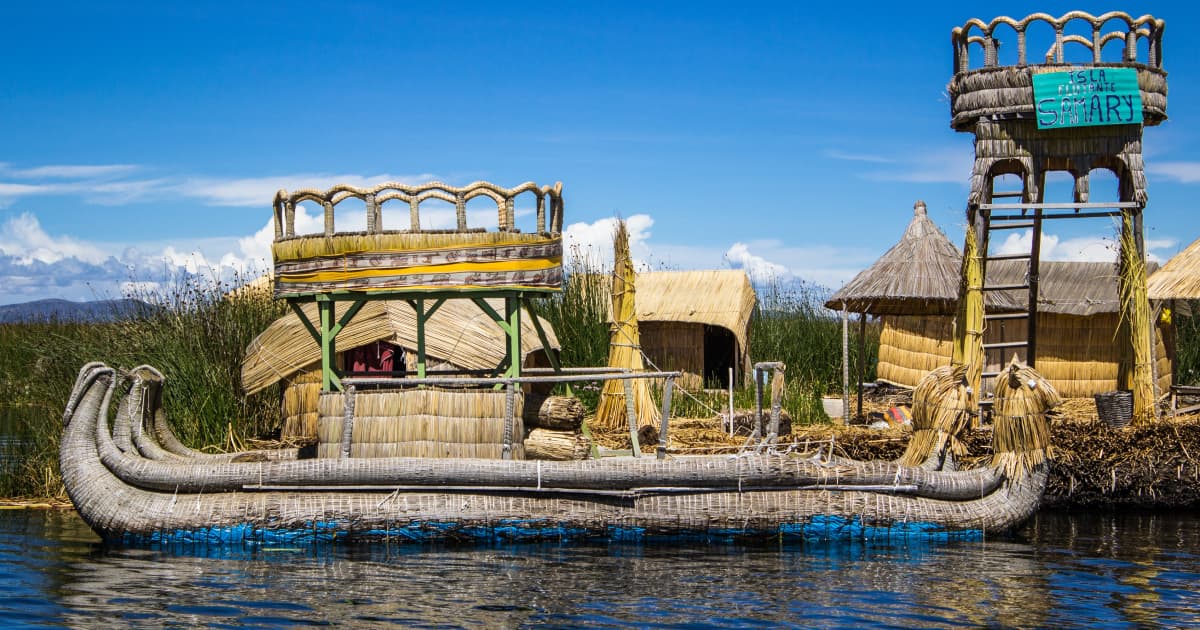 Perhaps one of Peru's most captivating destinations is Lake Titicaca. Lake Titicaca is a deep freshwater lake in the Andes Mountains that borders Peru and Bolivia. 
It is the world's highest navigable body of water situated at an elevation of 12,500 ft, and is thought to be the birthplace of the Incas. 
Lake Titicaca offers more than just breathtaking views.
Visitors here can also explore manmade islands made out of reeds – such as Isla Amantani – inhabited by descendants of some pre-Inca civilizations who have kept their customs and traditions alive to this day. 
And the Uros tribes 'floating islands' that have been constructed from piles of totora reeds that grow at depths no deeper than five feet! 
You can even spend the night here and soak in the views of the lake and the snow-capped mountains.
4. Vibrant Culture.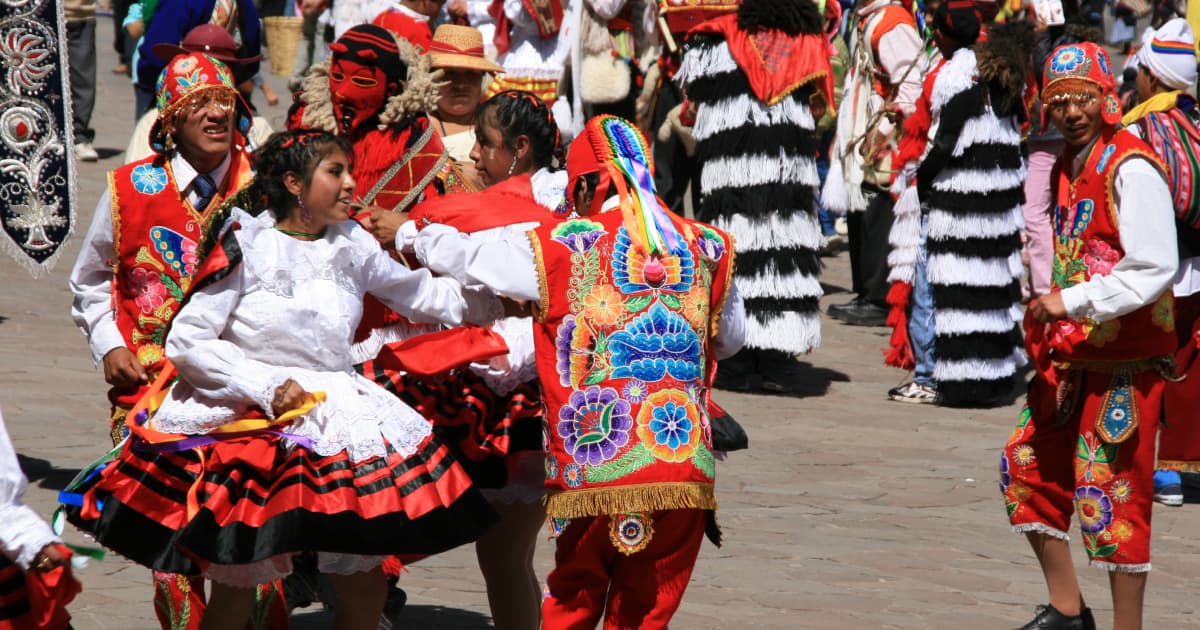 Peru has an extremely vibrant culture.
From the capital city of Lima with its exquisite coastal cuisines and lively nightlife, to colonial cities like Cuzco and Arequipa where centuries of cultural heritage live on.
You can get up close and experience the rich traditions of local Indigenous peoples like the Quechua, Aymara and Uru. 
Many communities still honor ancient customs; and a visit to the many colorful markets offers an intriguing glimpse into their distinct lifestyles.
You can watch Quechua weavers at work creating brightly colored textiles.
Listen to the ringing of the bells on the Cusco Cathedral while enjoying a coffee and people-watching in the city square.  
Feel the softness of alpaca sweaters while shopping in a bustling local market. 
You can get off the beaten path and soak up the multicolored villages filled with friendly locals.
Or see some of the lively festivals showcasing ancient rituals passed down through generations.
5. Delicious Food.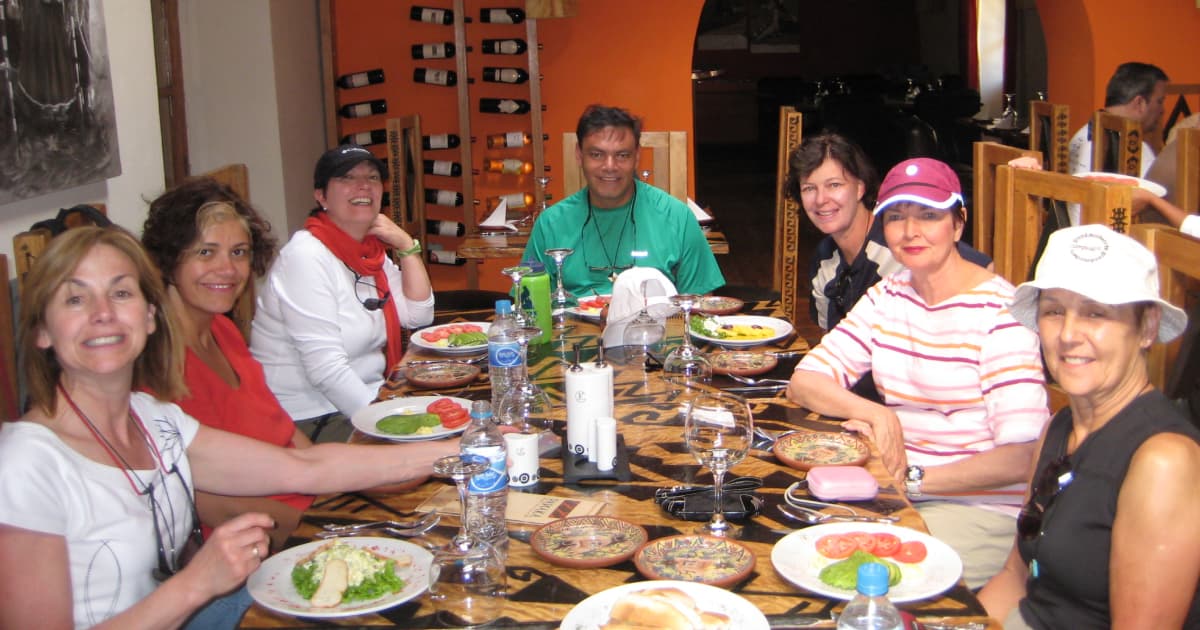 In recent years, Peru has increasingly become known as a hot spot for foodies to visit and has been named the World's leading culinary destination.  
There are several Michelin-star restaurants in Lima serving typical Peruvian cuisine with each chef creating their own innovative spin on it.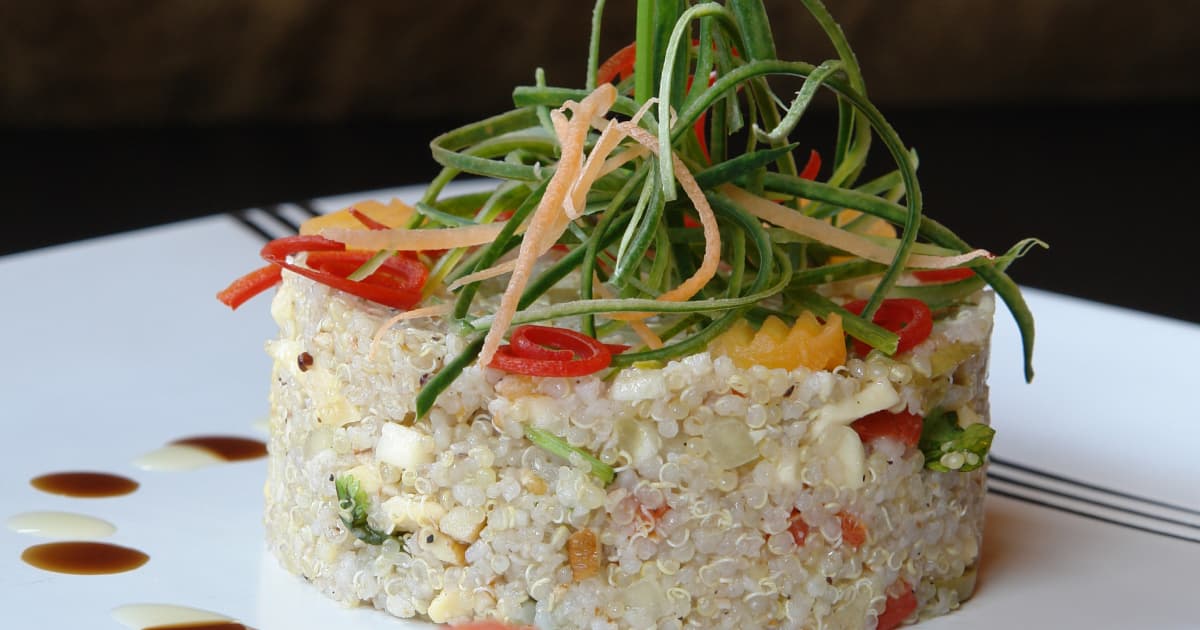 If fancy is not your thing, don't worry, the food is incredible everywhere!
Some must-try dishes include ceviche, lomo saltado (beef), and stuffed avocados. 
Ceviche: A traditional dish made up of pieces of fish marinated in citrus juices.
Lomo Saltado: Stir-fried beef served with mixed vegetables and rice.
Pastel de Papa: A popular potato pie.
Causa Rellena, a layered dish consisting of avocado, and potatoes.
Aji de Gallina: A creamy chicken stew with hints of spices and nuts which can be found nearly everywhere. 
And wash it all down with a pisco sour, the national drink of Peru.
6. The Amazon Rainforest.
Spanning across 5 countries—Brazil, Colombia, Ecuador, Venezuela and Peru—the Amazon rainforest is a treasure trove of beauty and a paradise made for adventure travelers. 
From an eclectic display of wildlife to towering trees that reach towards the horizon, its an amazing place to witness first hand.
The Amazon Rainforest here is teeming with biodiversity.
There are plenty of hiking opportunities explore amongst the vast and diverse wildlife. 
You can even get some lodging and soak up the sounds of the jungle at night while relaxing at your lodge with a good book.
7. Awesome Hiking.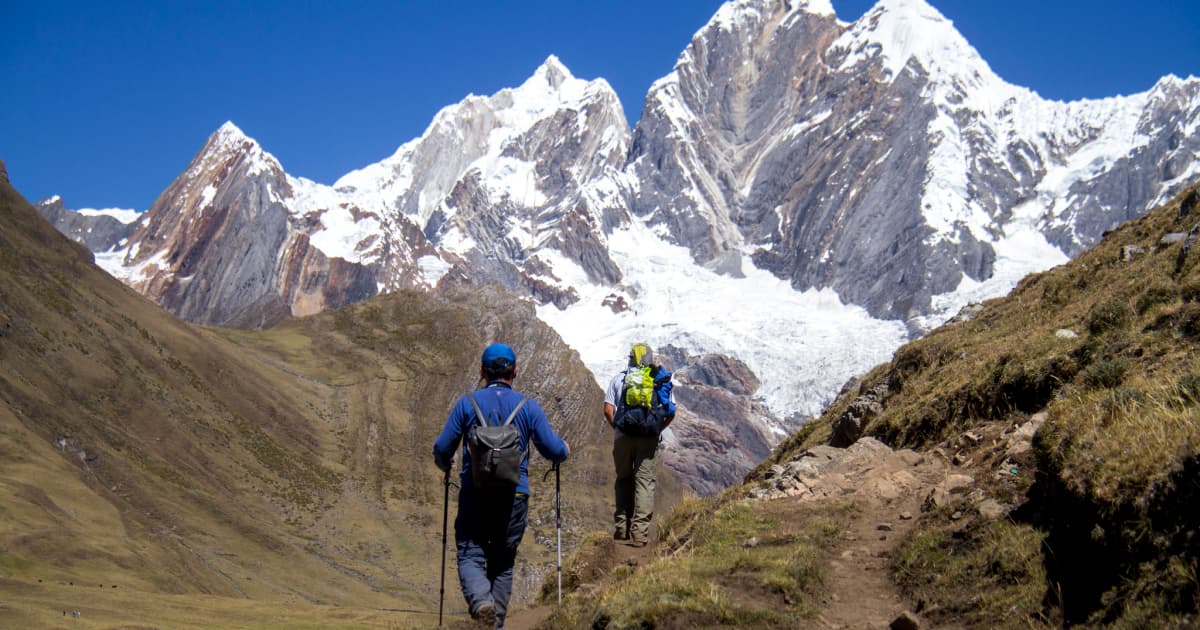 There are several regions in Peru that are ideal for a hiking vacation such as the Sacred Valley, the Colca Canyon and Amazon rainforest as we already mentioned, or the Cordillera Blanca. 
In the Sacred Valley, hike the 4-day Lares Trek which provides a much quieter experience compared to the famous Inca Trail. 
If you have never been before, here are thoughts on choosing between the Lares Trek vs the Inca trail.
You will also pass through small villages to see how the locals live and get an insight into their culture. 
The Cordillera Blanca, located in the North of the country near the town of Huaraz, is renowned for its glaciers, lakes and some of the tallest mountains in Peru. 
There are hundreds of trails to choose from here, and there is a good chance you will even have the hiking trails to yourself.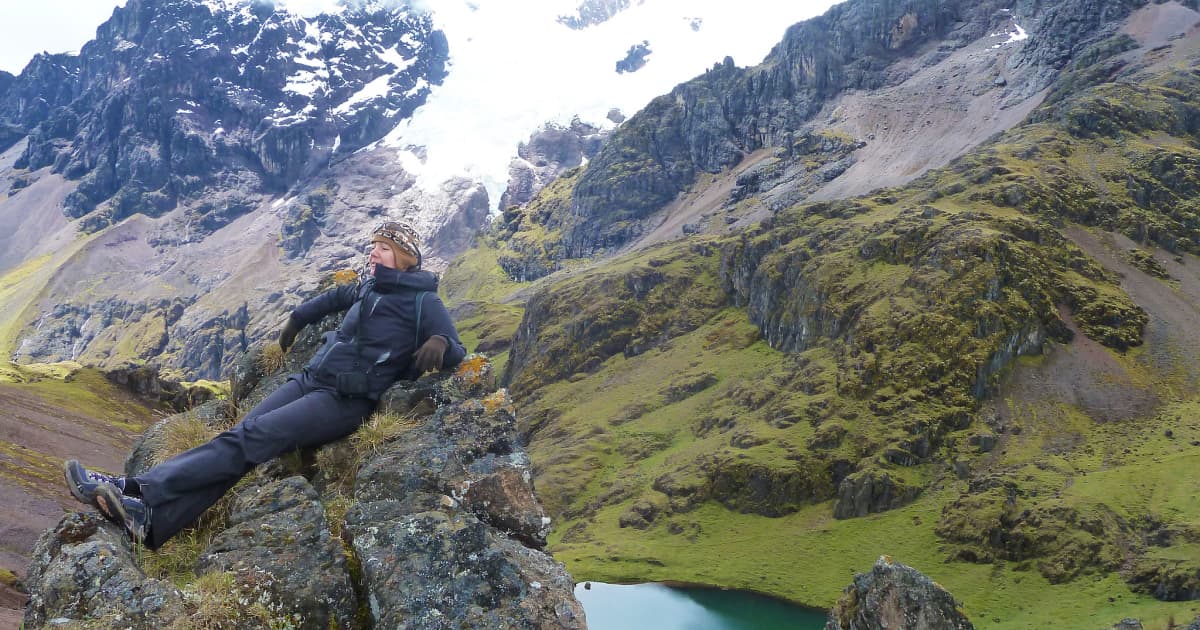 8. Interesting History.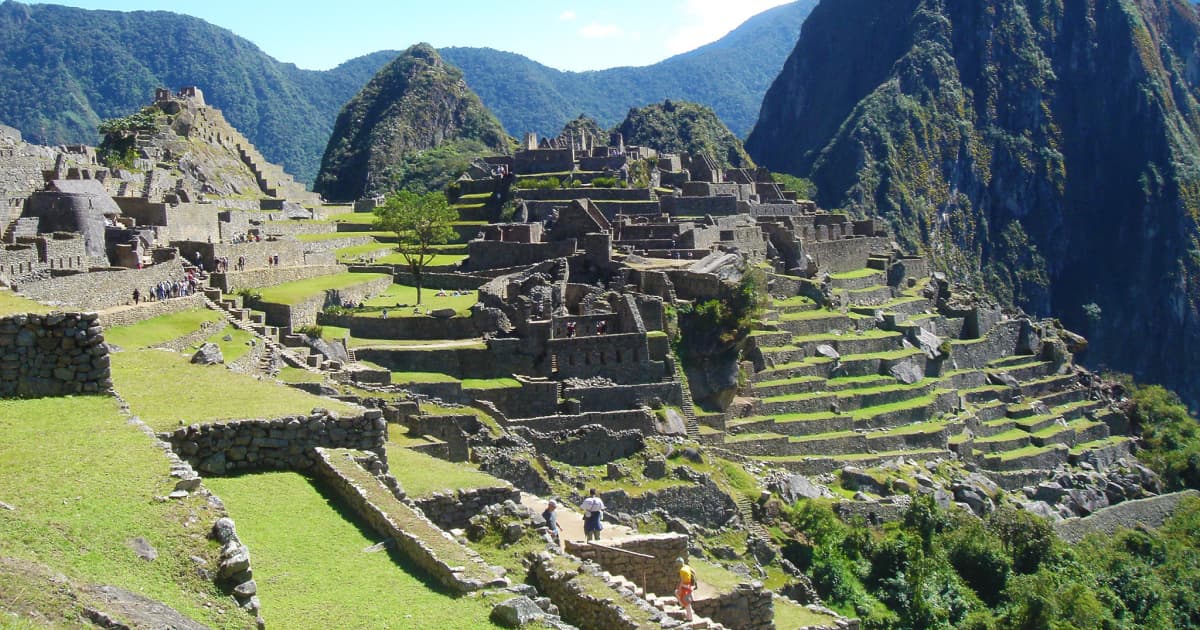 The history of Peru is extremely rich and there are many sights of interest worth visiting throughout the country. 
From ancient civilizations through to the sixteenth-century Spanish conquest and beyond, Peru's historical sites, archaeological remains and grand colonial cities.
Chances are if you are going to Peru, you are most likely planning to visit Machu Picchu, the Lost City of the Incas. 
However, there are plenty of other locations we recommend checking out as well. 
These include the town of Ollantaytambo and its fortress on the hill.
The Salt Mines of Maras in the Sacred Valley.
The ancient Inca citadel of Sacsayhuaman overlooking Cuzco.
The mysterious Nazca Lines.
The fascinating architecture of the central district of Lima.
9. The Biodiversity.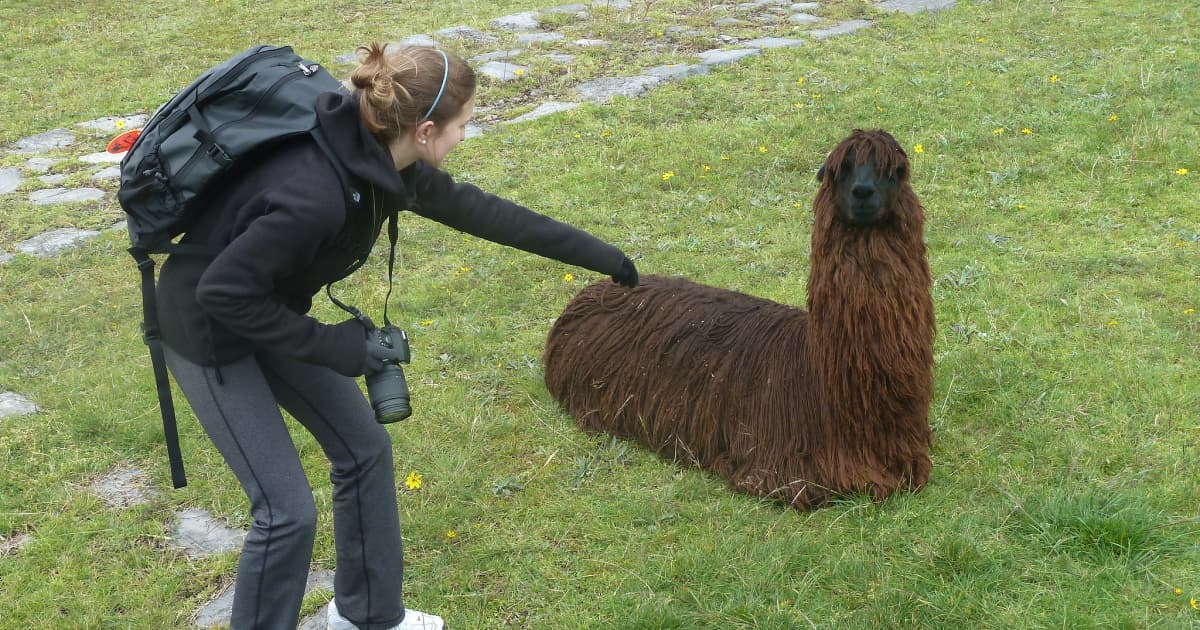 Peru is considered one of the most diverse countries in South America and due to its rich biodiversity. 
The landscape is extremely varied from the towering Andes Mountains, the Pacific Ocean, the Amazon rainforest, the Sechura Desert, Lake Titicaca, and the Colca Canyon (just to name a few). 
Depending on where you are in the country, there is also a good chance of seeing wildlife such as jaguars, alpacas, caimans and scarlet macaws.  
10. Shopping.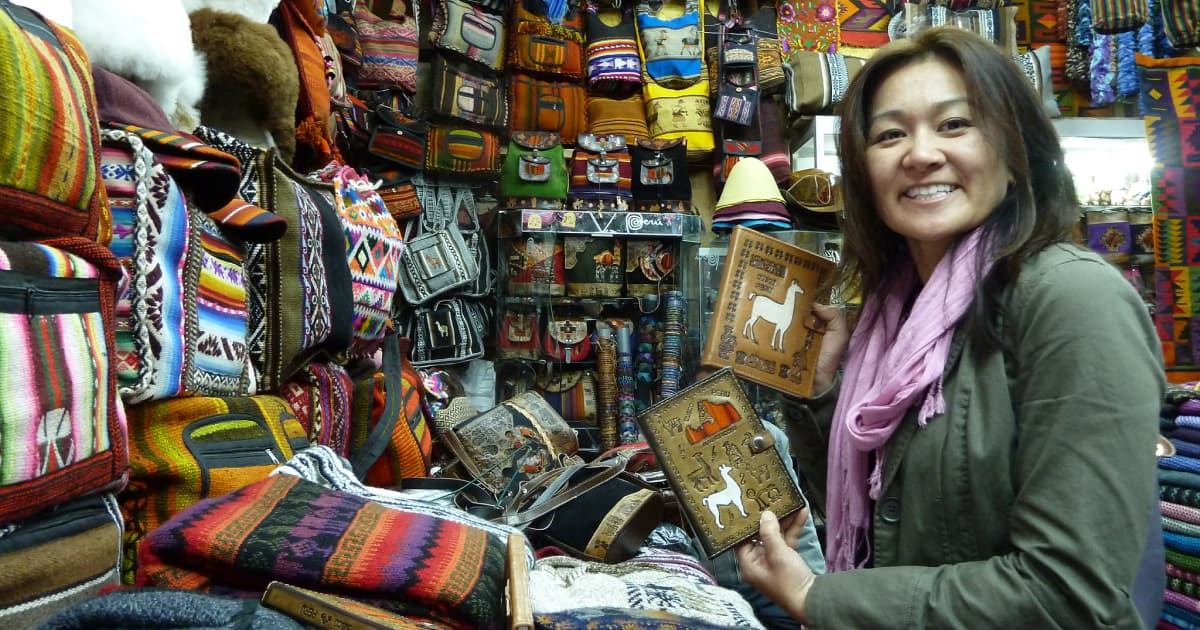 From colorful local markets to luxury boutiques, Peru offers a variety of shopping experiences that should be part of any visit.
For anyone seeking to immerse themselves in the cultural experience, artisanal markets such as the Sondorillo Market provide an opportunity to purchase one-of-a-kind souvenirs and wares from local vendors. 
Home to vibrant farmers stands and diverse craftsmen stalls, with anything from artisanal jewelry, textiles,and handmade ceramics.
Peru also boasts several metropolitan areas where you can shop at chic designer pavilions found inside the modern Larcomar mall in Lima.
The country is also renowned for its alpaca wool fashion items where you can find plenty of handmade sweaters. It's almost impossible not to fill your suitcase.
Shopping in Peru can be an overwhelming experience and at times a sensory overload. 
Every town in Peru seems to have a local market full of brightly colored textiles, pottery, ornate jewelry, wooden carvings, woolen alpaca sweaters, and traditional spices. 
Make sure before buying anything you understand the nuances and good practices of bartering. It will make your shopping experience more enjoyable (and cheaper).
Visit Peru With BikeHike
Peru offers a wealth of experiences that will delight and excite any adventure traveler. 
With its unique history, infinite biodiversity, and unmatched scenery, Peru is a must-visit for your bucket list.
Experience what Peru has to offer on our Custom and Private Peru trips, or on one of our many Peru Adventures.
This short highlight video is just a taste of what Peru has to offer.
If you have any questions about Peru or anything we mentioned in this article, get in touch anytime, we're always happy to talk travel!
Happy Travels,
Trish Sare
About The Author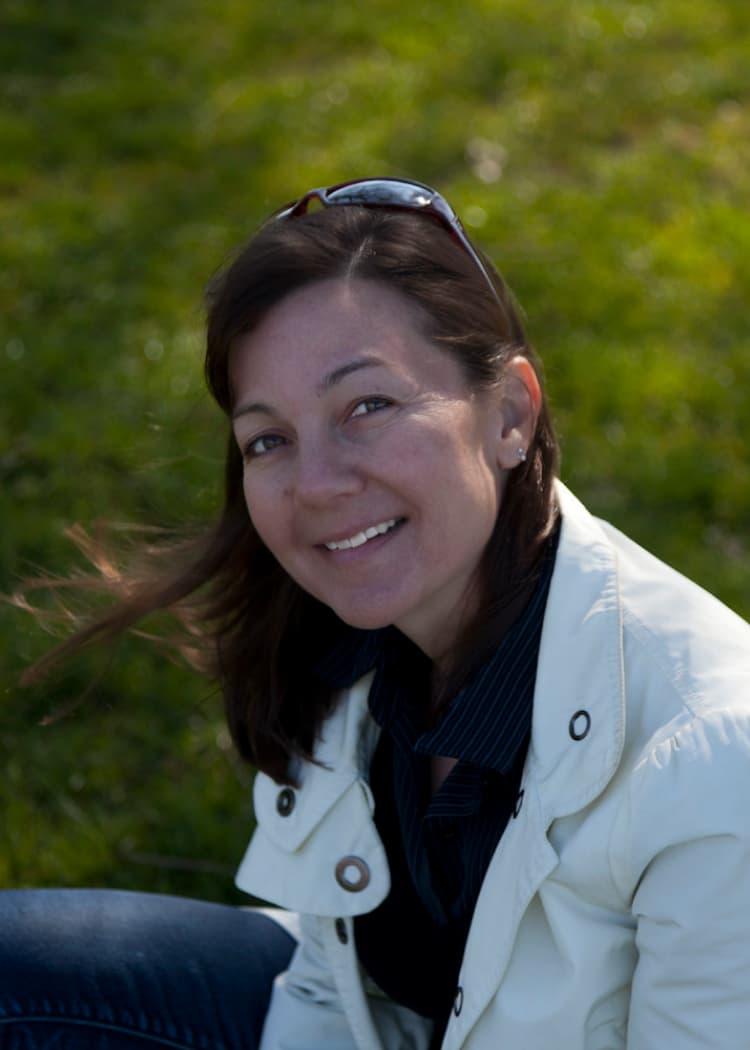 Trish Sare is the owner of BikeHike and a passionate outdoor enthusiast with over 30 years of experience as a world traveler. She's lived, traveled, and guided extensively in North, South and Central America, Europe, Oceania, Africa, and Asia. She has guided and helped to develop every one of our multi-sport holidays. In her spare time, Trish is usually outdoors either mountain biking, hiking, sea kayaking, trail running, or climbing. Trish has a passion for the world and all of the amazing cultures that inhabit it and does her best to immerse herself directly into their distinctive lifestyles.