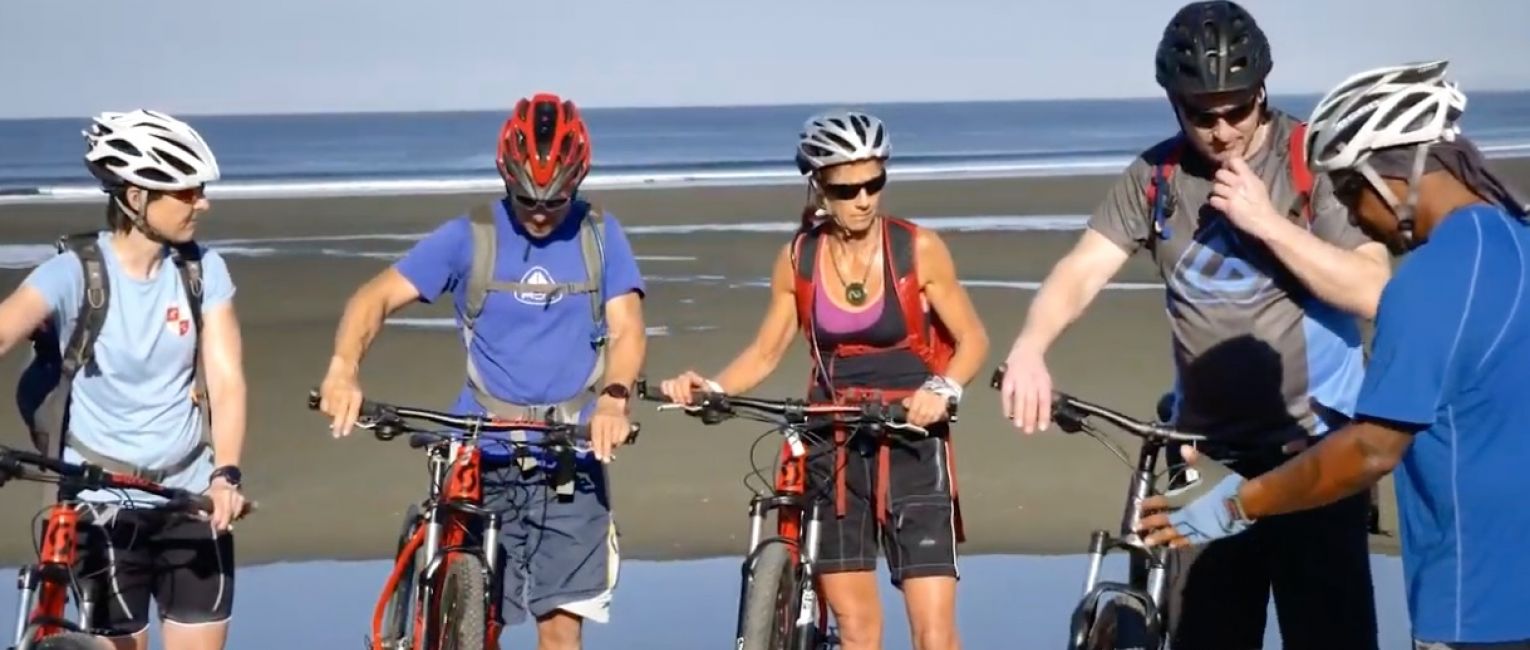 Our Deep Love for Costa Rica
Today, I want to tell you a little bit about Costa Rica. Not just Costa Rica as a fantastic destination, though it is one, but also about my deep love for Costa Rica...
Years ago, Costa Rica stole my heart. It was my first adventure love, so to speak, and the destination continues to hold a very special place in my heart. It is where I really fell in love with adventure while also learning that I had a passion for building life-enhancing adventures for other people too. It is where I started this dream, this adventure, of connecting the world through active travel. Costa Rica is where I took that first grand leap into the unknown and where I put together my first trip, unsure where this journey would ultimately take me. 
I started BikeHike with the Coast to Coast Costa Rica adventure. You navigate by your own muscle power; you feel the land under your feet. You truly connect with the destination, and with other travellers. You're immersed. To this day, this remains at the core of every BikeHike adventure.
So here we are now, 25 years later, and I am truly smiling ear to ear...so happy to have been on this adventure with all of you...and I am even more excited that the adventure continues! 
We just created a video about BikeHike's origins in Costa Rica, highlighting our beloved Coast to Coast Adventure. We're extremely proud of it as it really captures the essence of that trip, as well as our spirit here at BikeHike. Let us know what you think of it! We hope it inspires you as much as it does us!