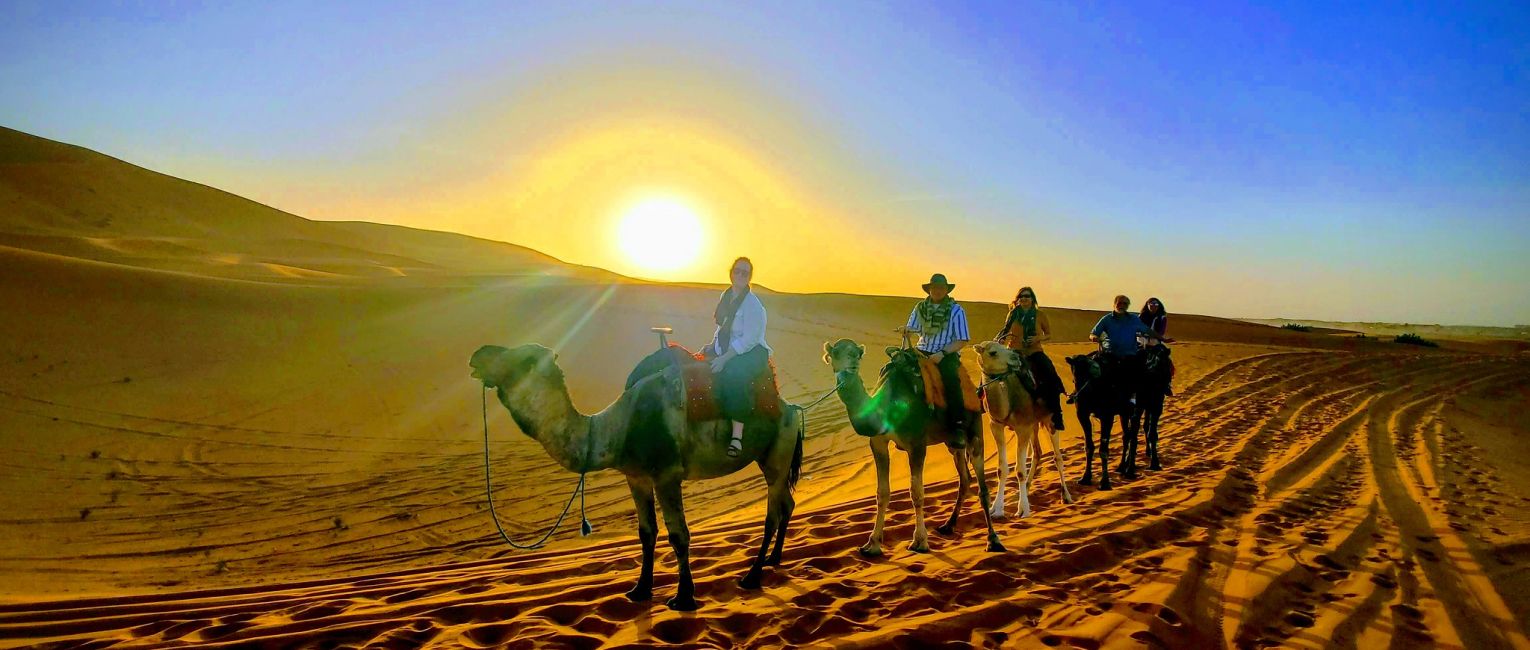 Guide To Cultural Travel: How To Travel Immersively
When most people start planning a trip, they are thinking about checking off that bucket list item or just want to grab some relaxation time away from work with their feet up.
We get so little time to travel these days, and we have so much to catch up on just coming out of a pandemic that essentially stopped all travel for 2 years.
And when it comes to travel, there is so much more to see than just the tourist traps.
In our experience, travel can change people in so many ways — True travel, that is, and unique travel experiences.
And nothing makes a country unique and defines it more than its culture.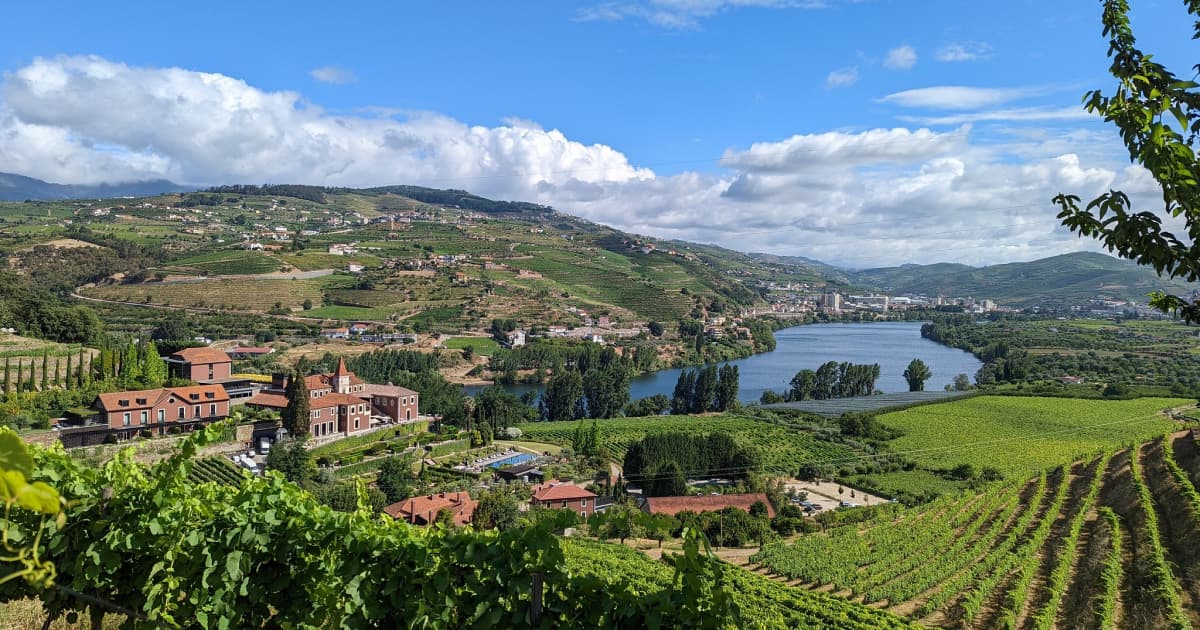 Experiencing its traditions, trying its cuisine, seeing its art, strolling through its history, and walking in the footsteps of its people are some extraordinary ways to really experience a destination. 
And that is precisely what cultural tourism is all about.
By venturing outside of your comfort zone, you'll gain a new perspective on the world and may even find a new appreciation for your own culture. 
Let's look at what cultural travel is all about and how immersing yourself in a destination can be a real eye-opening experience.
What Is Cultural Travel?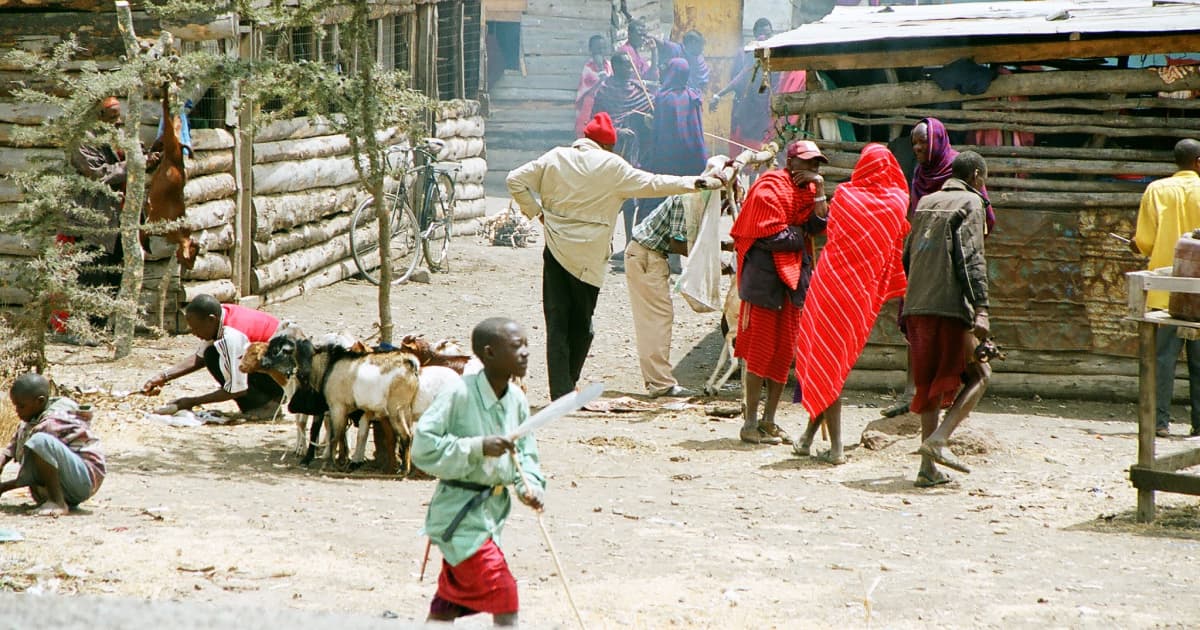 Every culture has its traditions, history, and way of life.
Cultural travel is a trip that involves exploring different cultures and learning about these customs, beliefs, and ways of life. 
It's the type of travel that allows you to experience the culture of a destination firsthand. 
By immersing yourself in a new culture, you can gain a new perspective on your own and see the world in a new light. 
And you can get involved in the activities that locals make their livelihood from.
And this can include everything from learning about the local history and customs to taking part in traditional activities or experiencing local food first-hand. 
Seeing where the ingredients are made, how they are farmed, and how they are used in traditional recipes, the small vineyards producing wine, the cheesemakers. 
Or staying in a hotel that has been family owned for generations, and hearing the stories first-hand and directly experiencing what it's like day to day to live there.
On a cultural trip, getting a taste of the locals' day-to-day lives can help you connect with the community and make your travel experience even more memorable.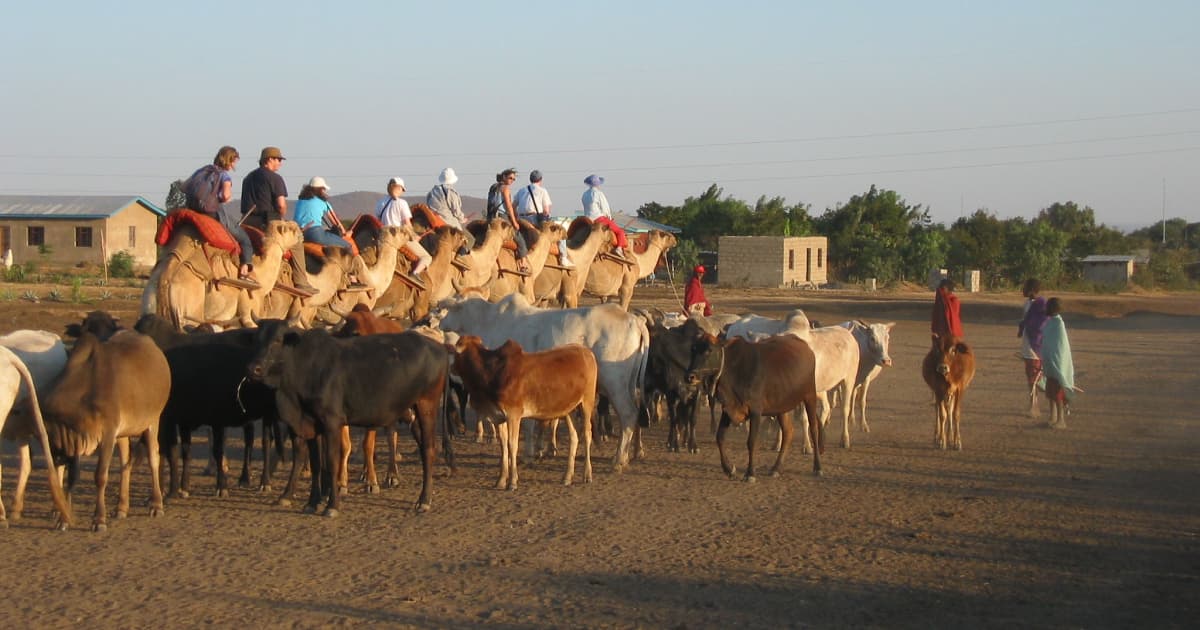 Whether it's taking a cooking class to learn how to make traditional dishes or simply going for a walk through the community to see how people live, it's these little moments can help you better understand and appreciate the culture you're visiting.
In our experience, cultural travel is one of the most enriching and rewarding types of travel and is a truly eye-opening experience that can broaden your perspectives and help you better understand the world around you.
How Popular Is Cultural Tourism?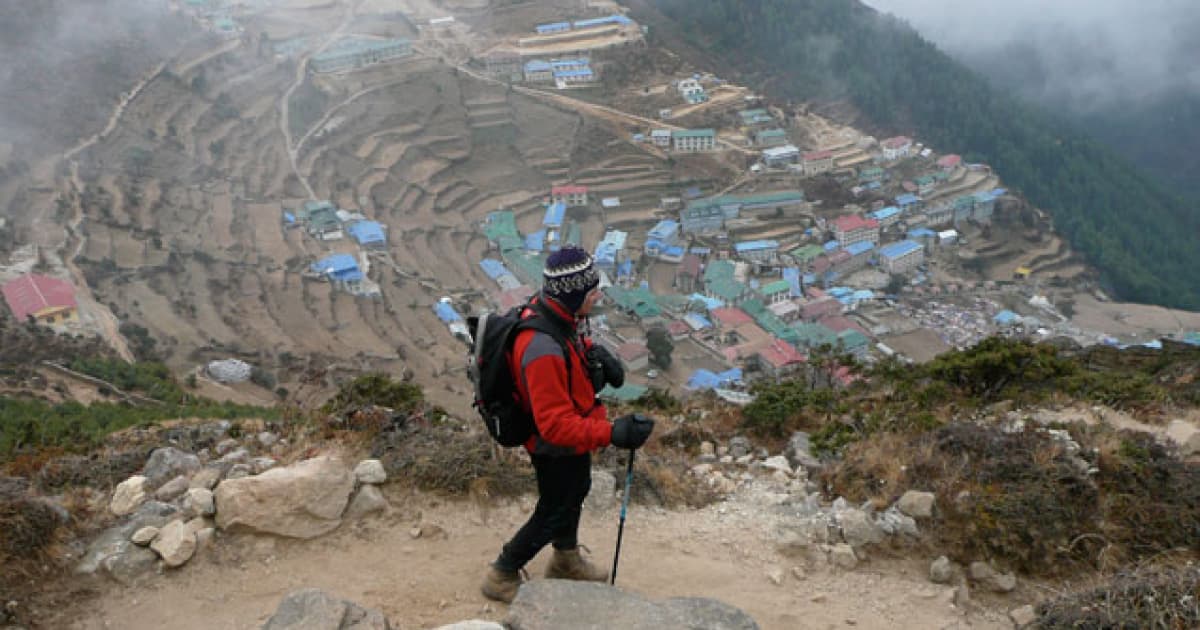 Experiential travel has been part of our tours since we started almost 30 years ago. 
And part of our experiential trips has always been a focus on cultural travel and authentic, immersive experiences. 
We have been told time and again how much our guests love real, non-fabricated experiences over the kind of made-for-tourist ones.
So it's always been popular, certainly from those who have experienced it first-hand. 
But since the pandemic, there has been a considerable shift in how travelers want to experience travel. And this shift has seen more of a focus on experiential style trips, with cultural travel being one of the popular rising travel styles.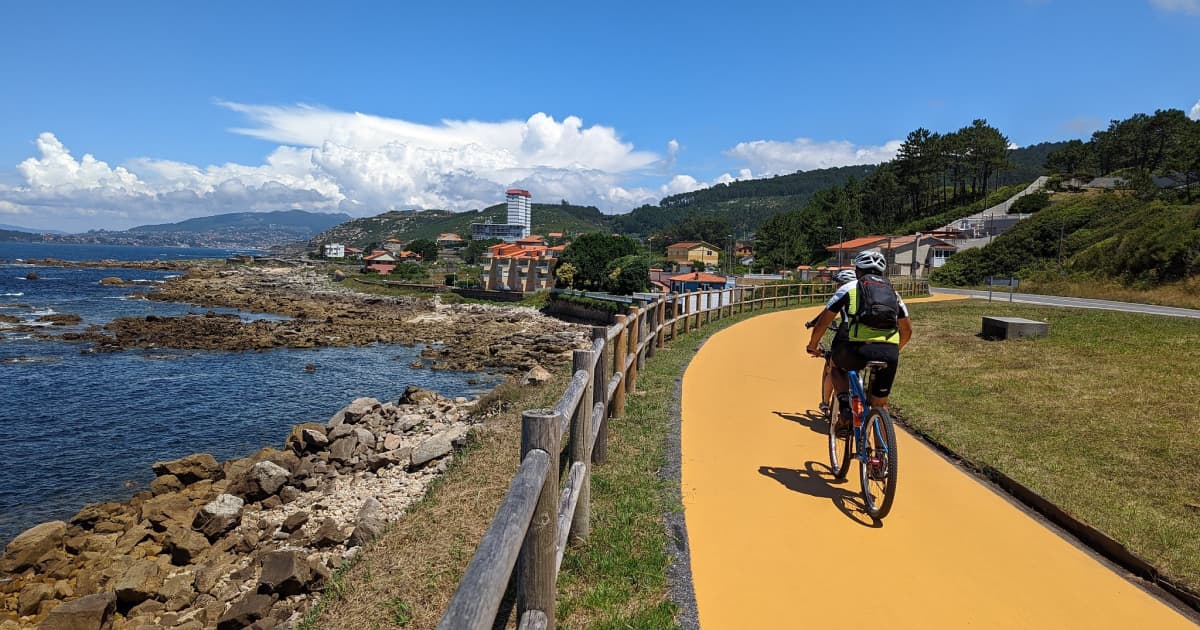 Don't just take our word for it, though.
Nowadays, 4 in every 10 travelers can be considered cultural travelers. 
A study from razorfish has found that 47% of travelers believe spending lots of money on a trip can actually dilute the experience and impact the authenticity of visiting a new destination for tourists.
Even TripAdvisor have come out with their Travel in 2022 Report showing that almost 75% of travelers want to explore different destinations with priorities like authentic experiences and learning about history and culture.
We think this change in desire for more authentic and immersive travel is more than just a passing trend. 
We are certain as more travelers of all ages start to experience cultural travel it will become part and parcel of their travel experiences for a long time to come.
What Is The Importance Of Cultural Tourism?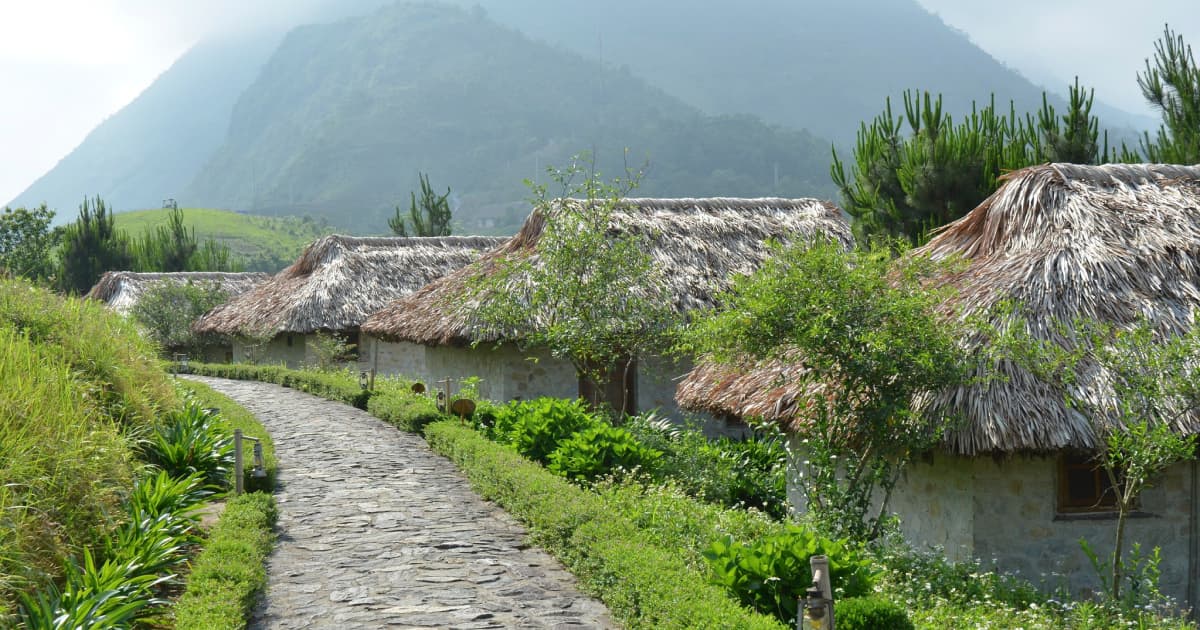 Culture and tourism are two peas in a pod. Culture is the soul of tourism development, and tourism is the platform for promoting and developing culture.
Cultural tourism encompasses educational, social, and economic aspects. 
From an educational perspective, cultural tourism can help broaden travelers' minds, think differently, and be more objective through their experiences with a local destination.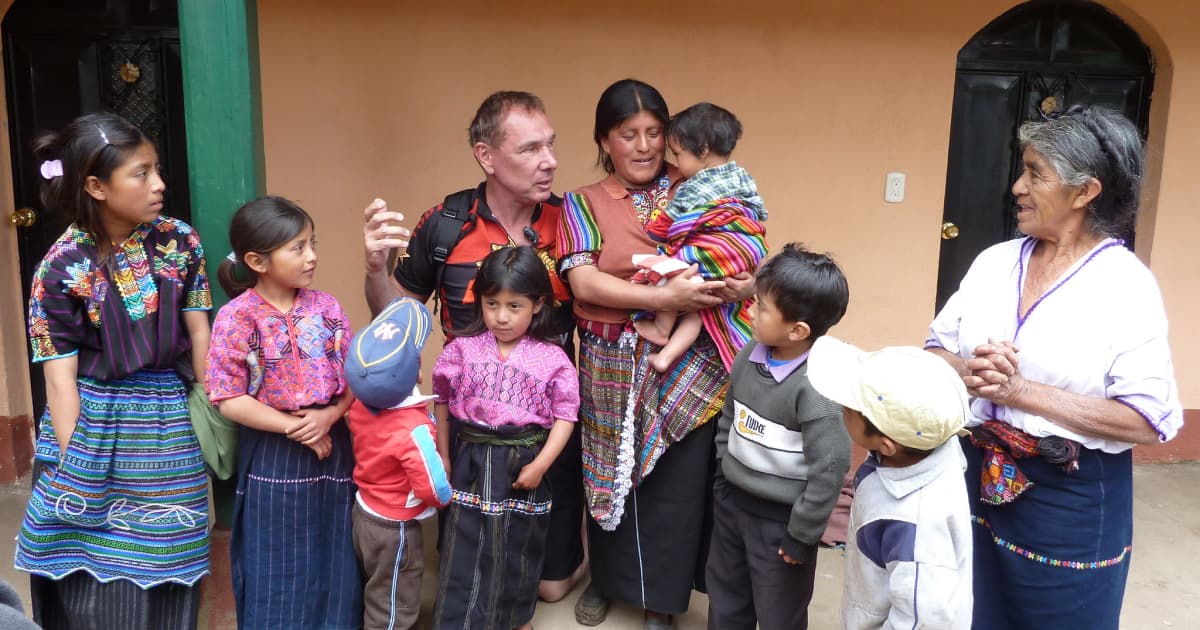 From a social perspective, cultural tourism can help to build bridges between different cultures and promote understanding and respect for different ways of life. 
It can create opportunities for interaction and dialogue and promote tolerance and understanding. 
Finally, from an economic perspective, cultural tourism can generate important revenues for local communities and help to preserve and promote their cultural heritage. 
When you purchase souvenirs made by local artisans or dine in traditional restaurants, you are directly contributing to preserving that culture.
Some destinations have seen local cultures, arts, and crafts revitalised through tourism.
Cultural tourism can help promote age-old traditions that may have become forgotten or distant while creating a truly authentic experience for travelers.
In addition to tourism dollars helping to support the local economy, cultural tourism can help to foster a sense of pride in the local community, and helps raise awareness of the destination's culture and history through the travelers.
What Are The Benefits Of Cultural Tourism As A Traveler?
Beyond supporting the local communities and the preservation of local customs and traditions, you'll also experience some personal benefits.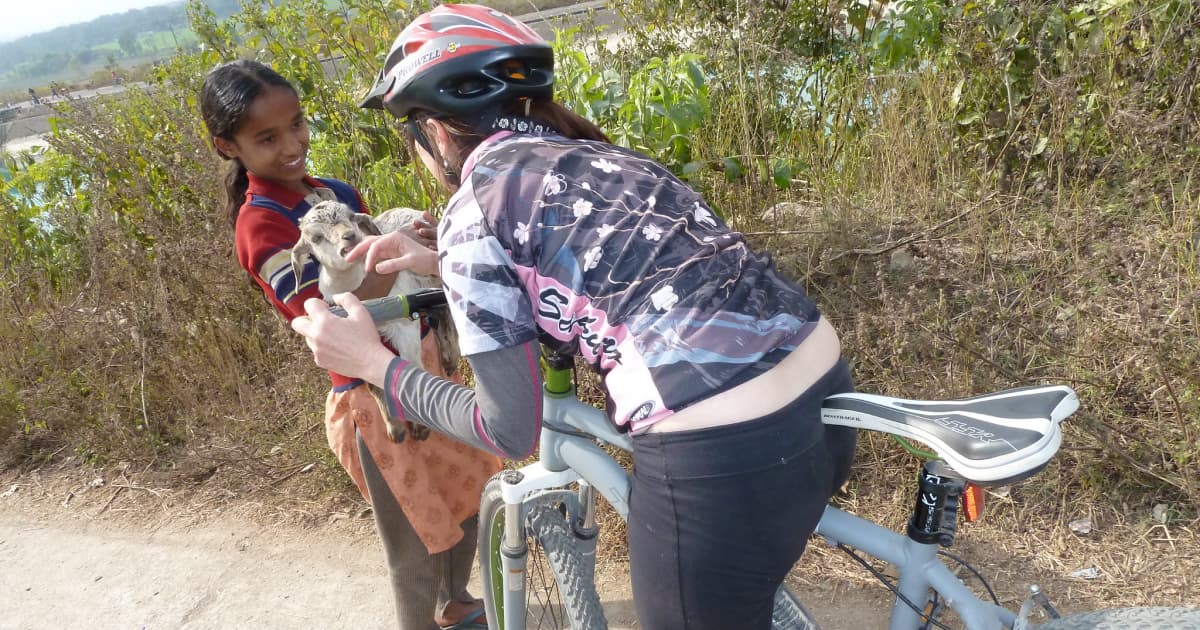 Tourists go to see, Travelers go to learn.
And that's not to judge anyone who wants to put their feet up for a few days on a beach, or travel for the world finest dining experiences.
But there is a separation between a tourist and a traveler, and cultural tourism is where the travelers need to be.
Travelers seek to learn about the people, the culture, the challenges and the uniqueness of another land, their religion, politics and of course their history. 
They interact well with local people and always find things to be impressed with. 
They are welcomed by locals of each destination, and bring home knowledge that they can share with others.
Staying in a local community will help you understand the culture and the way of life in a way that you just can't from the outside.
Here are some of the benefits of cultural tourism for travelers.
Create Stories & Lasting Memories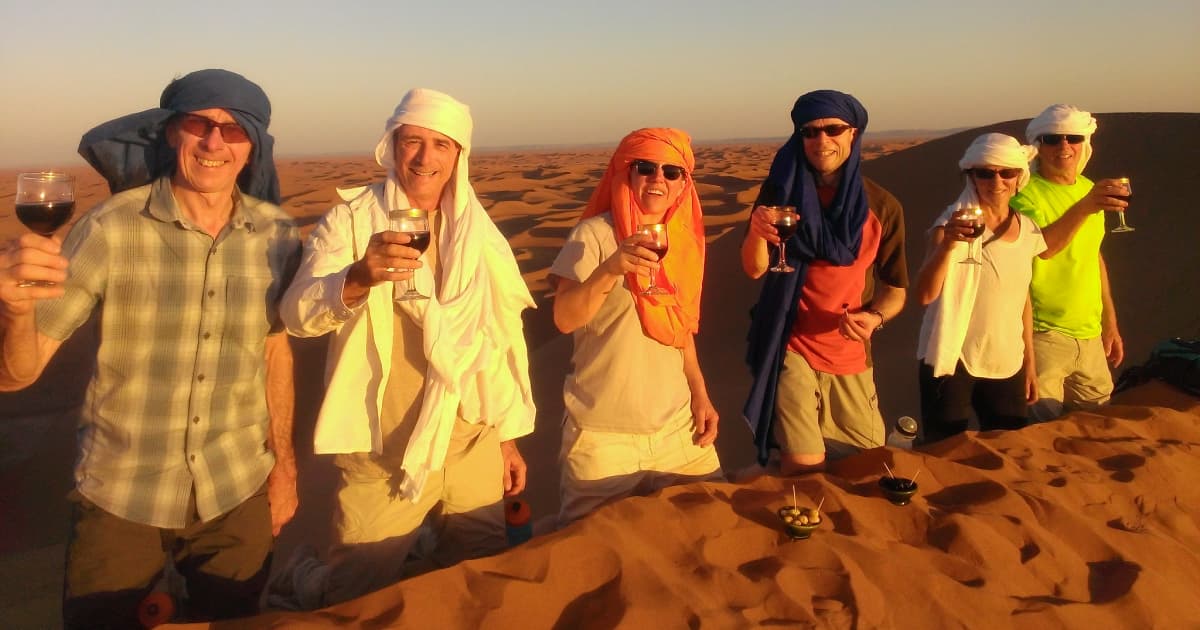 Some of our most cherished travel memories and best travel experiences come from those moments when we've been able to really connect with the local culture. 
There's nothing quite like getting to know a destination through its food, music, history, art, and, most importantly, living the daily lives of its people.
It's so much more rewarding than just going to tourist traps, taking the same photos, and telling the same stories as everyone else. 
If you really want to get to know a place, there's nothing quite like immersing yourself in the culture and trying new things. 
Cultural travel can be daunting, but it's so worth it. 
You'll come away from your trip with a whole new perspective – and some lifelong memories and amazing stories to tell.
Authentic travel experiences are the ones that stay with us long after we've returned home.
Learn About Yourself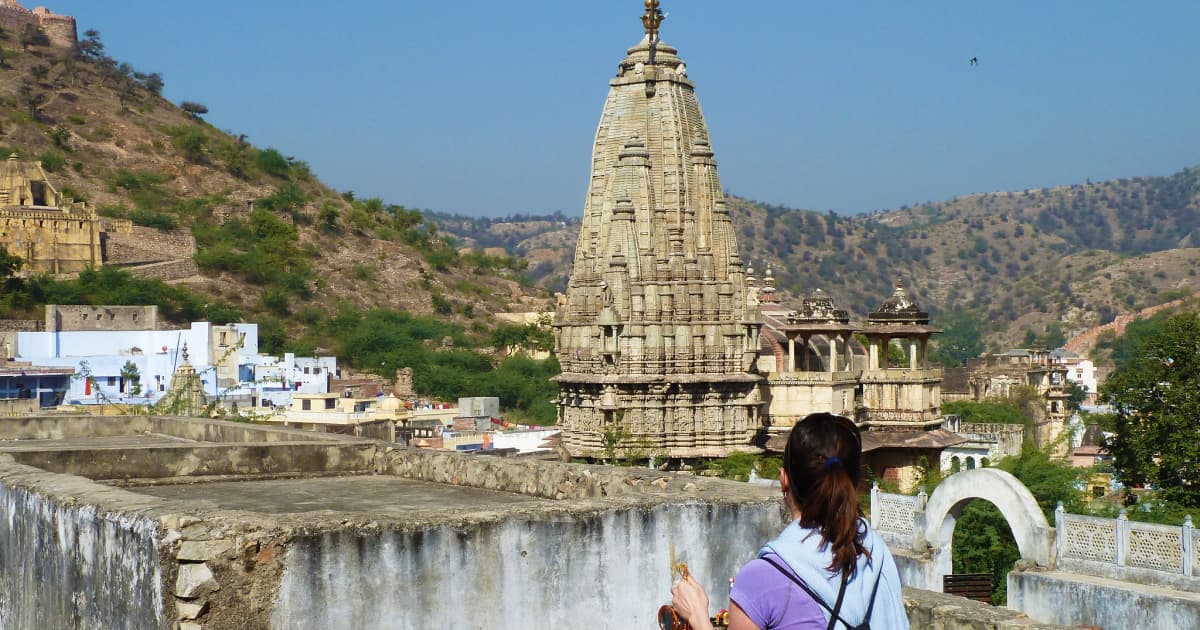 Travel can be a transformative experience that helps you to grow and learn more about who you are.
Sure, you can learn about these things by staying at home and reading books or watching documentaries, but there's something about actually being in a place and experiencing it for yourself that can't be beaten. 
You learn about your own values and beliefs and how they compare to those of others.
Cultural travel is an excellent way to develop self-confidence and self-sufficiency. 
It provides opportunities to push yourself outside of your comfort zone. 
And when you do, you'll quickly realize that you can handle anything that comes your way - it's an incredibly empowering feeling that can only be experienced firsthand.
Are You Interested In Cultural Travel?
If you think cultural travel is something you might be interested in, don't hesitate to reach out to us. 
We've been in this business for almost 30 years and we know the ins and out's of putting together the perfect travel experience for all tastes.
And check out our 30+ destinations for some inspiration for your next trip.
Happy Travels
Trish Sare.
About The Author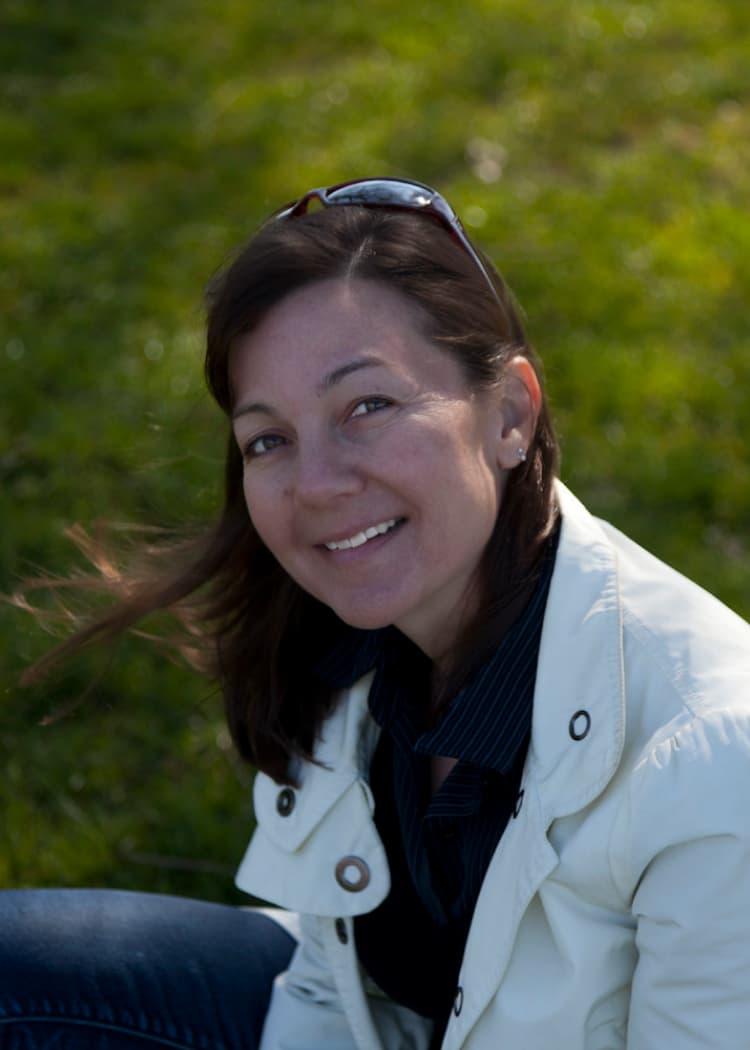 Trish Sare is the owner of BikeHike and a passionate outdoor enthusiast with over 30 years of experience as a world traveler. She's lived, traveled, and guided extensively in North, South and Central America, Europe, Oceania, Africa, and Asia. She has guided and helped to develop every one of our multi-sport holidays. In her spare time, Trish is usually outdoors either mountain biking, hiking, sea kayaking, trail running, or climbing. Trish has a passion for the world and all of the amazing cultures that inhabit it and does her best to immerse herself directly into their distinctive lifestyles.