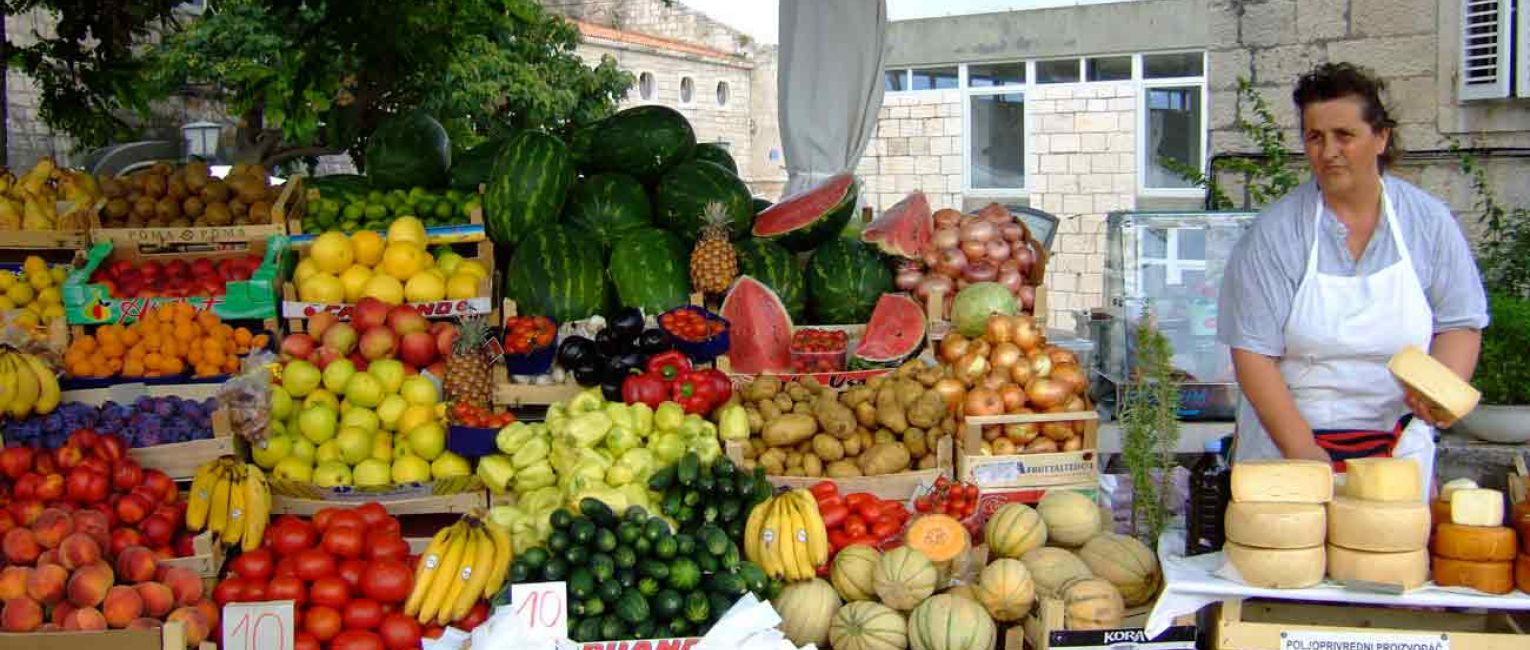 15 Tips On How to Save Money While Travelling
Are you constantly dreaming of taking a vacation, but feel like you can't afford it? Some places are more expensive to travel to than others and require more budget planning, or maybe you are planning on traveling for an extended period of time and need to make your money lasts as long as possible. 
Below are some tips for ways to save money while on your dream vacation, that won't compromise your overall travel experience. 
1)

Read Local Newsapers
Pick up a local newspaper to see what free events are happening in town.
This is a great way to immerse yourself in the local culture and meet the locals. Many places host free outdoor concerts, festivals, movies in the park, weekend markets, sports events, etc. Or to save yourself buying the local newspaper just pop on your phone and have a quick search about your destination under the news tab. You are sure to find something especially around peak seasons.
2)

Look For Special Offers
Almost every popular tourist destination there are businesses scrambling to get your attention. Take advantage of happy hour at restaurants and bars.
This is a good time to have dinner or snacks without paying full price. Make sure to ask what the food and drink specials of the day are.
3)

Museums Are Often Free
If you are planning on visiting a museum, check and see if certain days or hours are free for the public.
Most museums have one time a week that they offer for free or at a discounted price. For example, at the Louvre in Paris, every Friday from 6:00 to 9:45pm is free for visitors under the age of 26.
4)
Walk as much as you can.
It's the best way to explore all the nooks and crannies of a place and is also great for your health. Check and see if there are any free city tours. Many places offer free city tours every day at a specific time and starting point. This is the perfect way to explore a city on your first day and to get your bearings, as well as learn about the local history and culture from a local.
5)

Use Local Markets
Head to a local market and shop for picnic supplies such as fresh bread, cheese, charcuterie and fruit.
It's a great way to sample the local delicacies of a place while exploring the natural beauty by having a picnic.  It might end up being your most memorable meal on a trip, picnicking on a beach watching the sunset.
6)

Public Transport Passes
If you are planning on spending multiple days in a city and taking the public transit more than once a day, look into a weekly or daily transit pass.  This will most likely be cheaper than paying each time.
7) Travel in the off-season.
The weather might not be as ideal compared to peak season, but the trade-off is worth it with less crowds, shorter lines, and great savings on hotel and flight bookings. Many travelers prefer visit destinations in the off-season for a more authentic experience away from the bustling crowds and tourist traps.
8)

Create A Daily Budget
Before leaving home, create a realistic daily budget and try to stick to it as much as you can. That way you won't have to come home early. It's okay to splurge while on the trip, but think over each purchase. Do you really need to buy tons of tacky souvenirs to lug home in your suitcase?
9)

Lunch For Dinner
Eat your main meal for lunch. Many restaurants have similar lunch menus as their dinner menus, but at half the price. You might also drink less during lunch if you still have some exploring to do.
10)

Find The Road Less Travelled
Try avoiding eating in areas that are close to tourist destinations such as the Trevi Fountain in Rome or the Eiffel Tower in Paris. Many of these restaurants specifically cater to tourists and the food is generally overpriced and not very good. If you venture a few streets away from the hustle and bustle, chances are you will get a much better meal at a more reasonable cost.  It's also a good idea to ask your hotel concierge for suggestions. They are a wealth of knowledge and have some great local insider tips.
11)

Use Tourist Centres
Stop by the local tourism center or booth to learn of any special events during your stay. They are also a great resource for free maps, local advice, and coupons or vouchers for any attractions you are planning on visiting.
12)

Understand Bank Charges
Before leaving home, check and see how much your bank charges for withdrawing money out of the ATM. Chances are there is a hefty fee from your bank, as well as from the bank in the country where you are withdrawing the money from. If this is the case, try to limit the number of times you need to take money out from the ATM. It is also smart to check with your credit card company before you depart to see if they charge any foreign transaction fees.
13)

Pack For The Airport
When flying, bring your own snacks and food from home, including a reusable water bottle. Food and drinks at the airport can be very expensive, especially if you have lots of long layovers.
14)

Talk To The Locals
Meet the locals to learn the best places to eat, shop, sightsee, etc.  Sometimes those unexpected conversations with the person beside you on the subway, bar stool, or airplane seat can help you learn about hidden gems in a city that are mote off the beaten path.
15)

Savor The Experience
Lastly, don't try to cover too much ground on your trip running from one place to another. This can get expensive and you most likely won't remember as much from your trip, as you won't have time to relax and take in all your surroundings. Some of the best memories from trips can be from those moments where you slow down and savor the experience. 
Happy Travels
BikeHike Adventures