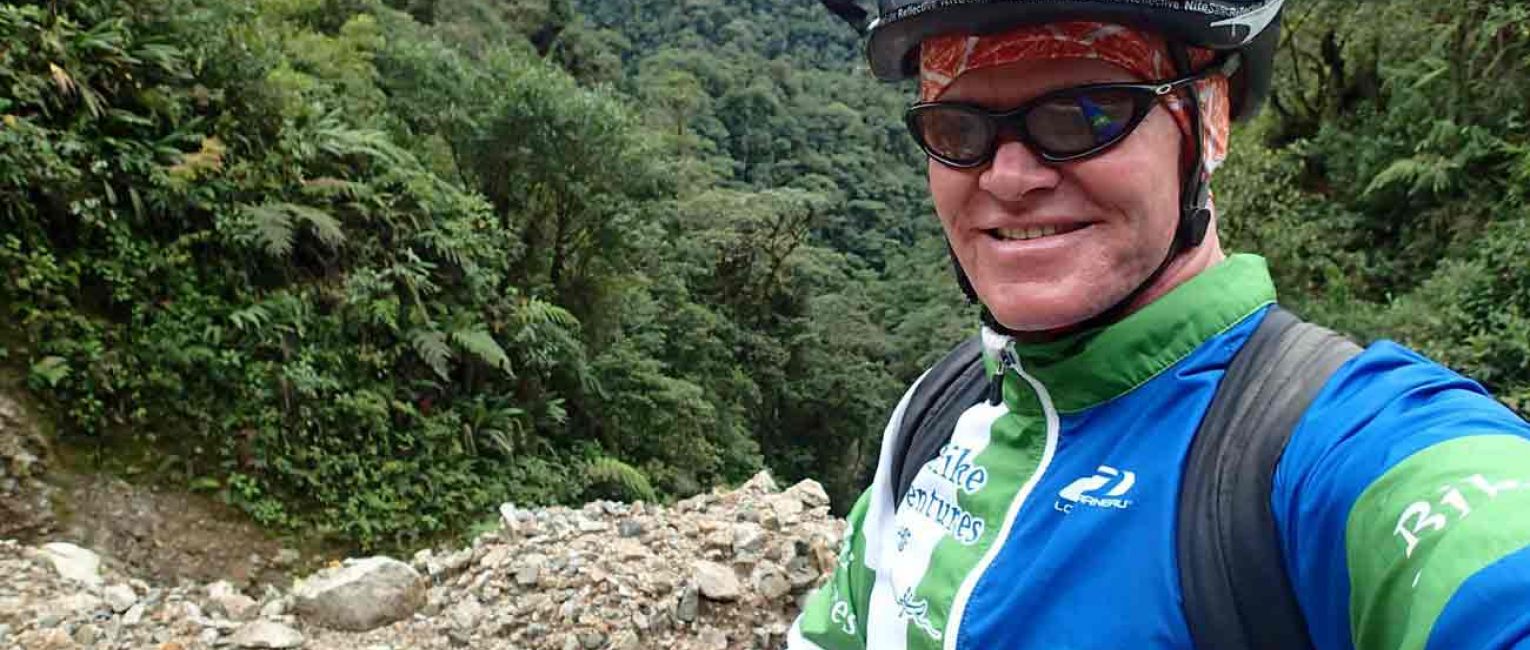 WOWed by Bolivia Adventure Trip
Last October, I joined Jorgen (our star Ecuador and Galapagos guide), in leading a fairly epic inaugural Bolivia trip. I was so impressed with Bolivia that I've been talking about Bolivia non-stop ever since returning home!
The next chance to join Jorgen here is in August! Bolivia is certainly a destination to put on your radar, if it wasn't on it already.  
Words hardly do Bolivia justice though. To be honest, Bolivia's many wonders caught me entirely by surprise. I hadn't anticipated being so completely blown me away by this destination. But I left absolutely WOWed. 
For me, the highlights included the country's large indigenous population, the largest in South America. And the Bolivian Amazon's abundant wildlife was beyond stunning.
Around every corner we were spotting something. We sighted all types of animals and birds with the help of the indigenous guide who accompanied us in the Amazon.
To recall some of them, we saw wild pigs, macaws flying in the sky, about 100 caiman, loads of capybaras, pink dolphin, 4 kinds of monkeys, piranas, coatimundis, a sloth and an acouti... And then there's the striking beauty and vastness of the Salt Flats.
Truly, I could go on and on telling you about Bolivia... 
Our Bolivia trip is offered only a couple times each year though. As you know, we keep Jorgen quite busy leading our Galapagos and Ecuador trips! 
Here's a fun link to some photos we posted in a little Salt Flats Facebook Album from my October Bolivia trip!  
With you in adventure,
Trish Sare,
Founder and Director, BikeHike Adventures