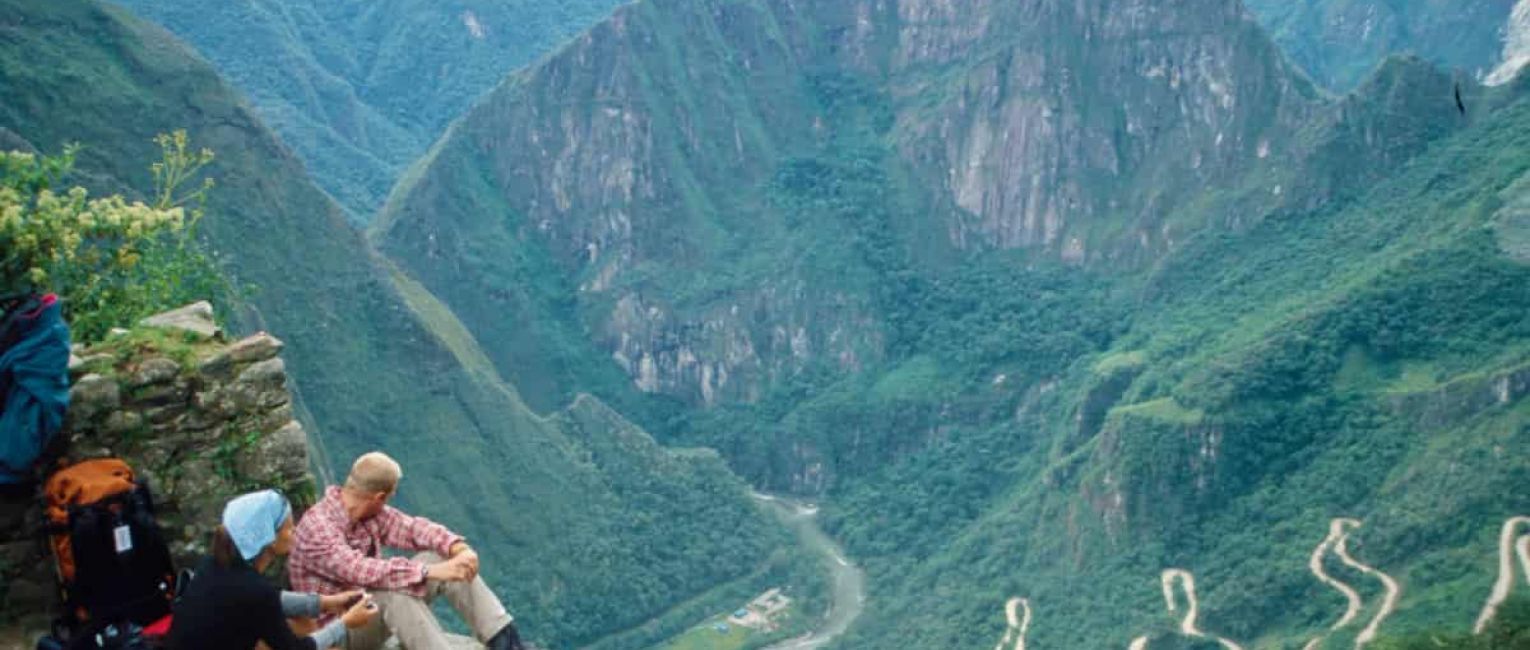 The "Artisan Market" of Adventure Travel
Since founding BikeHike Adventures in 1994, I've seen many other companies flood the market. When I started, I was one of the pioneers. 
But now, the market seems to be flooding. 
What continues to differentiate BikeHike from the masses?
If you ever pop in for a visit with us at our headquarters in Vancouver (and please do, you're always welcome!), you'll know that we are located on bustling Granville Island, a place filled with craftsman, artists and the Granville Island Public Market. 
We absolutely love being based here because it aligns with our values on so many levels. 
So to answer the question "Why BikeHike?" we like to use the analogy of shopping at Granville Island Public Market versus at a mass supermarket. (If you haven't been to Vancouver, you might know Pike Place Market in Seattle. It has a somewhat similar feel to it) 
We know that whenever making a purchase of any kind, you always have choices, now more than ever. So, the question is really, what directs your purchasing choices?
When we go to the Granville Island Public Market to shop, we feel truly connected. 
This desire to feel connected to our purchases, and to their distinct stories, is what personally directs us to shop at the local market. Most of the stalls are owner-operated, just like BikeHike.
There's a good chance the stall-owner is even there most days, chatting with customers. And if we want to know more about any of the products, it is so easy to just ask and find out.
The owner of the cheese stall has direct relationships with the farmers supplying his stall's cheeses.
The people behind the fish counter know the fishermen and can tell us specific stories about the fish catch of the day.
While we could shop at larger supermarkets, the ones that seemingly carry everything under the sun, we like shopping where we feel truly connected to the people and the stories behind the items.
We believe these direct connections provide a level of value that cannot be found on a shelf or replicated on mass-printed product labels.      
We like to think of BikeHike as essentially the Granville Island Public Market of adventure travel.
As an owner-operated travel company, connecting with BikeHike's travelers, and authentically connecting them to the people and communities they visit, is always BikeHike's greatest focus. 
There is a story behind the creation of every single one of our trips, and we personally know the communities and people we'll be connecting you to on your next trip.
In fact, we encourage you to customize your trips rather than just follow our lead, but we are always more than happy to use our expert experience to help find a trip that is right for you.
And we're always happy to talk to you about them. We'll always pick up the phone right away to chat with you about your trip. (You won't ever have to press 0 to get through to a live person when you call us).
That's one of the reasons that BikeHike has attracted so many dedicated travellers over the past 24 years.
Read more about our story and how we have evolved in over 20 years of travel experience.
I look forward to connecting with you soon! 
With you in adventure,
Trish Sare
Founder & Director