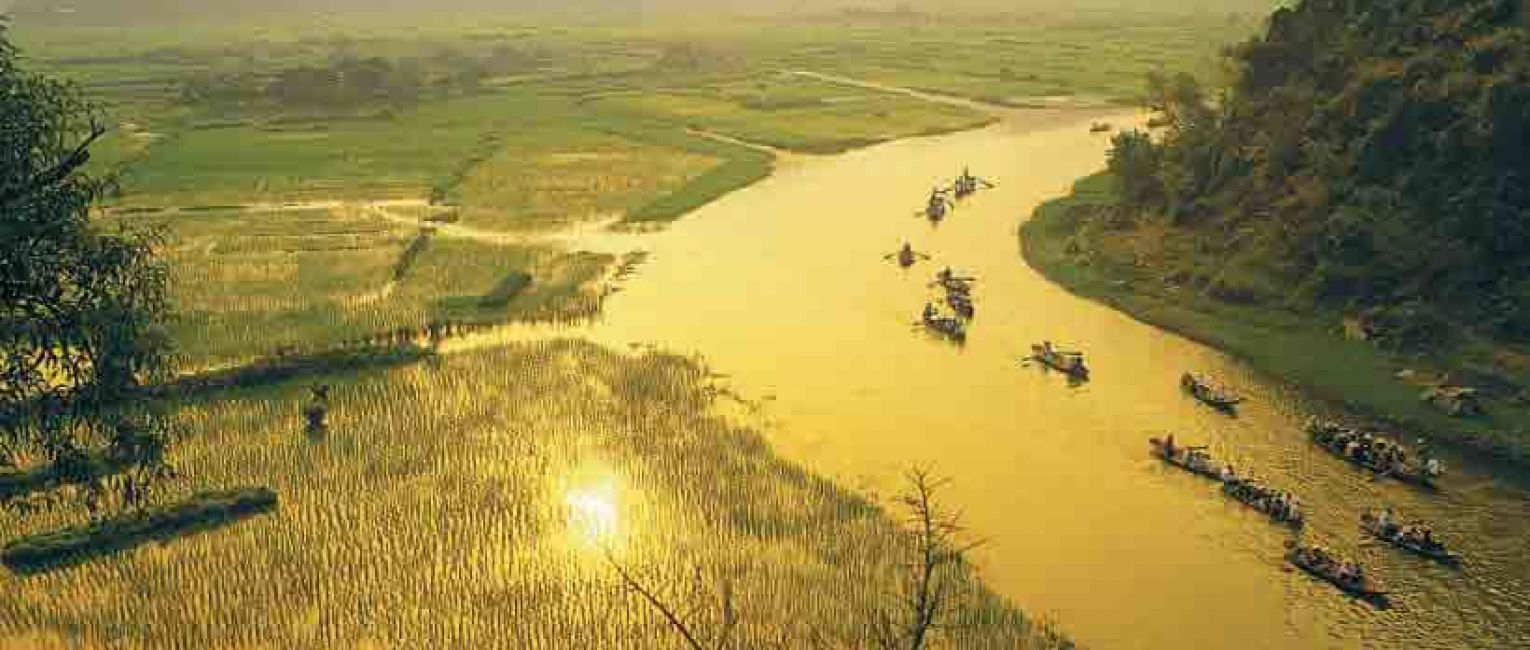 Your Vietnam Travel FAQs: Questions and Answers
YOUR TOP VIETNAM TRAVEL FAQS and expert tips from us at BikeHike.
Watch/listen to our recently recorded Vietnam FAQ video on Youtube for more information.
Questions & Tips For Vietnam Travel
How has Vietnam travel changed over the years?
In the early days of Vietnam opening up to adventure travel, there were certainly not as many travellers there as there are today. However, it is still very possible to get off of the beaten track when travelling in Vietnam so that you do not feel you are just surrounded by other tourists. Overall though, numbers of travellers are definitely increasing as Vietnam becomes an increasingly popular destination.
What is the best time of year to travel to Vietnam?
The best months for travel to Vietnam are October through May, after that it turns into the wet, typhoon season. Any month between October and May is a great time to travel to Vietnam. April and May is a popular time to experience Vietnam.
Is Vietnam cheap? What are standard expenses in Vietnam?
Compared to the costs in North America, Vietnam is very economical. For example, a foot message for an hour costs a mere $5. Meals are very inexpensive and you'll be served multiple plates of food in the restaurants.
Hotel prices vary depend on the class of hotel, but overall the prices are relatively cheap. A three star hotel in Vietnam is also much nicer than a three star in North America, and often would be more comparable to a four star in terms of the rooms comforts, views and style. Three star hotels, though very economical, are often much like boutique hotels in North America and very tastefully decorated.
Vietnam is an amazing destination for shopping, offering a great variety of arts and crafts. Hanoi, in particular, is great for offering fantastic selection of goods and crafts at very economical prices. Usually, on a package tour, you can easily get by with $300-500 spending money for the duration of your trip to include extra meals, shopping, tips and and other incidentals.
What city should one fly into to start a trip in Vietnam?
For BikeHike Adventures trips, many travellers fly into Hanoi or Ho Chi Minh City (Saigon). Many major carriers fly into Vietnam, including Thai Airways, Cathay Pacific, Japan Airlines, Singapore Airlines and Korean Airlines.
Do you need a visa to enter Vietnam? 
This depends on your country of citizenship. However, Canadians and Americans do require a visa to enter Vietnam. It is possible to do a visa in advance, which we highly recommend allowing you to pass through customs much more quickly and easily.
However, it is possible to get a visa last minute, though this requires a few added steps including a letter of recommendation from your tour operator stating your tourism activities in the country, and upon arrival in Vietnam, you will enter a special customs line. At times, this line can be quite long. So, whenever possible, it is always better to try to arrange your visa in advance to save time at customs.
How fit do you need to be to go on an adventure travel vacation to Vietnam?
This depends on the actual trip you choose. However, for BikeHike Adventures' trips to Vietnam, there are two styles of Vietnam trips. Both of these trips, however, are rated as "moderate" trips. These trips include 4-5 hours of physical activity throughout the day, with many breaks along the way.
The biking portions of BikeHike Adventure's trips are the most cardiovascular portions of the trips, but there are always support vehicles available on our BikeHike Vietnam trips. During the biking section, our travellers don't have to carry anything on their backs as any packs can be carried in the support vehicle. During the hiking portions of the trip, the most you would have to carry on your back is a daypack.
What kinds of cultural interactions can one expect travelling in Vietnam?
There is a lot a cultural interaction possible in Vietnam, as it is a very culturally rich destination. There are over 50 ethnic groups in Vietnam, each with their own languages, their own customs and dress. You'll encounter them on their water buffalos as they're working their rice fields.  Sometimes we're even able to visit schools on our BikeHike trips. In the Sapa Valley, hikers actually pass through villages and have the chance to interact with locals in their homes. Even Hanoi, and its colour and chaos, is an incredible cultural experience.
Is it possible to use foreign cell phones or wifi while traveling in Vietnam?
Yes, wifi and cell reception is available in most areas of Vietnam, mainly in the cities. However, while hiking and biking in Peru, there are perhaps a few areas where cell reception is unavailable. Most hotels are equipped with wifi in Vietnam. Whenever you are at a homestay in Vietnam, you'll likely be without wifi as these families are unlikely to have a wifi connection.
Happy Travels,
BikeHike Adventures