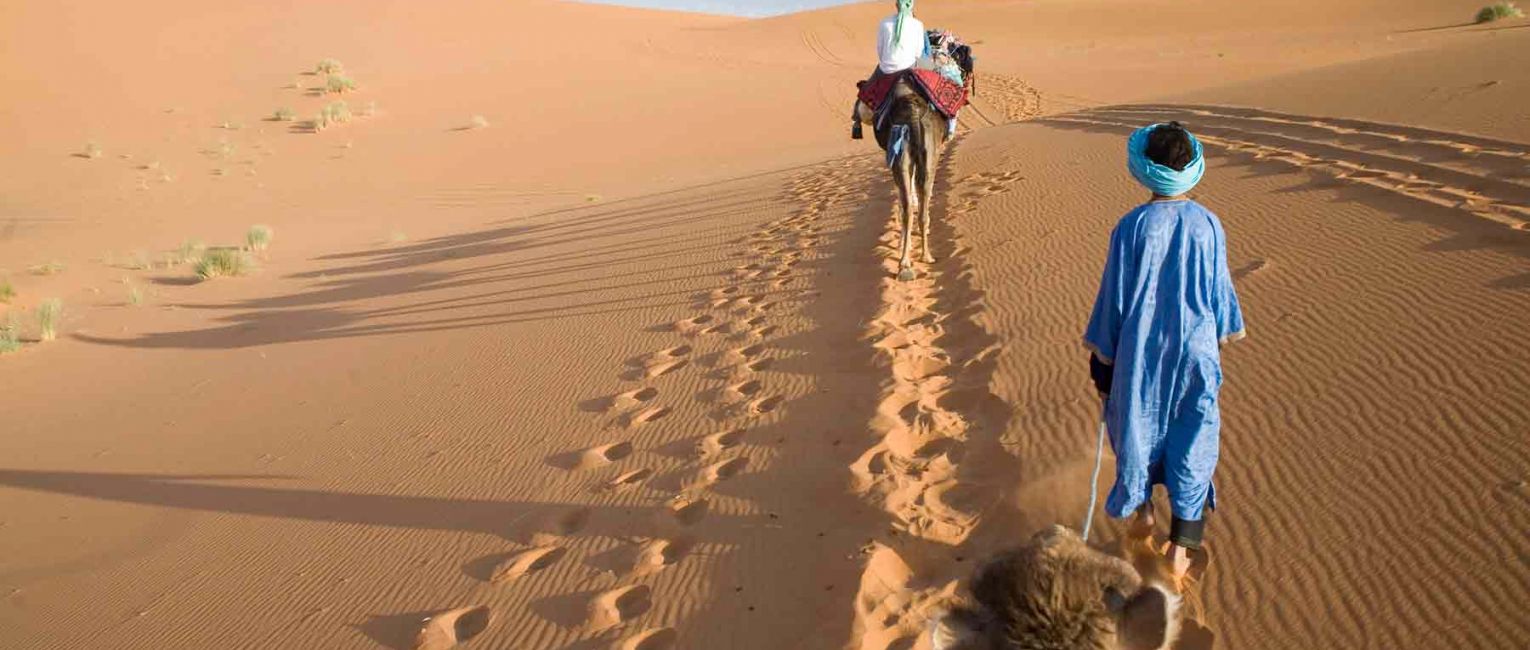 USA Today: TOP 10 Best Adventure Travel Companies
USA Today just named BikeHike Adventures as one one of the TOP 10 in its Readers' Choice 2019 Best Adventure Travel Company award, and we are so honoured.
A massive thank you for everyone who voted for us in the USA Today's Worlds Best Adventure Travel Company Awards. We made the list, and we're extremely happy about that. We are so proud to make the ranks of the TOP 10 among some of the largest companies in the industry based on YOUR support and votes! We're always extremely humbled and grateful for your support and encouragement. We may be small in size (relative to some other companies) but we have a giant spirit, and we're always bolstered by all of your encouragement.
Over the past 25 years, we're so grateful to have been able to grow with you in our adventure travel niche, and we now offer trips in over 30 destinations worldwide. 
This year we have been celebrating 25 years of success since our humble beginnings in 1994. This Readers' Choice honour makes us all smile with pride, ear to ear! Thank you!! 
With you in adventure, 
Trish Sare