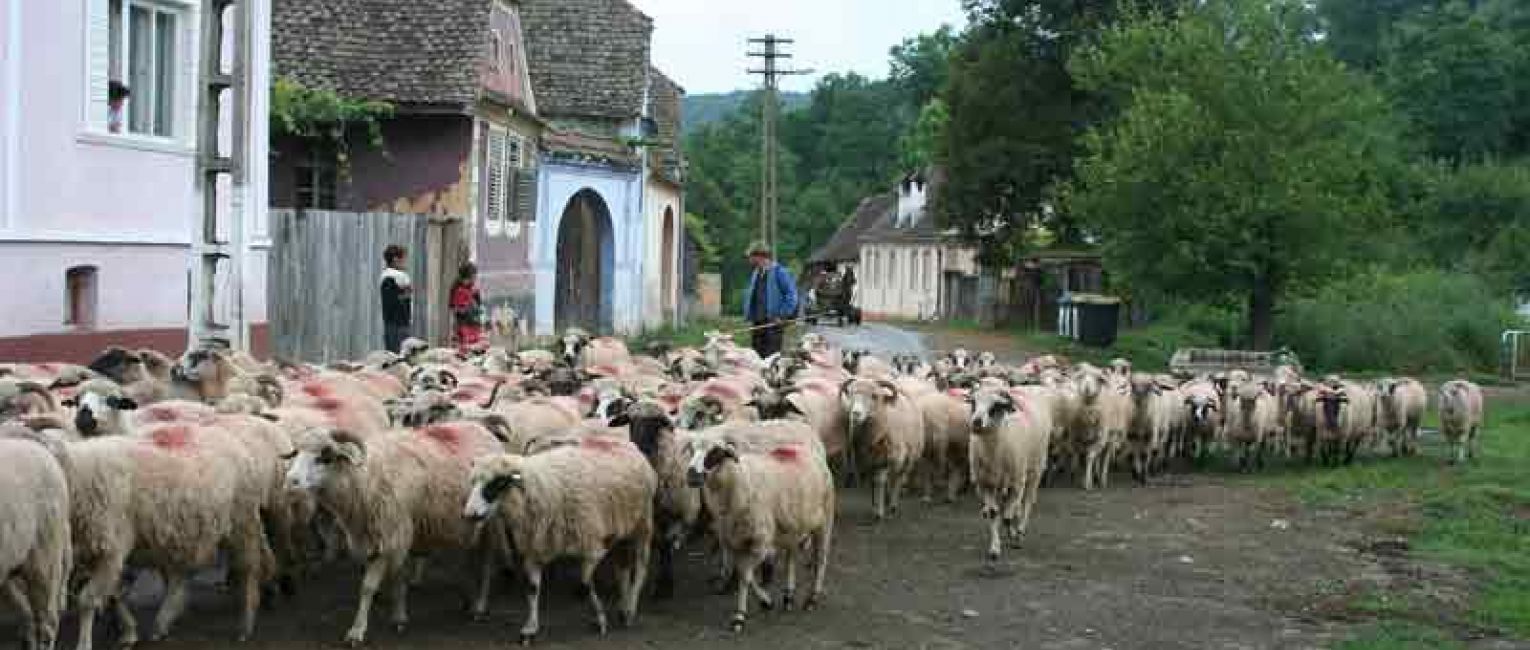 Romania Travel Tips | Featuring Our Expert Guide Ramona
We've just recorded a podcast with our Romanian guide, Ramona. Featuring Romania travel tips and stories from our expert local guide. If you love Europe but also wish you could rewind time, this may be the destination for you! There's nowhere quite like it in Europe for being able to so easily and accessibly step back to earlier times, all while still being removed from mass tourism. This entire tour is built around immersing you deep into village life in rural Romania. You'll meet very few other tourists and experience the beauty of much simpler times, which is truly the way they still carry on everyday life there... 
For more about this fantastic, lost-in-time destination, why not listen to the audio interview that we just recorded with our Romanian guide? If this destination intrigues you, there is still time to book a Fall vacation to Romania...and as you'll hear in this chat, October is actually our guide's favourite month there for the lovely Autumn colours in the fields. Any photographers in our midst will find the month dreamy! 
(We've also made all of our podcasts available on iTunes podcasts). 
Book With Us
Discover our Romania adventure tour to book your dream vacation. Featuring a blend of outdoor activity, cultural diversity, stunning scenery, and ancient history.
And find out why Romania was featured in Forbes list of "Top 10 Adventure Destinations You Didn't Know About"