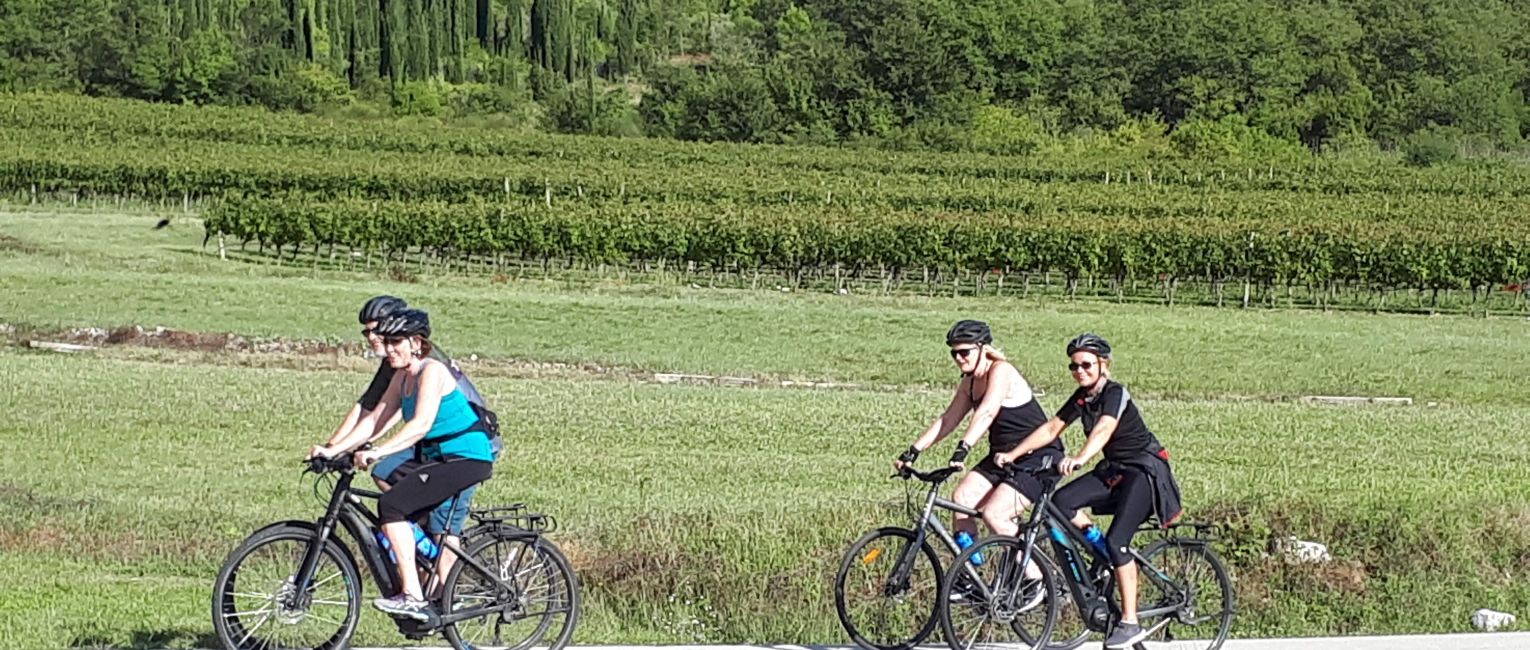 Global News Radio Informed Traveler Interview
We've just recorded an interview with Global News Radio Calgary, on their segment the Informed Traveler. Learn more about the BikeHike story as well as about current travel trends and emerging destinations for 2020!
(Also, did you know that we've also made all of our own podcasts available on iTunes podcasts).