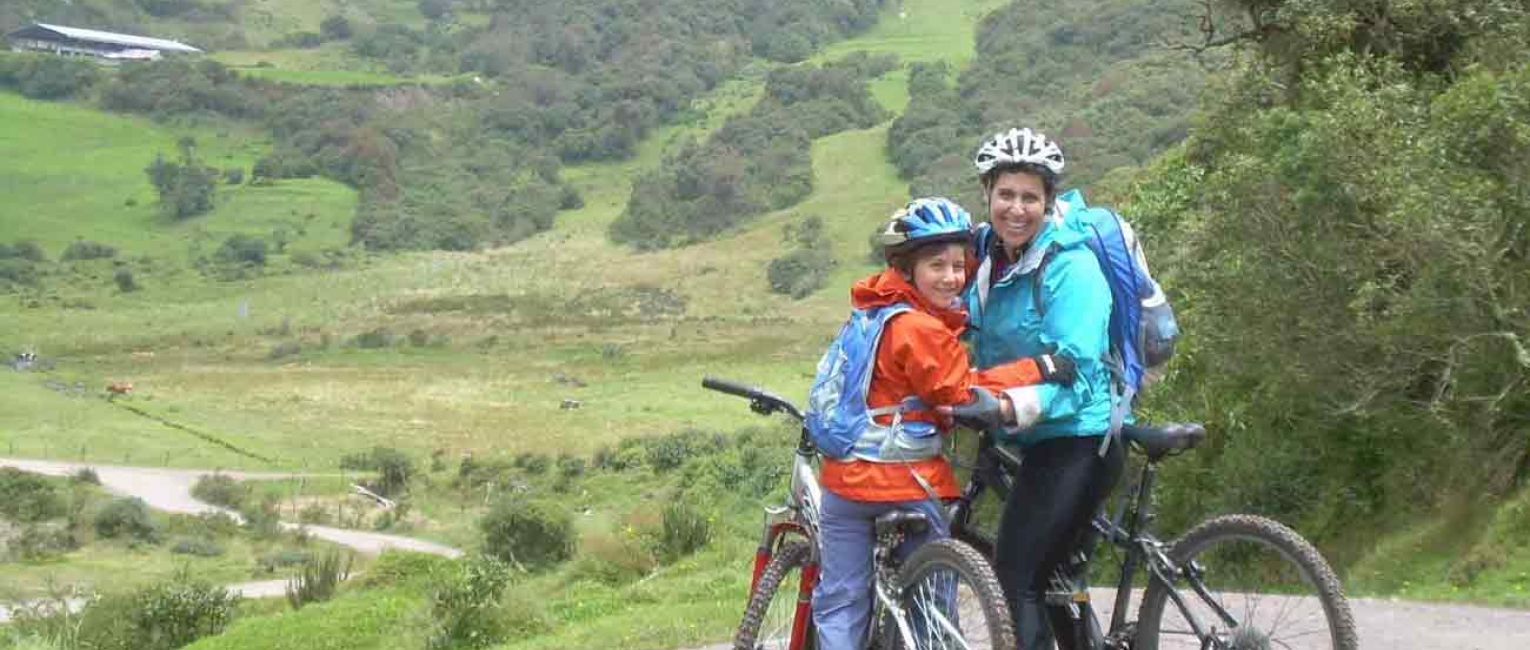 Why Some Families Prioritize Adventure Travel
I have been having some great phone conversations with many of you lately. And a recent theme has been planning your family's travels for the upcoming winter months. Active travel truly is an amazing way to stay connected as a family while connecting in with the world at large.
We've helped plan all sorts of family trips through the years, for all generations. Last week, a regular BikeHiker brought her 11 year old grandson into the office so he could pick out a trip for next year. She has made it a practice to individually travel with each of her grandchildren on at least one world adventure, and this year it is his turn. What an amazing education she is gifting them! I have so much respect for families who prioritize adventurous, immersive travel.
During these changing and challenging times, I think travel is the best education for any of us. It helps us all, at any age; it keeps us humble and maintains our sense of perspective. The world becomes your classroom. Whether you are young or old, there is always so much to be learned from experiencing another culture, meeting new people and seeing life from a another perspective.
Adventure travel also takes you to new places and the shared experience of it all brings you closer together as a family. When removed from your everyday setting, you learn more about each other and see your family members from a renewed perspective. Active vacations also encourage the whole family to embrace an active lifestyle while discovering the joys of hiking, biking, kayaking and more. That's fun inspiration you can take back home with you as you may start to see opportunities for active adventures in your own backyard! 
By planning something beyond the standard family trip, and actively exploring somewhere new together, you'll create and share memories that won't melt into every other family trip memory.  Feel free to send us a message with any great family travel stories to share here! We live for your stories! 
If you are starting to think about a family vacation for this winter though, just a heads up that holiday bookings have already begun! To avoid missing out on our top guides and departure dates, don't wait too long. However, a large part of our business is creating customized adventures for groups and families. So you can always ask us about that option too. 
With you in adventure,
Trish Sare
Founder & Director