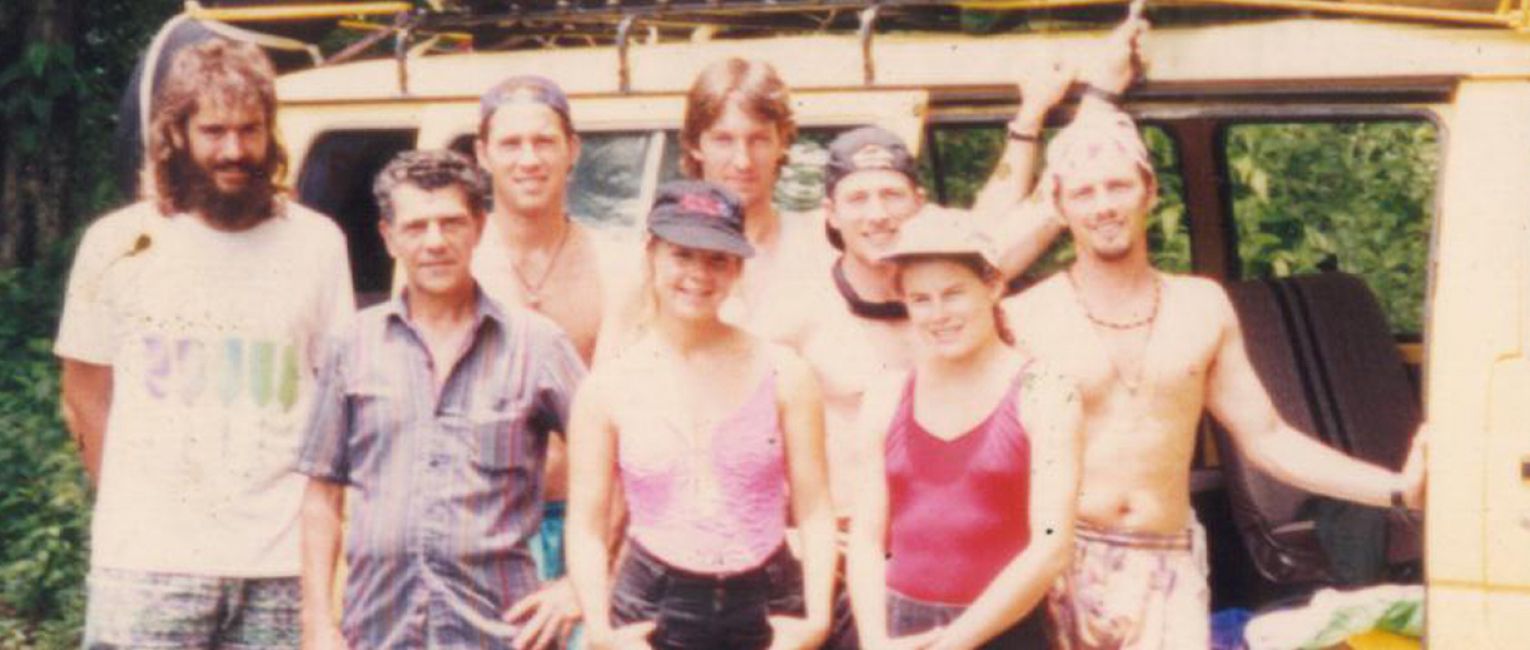 BikeHike Celebrates Strong Women
You may already know some of the BikeHike Adventures story if you've been following us for a while. But did you know that the real story behind my building BikeHike Adventures starts with my mother?
In many places around the world, this past Sunday was designated as Mother's Day, celebrating strong women and mothers. Well, you're truly able to read this e-update today thanks to my mother. I owe her the world. Decades ago, when I was a sheltered teenager living in Toronto, my mother was so much of my world. Then, the world as I knew it shattered before my eyes when I lost my beloved mother very suddenly to cancer, before her 47th birthday. Not only did she remind me that life is precious and fleeting, but she also had a final wish for me, that I go out and see the world while I had the chance, to never take life for granted. Her greatest regret, she said, was never having made time to experience the world before everyday life, and then ultimately death, got in the way…
In many ways, BikeHike Adventures is as much my mother's legacy as it is anything else. Her simple wish for me set in motion the decisions, and travels, that would later lay the foundation for my creating BikeHike Adventures in 1994. BikeHike Adventures wouldn't be what it is today, helping so many of you connect with the world through active travel, had my mother not inspired this vision within me. When I founded BikeHike Adventures, only a handful of adventure travel companies existed. This year, as we celebrate 24 years in business, I'm proud to remain a thriving female-led company, our entire core management team consisting of strong women. While I never lose sight of this strength and inspiration any day of the year, I'm especially reflective and grateful every year on Mother's Day.
The above photo is me in Costa Rica in the early 90s, during BikeHike's infancy, and where I launched the very first tours. You can read the full story of how I started BikeHike.
With you in adventure,
Trish Sare,
Founder and Director, BikeHike Adventures