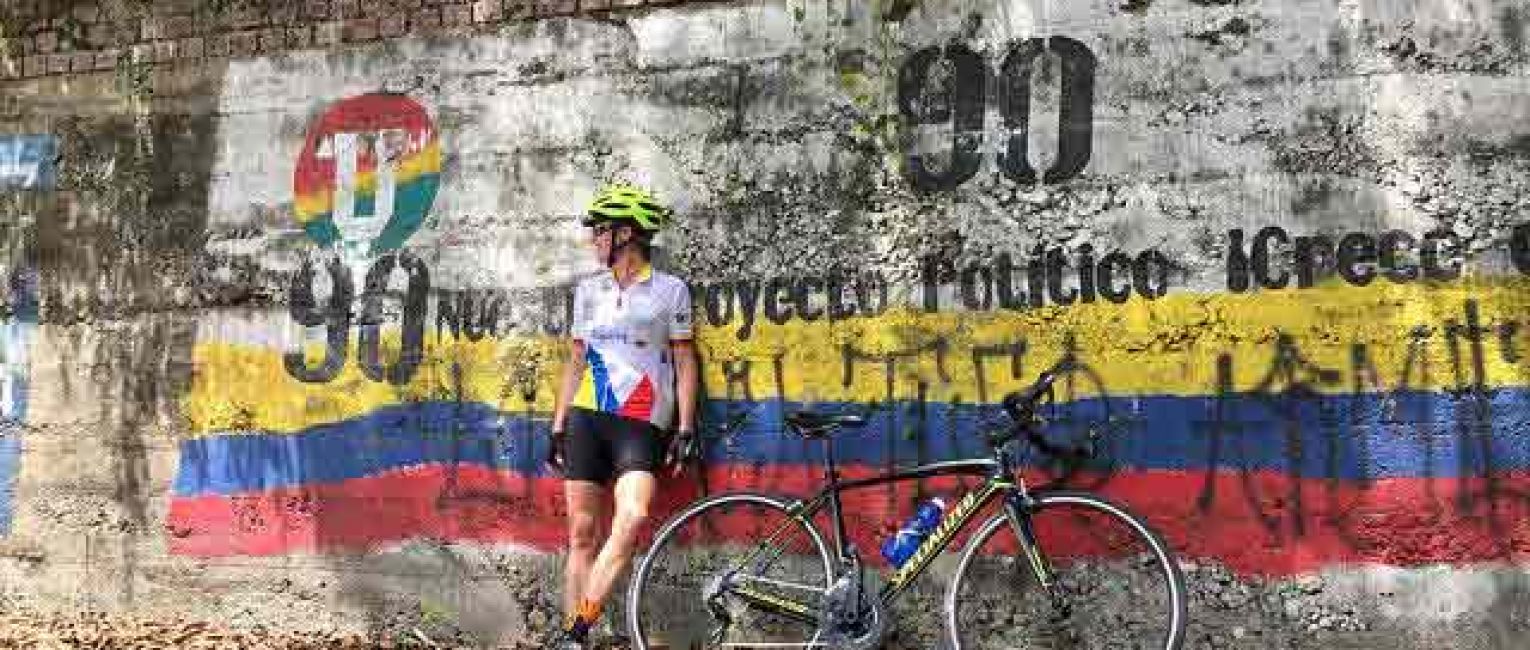 USA Today 2019 Best Adventure Travel Company Nominee
USA Today just named BikeHike Adventures as one of the nominees for its Readers' Choice 2019 Best Adventure Travel Company award, and we are so honoured.
Since 1994, BikeHike Adventures has specialized in small-group experiential biking, hiking and multi-sport adventures that get travellers engaging with a destination and its people every step of the way. Over the past 25 years, we're so grateful to have been able to grow with you in our adventure travel niche, and we now offer trips in over 30 destinations worldwide. Along the way, we have earned some incredible recognition, including National Geographic Adventure Traveler Magazine repeatedly naming BikeHike Adventures as one of "The Best Adventure Travel Companies on the Earth" and ranking many of its tours as "Tours of a Lifetime."
In 2019, we are celebrating 25 years of success and we are excited as we continue to serve our mission of connecting travellers to the world by adding even more experiential adventure vacations (most recently, a cycling trip in southern Italy). With each tour we add, we think carefully about how we can take you off of the tourist trail and immerse you in local life; we make an effort to introduce you to locals, and we ensure you stay in locally managed hotels and dine in small restaurants. 
Here's to many more years of successful adventures! 
And we'd love it if you'd help us keep celebrating a great 25 years with a vote. 2019 is a year of celebrating adventure here at BikeHike Adventures!