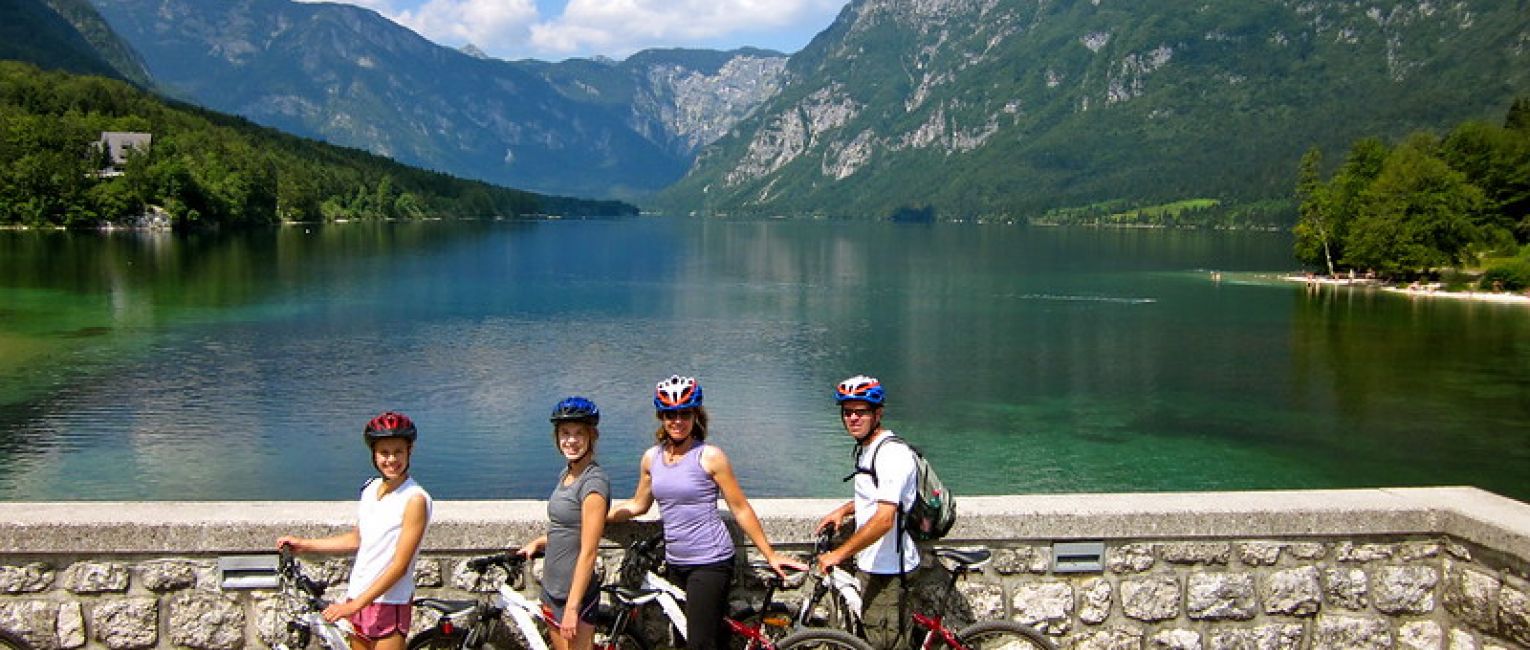 Private Trips For Your Personal Travel Bubble
There's no denying that travel for the foreseeable future will look a little different, but that doesn't mean it can't be just as enjoyable. Think of it as part of the adventure. The good news is that we offer private trips in the majority of our destinations for your own personal travel bubble. Private trips are a great way to create memorable vacation memories with your family and friends.
We believe there are many advantages to booking your own private tour. You can move at your own pace, pick your own dates, choose who you get to hang out with and most importantly, you can take the trip you want, the way you want it. You are in charge of the activities, the destination, the meals and the accommodation allowing for more flexibility during the planned itinerary.
Destinations For Your Own Private Trip:
1. Costa Rica.
Costa Rica is the perfect destination for those who love nature and adventure. There are plenty of activities to choose from including white water rafting, hiking, horseback riding, biking, snorkelling, and zip-lining.
The scenery is varied with beautiful beaches, lush rainforest and active volcanoes. Keep your eyes peeled for wildlife such as sloths, monkeys and coatis, and colourful birds including macaws and toucans.
Places to visit include Arenal Volcano, the beaches of the Pacific Coast, the Osa Peninsula and the Monteverde Cloud forest.
Discover our Costa Rica Adventure Tours.
2. Ecuador.
Ecuador is a great destination for those looking for a mix of culture and adventure. The scenery is extremely diverse and the culture is vibrant and colourful.
Spend your days exploring local markets and Quechua villages, the Amazon rainforest full of flora and fauna unique to the region, and hiking in the Andes mountains with its snow capped volcanoes, waterfalls and crater lakes.
If you have the time, head to the Galapagos Islands and snorkel with seals and giant sea turtles and kayak alongside pelicans and bottle-nosed dolphins.
See more of our trips to Ecuador including our Galapagos Islands Multi-sport Trip.
3. North Macedonia.
North Macedonia offers an adventure filled with lakes, mountains, ancient Roman ruins, medieval monasteries, beautiful cities and delicious food and wine.
It is a great destination for those who crave an adventure that is off the beaten path and less visited by tourists, in comparison to other countries in Eastern Europe.
Must-sees include the lake town of Ohrid, the wine region of Tikvesh and Mavrovo National Park.
Travel to North Macedonia With Us.
4. Vietnam.
Vietnam is a destination for those looking for a culturally rich adventure with delicious food, varied landscapes and friendly people. From North Vietnam to South Vietnam, there is plenty to see and do such as kayaking in Halong Bay, exploring the old quarter of Hanoi by rickshaw, hiking through the mountains of Sapa and staying in hill tribe villages, getting clothes custom made in Hoi An and relaxing on the beach, and exploring the Mekong Delta by dugout canoe and bike.
Discover more of Vietnam with our adventure trips.
5. Greece.
The cradle of western culture, Greece is the perfect place to merge past civilizations with an active adventure. Marvel at the Acropolis in Athens, hike and mountain bike through small villages on the island of Naxos, snorkel and kayak on the volcanic island of Santorini known for its white architecture and epic sunsets and finish it all off relaxing one one of the country's many pristine beaches.
Discover more about our Greek island hopping trip.
6. Peru.
Peru is a country blessed with shockingly beautiful landscapes, varied ecosystems, the ancient Inca civilization, archaeological ruins, yummy food, friendly people, and rugged wilderness.
Recommended areas not to miss include the Sacred Valley and ancient Inca ruins of Machu Picchu, the lush Amazon jungle, hiking in the Colca Canyon and on the Lares Trail and boating on Lake Titicaca.
Take on our challenging hikes through Peru.
7. Morocco.
Morocco is filled with varying landscapes from deserts and snow-capped mountains to sandy beaches and cities bursting with cultural experiences. Add in adobe kasbahs, palm fringed oases, delicious food, shopping in souks, bathing in hammans and hiking through small villages with friendly locals serving up a welcoming pot of hot mint tea, and you won't be disappointed. Morocco is an ideal destination for both the adventurous traveller and the cultural traveller.
Places worth visiting include Fez, Marrakech, the High Atlas Mountains, the Sahara Desert, Essaouira and the blue city of Chefchaouen.
See more of our trips to Morocco.
Explore all of the above destinations and more in our list of adventure trips worldwide and feel free to contact us with any questions.
Happy Travels,
BikeHike