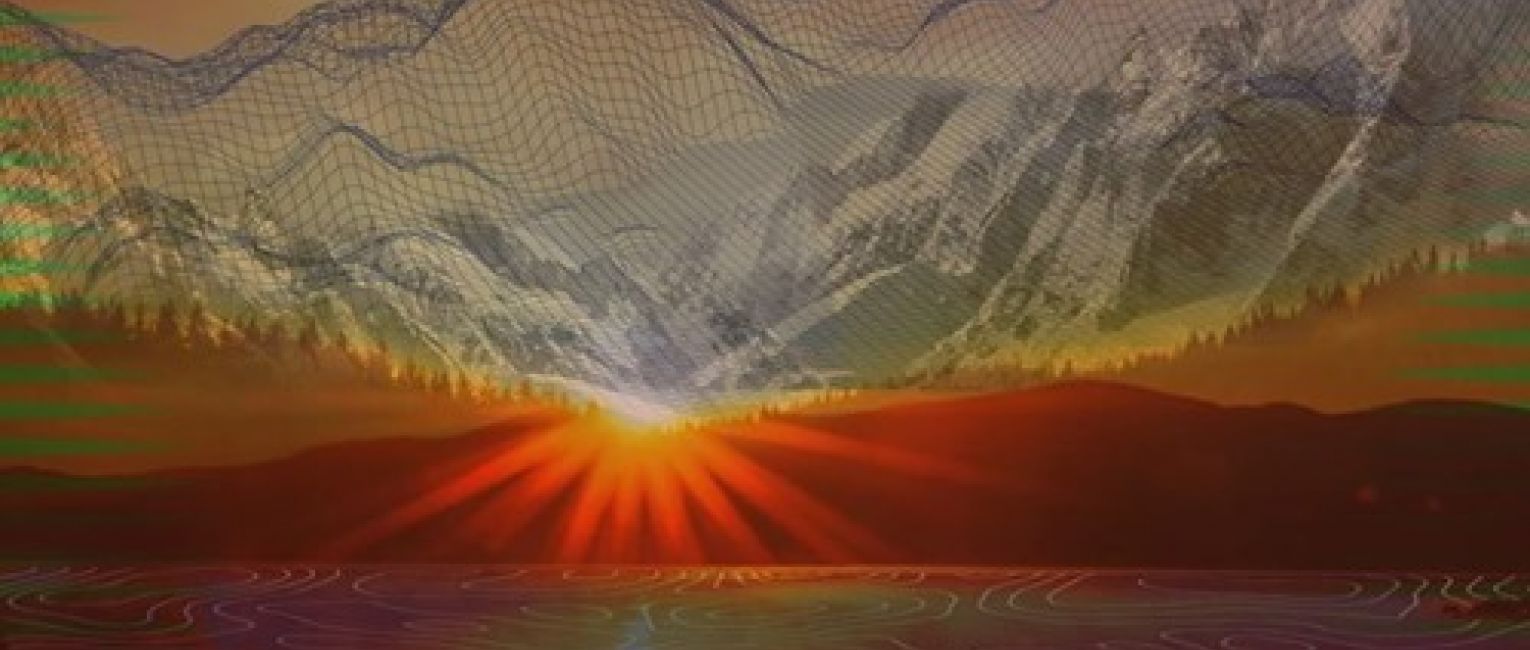 Outdoor Biz Podcast Interview: The Inspiration Behind BikeHike
Tune in to the newest Outdoor Biz podcast where Trish Sare, owner and founder of BikeHike talks about all things travel and BikeHike. Listen live or download for later.
And be sure to take advantage of our newest offer with Outdoor Biz and get $100 off trips until December 2022 with the code outdoor biz 100.
Tune in below
What Inspired Trish to get involved in active travel:
Trish's mother passed away when Trish was just 17. Her mother always told her to go and see the world and don't make the same mistakes she did.
From never stepping on a plane to a five-year trip around the world at aged 20 and finding Costa Rica that changed her life and inspired the origins of BikeHike. To this day Trish is still traveling the world creating and shaping the authentic BikeHike experiences.
The origins of BikeHike:
With $1000 and an idea, Trish talks about the challenges of making her dreams a reality.
Learning on the go working alongside other operators, working as a tour guide, and getting hands-on in the travel industry with the goal of one day doing it all herself.
Living like a local in Thailand:
Trish spent time living on an island in Thailand as the only non-thai, learning how life is for the locals and letting the culture inspire her. This experience for Trish inspired many of the authentic experiences that are part of BikeHike trips now.
Why BikeHike is so much more than just Biking & Hiking
BikeHike started back in the '90s before the internet played a big role in business. Trish just wanted a name that would stick and settled on BikeHike.
But really, BikeHike is a multi-sport travel company, with kayaking, rafting, horseback riding, zip-lining and so much more. But unfortunately, that wouldn't fit in the domain name. So BikeHike it is!
The changing trends in travel:
As BikeHike has grown the customers have aged along with them and keep coming back for more. Nowadays, travel is more about customizing the trips to fit the group rather than set departures. Trish talks about how the best travel experiences are unique and don't come pre-packaged.
How Covid has impacted BikeHike:
Trish fills us in on how Covid pulled the brakes on BikeHike. From one of their best ever years with some phenomenal trips to look forward to, everything suddenly went on hold.
Taking a step back from adventure and focusing on strengthening the foundation of BikeHike, Trish isn't letting Covid restrictions slow her down as she working even harder preparing for the floodgates to open.
Trish's advice to get involved in the adventure business:
There is so much to be prepared for in the travel business.
Start on the ground first working as a guide and get hands-on working in an office to get experience on both sides. How digital marketing is shaping the future and being tech-savvy is becoming more and more valuable in running a business.
Trish's favourite travel gear:
Trish talks about her new favourite gear from UK based proviz that has made cycling at night so much safer with their innovative cycling gear and illuminated jackets.
You can also read more about the BikeHike origin story as talked about in the podcast. 
Trish combined her love for travel, adventure, and world cultures to create BikeHike Adventures 27 years ago.  Since 1994, BikeHike Adventures has specialized in small-group experiential biking, hiking and multi-sport adventures that get travellers engaging with a destination and its people every step of the way. We're so grateful to have been able to grow with you in our adventure travel niche, and we now offer trips in over 30 destinations worldwide. With each of our adventures, we think carefully about how we can take you off of the tourist trail and immerse you in local life; we make an effort to introduce you to locals, and we ensure you stay in locally managed hotels and dine in small restaurants.
We hope to host you on an adventure soon,
BikeHike Adventures