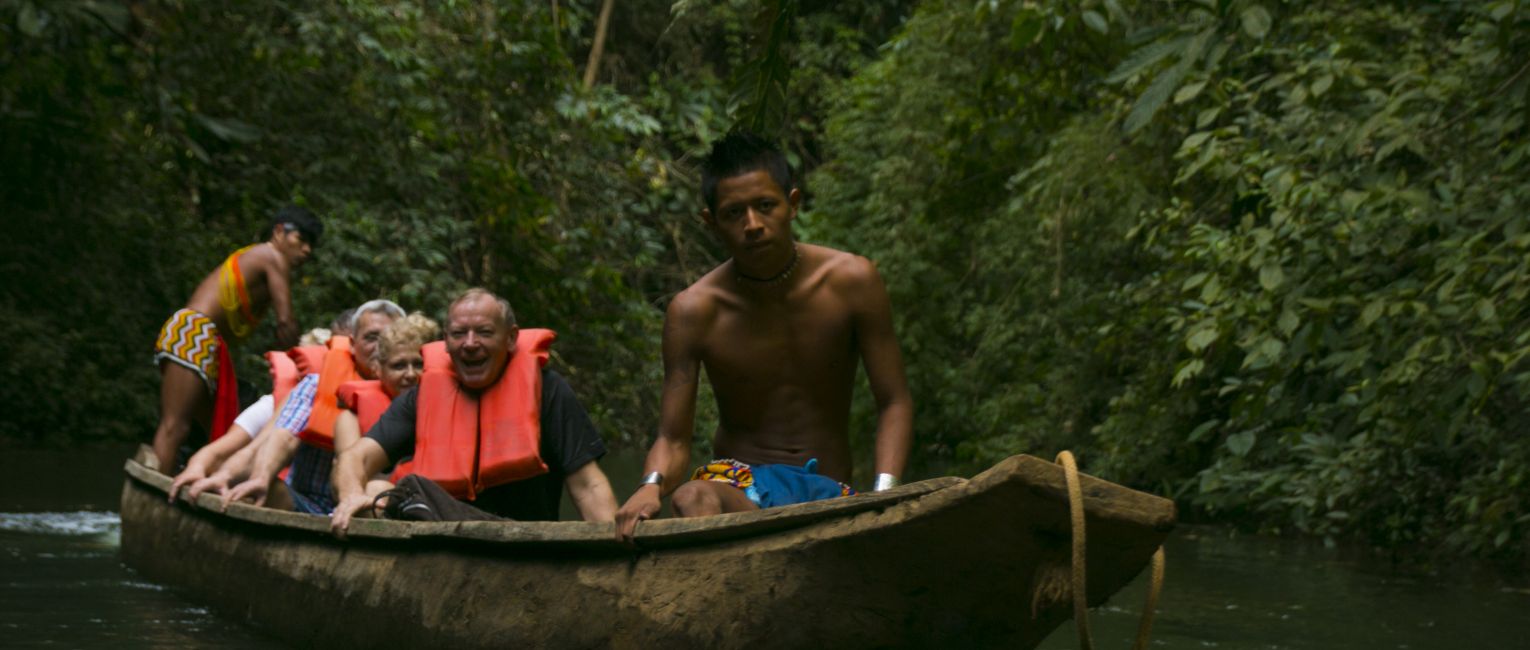 Panama and Ecuador are hot destinations this winter
Here we are, already in the middle of August! I blinked again, and there went a few more summer weeks! Anyone else feel this summer going by extra quickly this year? 
It has been a fantastic summer though. We can't complain. Time really does fly when we're having fun! I hope you're having a fantastic summer as well wherever the days have taken you. Over here at BikeHike Adventures, we've been booking many of you on amazing getaways all the way through 2020 already. 
If you are also thinking about a last minute trip to anywhere else in Europe, we have a number of confirmed trips throughout September, such as in our most popular destination of the summer, Slovenia. 
Looking beyond Autumn, now is also the best time to start planning your fall/winter adventures. By planning now, you are able to get ahead of the game and secure the best dates and destinations for your winter getaways. Some of our amazing guides are already booked up multiple weeks throughout our winter calendar. Panama and Ecuador are hot destinations this winter, so inquire ASAP if these destinations are on your winter list. They're in very high demand, especially during peak periods such as the winter holidays and spring break. Overall, it is always best to talk to us sooner rather than later when you start thinking about a winter getaway, especially if you are wanting a custom vacation... 
The best way to ensure we can make your dream trip happen is to inquire with us early.