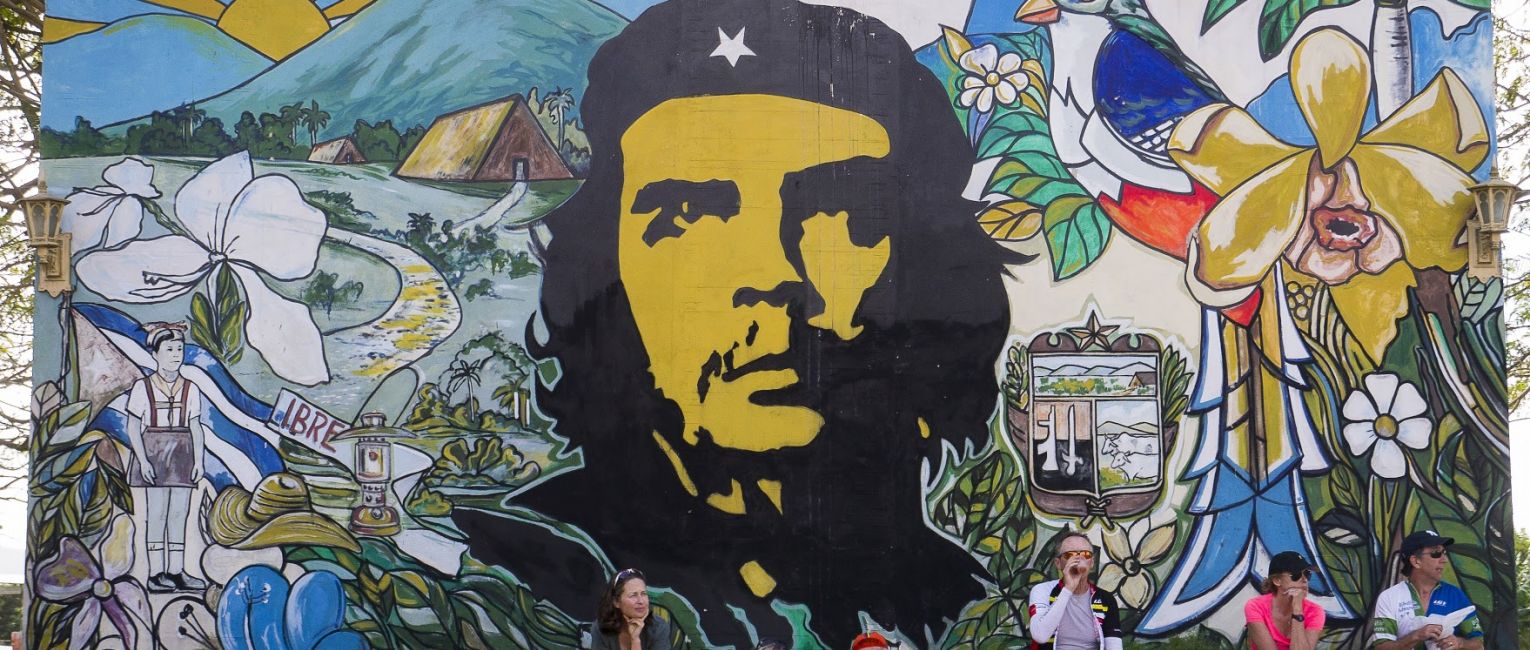 How is Cuba Changing?
We get many questions about Cuba, and this is always one of the top questions we keep hearing.
We send staff to Cuba regularly to learn the situation on the ground firsthand. And a member of our head office staff just got back from touring Cuba early April 2017 and here is what we learned from that trip.
Cuba is changing faster than ever before. Faster than any of us expected. At first, the change was slow but now the change has now accelerated to a record pace. Ever since Obama's visit in 2016, foreign interests and development have been ramping up in Cuba. However, during the past 6 months especially, the change rate in Cuba has become not only fast, but it has become explosively fast — exponential, in fact. Cruise ships have become a regular fixture in the bay outside Havana and thousands of passengers are arriving daily on direct flights into Havana from the United States.  
During this past staff trip to Cuba,  in April 2017, we sat down with one of our Cuban friends to talk about the changes. He sees the changes up close as he also works as a local guide in Havana. In this video chat, he tells us a bit more about what Cubans are experiencing in Cuba as well as how tourism is impacting local Cuban life.
Here are the short videos we recorded with him, and you'll hear him describe these changes in his own words.
"How is Cuba Changing?"
"Cuban Pride & What it Means to be Cuban"
"On supply shortages in Cuba…"
The time to experience the most authentic Cuba is certainly now, before Cuba changes even further.
Here's a glimpse at the beauty you'll experience if you wander the streets of Havana now…or cycle some of the rural routes…before the country changes further…