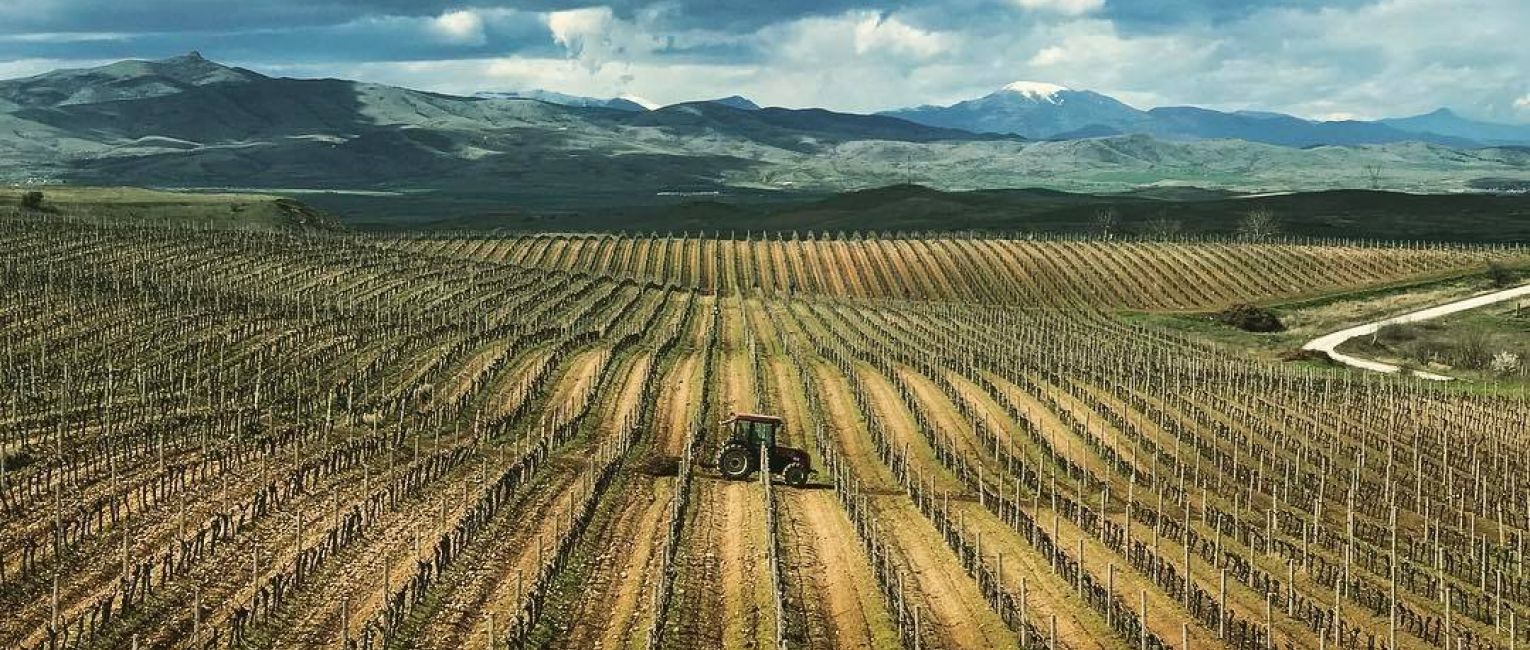 Farm to Table in Macedonia
We love celebrating local. So, I'd like to introduce you to Tikvesh, where the above picture was taken just 9 days ago.
Our team in Macedonia just sent us this snap of Macedonia's gorgeous Tikvesh wine region, to remind us why they proudly call the area "Tuscany without the Tourists."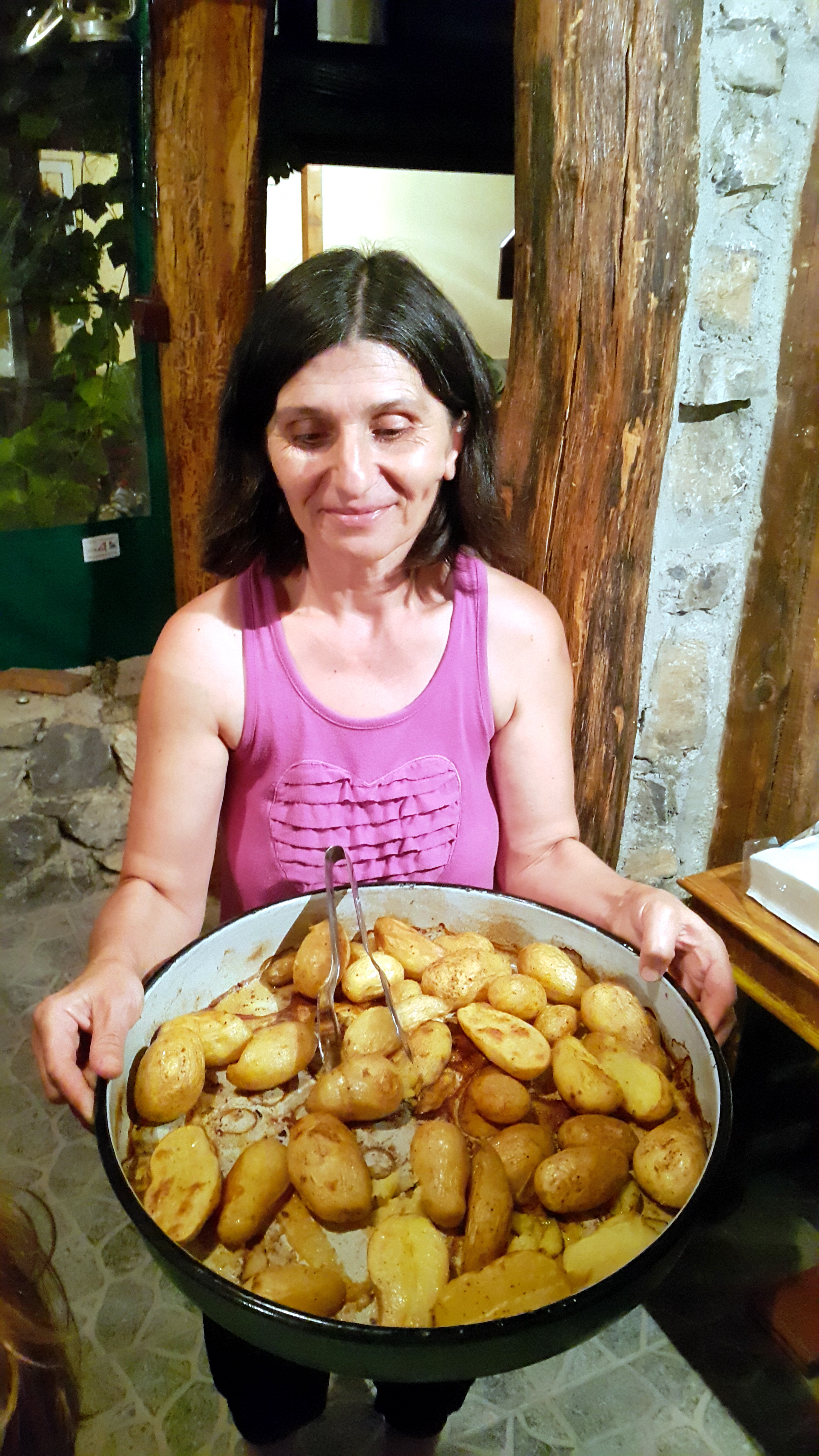 We're incredibly excited to have added this particular location to our Macedonia & Albania itinerary for 2018. Tikvesh is not only a stunning area but it is also the largest wine region in the Balkans. There, we cycle on peaceful country roads, through an endless panorama of vineyards (like the one above) and past centuries-old village houses. Of course, after our day's cycle, we stop for lunch at a small, family boutique winery in one of these villages. The entire trip is filled with experiences - cultural, culinary and more. Nothing is staged for tourists either. Throughout the trip, our local team connects you to the real, common people of the area. You're introduced to some of their local friends and brought in to local homes or small, cozy family run restaurants for some of the heartiest, most delicious meals you'll find anywhere in Europe. It's the most exclusive style access; you get to know the places and people you are unlikely to ever find on TripAdvisor. We know Macedonia may not be a familiar name (yet), but this is where you want to go now for the chance to experience an unmatched level of experiential travel in Europe...
Yet, Macedonia is just one example of the experiences we create through the relationships we have built in all of our destinations.
Obviously, I'm very proud of our Macedonia trip, but the fact is that there are so many immersive opportunities in Europe, and anywhere, if you know the right people.