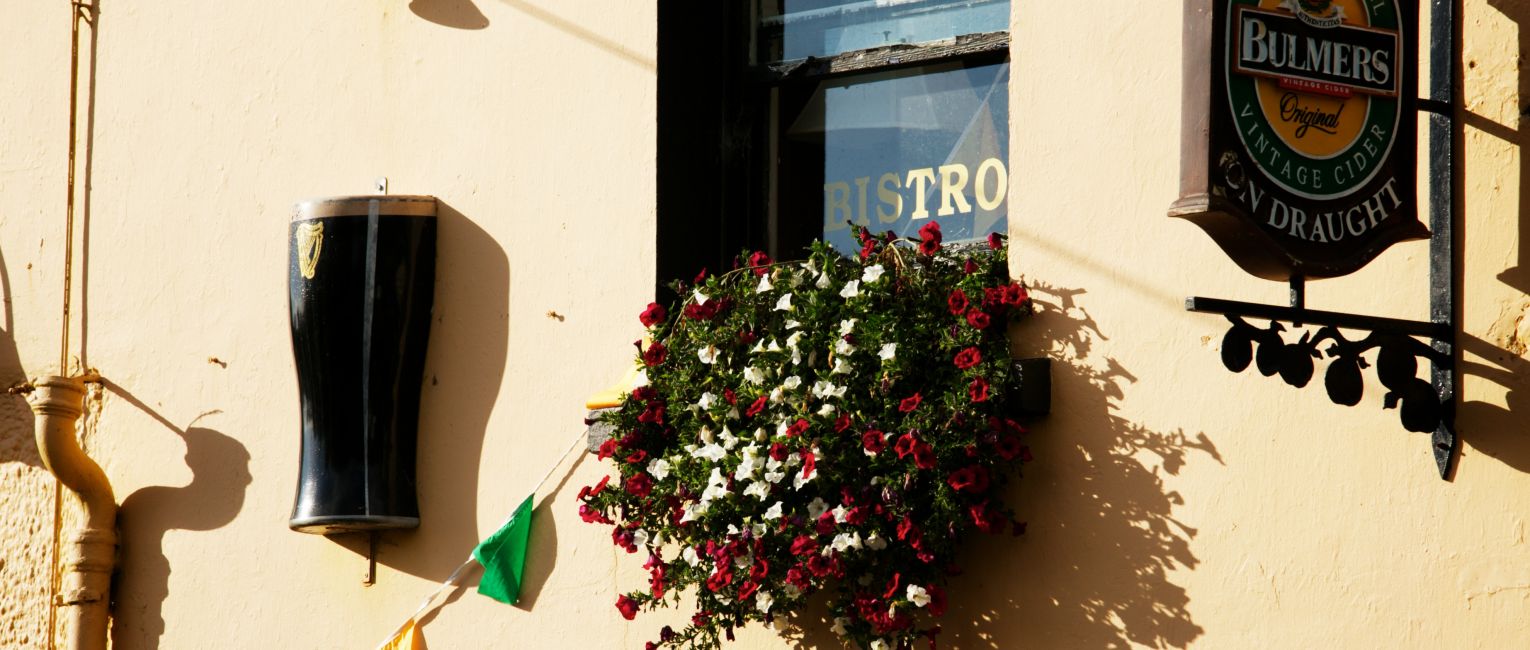 Calling All Cyclist Foodies!
If you love cycling and exploring, summer is such a phenomenal time to get in some miles on your saddle in Europe. And I have to tell you, if you want an epic adventure ride that ticks off all of the best boxes -- from epic rides to great meals and hospitality along the way -- then Ireland should be a top European cycling destination to put on your radar, if it wasn't there already.  Scotland is another awesome cycling trip, for its combination of rides through the highlands, past crumbling castles, and stops at countless traditional pubs and distilleries. Our Scottish team always impresses our travellers, as they make this trip world-class in every respect. 
Last year, I rode through Ireland twice. Before those trips, I hadn't pegged Ireland as a culinary destination, but I now know that I was misguided in this assumption! Our Ireland trip would easily appeal to any cycling foodies out there! When I returned to the office, and was telling everyone about the trip, I quickly realized that most of my summaries of the trip's days included many statements such as "and for that meal, we had an amazing dish of..."  and "oh, and you wouldn't believe the dessert that night..." Let's just say, incredible food and Irish hospitality were just as much a part of this trip as any of the spectacular rides and scenery! 
Any cycle-loving foodies out there, please add Ireland to your list! 
With you in adventure,
Trish Sare,
Founder and Director, BikeHike Adventures