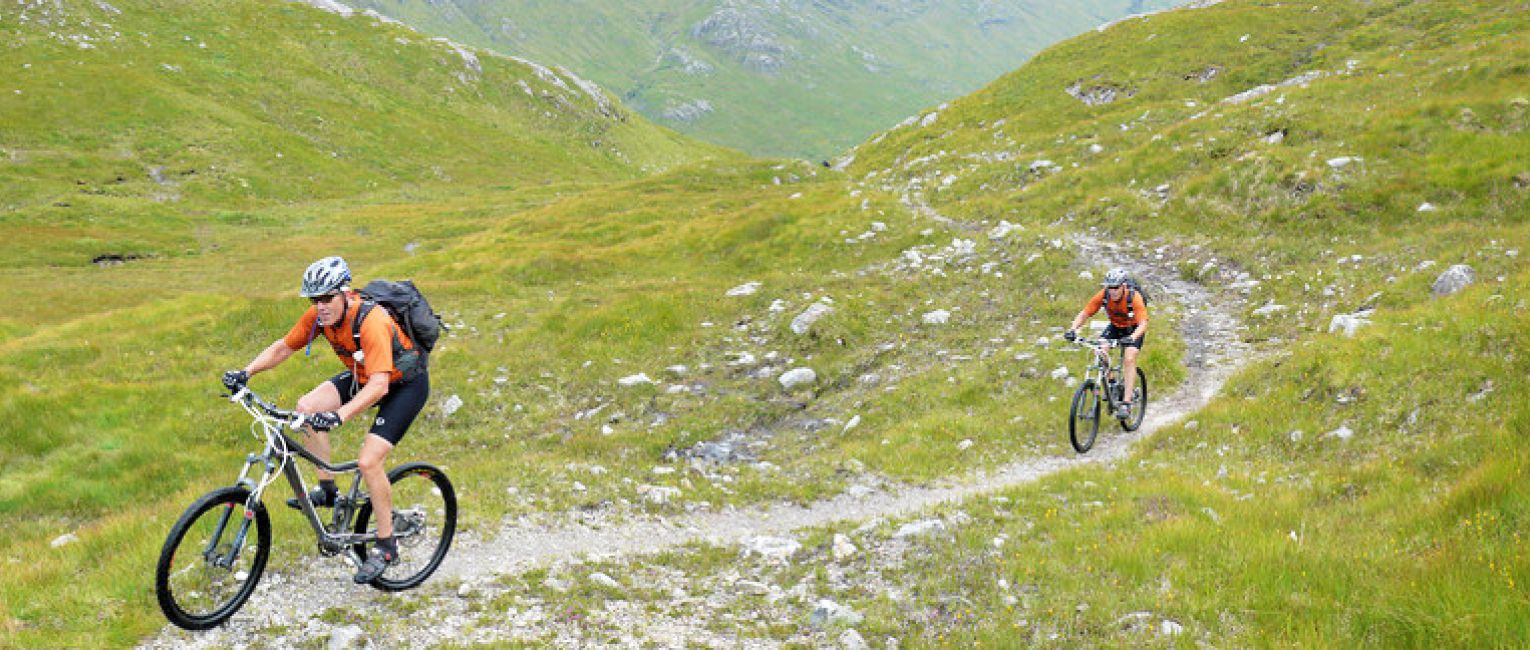 We're Sharing More Incredible Stories
We are so excited to announce the launching of our brand new company website. The new site offers a fresh new look, improved functionality and a streamlined Trip Overview section.  There is also a significant focus on visual content and storytelling to help you get to know us better. You'll discover trip photo slide-shows and a revamped blog that is now integrated throughout the site. This is all part of our continuous shift toward connecting with you more deeply. We want to share the many incredible stories behind  BikeHike -- not only the stories about our company but also stories about our trips and our amazing BikeHike travellers. 
The new site also helps you better understand each trip though FAQs specific to each trip, located directly on each trip page. Packing lists for each individual trip are now also downloadable directly from each trip page. As an added bonus, you can also create an account, allowing you to log-in and refer back to content such as "favorite" trips.
We will continue to evolve and add to this new site over time while staying true to our core values.